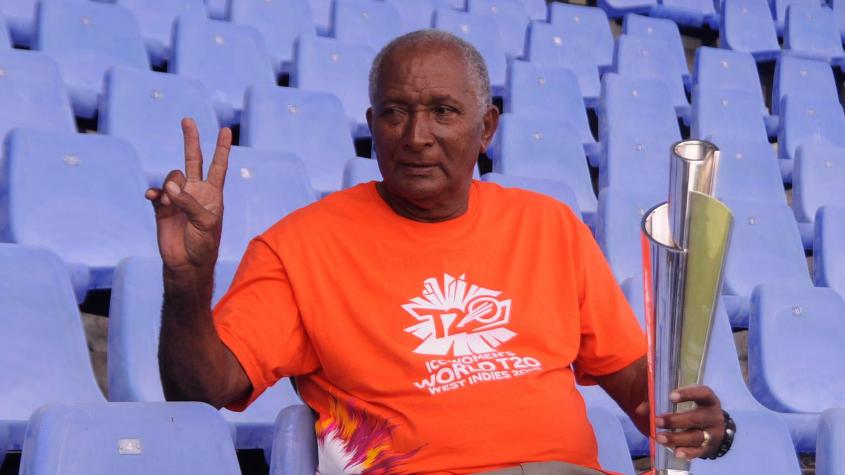 Sir Andy Roberts – the legendary fast bowler – has joined the Windies Ambassador Programme, and will lend his support to the upcoming ICC Women's World T20 2018.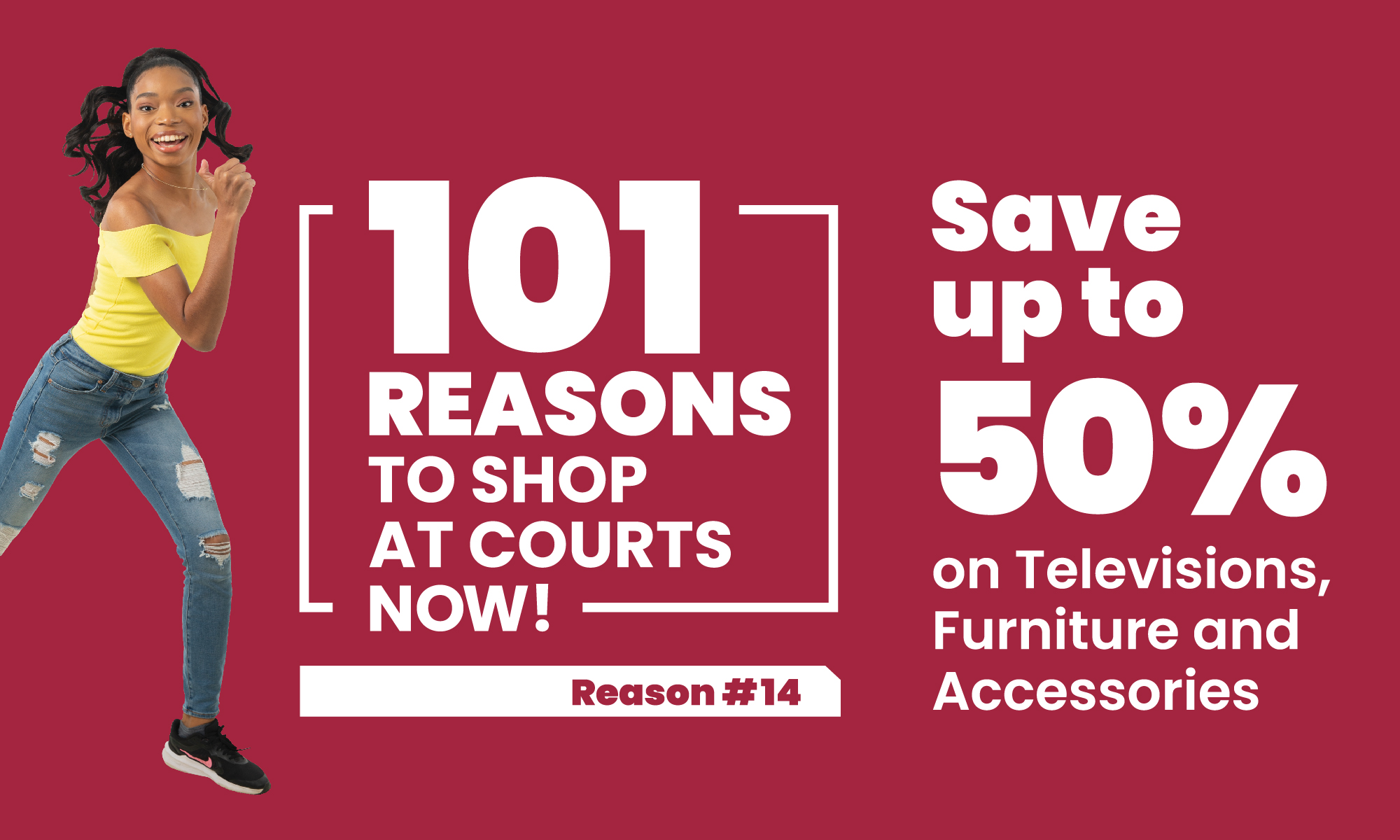 The 67-year-old is ranked among the best fast bowlers of all time and is a member of the ICC Hall of Fame. He will make several appearances to help promote the tournament, which will be played from 9 to 24 November. He will be based in his homeland Antigua and will also attend the semi-finals and final on 22 and 24 November.

Sir Andy Roberts said: "I was asked, and I graciously accepted the invitation to join the CWI programme because of my love for cricket. I will do whatever I can for West Indies cricket and this is my small contribution to the women's game, which we can all see is growing all around the world and we are seeing evidence of and that growth here in our region.

'I would love to see our Windies team reach the semi-finals and move on from there'

"Women's cricket is attracting more fans and I'm one of those fans. I watch them play and I enjoy every moment of it. What I like is the energy, the athleticism, the dynamism and the level of fitness. The style of play is also wonderful to see – and the fielding is tremendous. I would like to invite all the fans to come out and watch the tournament – which will be wonderful for the development of the game among women."
"I am hoping that the people of Antigua come out in their numbers. I would love to see our Windies team reach the semi-finals and move on from there. That would definitely help to boost the numbers for the matches here in Antigua."

Roberts was a key member of the dominant team of the 1970s and 1980s, and was in the squads which won the ICC Cricket World Cup in 1975 and again in 1979. He took 202 wickets in 47 Tests and another 87 wickets in 56 One-Day Internationals in an outstanding career, which spanned from 1974 to 1983.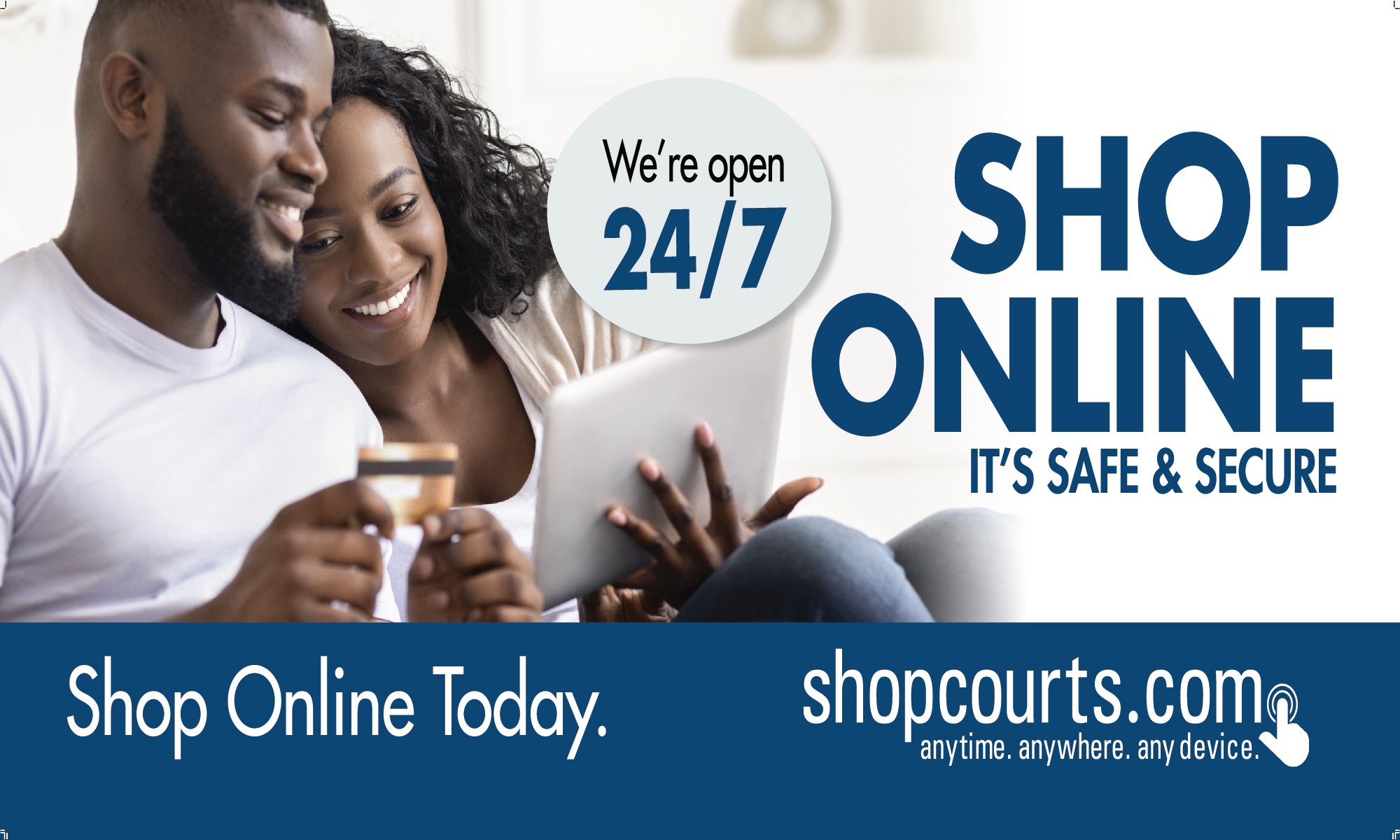 The legendary paceman won the ICC Cricket World Cup in 1975 and 1979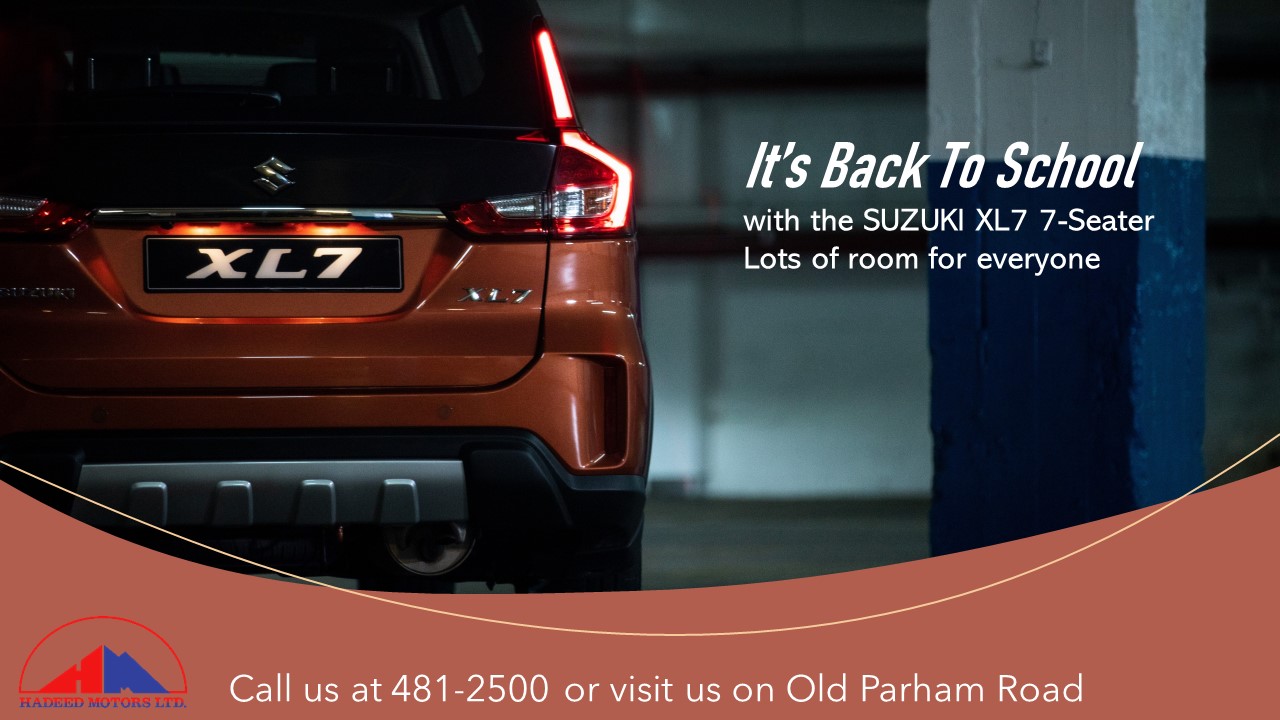 This is the first time the ICC Women's World T20 is being staged as a stand-alone event. The semi-finals and final will be played at the Sir Vivian Richards Cricket Ground in Antigua.

The preliminary rounds are scheduled for 9 to 18 November at the Guyana National Stadium, Providence, Guyana and the Daren Sammy Cricket Ground at Beausejour, St Lucia.

The Windies are the defending champions, having won the last edition in India in April 2016. The Australians have won the tournament three times while England and the Windies have won it once each.
The hosts are placed in Group A along with England, South Africa, Sri Lanka and Bangladesh, while Australia, India, New Zealand, Pakistan and Ireland are in Group B.
CLICK HERE TO JOIN OUR WHATSAPP GROUP