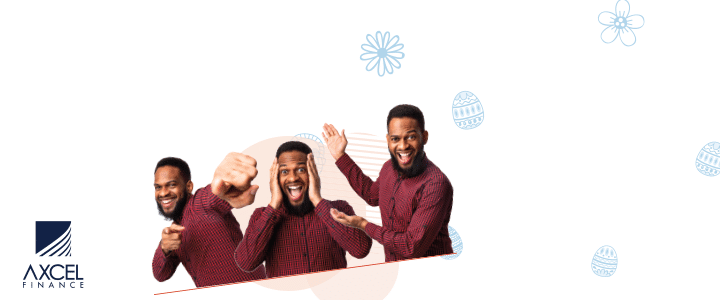 A single mother of with four children has gone public with an emotional plea to her landlord not to evict her as she struggles with the hardship brought about by the coronavirus pandemic.

Tennesha Greene went live on her Facebook on Wednesday after she reached her wits end with not having a job, barely enough food to feed her children and being "harassed" by her landlord for overdue rent.
Greene lives in a house she rents from Landlord Cornelius George of Potters. She lost her job when the Alorica Call Center in Coolidge left Antigua in 2018 but since then has been engaged in hair dressing work from time to time.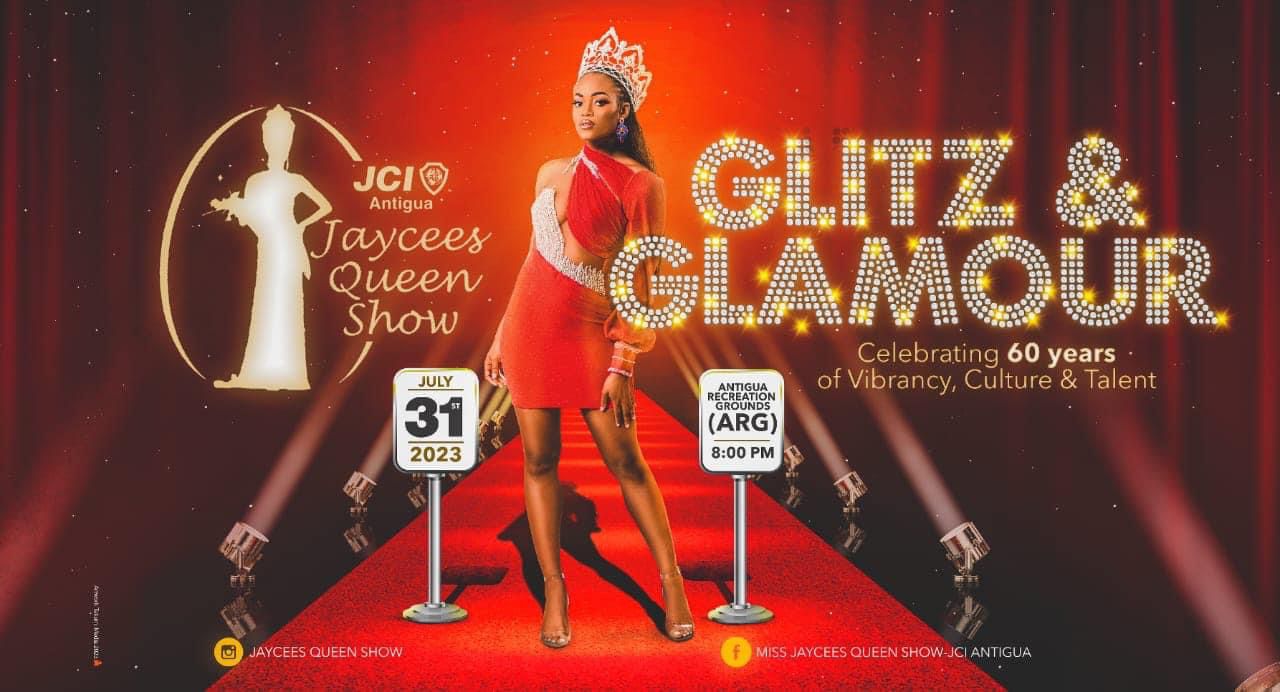 But when the coronavirus crisis reached the shores on Antigua & Barbuda, Tennesha said she once again found herself in a helpless position.

The unemployed mother of four says she pays her landlord EC$ 500 a month for the structure he wanted $550 for. She recalled that when she moved into the house it was uninhabitable.
"House needs to be fixed. I had trouble with rats, the first week we couldn't live in the house," she told her live viewed by over 20 thousand people as of Tuesday night.

In addition to making the house livable, Greene says she also had to clear a huge electricity bill left by the previous tenant.

She insisted that she paid her rent up until the point covid-19 forced a closure of the local economy. Tennesha relayed that as of yesterday she still owed her landlord $80 for March as well as rent payment for April and May.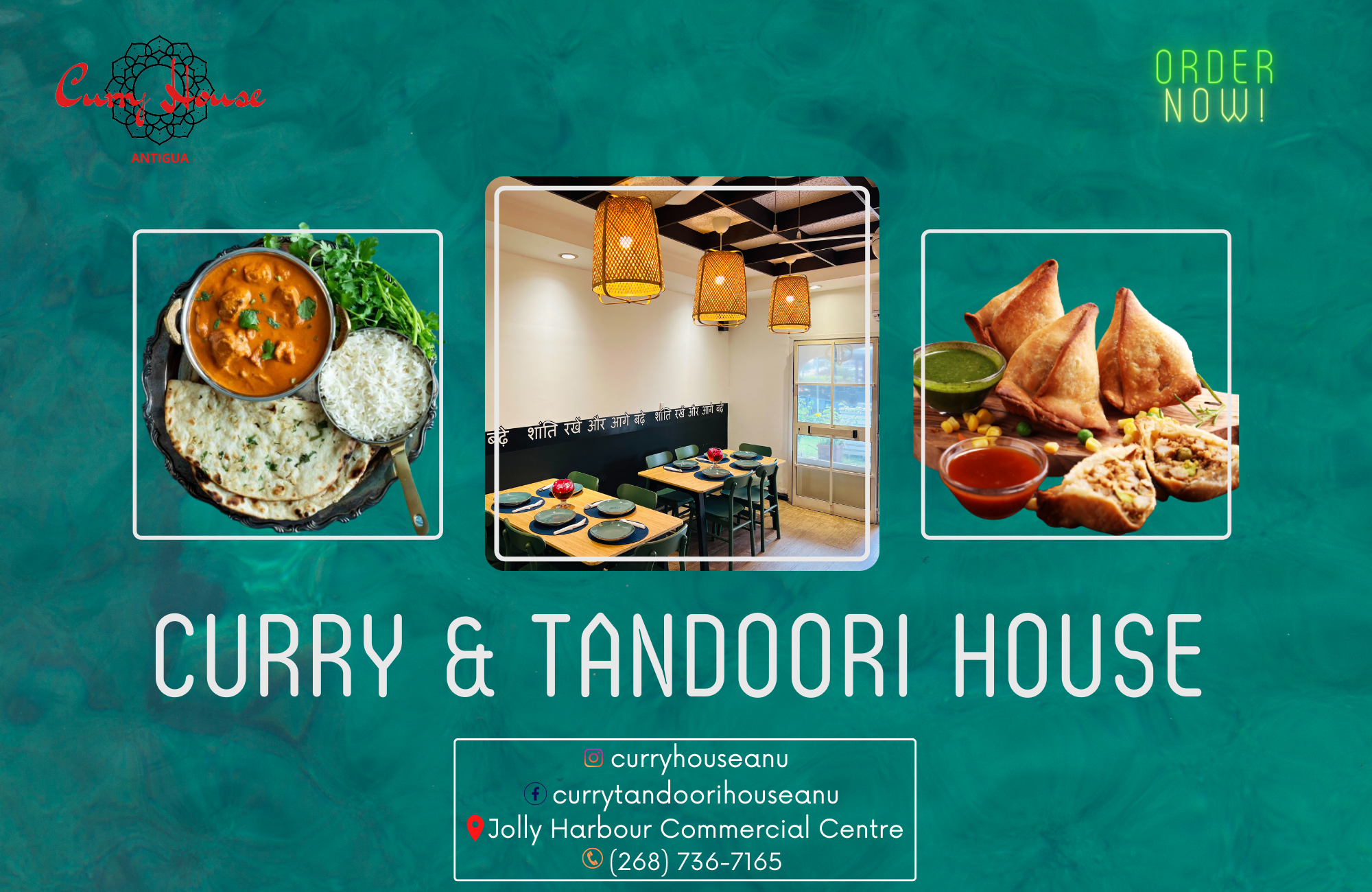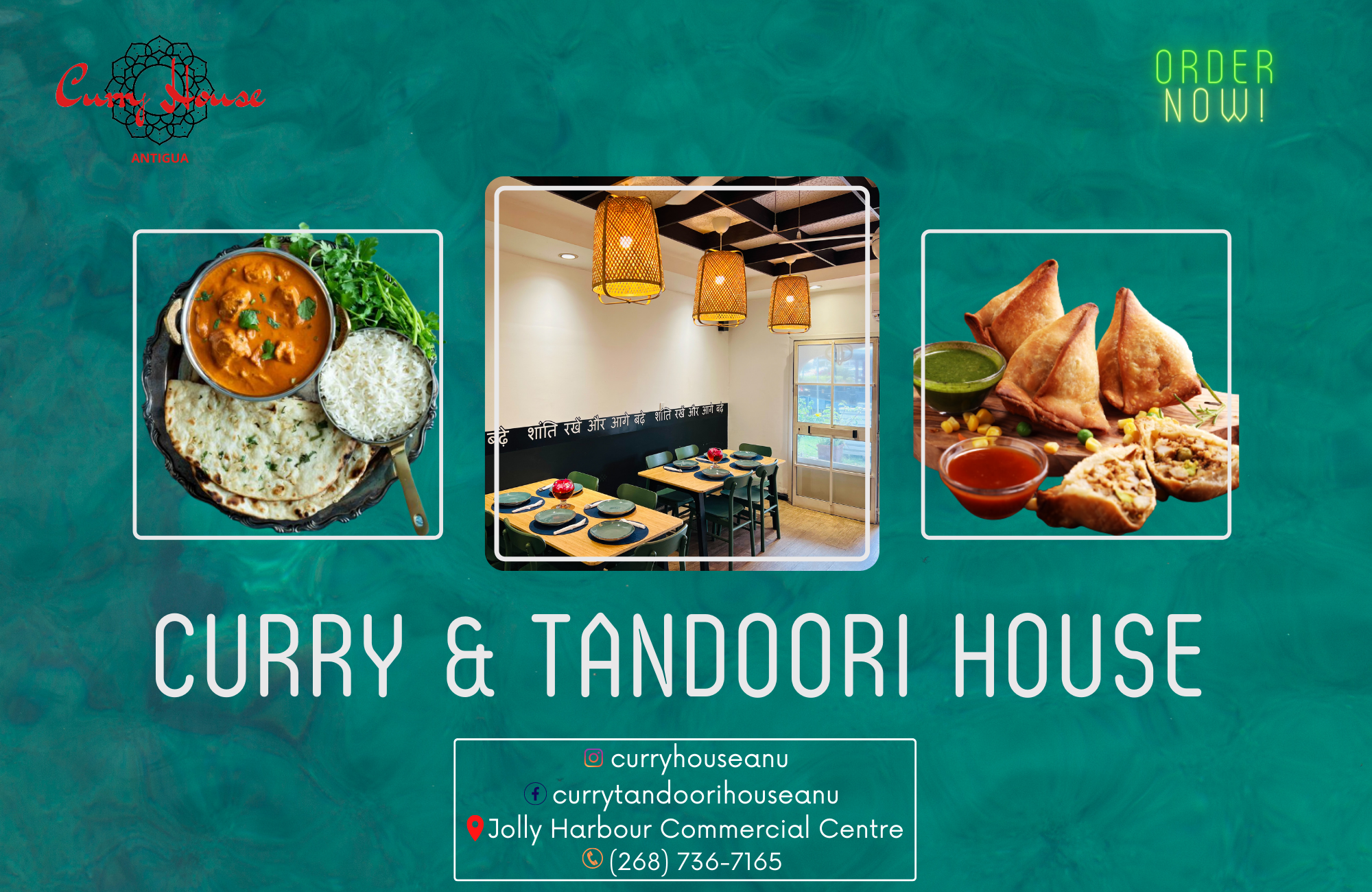 Despite, knowing of her situation, Tennesha says her landlord has not relented in his weekly visits to demand she pays up.

"He came in April I told him just give me some time…he buse me off right there so I say okay give me at least two weeks then he came back week after week," she told a woman who visited her while telling her story.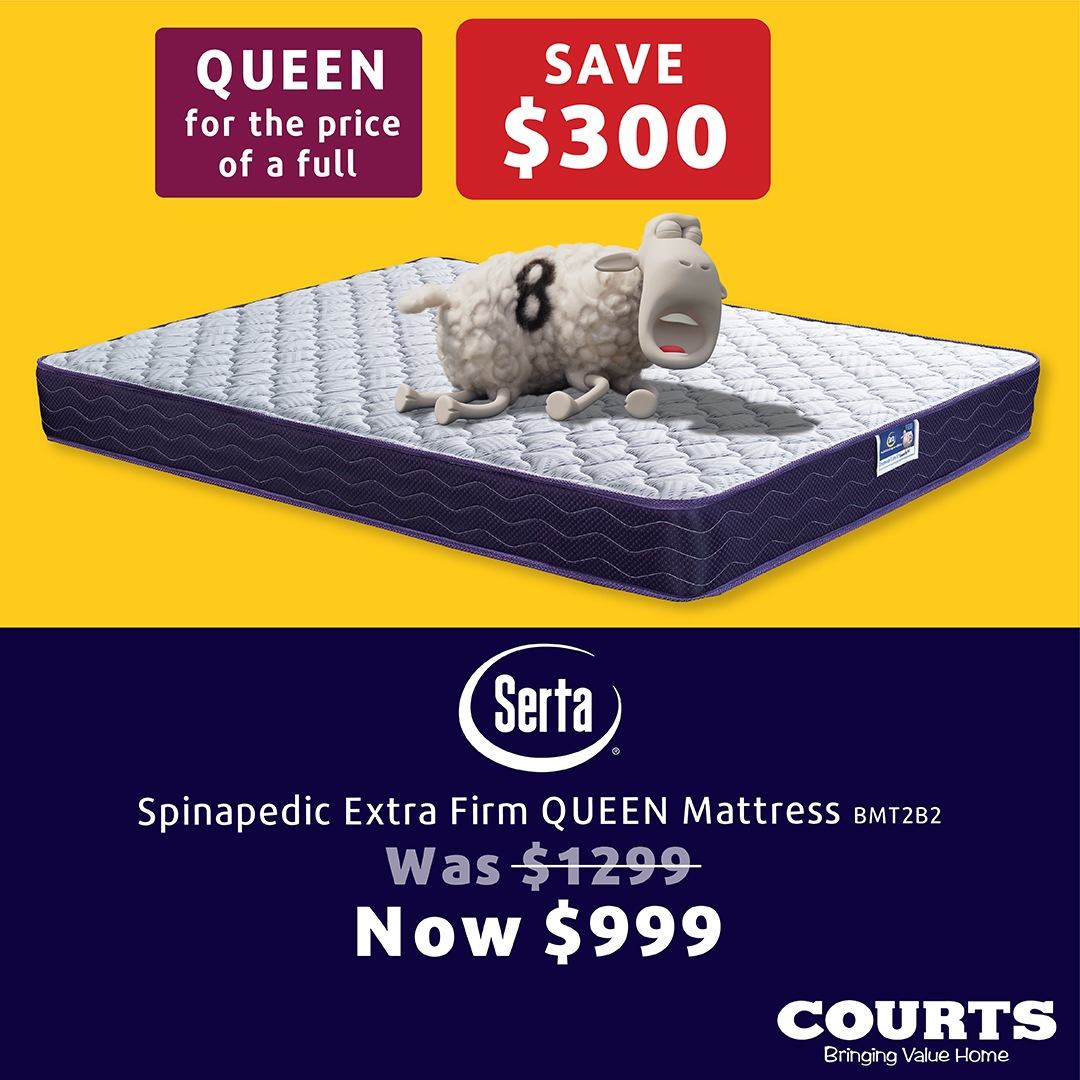 "I have four kids I used to fight and make sure I pay my rent every month…in April you going to come and cause confusion for money" she said with tears in her eyes.
"I can barely feed my kids as it is," Tennesha shared.

She said she joined the food programme "but because so many people in that programme as it is you can barely get help."
"I know it's a struggle not to have and when you fight so hard to help other and you fall fight back at rock bottom and then you try explaining to your kids.

She said while Prime Minister Gaston Browne asked landlords for leniency "why can't it not be mandatory that the landlord not harass people right now."
"These landlords don't care. They don't have any kind of leniency whatsoever. I cant even pay for food right now and he don't even care," she said.

"I don't know what else to do. You have so many houses renting…give me sometime that's all i'm asking," Tennesha pleaded.
"I can't hold back tears anymore I don't what to do. I don't know what to do I don't know what to say…every night my kids go to bed I cry. I am on my knees and I am just crying," she cried.
She doesn't know where she will when her landlord evicts her.
We reached out to Tennesha to find out what assistance she had received since her story but up to Tuesday night she has not responded.  We were unable to reach her landlord for a comment. Tennesha's number is 728 6279.
Since our publication another single mother has come forward with a request for food. Iris Scipio can be reached at 7865191.
Advertise with the mоѕt vіѕіtеd nеwѕ ѕіtе іn Antigua!
We offer fully customizable and flexible digital marketing packages.
Contact us at [email protected]