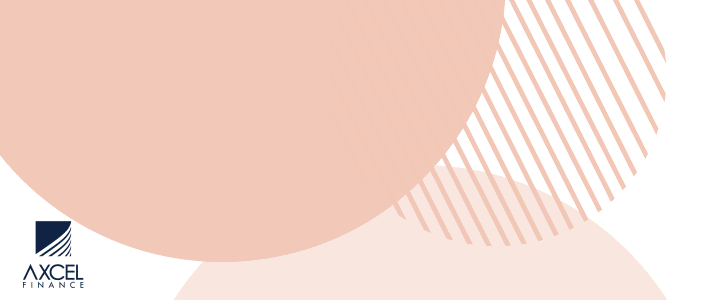 REAL NEWS- Kelvin "Shugy" Simon, the recently confirmed United Progressive Party (UPP) Candidate for St. Mary's South says he has begun campaigning, with a view to returning the constituency to the UPP in the upcoming general elections.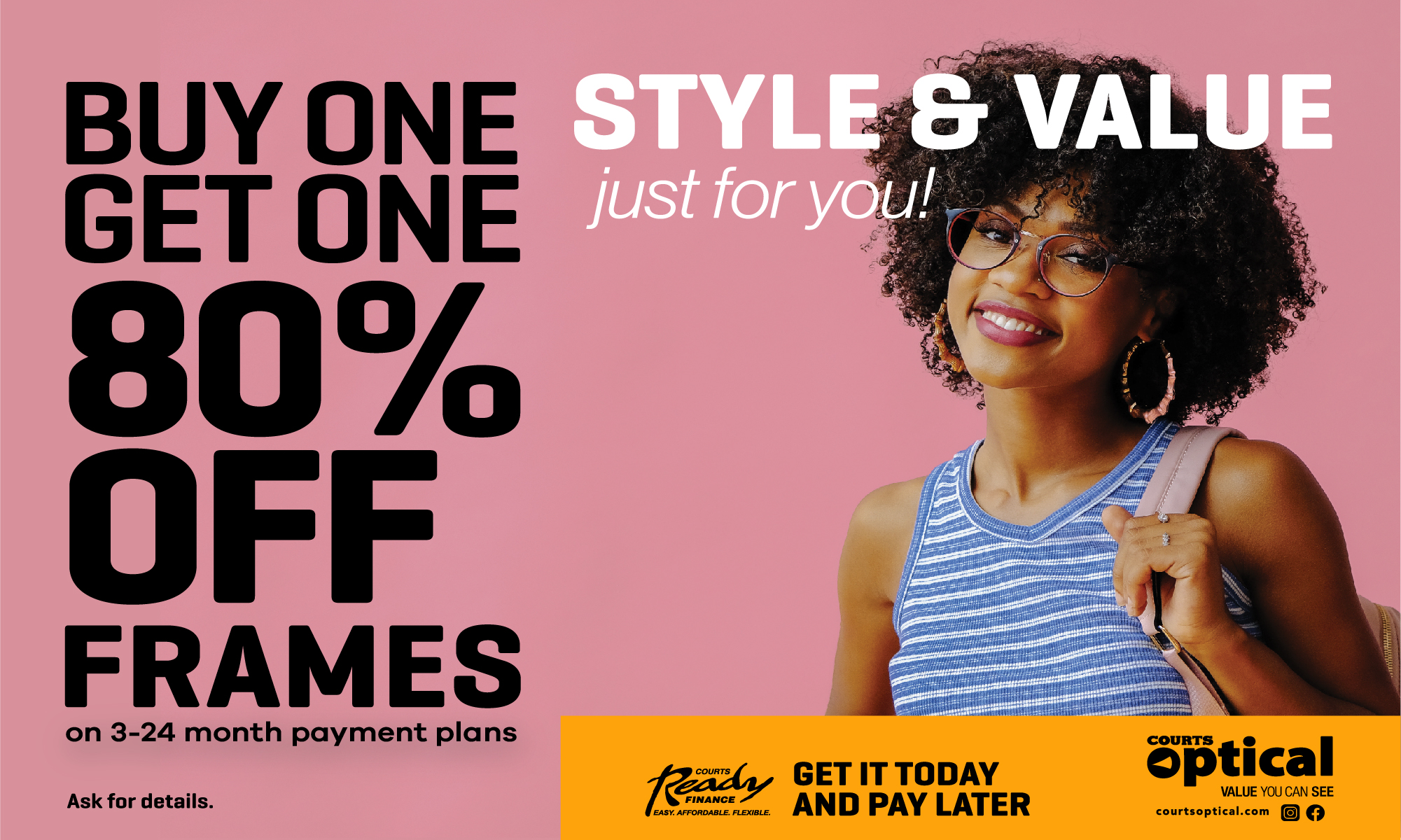 As he goes about this, he says he is also seeking to address a plethora of unresolved issues.

Since Tuesday, Simon says, he has been making his presence felt among the people with whom he grew up in Bolans and the village that raised him.

At present, Simon says, the constituency has no political representation – although Agriculture Minister Samantha Marshall, the incumbent Labour Party Candidate, has been the parliamentary representative these eight years.

He says Marshall's tenure has produced nothing positive in the constituency, which suffers from poor infrastructure and unemployment.
Like his predecessor, Corthwright Marshall, Simon is lamenting the condition of the constituency's healthcare facilities. He says the Johnsons Point clinic needs a lot of attention, since the facility was not in good condition the last time he visited.

The UPP Candidate says the building needs renovation and some of the services offered need to be improved.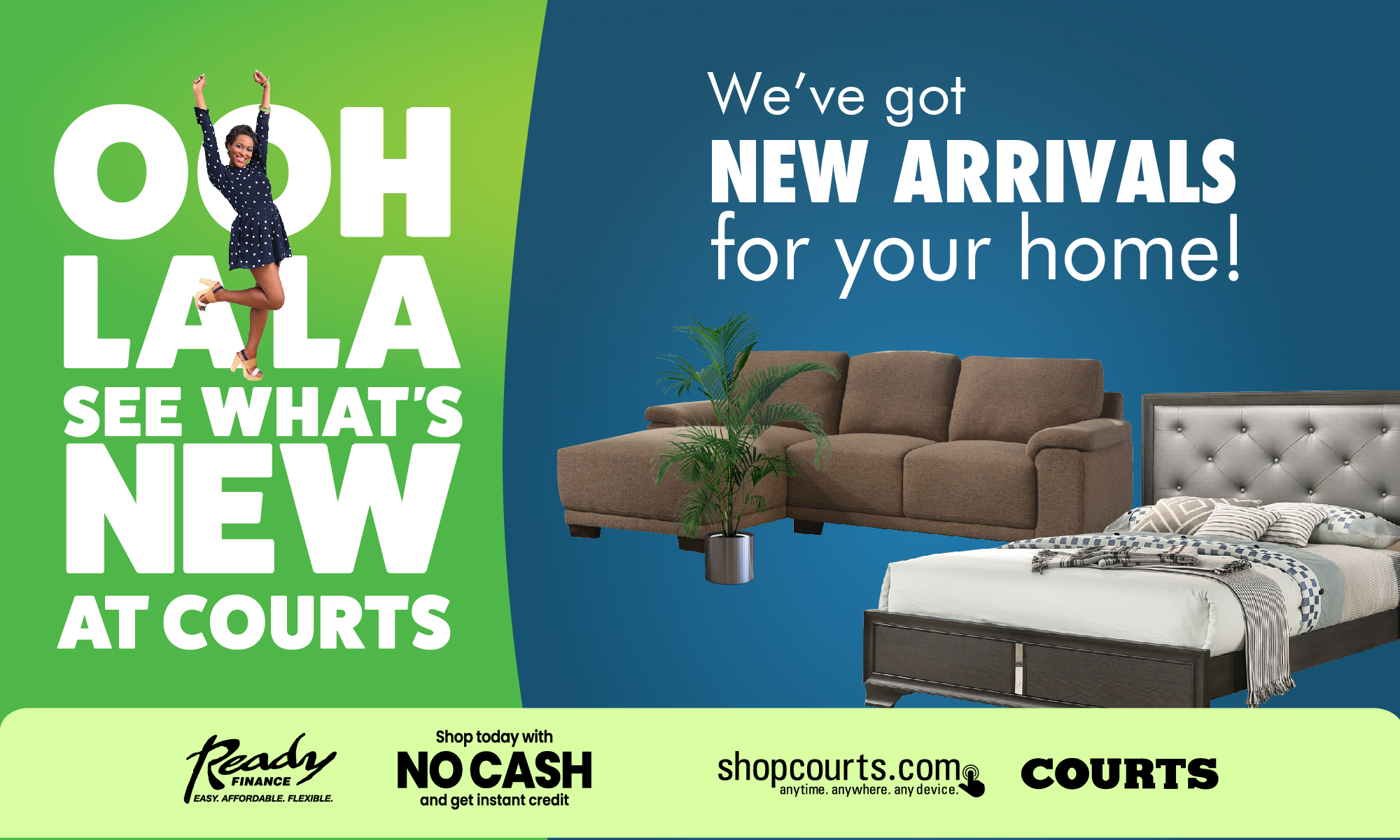 Meanwhile, speaking about his selection, Simon acknowledges that his position has changed – but the role he has played in the community remains the same, he says.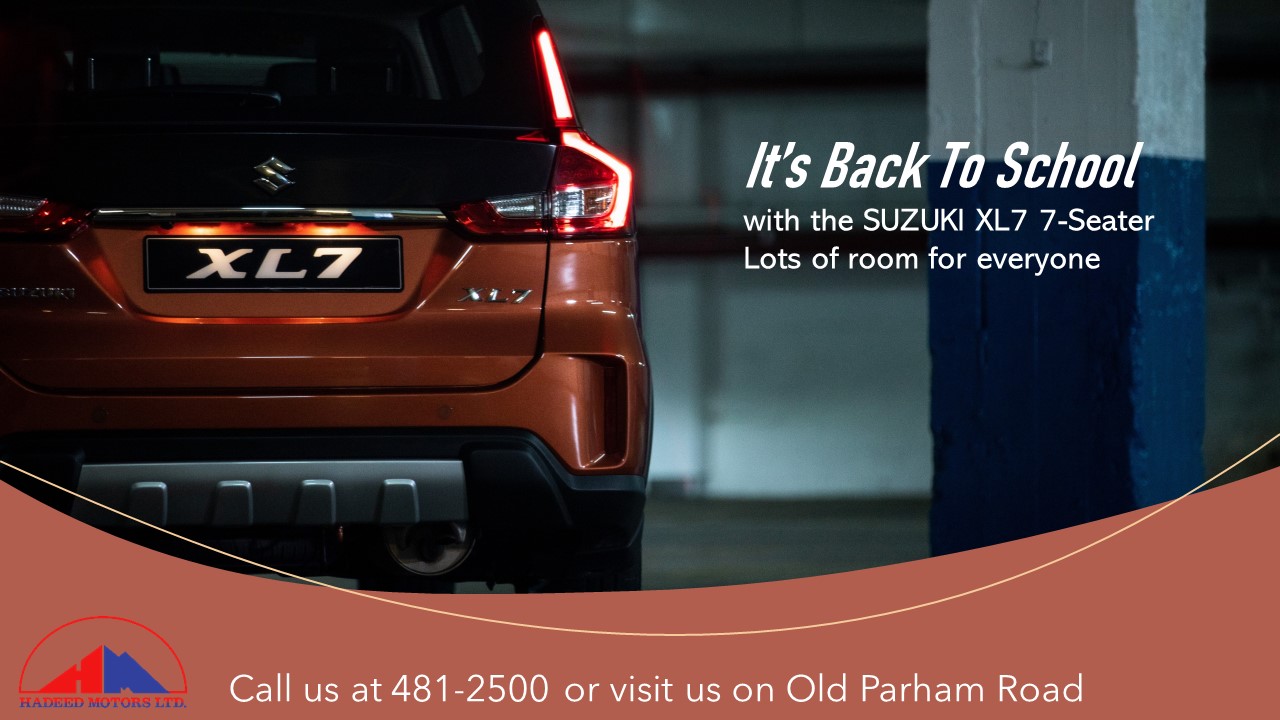 Has has been representing the people of the constituency for some time, he explains. Now, with his candidacy, he has stepped up his capacity in this regard. He notes that his new role gives him a greater avenue in which to perform and more resources to help in a more meaningful way. Accordingly, he states that he is up to the challenge of taking on and filling Corthwright Marshall's proverbial "big shoes."

Simon was confirmed a Candidate on August 21 by the UPP's General Council, the highest decision-making body outside of its Convention.

CLICK HERE TO JOIN OUR WHATSAPP GROUP