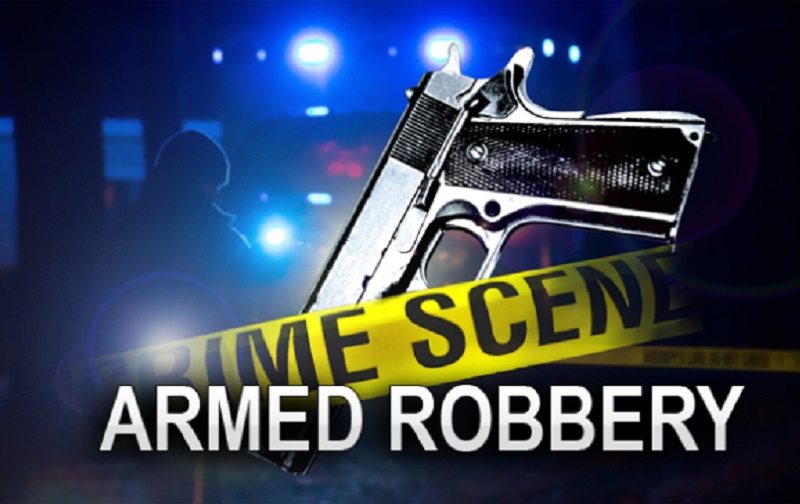 Police are reportedly searching for a Toyota Vitz vehicle that was stolen during an armed robbery this week.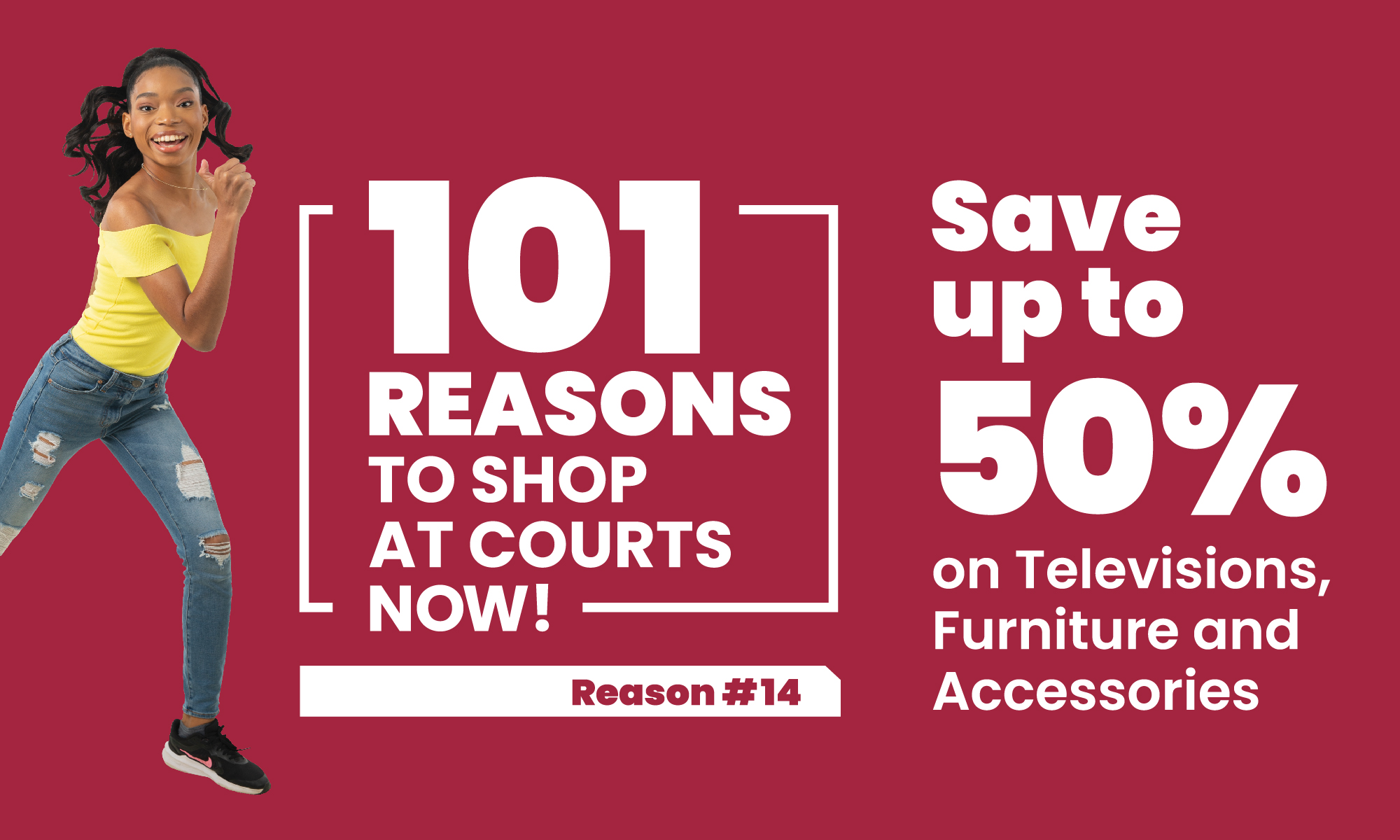 According to reports, a masked gun man accosted a man and his female companion who were seated in car in the Dry Hill, Dove Cove area.

The incident occurred around 10:45pm on Monday.

The robber reportedly ordered the couple out of the vehicle before robbing them of a silver chain and three cell phones.

The attacker then reportedly sped off in the Silver Vitz.
The police are appealing for assistance in locating the stolen vehicle while cautioning residents to avoid hanging out in isolated areas at night.

CLICK HERE TO JOIN OUR WHATSAPP GROUP