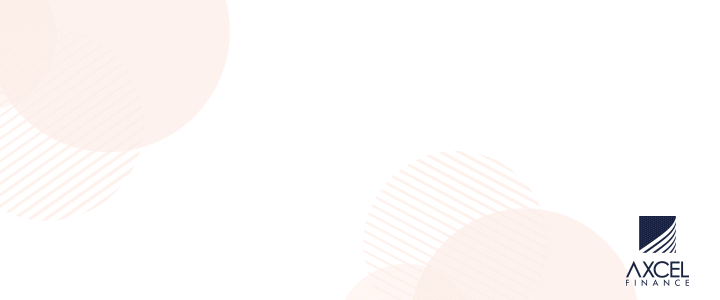 Tiling jobs that are attractive and durable as well, take some time and also a bit of skill to achieve. It is not something that just about any contractor will be able to pull off. If you think your particular tiled floor or wall did not happen to turn out as you expected, then there are some particular signs that you should look out for. These things indicate that the tiling job was not done properly.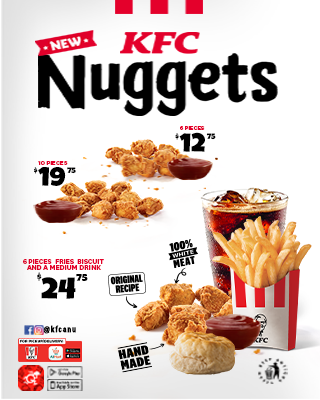 One thing that we do have to mention is that tiles are much easier to fix within the first 24 hours of them being installed. This is because after this period the grout will have set and will make it increasingly difficult to fix any mistakes. Read on to know more about how to avoid a bad tile job and to make these some really durable tiles.

Crooked Tiles
Unless there is a specific design that calls for tiles that are crooked, (complex mosaic patterns for example), tiles, in general, should always fall in a line along with each other. There can be numerous reasons for crooked tiles, let us take a closer look.

The first reason may be that the grout has not been spread evenly across the surface. The contractor could have also neglected to make proper use of battens (a kind of small rod) or spacers. These things are utilized to properly hold the tiles together when the grout is being applied. Also, if you find that your walls sag at particular spots, then it may have been due to inadequate support. You can usually solve these problems by installing a support structure such as a board.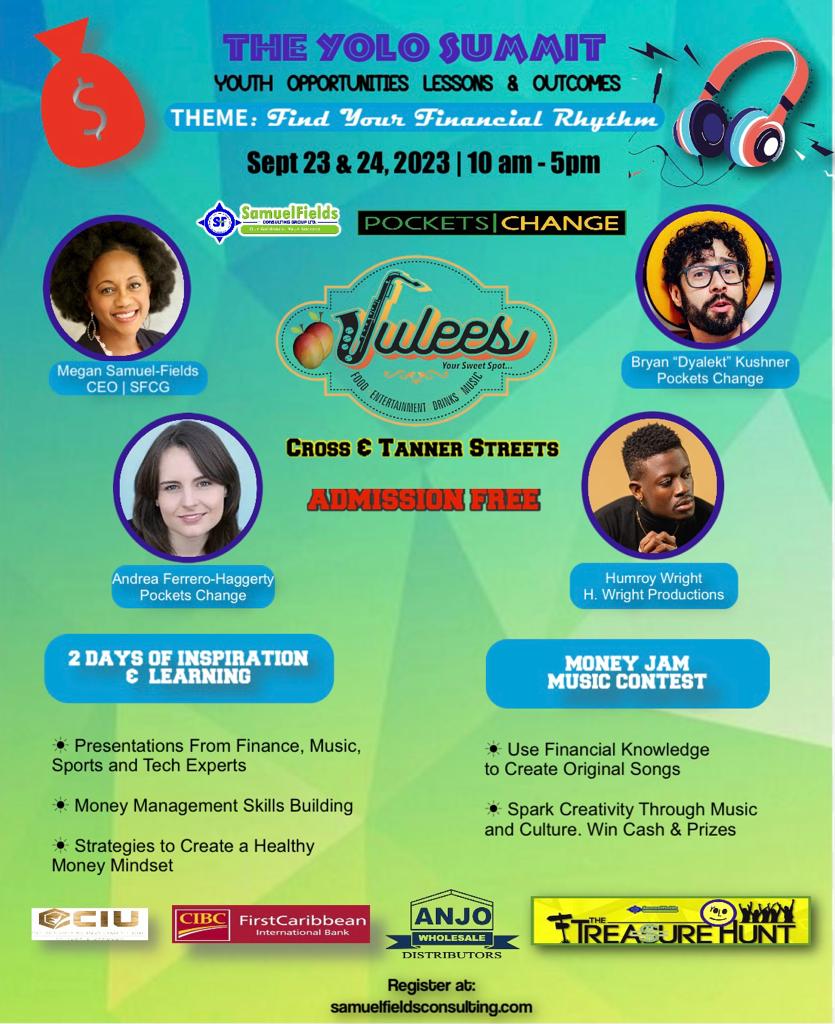 In a lot of the other cases, the angles protrude at, might have absolutely nothing to do with how they came to be installed. You could also have fallen victim to water damage, damage due to insects, etc.
Tiles that are not even
If your tiles are uneven to the extent that you can tell this simply by walking across them, then they were most certainly not installed properly.

There are, of course, a few exceptions to this. Tiles that are handmade and ones that are of the more exotic kind, such as shells, can often be shaped irregularly or be just too difficult to install. It could also be that the floor or wall on which you installed the tiles, are themselves crooked and not even.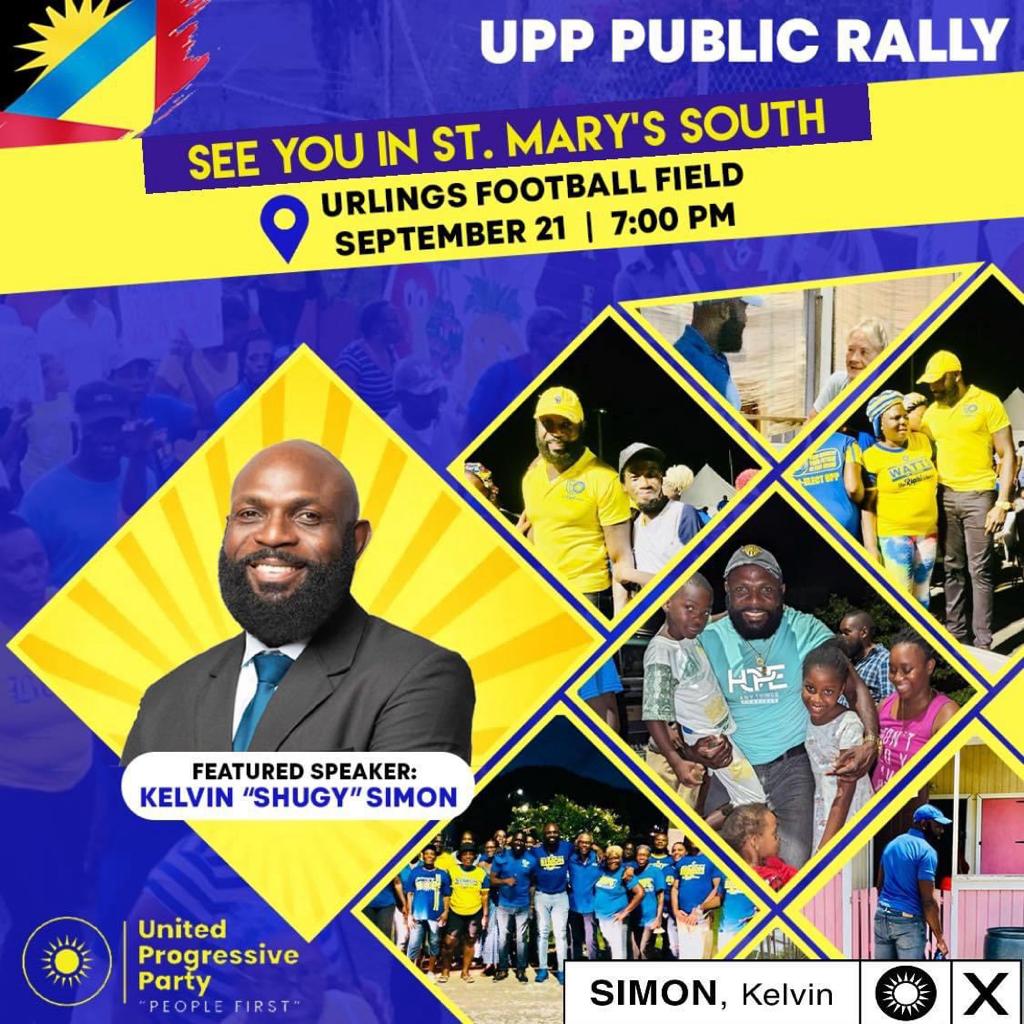 If there is even a slight bump in the wall or floor, installing tiles over it will make the bump a lot more obvious and more noticeable. If you get a thorough contractor, they will grind down all of the high spots and also fill in the spots that are low in order to create a surface that is even. One thing that has to be mentioned is that not all contractors do this.

If the tiles you are using are just the simple standard tiles and you do not see any irregularities on either the floor or the wall, then chances are high that something did not go according to plan during the process of installation.

One of these most common mistakes goes by the name of "lippage." This occurs when one tile is much higher than the one that is beside it. This happens much more regularly with tiles that are rectangular. Another reason why this common issue pops up in bad tiling jobs is due to the fact that the contractor who was charged with installing the tiles, chose the wrong kind of pattern in which they laid the tiles.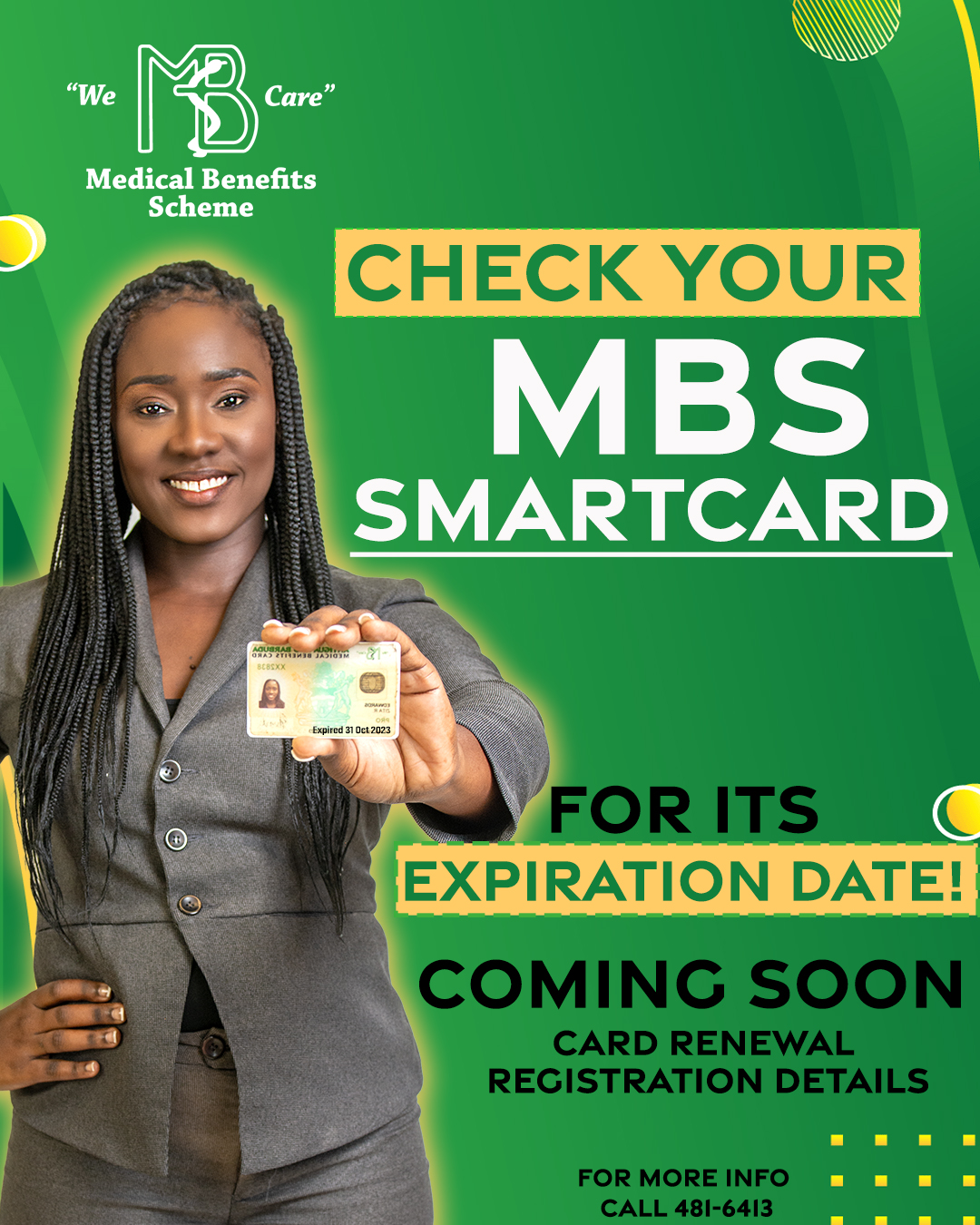 Tiles That Fit Poorly
Owing to the fact that few spaces in a home are absolutely regular, the contractor you employ to install the tiles will probably have to cut the tiles you bought from the store. This is done so that the tiles fit around some of the areas of the wall that are inset. They will probably also have to cut the tiles when installing them in a toilet or a shower. Common signs that will tell you that the tiles are not fit properly include gaps between the tiles, too thick grout used to cover up the gaps, and also tiles that are thin or broken made use of to fill in these narrow spaces.
Contractors who experience in the job will always tell you to get about 10 percent more tiles than the minimum amount that is needed in order to compensate for cutting errors and also for breakage.  Therefore, it is always a good idea to give your contractor a bit of leeway and just get more tiles in order to make sure that the job is done properly.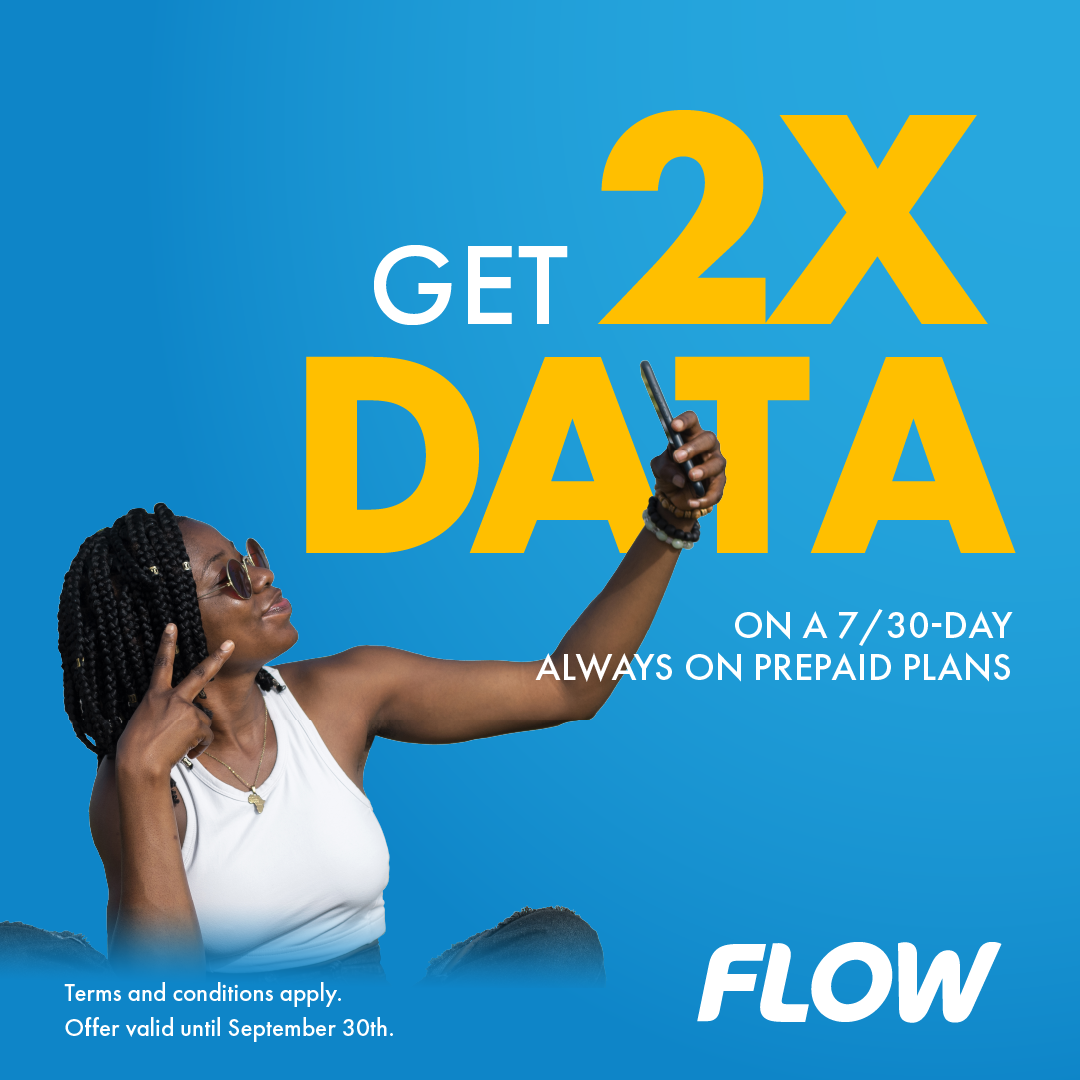 Too Much Grout
If you have too much grout protruding from in between the tiles you had installed, then this is a very clear sign that the installation was not done properly. If the grout has not hardened completely and properly, you can make use of a stick in order to scrape it out. The stick should preferably be wooden and that wood should ideally be oak. This will help with getting rid of the grout without causing any scratches on the surface of the tiles. If the grout was set more than a week ago, you will probably find it next to impossible to completely get rid of the extra grout and get the grout cleaned.
While having too much grout can be very unpleasant to look at, that in and of itself is not the main issue. The main problems that arise, arise due to a lack of time or incompetence on the part of the contractor.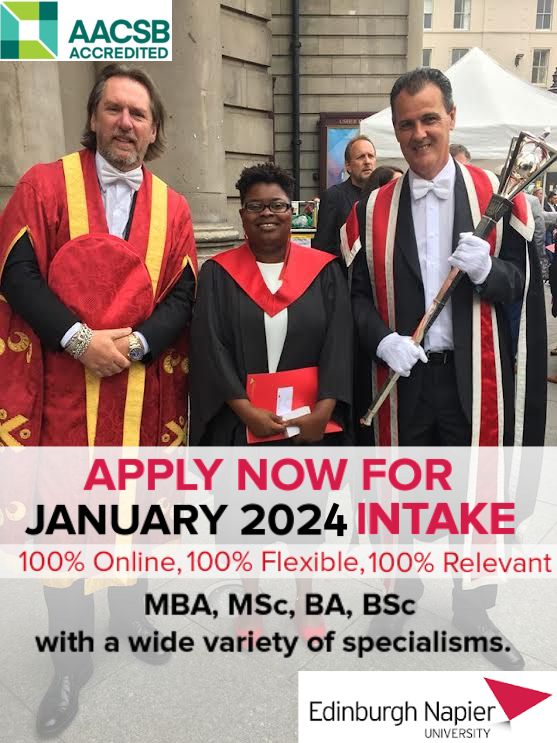 Although a lot of these problems may seem purely cosmetic, they more often than not suggest that the tiling job itself was done sloppily or inexpertly. The main reason why we are mentioning these issues time and time again is that although these issues may seem very small at the time, they really can grow into very expensive problems as time goes on.
Meta Description: Getting tiles and having an idea of how you want to set them is only part of the tiling job. Proper installation is absolutely essential if you want the best results. Read on to know more about signs of bad tiling jobs.

Advertise with the mоѕt vіѕіtеd nеwѕ ѕіtе іn Antigua!
We offer fully customizable and flexible digital marketing packages.
Contact us at [email protected]