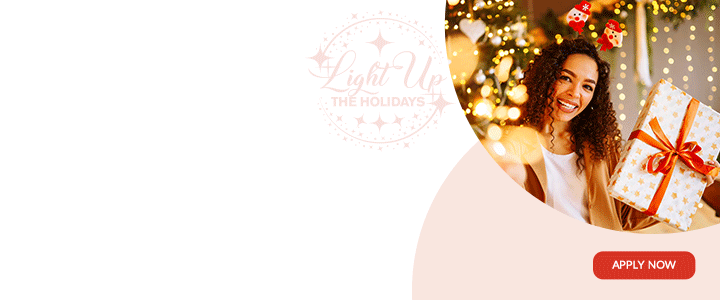 Signature Flight Support Antigua says it is ready to receive private aircraft for the winter season.

The fixed-based operator (FBO) on Runway 10 at V.C. Bird International Airport has been seeing an increase in traffic earlier than usual for the winter season.
Historically, the busy winter season kicks off around Thanksgiving. Signature has also been receiving an increase in reservations from new customers, and they are securing their parking well in advance. One of Signature's largest customers has already projected a 40% increase in demand for private jet flights into Antigua.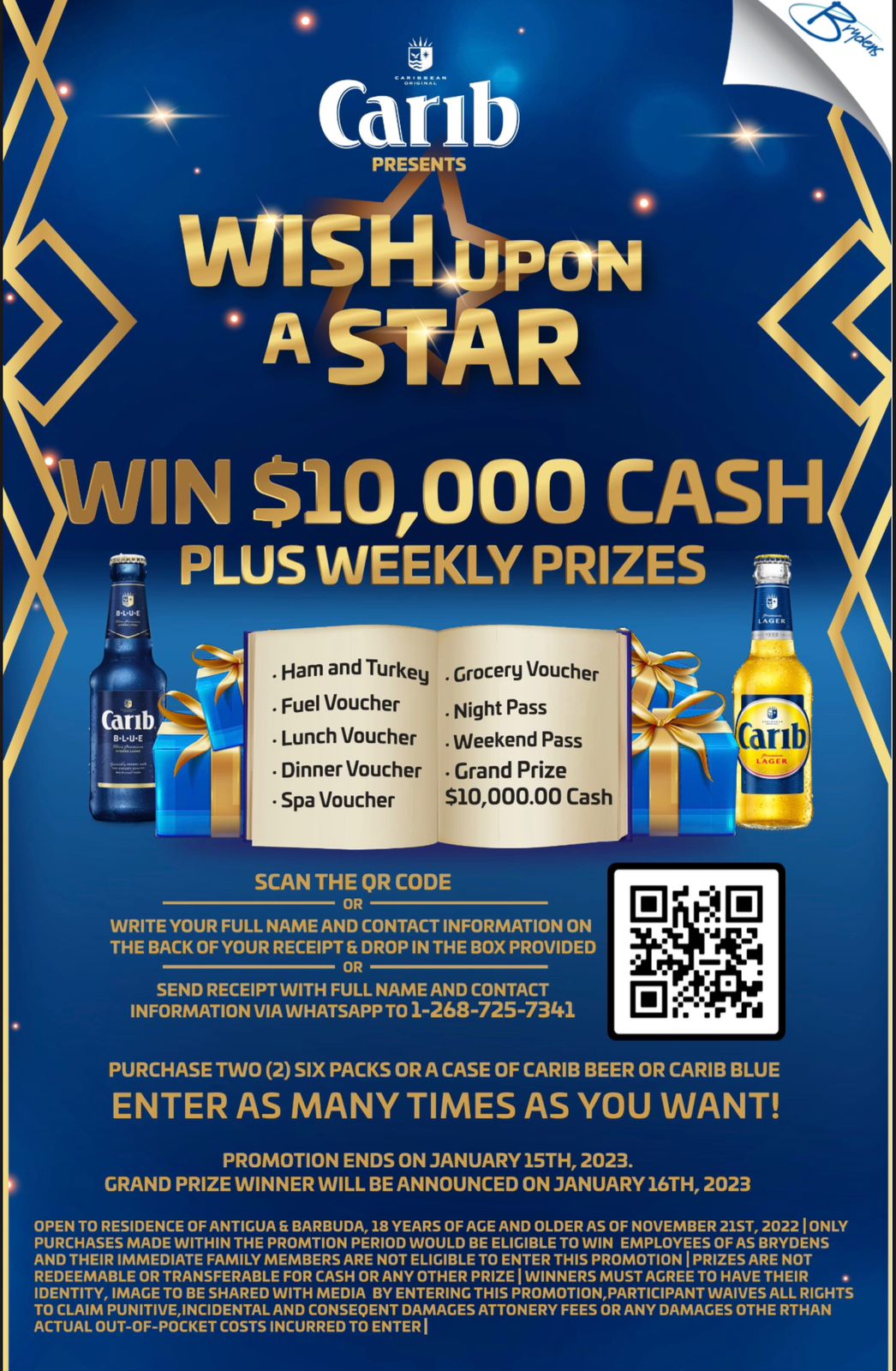 Private aircraft this season will be visiting from across the globe from North America, South America, Europe, Africa, and the Middle East.

Signature Flight Support recently acquired IAM Jet Centre, which added 4 locations within the Caribbean network in Barbados, Montego Bay, Grenada, Tortola, and soon to open doors in St. Lucia.
Through an expanded network of now 11 locations in the Caribbean, we are able to work together in order to accommodate long term parking for private jets within the region.

Antigua's general aviation ramp on Runway 10 has close to 20 acres of parking space available. Signature Antigua recently added a 5,000 gallon Jet-A refueler to be able to meet the demand for the upcoming season.

A focus for this winter season is to enhance the overall customer experience.

CLICK HERE TO JOIN OUR WHATSAPP GROUP