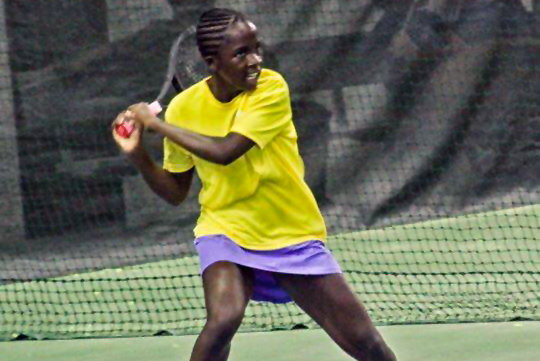 National U14 player twelve-year old Sibley Charles became the Girls U14 singles and doubles champion at the CO Williams Barbados Jr International in Barbados last week claiming her first Central American and Caribbean Tennis Confederation (COTECC) championship.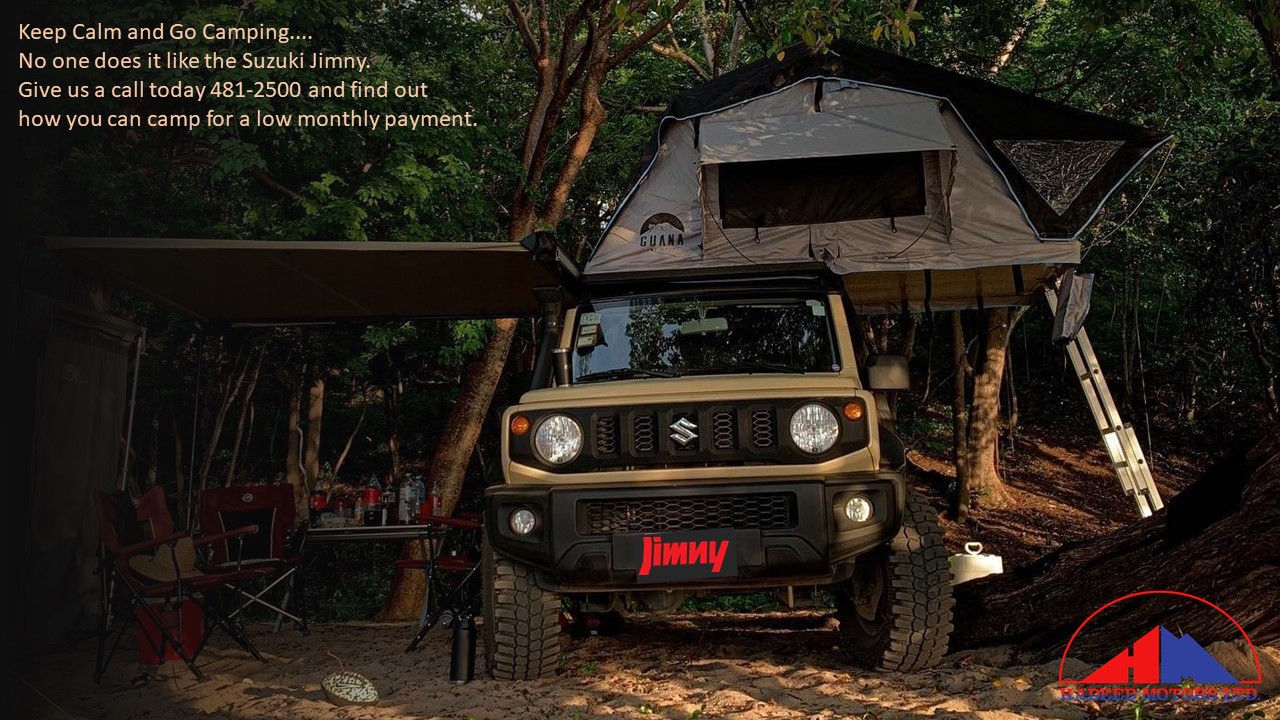 Sibley, ranked at number 5 in the final draw, was the underdog going into every one of her three matches on route to eventually taking down number-one-seeded and hometown favorite Serena Bryan of Barbados. Charles defeated Kirivong (USA) in the opening round (6-3, 4-6, 6-3). Then she proceeded to take down the number two seed Dana Bryan (BAR) in two sets (6-4, 6-1). Then, in the finals, Charles defeated Serena Bryan in thrilling fashion, as she claimed victory three sets (6-7(4-7), 7-6(7-3), 6-2).

Going down in the first set 6-7 (4-7), Charles came back in what was another tie break set to clinch the second set 7-6(7-3) and clinched the match taking the third set 6-2.

In the doubles competition Charles and doubles partner Kylee Kirivong (USA) walked through the number one doubles team of the Bryan sisters (Serena and Dana) to win the doubles competition (6-3, 6-3).

The Antigua and Barbuda Tennis Association (ABTA) congratulated Charles, "on winning her first ITF tournament and wishes her the very best in her future endeavors."
Sibley's father (similarly-named Sibly) expressed great pride in his daughter's accomplishment saying that, "I'm very proud of her."

"She did really well especially as this was her first time ever playing at COTECC event and she won it."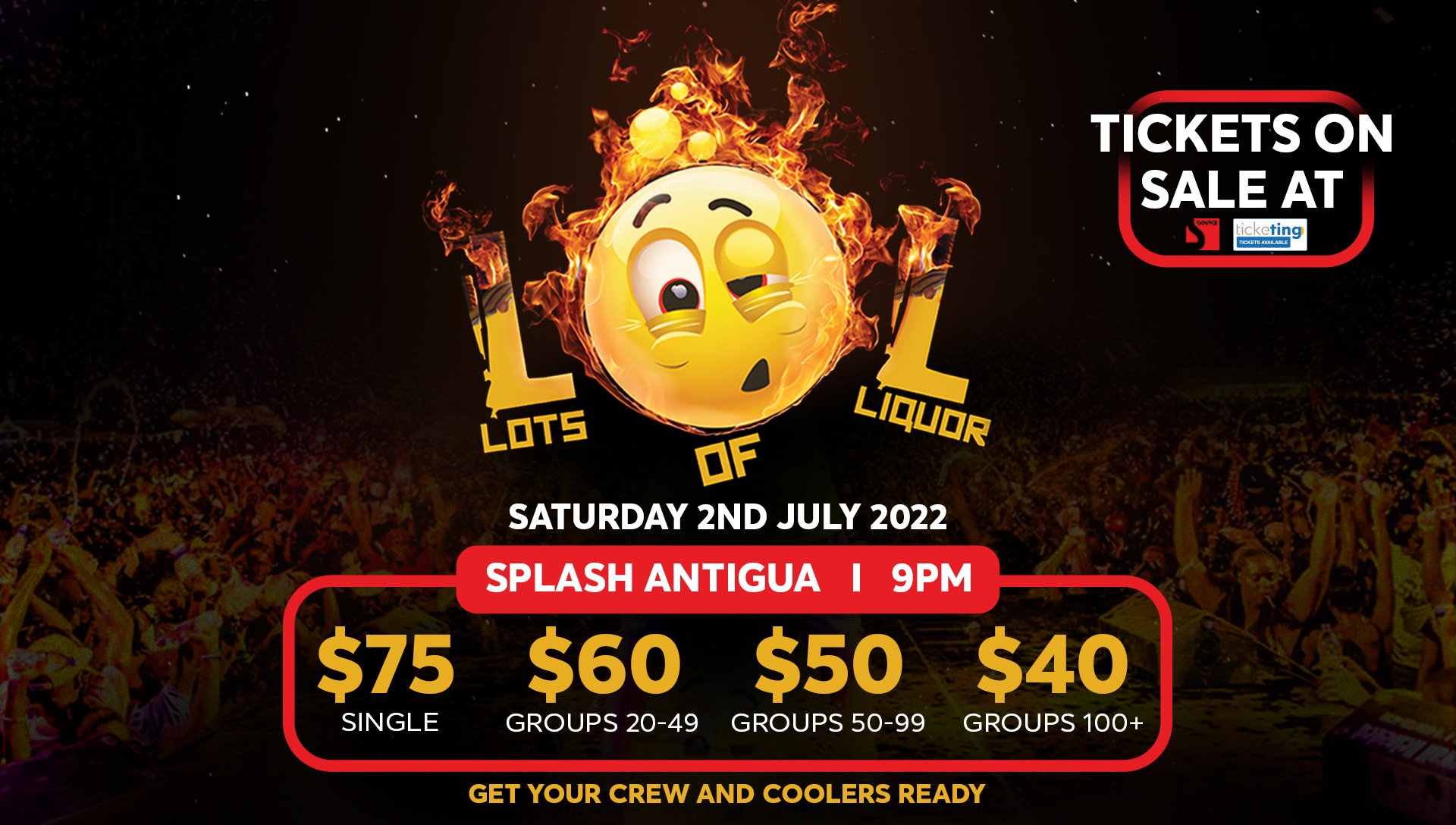 "She showed a great will to win," her father continued.

"Playing against a Bajan in Barbados with the entire crowd against her and still to overcome a first set loss and come away with a victory of the number one seed showed great determination on her part."

Asked what's next for his daughter playing career Charles said that, "our main goal is not just to get the points, our goal is to follow in the footsteps of Venus and Serena. She wants to be a pro and we don't want to burn out too soon. She will keep her form and play the important tournaments. She is improving every week."

"We want to get her ready to represent Antigua and Barbuda in 2024 Olympics."
Both father and daughter are presently in Trinidad as the Sibley has already started competing in the ITF Trinidad Trinity Cup 2018. Charles advanced to the main draw going 1-1 in the round robin portion of the tournament.
Earl Grant (Jolly Harbour) coaches Charles locally while she is coached by Greg Russell (Russell Tennis Academy) in Florida.
CLICK HERE TO JOIN OUR WHATSAPP GROUP