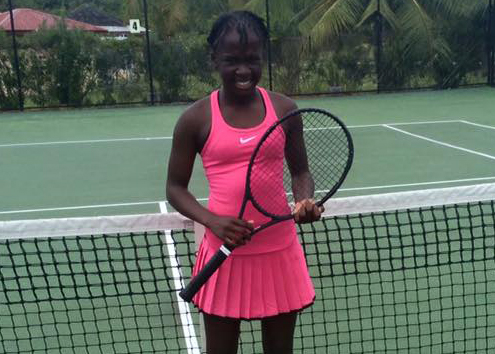 Antigua and Barbuda national U-14 player 12-year-old Sibley Charles fell yesterday in the semifinals to number two Central American & Caribbean Tennis Confederation (COTECC) player 14-year-old Deborah Dominguez (Guatemala) at the ITF Trinidad Trinity Cup 2018.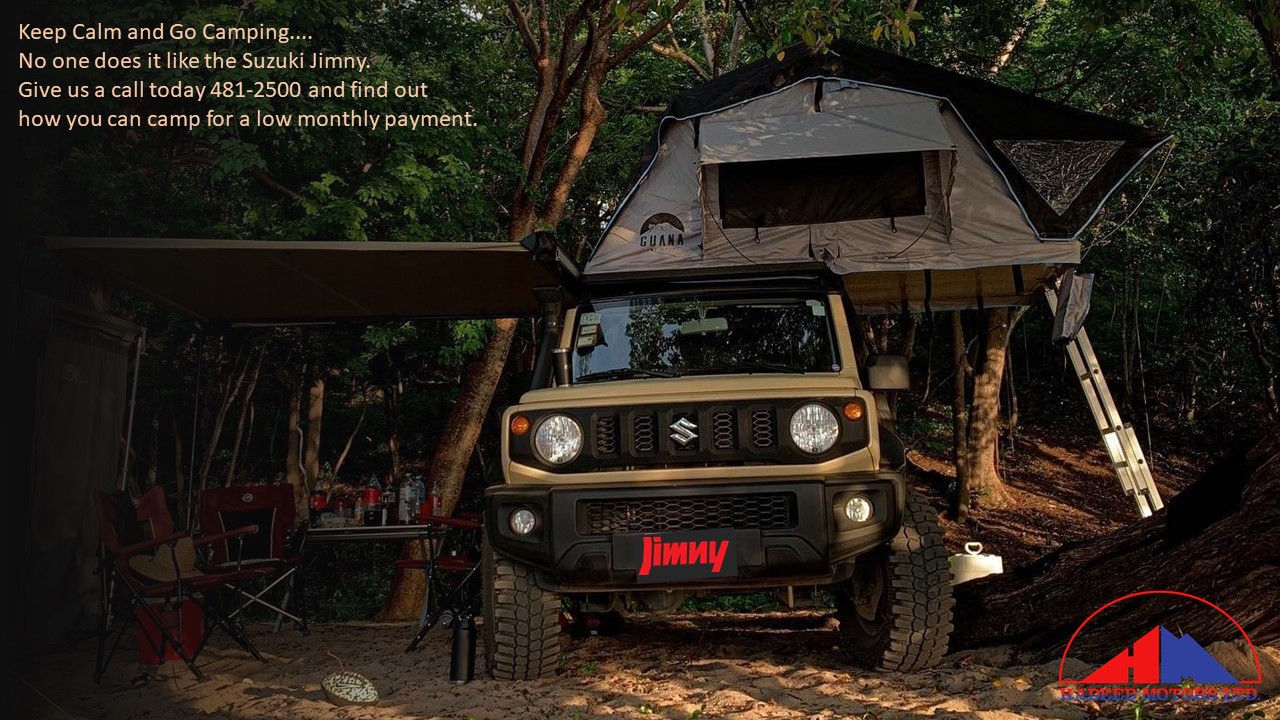 Just one week after making her debut and winning both singles and doubles in Barbados, Sibley secured her spot in the main draw after going 1-1 in the round robin portion of the tournament. She then took down Aalisha Alexis (7-5, 7-5) in the opening round of the main draw to advance to the semifinals to face the tournament's number-one-seeded player Dominguez.

Charles lost in straight sets to Dominguez (6-0,6-0).

Sibely's father, Sibly Charles describes that, "it was a match totally controlled by her opponent from the beginning right through. She was obviously overwhelmed by playing against the regions top player, and her inexperience in big matches against good players snowed."

"Over all in the tournament, she played well," he adds.
"Beating players that are very good but just could not capitalize on her inexperience like the top player did. So she was able to stay in the tournament on raw talent alone."

Silbley will be going back to Florida to attend more sessions with her coach Greg Russell at the Russell Tennis Academy.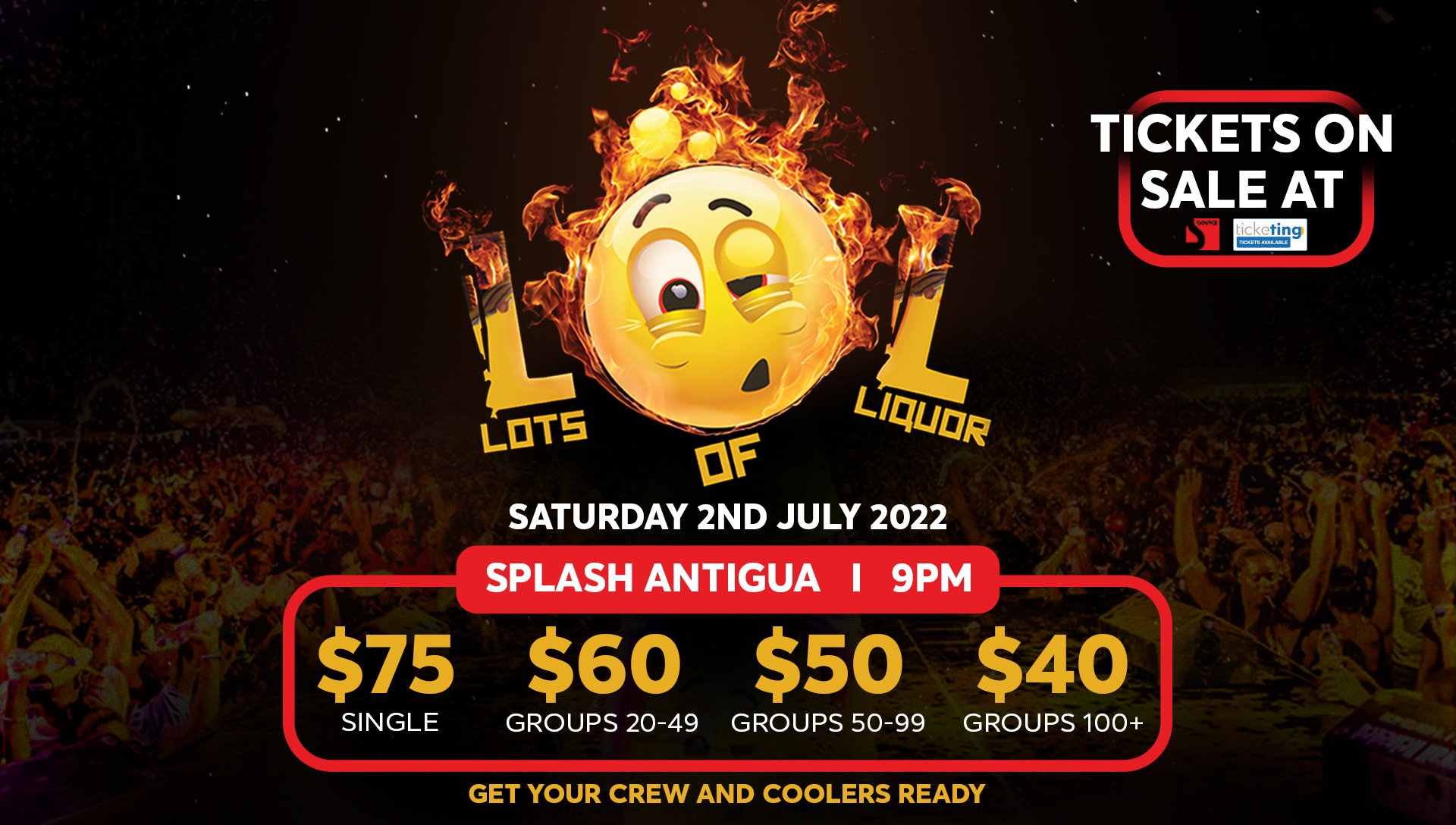 Her father said that she will to continue develop her game, because like her coach has said that, "she is only sixty percent of where he wants her to be. She is also going to be playing more tournaments there on in 14s regionally, 16s in the United States for the rest of this year, and then make an assessment as to whether it would be time for 18s."

Asked how his daughter balances schooling with her tennis pursuits, the elder Charles says that, "Sibley does online schooling."

"Doing online school allows her to play tennis at will. She gets to do school whenever she gets time. In other words, school is done around tennis and not vice versa. Her dream is to become a tennis pro playing on the WTA tour so this has to be the main focus. So school is basically just in case tennis fails."

"One can get an education at any time and or at any age," father Charles said.
"You have only a small window in which to become a professional athlete so you must get on that bus and trod that journey with no distraction. Its a very difficult task with less than one percent making it on the pro circuit."
CLICK HERE TO JOIN OUR WHATSAPP GROUP