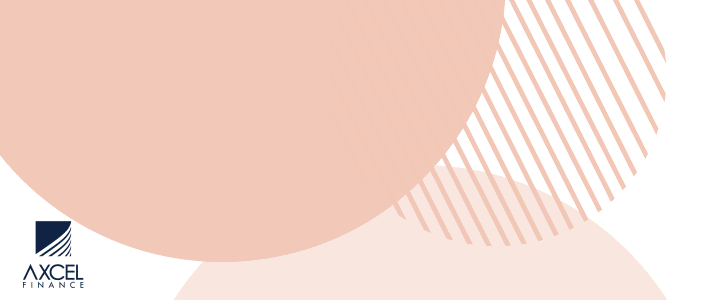 On October 13 and 14, the Antigua and Barbuda Hotels & Tourism Association, (ABHTA) in collaboration with the Antigua and Barbuda Tourism Authority (ABTA), will be presenting the seventh installment of the travel trade business-to-business destination event, Showcase Antigua Barbuda.

Absent in 2020 due to the pandemic, the ABHTA and ABTA will again welcome travel partners from major source markets for face-to-face business meetings.

Tourism-related businesses that are members of the Antigua and Barbuda Hotels & Tourism Association will have the opportunity to meet with key travel partners who are directly responsible for bringing bulk business to the destination.

Vernon A. Jeffers Sr., executive chairman of the ABHTA, said in an announcement that "Showcase has become a staple for our destination and is critical for us to make that direct connection to our members and to our travel partners.

Giving our partners the opportunity to experience the destination firsthand is important now more than ever."
Colin C. James, CEO of the ABTA, added: "We have done a lot of work this past year to promote Antigua and Barbuda as a unique space where visitors can feel safe to vacation, even during the most difficult period for travel. Today, we must make another connection by bringing our travel partners back to our islands. They must feel and experience all that we have put in place and know that their clients will be safe when traveling to Antigua and Barbuda."

Showcase Antigua and Barbuda will include a welcome event on the 13th and a full day of business meetings on the 14th.

Travel partners and local stakeholders can also look forward to a new element being added to this year's event, which will include sessions of consultations on the destination and exploring avenues for growth and development of the industry.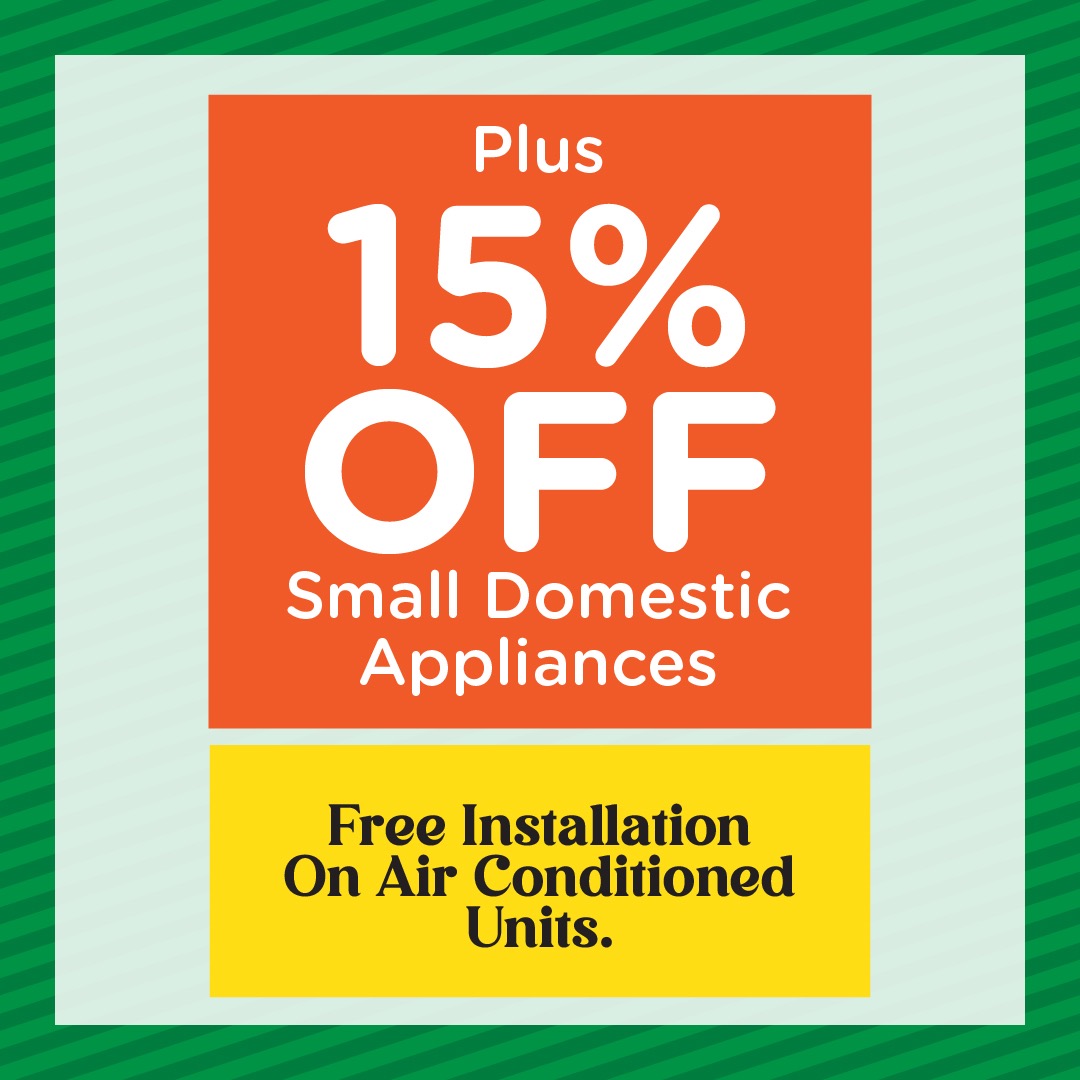 More details on registration will be shared in the coming weeks.

CLICK HERE TO JOIN OUR WHATSAPP GROUP