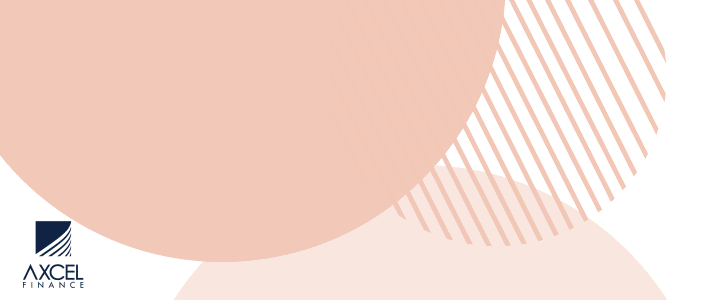 It is an exciting feeling when one buys themselves a new or used car, you can not wait to see all the places it will take you. But the feeling if excitement is soon diminished when they find out the car they were sold is defective and is what is called a lemon. A lemon is essentially when someone sells you a vehicle (sometimes it can be a product) that is defective and can become a hazard and or dangerous to operate. The lemon law helps protect consumers from these types of products by making sure the consumer gets rightful compensation for their defective vehicle. Every state has different laws pertaining to lemons and the requirements for lemon laws vary, but all have some requirements that are the same. One of these requirements is giving either the manufacturer or the dealership their due chance to fix the vehicle and any issues one had after purchasing it. That said the vehicle must be under the manufactures warranty if it is new, if it is used then it must have some type of extended warranty.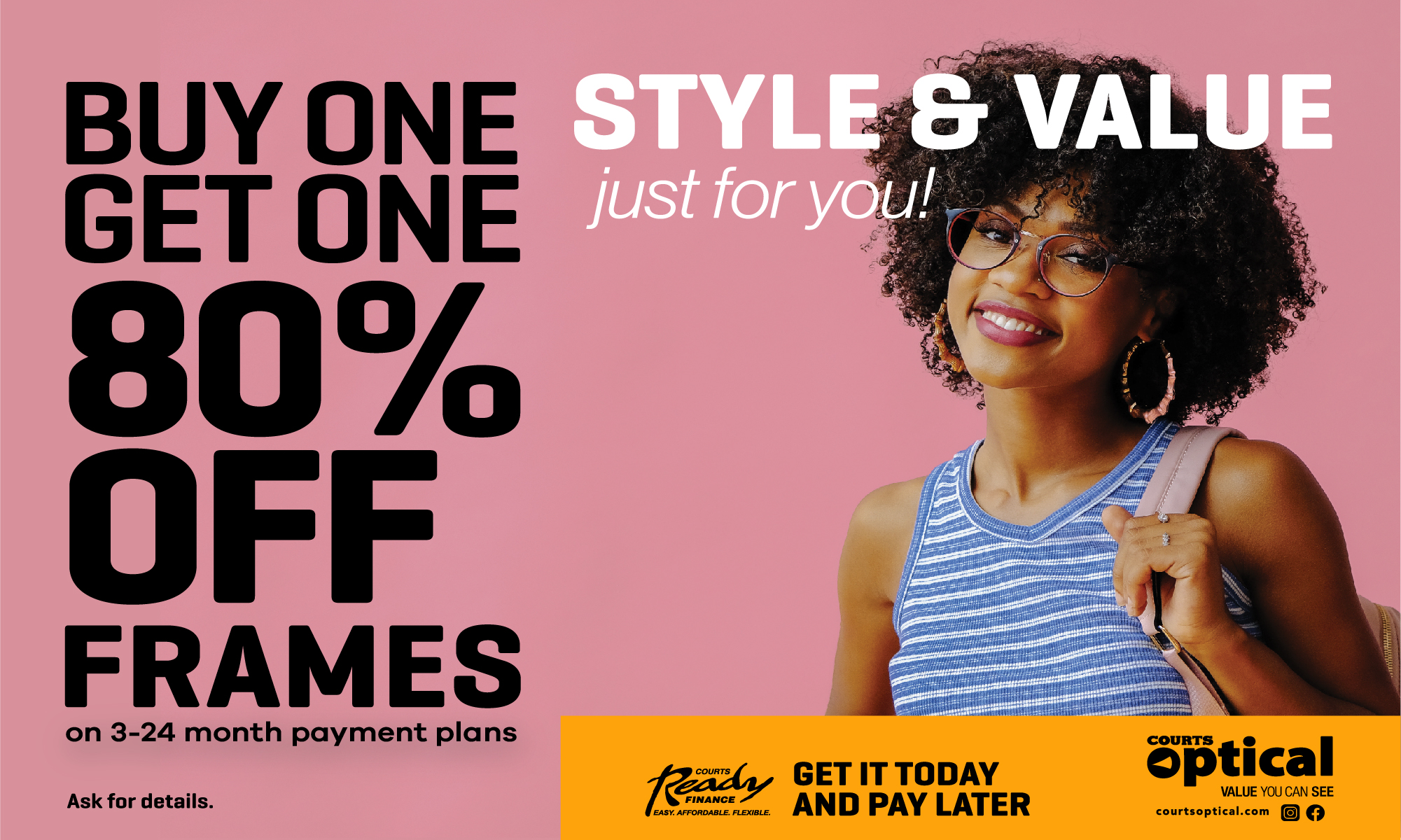 Should you talk to the Dealer that Sold you the Lemon?

As mentioned before, you have to give the dealership that sold you the lemon a chance to repair any defective issues on it. So, yes you should talk to the dealership that sold you the lemon but only so they can try to fix the vehicle. You should make sure to document any and all issues that arise and how many times the dealership tried to fix the car. In the courts eyes, the dealership should be given an ample amount of attempts to fix the repairs, this is usually considered three to four times, but the court will decide what they feel is right. After they are given their due chance to fix the vehicle but still have not, you should reach out to a lemon law attorney. If you purchased a lemon in Costa Mesa, you should reach out to a local lemon law attorney today so they can help you get the compensation you deserve. Now, let us talk about the requirements in California that determine if you have a lemon law claim on your hands, some of these requirements are:

The vehicle had no less than two attempted repairs of the defect on the vehicle that could possibly lead to serious injury or death if one was to drive it.
You or a loved one took the vehicle to the dealership that sold it to you at least four different times in order to try and fix the repairs of the same defect on the vehicle.
The vehicle has been at the dealership over 30 days for repairs on the same defect since you have bought it. The 30 days does not have to be consecutive so make sure you keep accurate records of how many attempts were made to fix the issue and how long the vehicle was in their possession.
If you or a loved one bought a vehicle that was a lemon and you believe it meets these requirements, reach out to a Costa Mesa Lemon Law attorney today so they ca help fight for you!

Now that we have discussed the requirements that one must give the dealership to try and fix the issues, let us look at the warranties one must have as well. There are three differing warranties a person can have on the vehicle that will allow them to make a lemon law claim, these are:
Transferred new car warranty
CPO or certified pre-owned warranty
And or a lemon law buyback warranty
If you or a loved one bought a vehicle that is sold "as is" either from a private party or a dealership then they will not be able to apply the vehicle to a lemon law case. You or a loved one took the risk because the vehicle was sold "as is."

How a Lemon Law Attorney can Help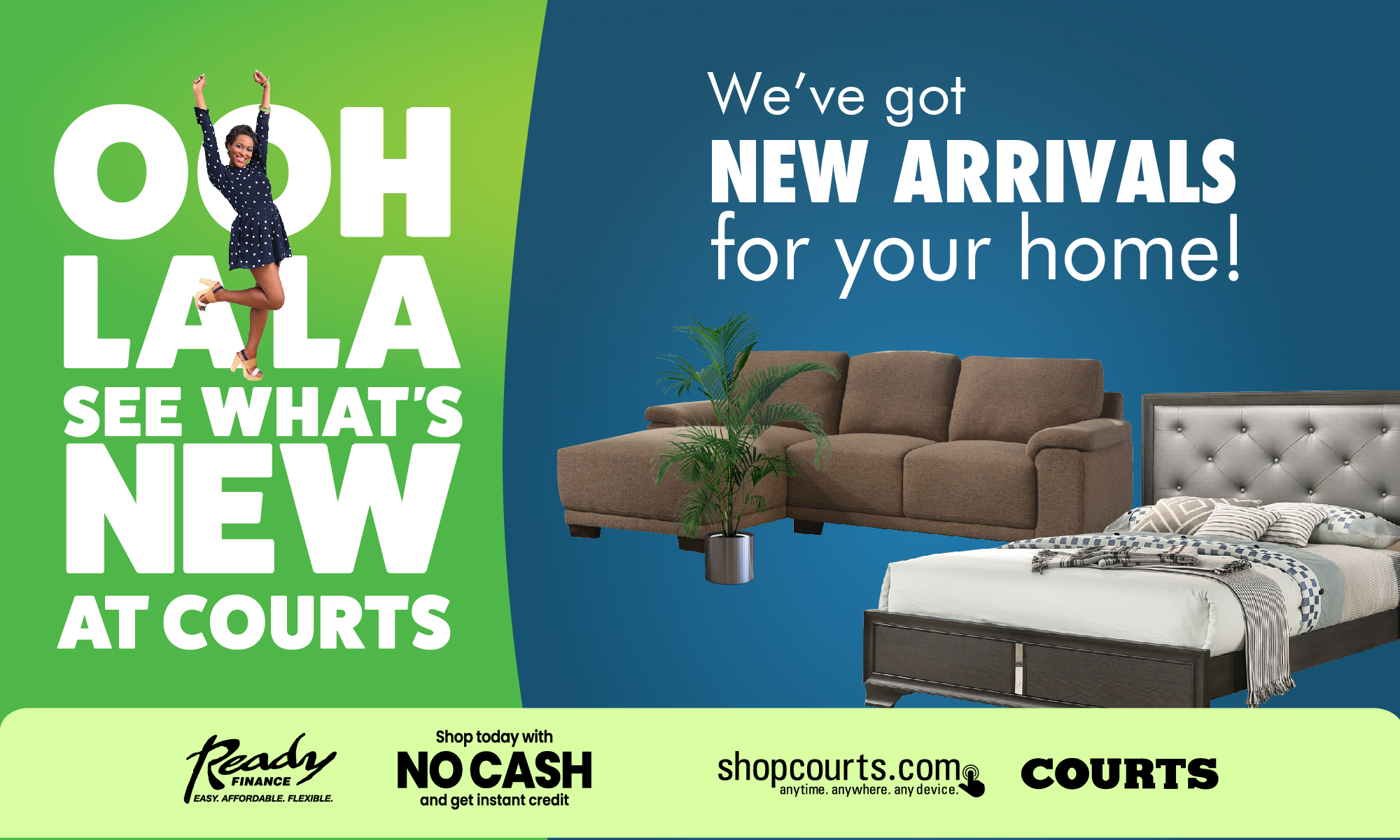 An experienced lemon law attorney will be able to look at your records of the repairs that wre attempted by the dealership and or manufacturer and show these to the court. Their many years of experience with these types of cases will come in handy when determining if you have a lemon. Consumers should not have to be worried when someone sells them a lemon, they should feel comfortable knowing the right lemon law attorney will get them and their loved ones the compensation they deserve if sold a defective vehicle. If you think your vehicle falls under these categories and you might have a lemon, contact a lemon law attorney today. Their experience will help you relieve stress and gain peace of mind knowing you will get what is rightfully yours when sold a lemon.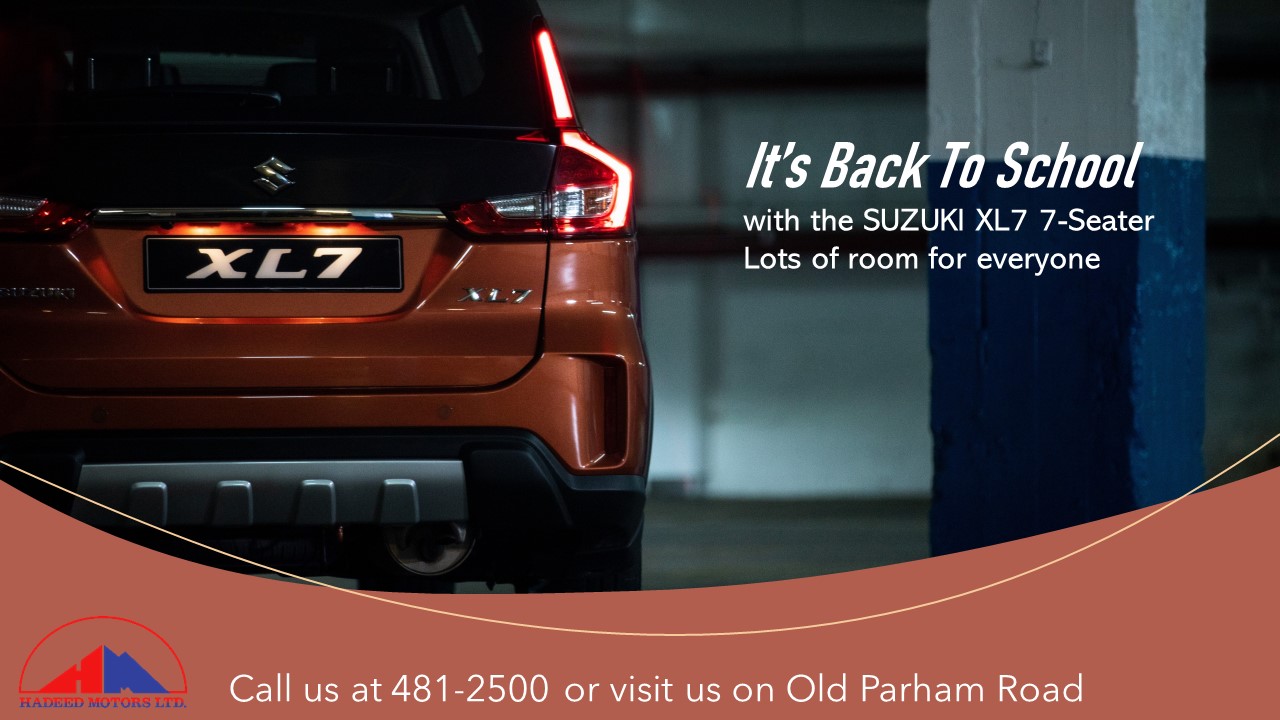 CLICK HERE TO JOIN OUR WHATSAPP GROUP