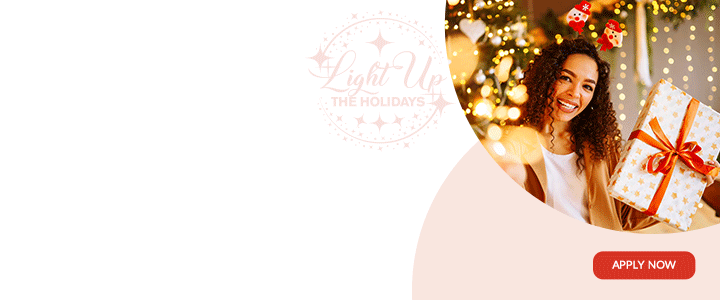 By Arvel Grant, Political and current Affairs Analyst

(Read more of Arvel's analytical pieces on arvelgrant.com)
During my daily review of regional and international media on Sunday September 5th, I was (pleasantly) alarmed by reports of  a meeting between  PM Holness and Opposition Leader Golding. Reports are that, the men met to discuss Jamaica's COVID vaccination strategy.

Most importantly, following the meeting, Mark Golding is reported to have published a statement, pledging to continue his party's effort in support of the national vaccination programme. So, Jamaica's COVID prevention and control effort is no longer seen as a "government thing" but a national undertaking. In a show of mature statesmanship, and astute political leadership, both Government and opposition, signalled their willingness to share responsibility for the success or failure of the effort.

The reported meeting between Holness and Golding,  represented a breath of fresh air, for the singular reason, that the Jamaican Government and opposition were able to put aside, partisan interests and manners, to discuss a most pressing national priority.
When political interests converge, there is a tendency for most (if not all) civil interests to follow their example, because:

Ministers of religion need not worry about alienating parts of their congregations by being in support of the COVID vaccination effort.
Union leaders on different sides of the political divide need not hesitate to support    actions to immunize every one against the condition.
Public and private sector officials can move forward (in unison) without "looking over their shoulders" for partisan agreement.
Communities on different sides of the political divide need not worry about saying "yes!" to being vaccinated.
Social influencers are more likely to unite in common cause against a single national enemy.
Most importantly, families, divided over politics, can unite in the fight against the COVID virus.
The Jamaican PM and Leader of the Opposition must be commended for taking the united stance against COVID and in favour of national unity in their country's   fight against the deadly virus.

Certainly, there are many opportunities for governments and opposition to blame the other, when the enemy is a deadly virus, which is transported around the World by human beings. That Holness and Golding, can resist the temptations to "play the "blame game" is admirable statesmanship and an example of advanced state-craft.

Is it possible that, Andrew Holness and Mark Golding, are coming to terms with the truism that, "dead party supporters, cannot vote?
Could other Prime Ministers and their political antagonists, come to that realization, sooner rather than later?
Is it likely that the region's effort against COVID-19 will succeed, when   governments and opposition, join forces against the virus?
Is it a mere "pipe dream" that CARICOM,  CARPHA and PAHO-WHO,  could  conceive a viable  regional COVID Strategy, for consideration and adoption by all Heads of Government and their Leaders of opposition?.
We should not forget that the Caribbean is part of the first region (in the World)  to use vaccination interventions to remove a number of deadly  viral infections from our populations
Walk good, and ensure that all members of your family get vaccinated, when the opportunity presents it self.

Arvel Grant, Political and Current Affairs Analyst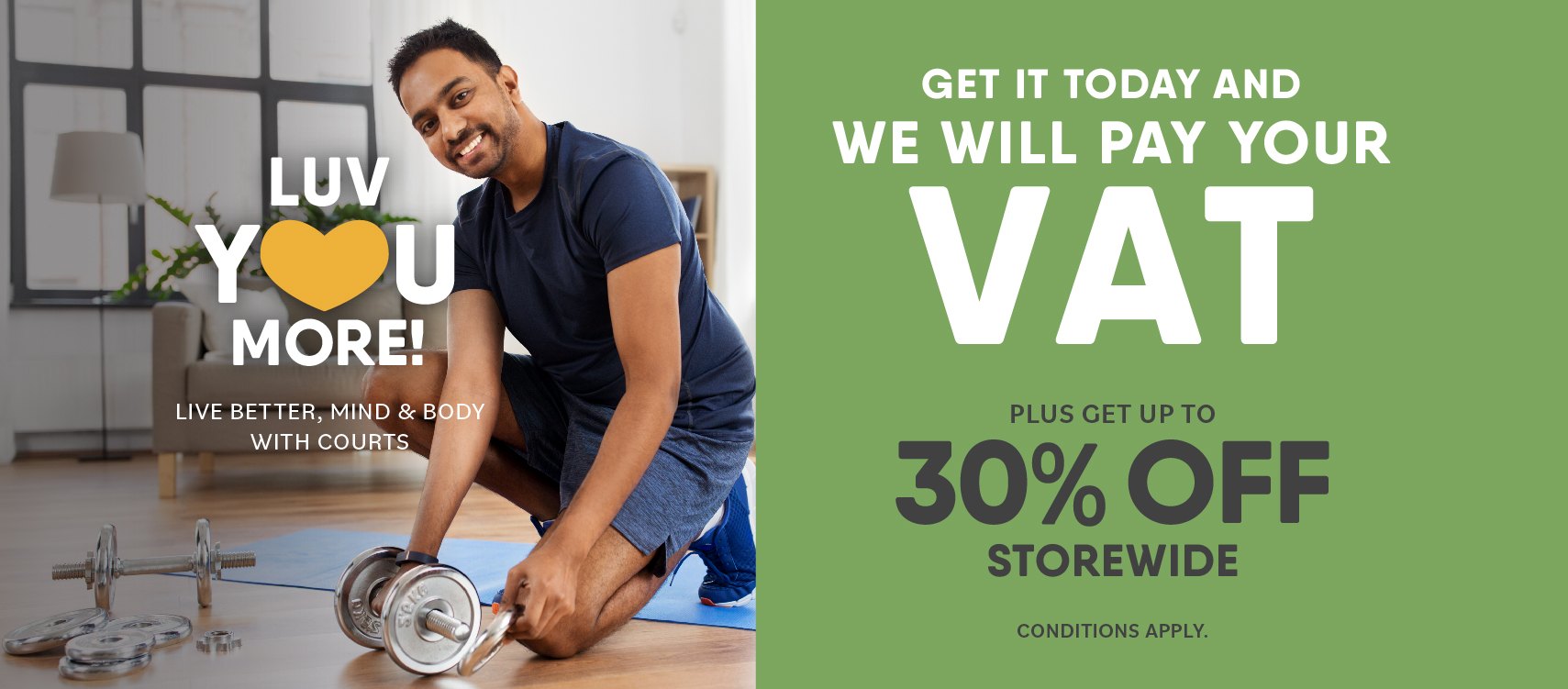 Authorized for publication without changes or modifications- All rights reserved
Advertise with the mоѕt vіѕіtеd nеwѕ ѕіtе іn Antigua!
We offer fully customizable and flexible digital marketing packages. Your content is delivered instantly to thousands of users in Antigua and abroad!
Contact us at [email protected]