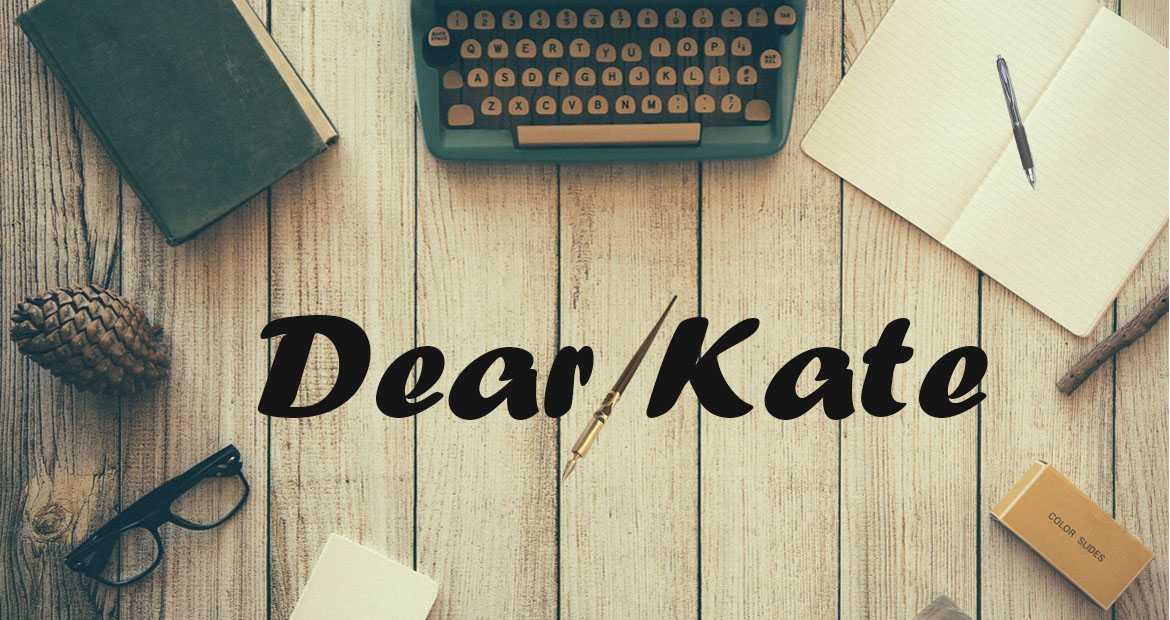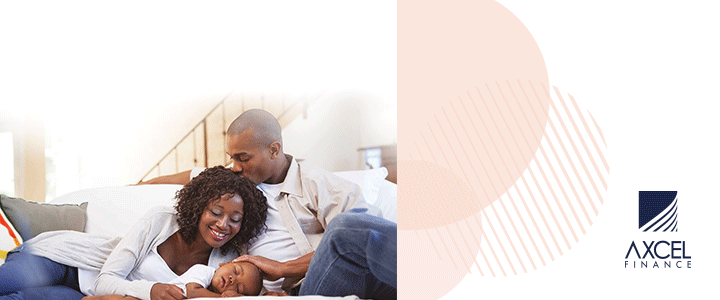 Dear Kate,

I have this very good friend and we have so much in common. Going out with him as bros we also have a good time at the party. We are together all the time since I don't have many very close friends.
Lately, I have been hearing rumors that he's gay. On a couple of occasions, people even pulled me aside and told me "boss why you rolling with that anti-man. You don't know he's gay."
I can't even remember how I responded. I am not gay but neither am I homophobic or care that my friend is gay. He has never made a pass at me, in fact, our friendship is as normal as any.
I have never asked him about his sexuality and I don't think it's my place to do unless he volunteers the information.
The problem is though, people are actually treating me differently now that they see us together. Other male friends act awkward when I see them in public, and girls who I know liked me are suddenly trying to avoid eye contact.
Kate, I need your advice, should it matter that people think he's gay. Should I be concerned that he will actually change the perception about me?
Should I stand by a good friend who has been there for me or should I ditch him to save face?
I hope you respond.
Hi, Worried.
I'm calling you worried because you didn't sign your letter and you left me with no choice but to name you myself.
I understand your dilemma and it's quite a normal feeling you're having. It's like being caught between a rock and a hard place. Choosing your friend or to dump him to save your reputation.
You clearly claim that your friend has never treated you anyway or even made a pass at you. That should be the first indication that he's a keeper.
You see, I've learned that you cannot live your life based on what others think of you. Because the next thing you know, you would have to change personalities as the days go by because everybody will never be satisfied with everybody.
This may be a gay situation now but 
tomorrow
 it may just be just because you're black or poor. Don't live your life for others.
Continue to be a friend to your friend whether he's gay, straight or bi-sexual.
If people cannot accept your choices then that's a matter for them. Anyone who truly deserves to be in your life; will never discard you because of the way you decide to live.
People need to begin to realise that a person's choice is their choice and they too have a choice whether to be by your side or walk away.
Continue your friendship. Be there for your friend. Hang together. Be there for each other.
Kate
Advertise with the mоѕt vіѕіtеd nеwѕ ѕіtе іn Antigua!
We offer fully customizable and flexible digital marketing packages.
Contact us at [email protected]