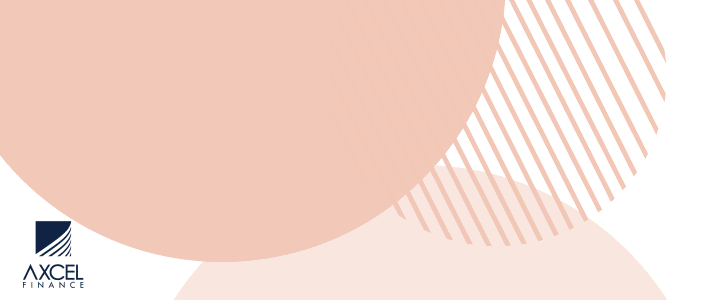 (Cabinet Notes) The Cabinet learned that there is a shortage of trained mechanics capable of fixing small engines.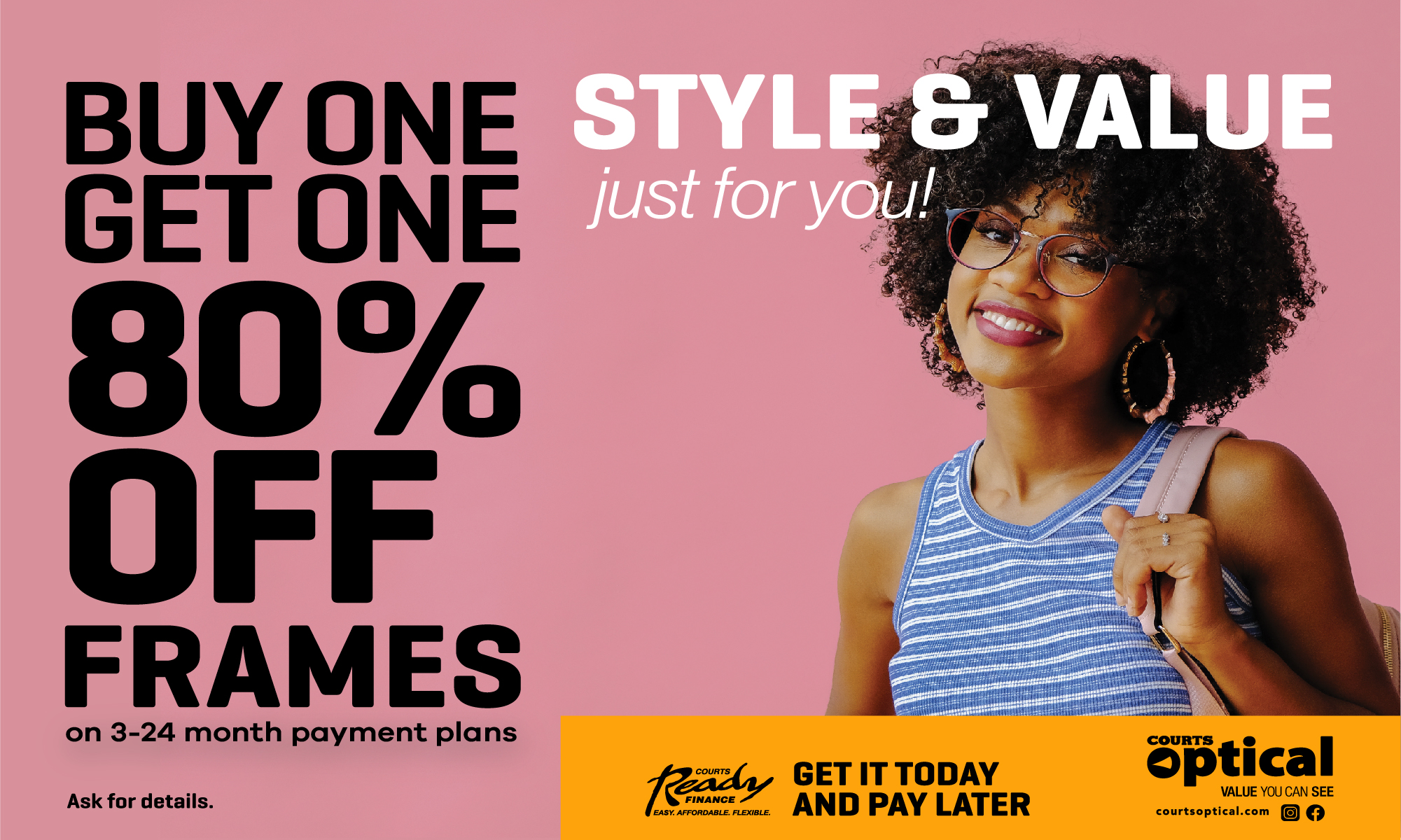 There is a demand for skilled repairmen to repair boat engines, lawn mowers, washing machines, dryers and other equipment that may fail because of use, and would require the expertise of repairmen capable of servicing the machines.

The Youth Skills Program is therefore to be upgraded to allow for more of these technicians to emerge, ready to fill these jobs and to create economic opportunities for themselves, the Cabinet decided.

CLICK HERE TO JOIN OUR WHATSAPP GROUP