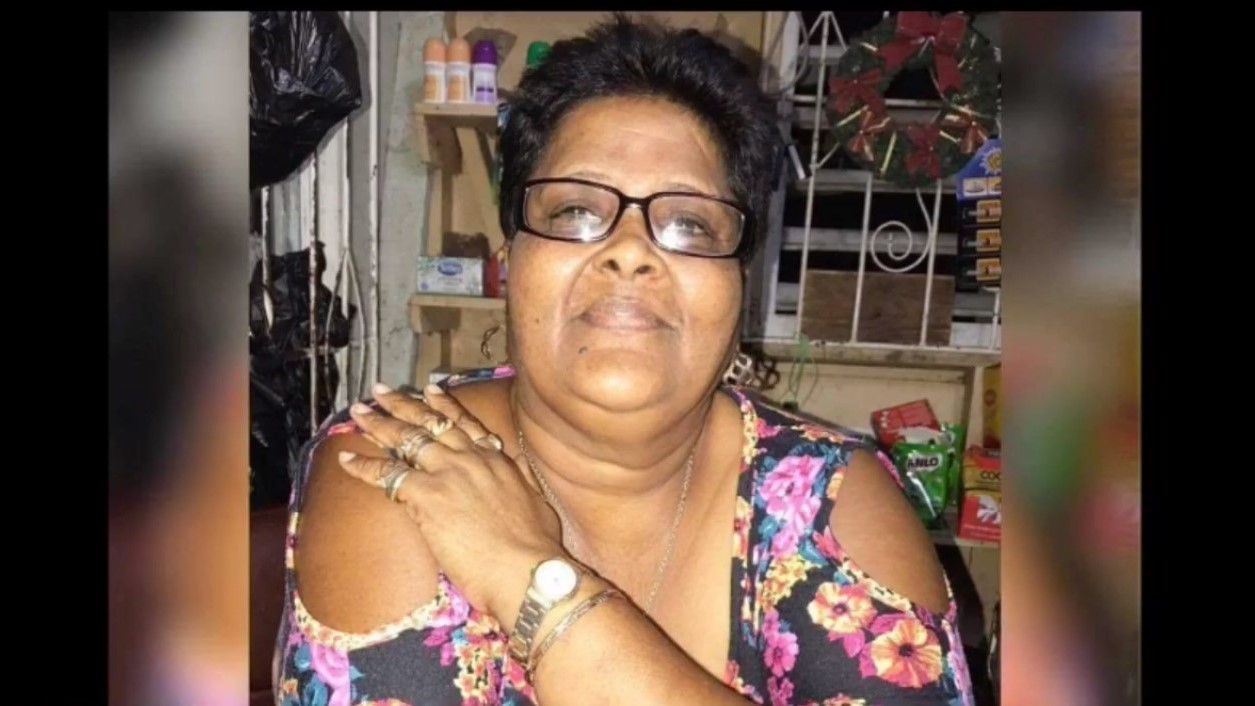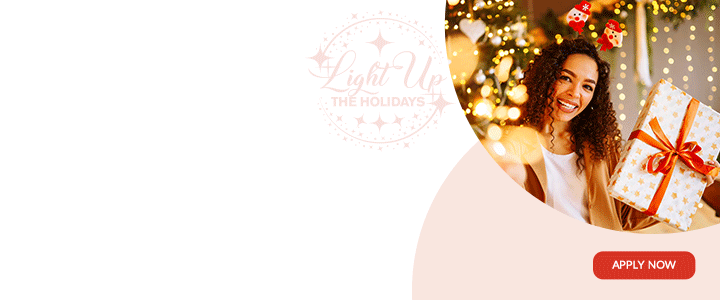 A shopkeeper is reportedly in an induced coma at the hospital following an armed robbery at her business place over the weekend.

State media reported, 56-year-old Anita Singh was breathing from a ventilator and 75 percent of the bones in the right side of her face was broken.
Police reported masked men entered Anita's supermarket minutes before 10:00 Saturday night.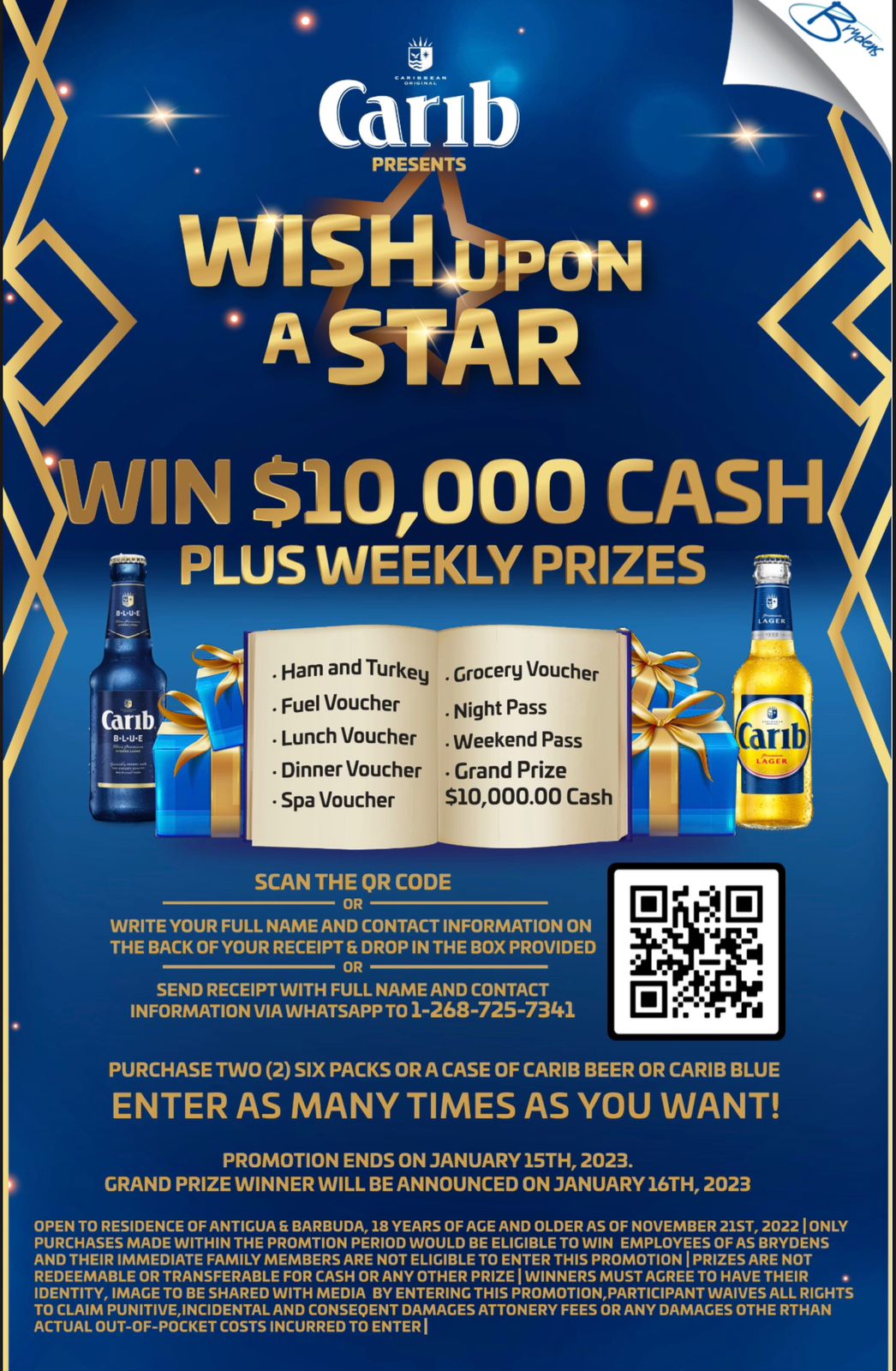 The robbers reportedly struck the woman across her face with the gun and robbed shoppers at the supermarket of money, cellphones and other valuables.

The attackers then escaped on foot, police said.
If you have any information relating to this incident you should call the Criminal Investigations Department at 462-3913 or 462-3914.

CLICK HERE TO JOIN OUR WHATSAPP GROUP