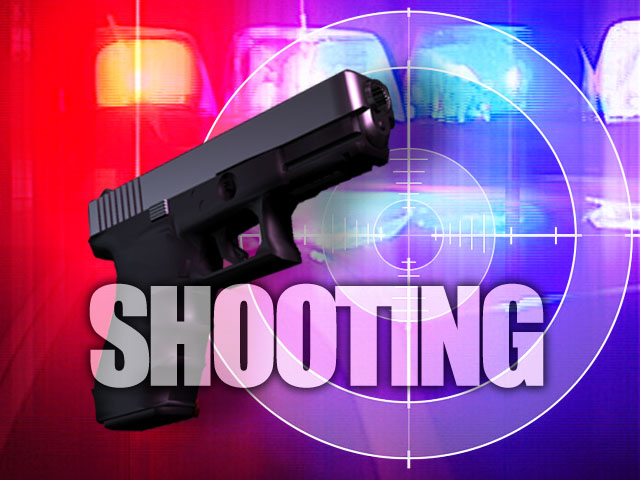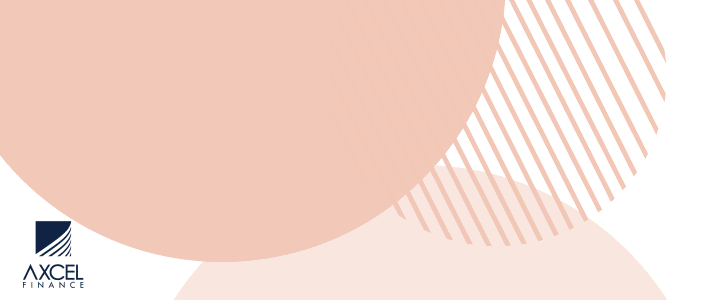 Police Investigate Shooting in Glanvilles:

The police are continuing their probe into a shooting incident at Glanvilles that left a supermarket owner nursing a gunshot wound to his lower body.

It was reported that around 7:10 am on Tuesday 14th September, two assailants in a white Toyota Corolla motor car, drove up to the business place and one apparently discharged a firearm that shot and wounded the man.

He was transported to the hospital, where a medical doctor reported that his injury is not life threatening.

Meanwhile, police are appealing to anyone who may have witnessed any suspicious activities around the area before or after the incident to contact the Willikies Police Station at 463-2000 or call crimestoppers at 800-Tips(8477).
The police are further reminding the public that the reward of $25,000 is still being offered to anyone who can provide information leading to the arrest of persons involved in these types of criminal activities.

EARLIER REPORT:

Police are investigating a shooting in the Glanvilles area.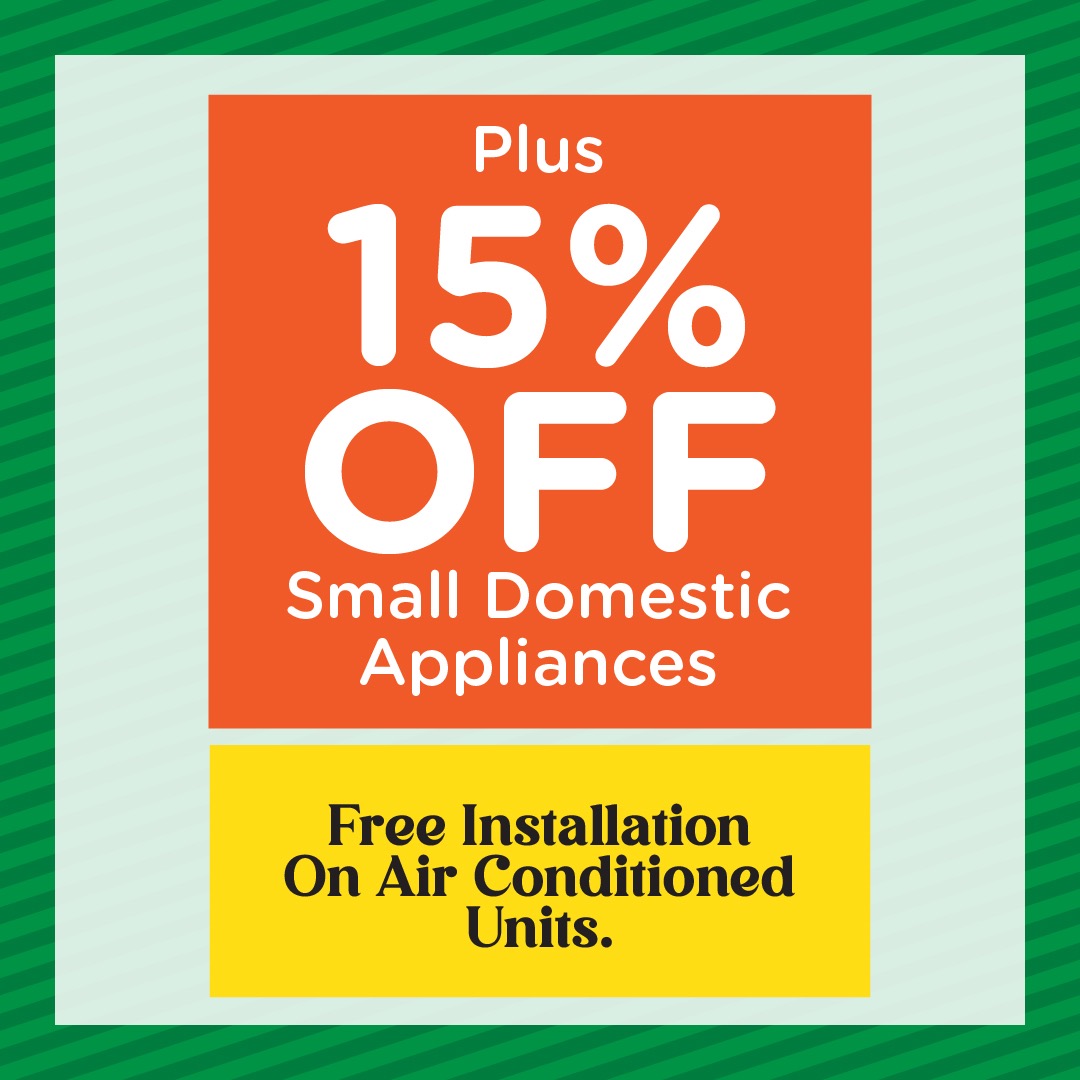 The incident occurred moments ago.

It is not clear what led to the shooting of the man.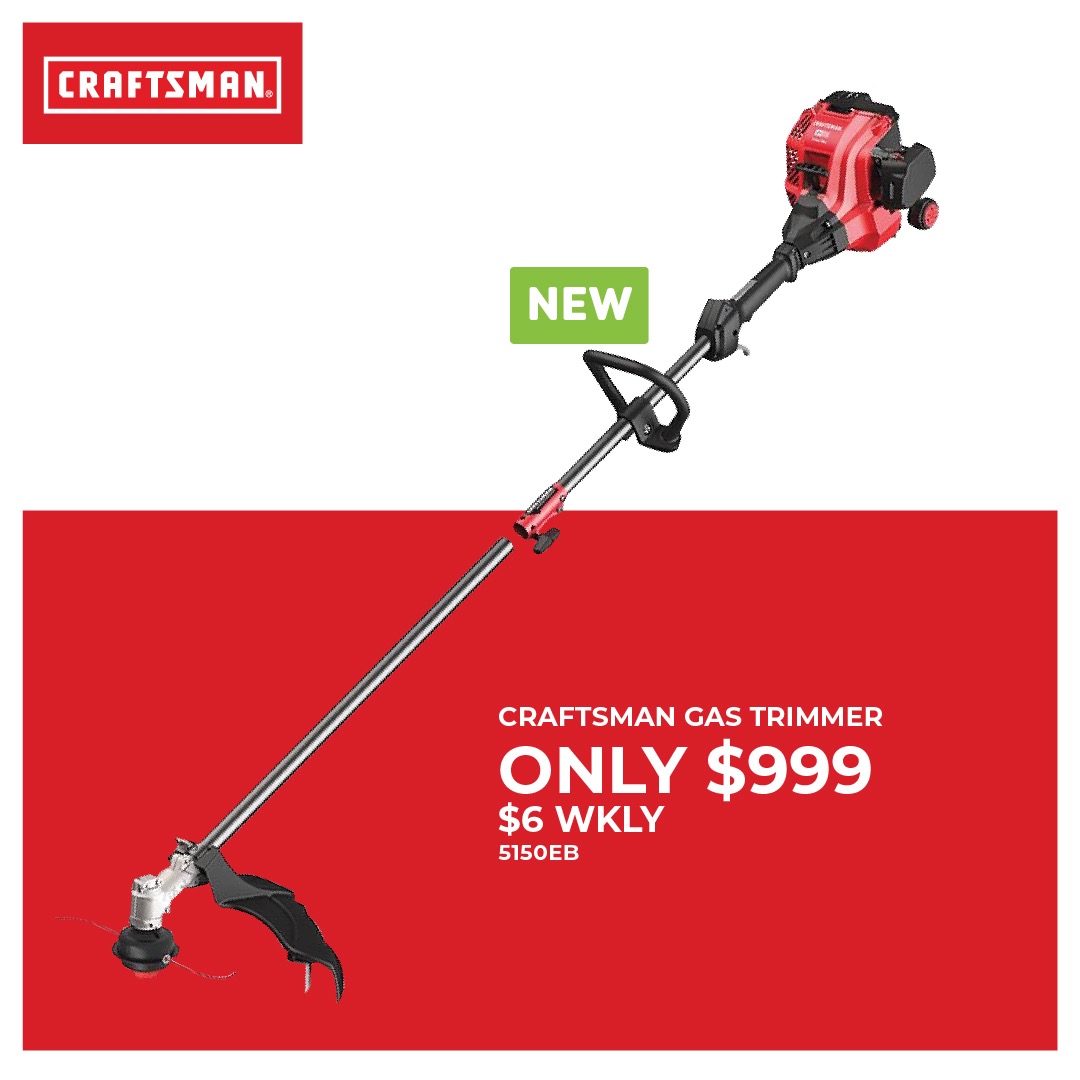 More to come.
CLICK HERE TO JOIN OUR WHATSAPP GROUP