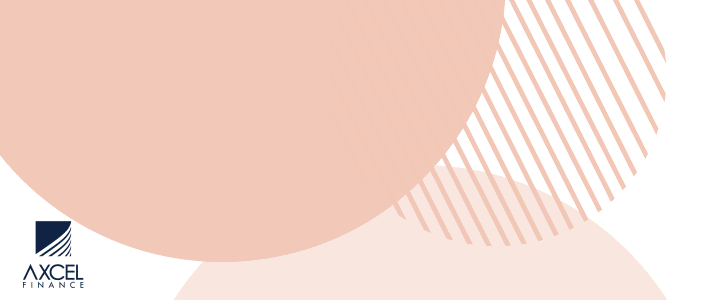 Akeem Shields, 31, of Villa has been fined $ 6000 after being convicted of possession with intent to transfer, 208 grams of cannabis.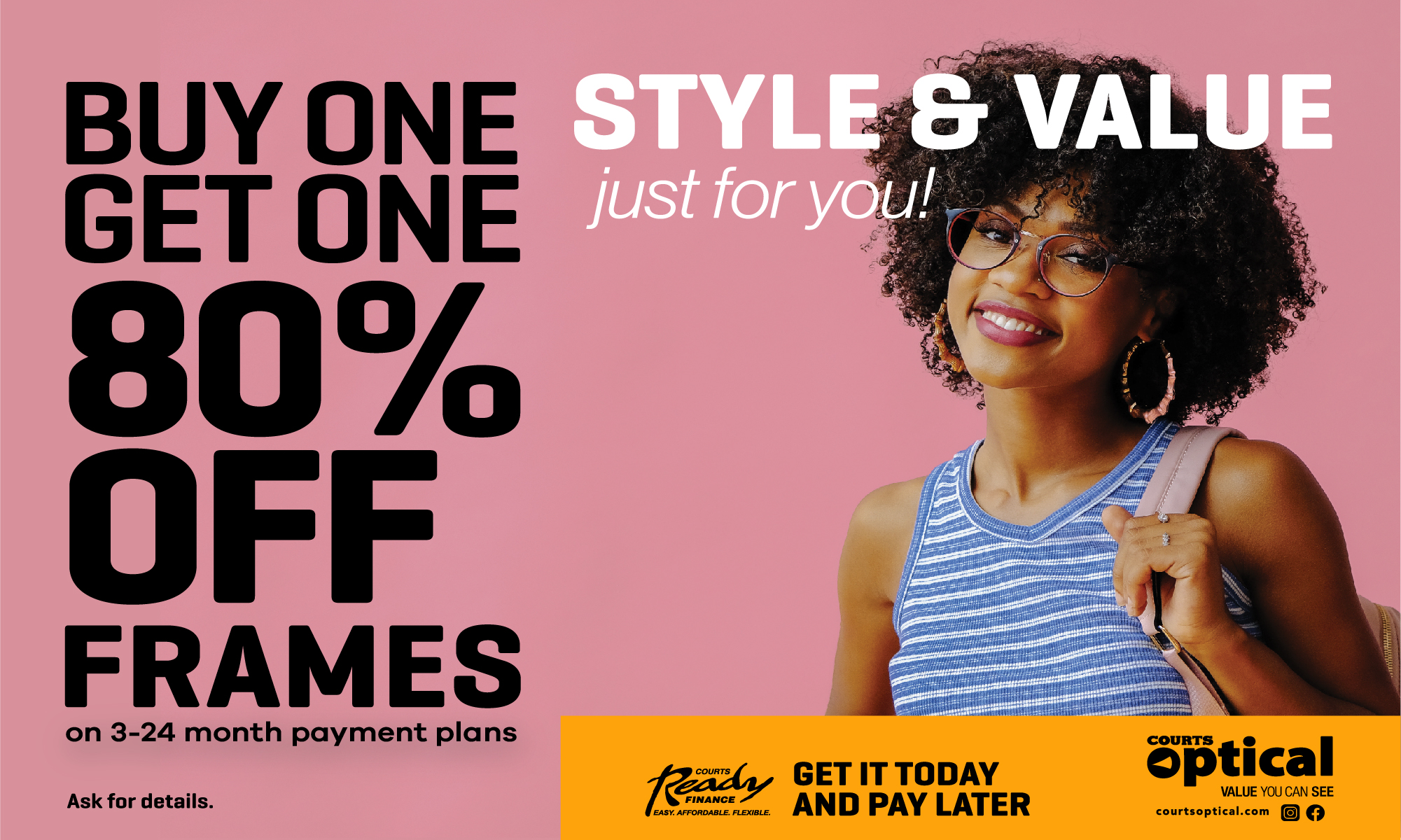 He admitted to offence before Chief Magistrate Joanne Walsh yesterday.

On Friday, officers found Ziploc bags, a sealer and a scale along with the drugs which are valued at $2,080 after executing a search warrant.

Cash of EC$3,740 and US$25 were also seized.

Shields was sentenced to pay $6,000 for intent to transfer and was reprimanded for possession of the drugs.
If he fails to pay the fine by September 30, he will spend a year in jail.

CLICK HERE TO JOIN OUR WHATSAPP GROUP