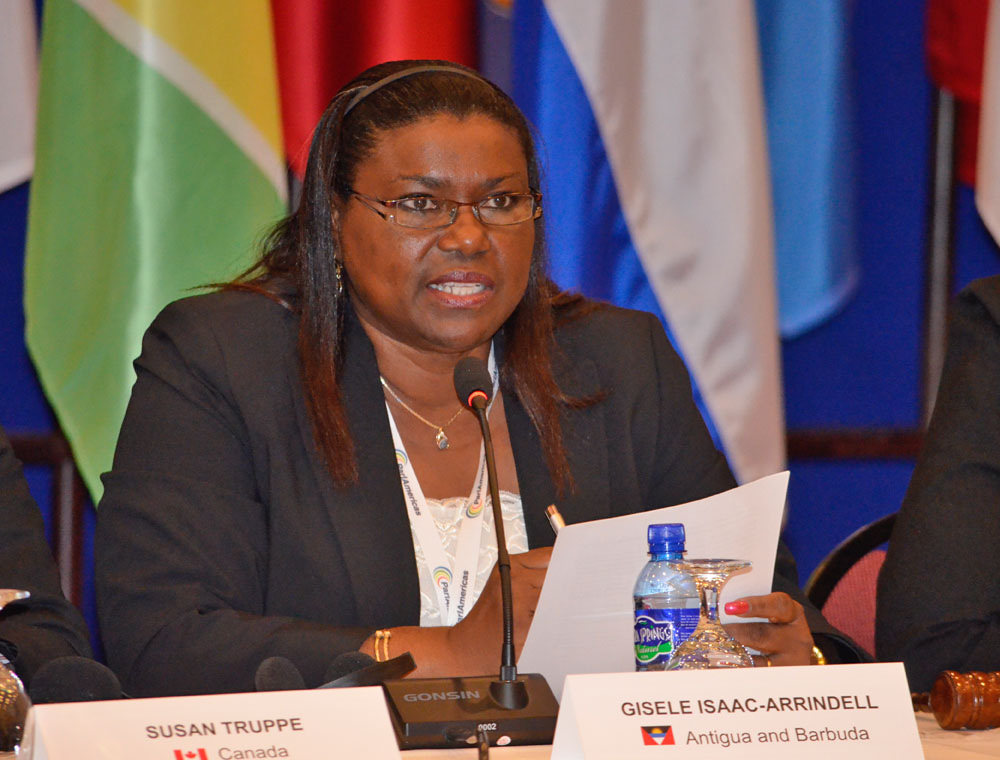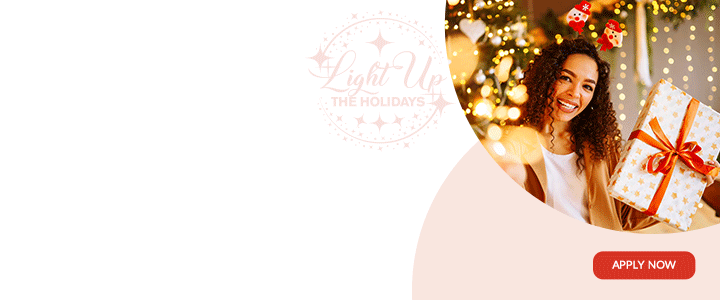 Prime Minister Gaston Browne has responded to controversial "kill" statements by United Progressive Party Leader D. Gisele Isaac.

Browne told his radio programme on Saturday that "I will give her a licence first thing on Monday morning but she must first shot herself."
The UPP chairman said "I have some people I'd like to kill just give me licence." She made the statement while demonstrating how tribal politics in Antigua and Barbuda had become.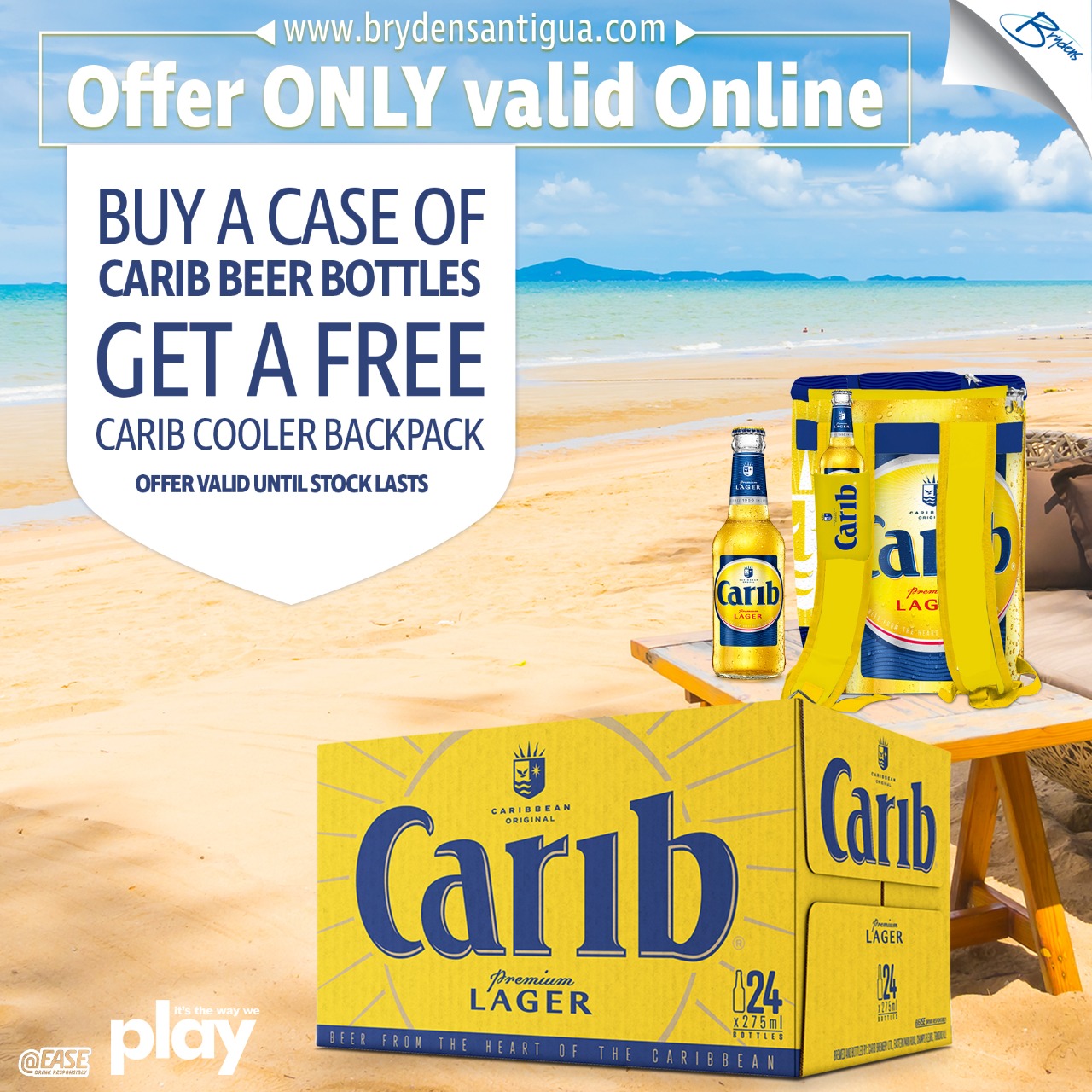 But Browne is questioning why Isaac, a former House Speaker is so angry "the extent that she feels she wants to kill."

"It is a successful labour party that is provoking her ire? Is it the litigation against her?What she wants to do kill everybody in order to be exonerated," he asked.
Information Minister Melford Nicholas also condemned Isaac's statement and called on the UPP to ask her to resign.

"This is sad because this is an individual who is given to making outrageous statements and sound bites all the time," he said.

"But to actually say that you want to kill some people…I mean what example" he added.

"To take that position I think they should call on her t resign." Nicholas said.

PM Browne also suggested that Isaac should resign as chairman of the country's main opposition "because she clearly cannot take the heat."

He said he statements could also be considered an act of sedition.
CLICK HERE TO JOIN OUR WHATSAPP GROUP