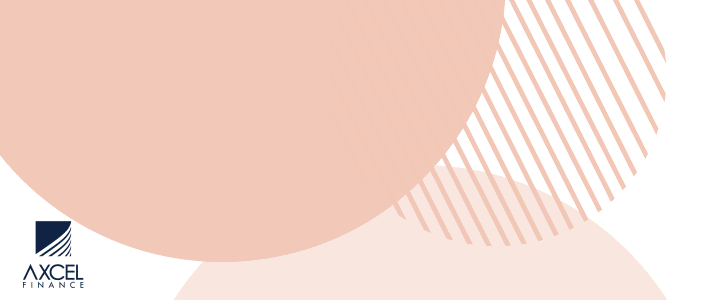 Cabinet Notes: The Cabinet took a decision to fund completely a scholarship request made by a talented student who received severe burns three years ago, in 2017, when her mother poured a hot substance over her while she was laying in bed.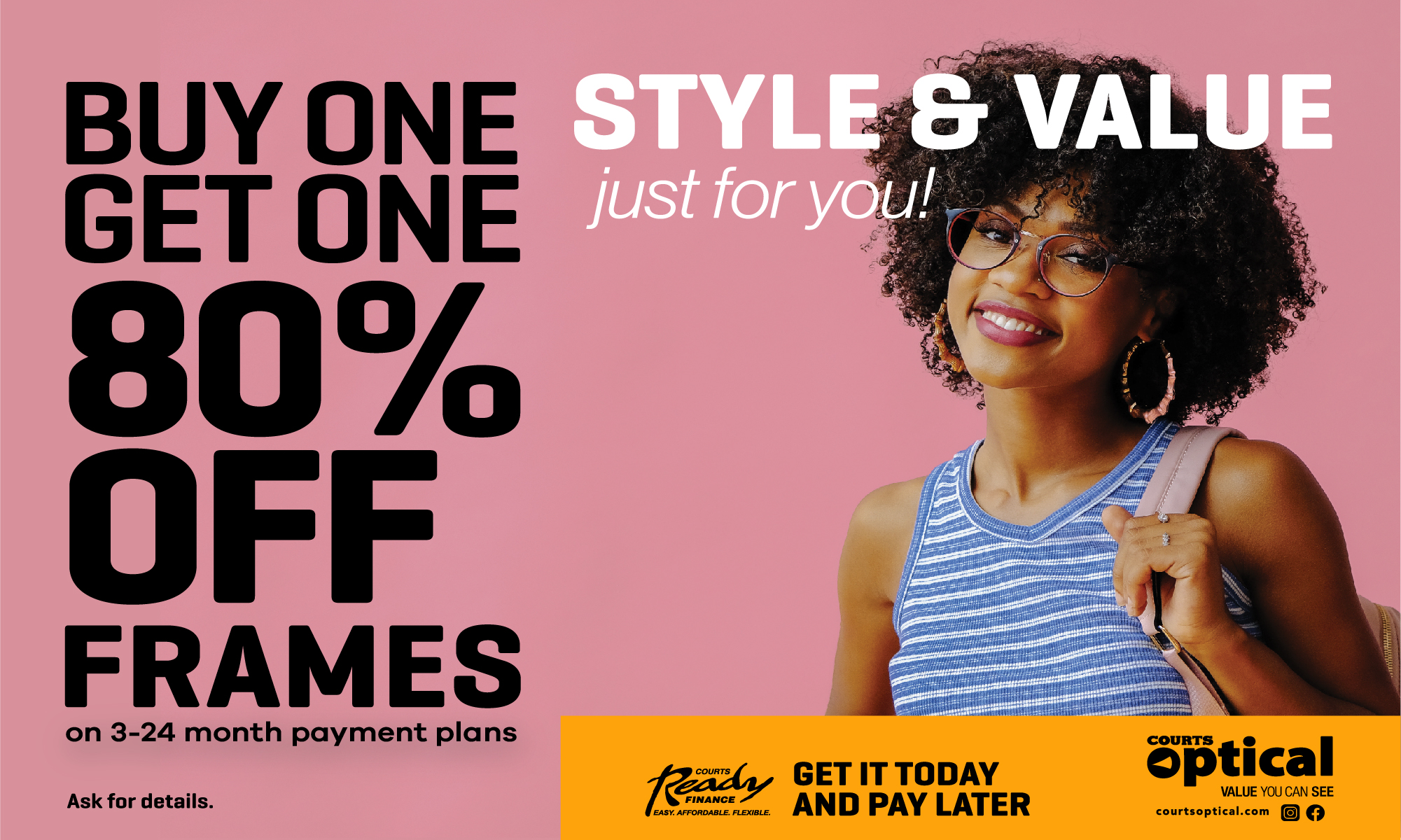 That student was flown first to Guadeloupe then to Paris, France, where she underwent special treatment for her severe burns and has since recovered.


She has since graduated from the Antigua Girls High School and will proceed to Jamaica where she will pursue a degree at the Edna Manley College of the Visual and Performing Arts.
The Cabinet is pleased with the progress the student has made since she was nearly killed by the actions of her relative, and has shown a determination to succeed. All of Antigua and Barbuda wishes her well.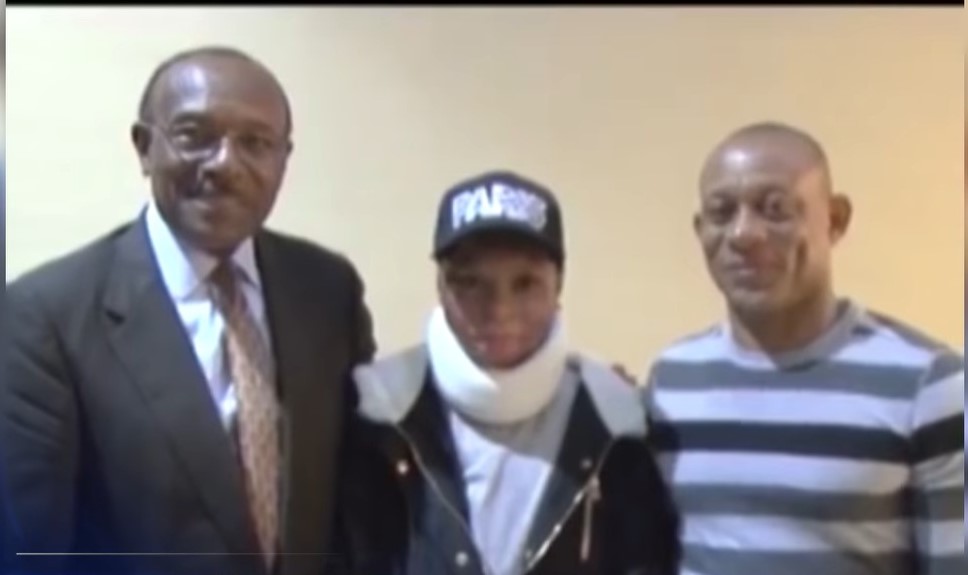 CLICK HERE TO JOIN OUR WHATSAPP GROUP