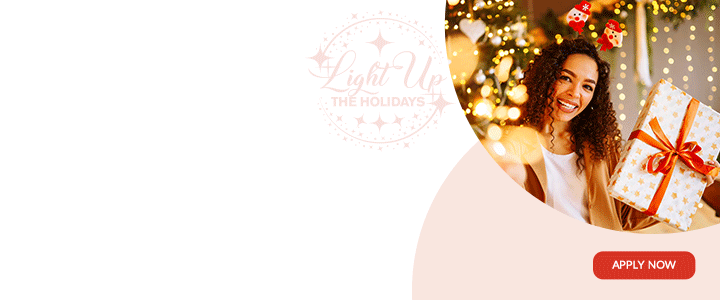 Orville Richard Burrell best known by music fans worldwide as "Shaggy" arrived on island today (Tues) to engage in days of filming for a new Virgin Holidays destination marketing piece focusing on Antigua and Barbuda.

Tourism minister the Hon. Charles Fernandez was on hand at the Sir VC Bird International to welcome the internationally acclaimed reggae singer and deejay and personally thank him for his upcoming role as a brand ambassador for the twin island tourist destination.
"I think that Shaggy is huge as an entertainer being able to cross all genres of music and that is so important because it means that he has mass appeal globally. We're really honored and privileged to be able to host him here in Antigua and Barbuda and I believe this will definitely do great things for our product!" said the Hon. Minister.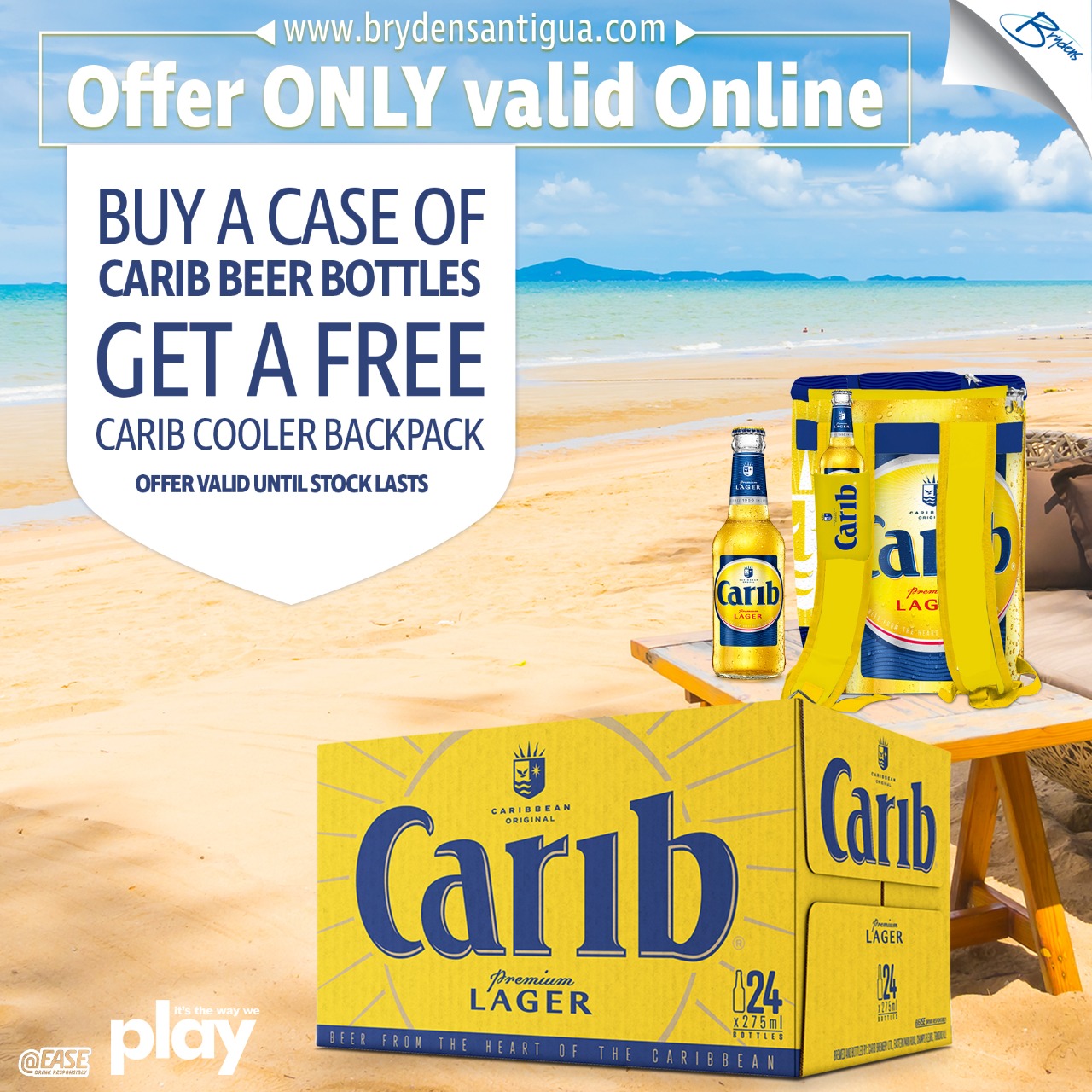 The next few days for the super star will entail shooting at the island's iconic tourist attractions pre-selected by a reconnaissance team that travelled to the island in advance of the artists' arrival.

For Shaggy it's a way for him to give back to a region where he established his bases by attracting visitors to enjoy the beauty of the islands.
Shaggy recently concluded a very successful tour with the world renowned UB40 who themselves did a major marketing promotion with Virgin Holidays letting the world know that "Antigua was opened for business" after the passage of Hurricane Irma a few years ago.

The Star will also be featured in "The Little Mermaid Live" as Sebastian the crab on ABC this month.

CLICK HERE TO JOIN OUR WHATSAPP GROUP