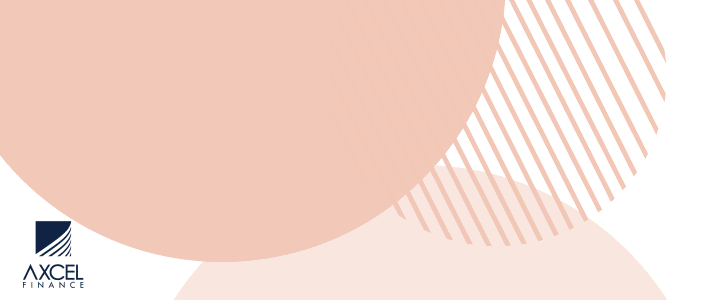 SamuelFields Consulting Group (SFCG), a Community eLearning Partner that specializes in financial wellness, believes that good money management is essential at all ages and stages of life. This is particularly true for older adults when financial issues, including spending and saving patterns, present a myriad of challenges.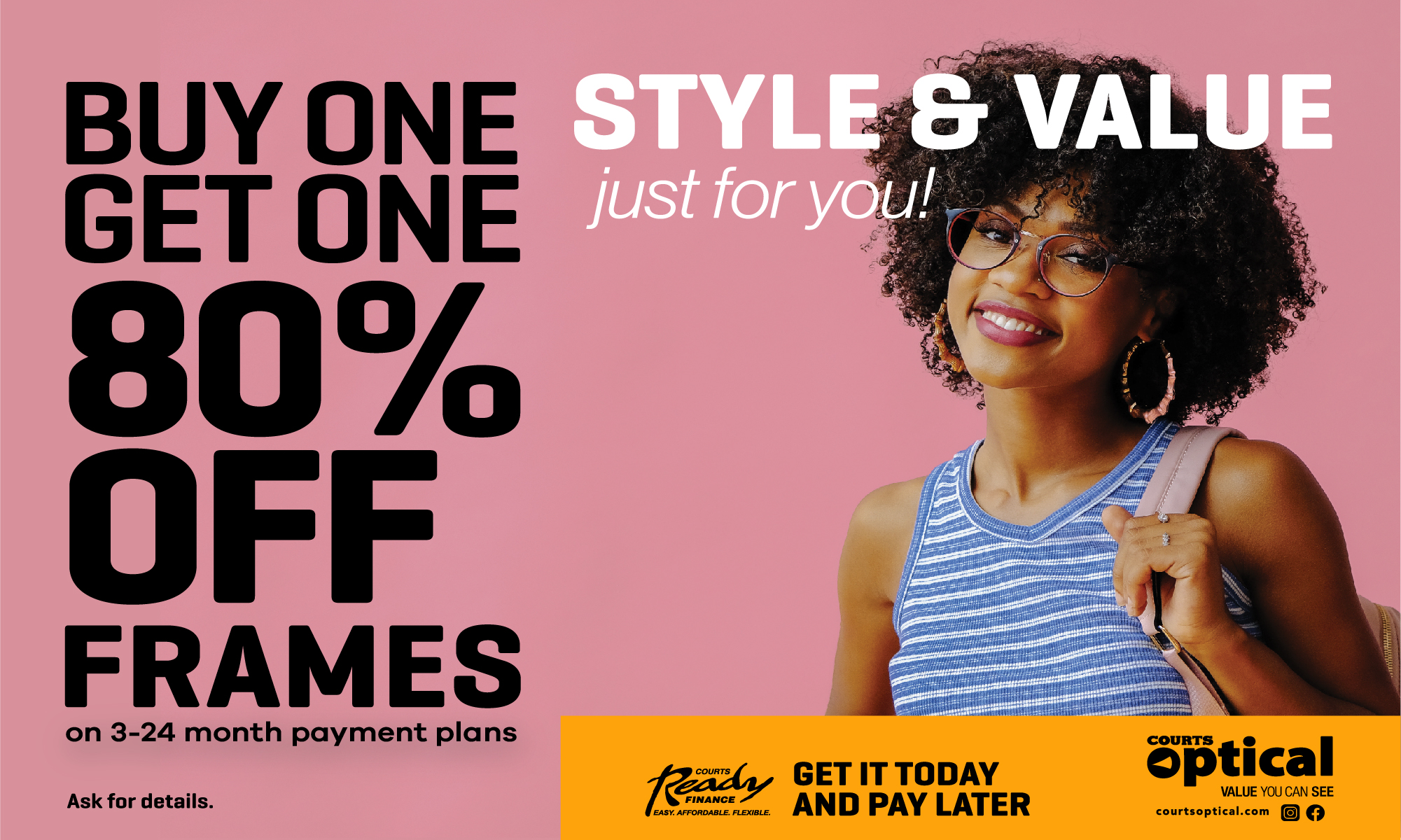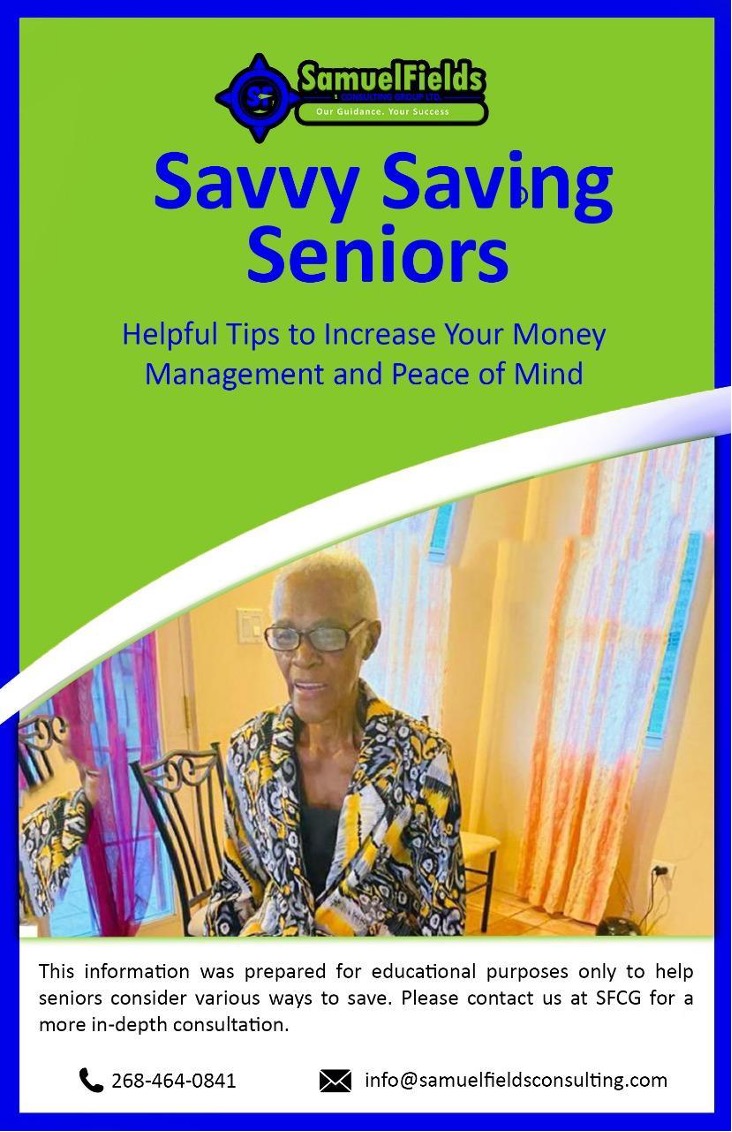 Living on a fixed income can certainly be quite scary for our elders.  As we celebrate World Senior Citizens Day on Sunday August 21, SFCG wants to offer some advice and solutions. Inflation affects consumers' wallets and older Antiguans and Barbudans living on fixed incomes are likely to feel it most. As seniors advance in age, many will require assistance in managing various aspects of their finances and depending on their relationship with a caregiver or power of attorney, this move must be handled with great care.


The SFCG Team recognizes that conversations with senior citizens about money management can be difficult and emotional for all parties involved. It is therefore important to broach the subject of financial assistance with a measure of sensitivity. Some elders may be embarrassed by their inability to handle their financial affairs. Others may be simply afraid that by relinquishing control of money, they may lose a large measure of independence. Some seniors are not knowledgeable enough to make long-term financial decisions and are skeptical about whether children or relatives will follow their wishes in managing their money.
Tools for Financial Security Among Senior Citizens

SFCG has prepared some resources to help older adults and their caregivers navigate important decisions that can affect later-life financial security and wellness. The Savvy Seniors Savings Guide is simple to follow and covers essential financial and wellness tips for older adults:
– What is your money personality quiz?

– Top financial things senior citizens should consider;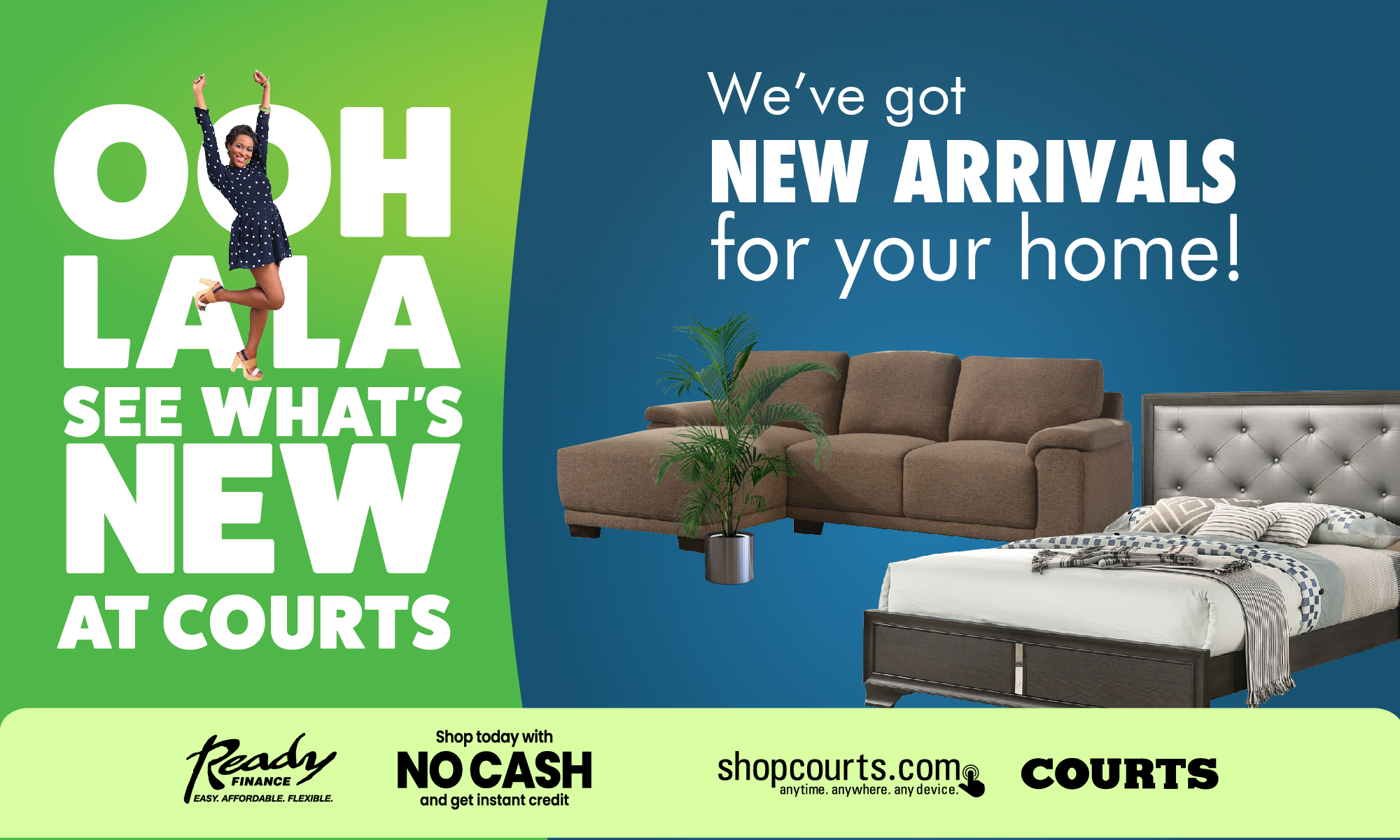 – How to create a monthly budget;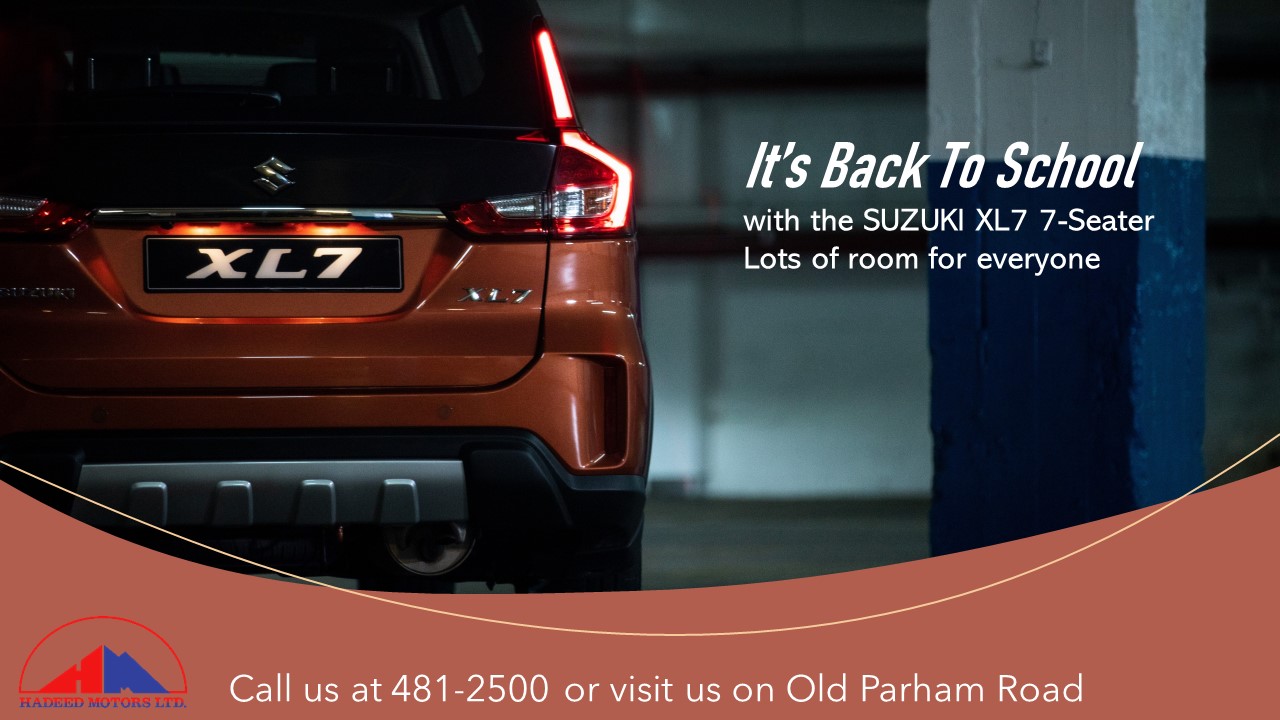 – How to create a spending diary;

– Top budget busters to avoid.

The Savvy Seniors Savings Guide is dedicated to Miriam Samuel, mother the CEO of SFCG, Megan Samuel-Fields and to other senior citizens who are old enough to retire and young enough to enjoy it. "Our senior citizens represent wisdom, determination and resilience, earned through a life filled with varied experiences.  We want to support our senior citizens as they manage their finances, to ensure that they can enjoy their golden years," said Megan Samuel-Fields.
Here are some tips to help seniors (and their caregivers) manage their money as they age gracefully:
Start financial conversations with your caregivers early;
Take inventory of your financial and legal documents;
Simplify your bills and assign financial tasks to a loved one;
Consider a power of attorney.
To download the Savvy Seniors Savings Guide click on: https://bit.ly/3QTbOC2 For more information visit: samuelfieldsconsulting.com
About the Author
Megan Samuel-Fields is a CPA, attorney-at-law, financial coach and CEO of SamuelFields Consulting Group (SFCG). As a Community eLearning Partner, SFCG's dedicated network of experts provides a wide range of professional services and training in financial planning, accounting, auditing, financial wellness, management and marketing.
CLICK HERE TO JOIN OUR WHATSAPP GROUP