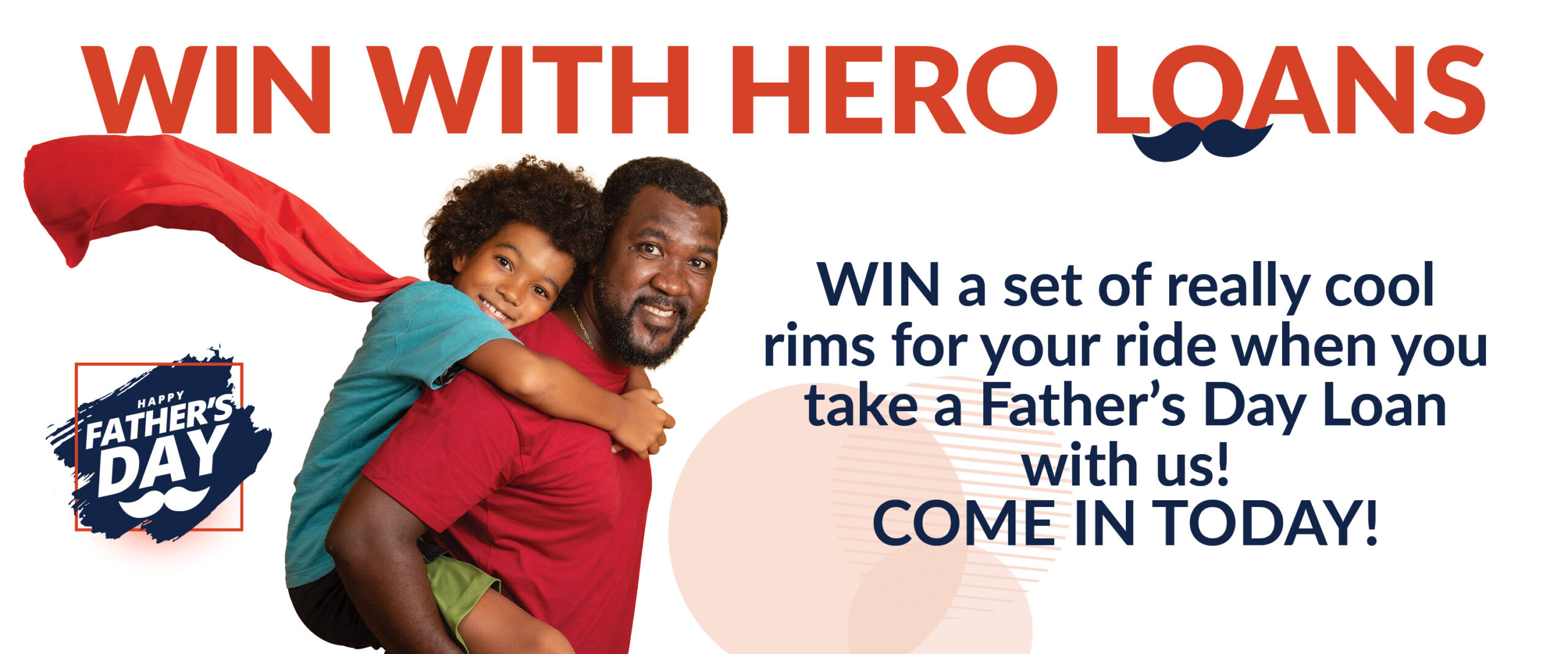 Money is a large part of our daily lives and is one of the most common causes of stress for individuals, families, businesses and even governments.  If you are worried about money, you are not alone. From the struggle to find the best strategies to address COVID recovery, or preparing for retirement, many Antiguans and Barbudans face financial stress and are worried about the economy, their job security, and the rising cost of living.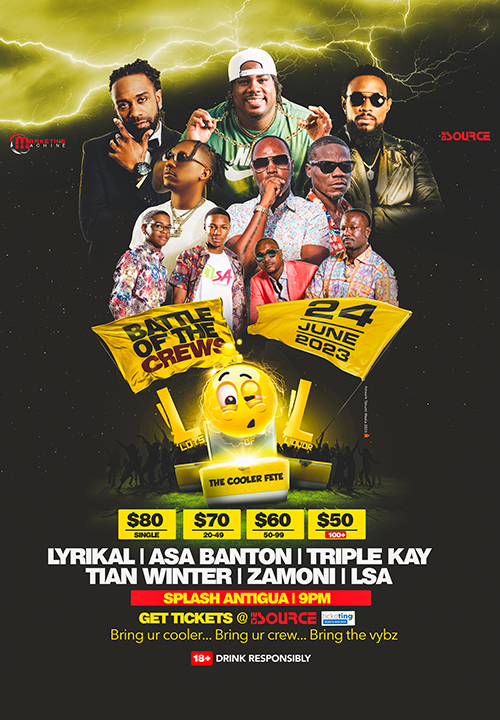 Throughout the month of April as part of Financial Literacy Month, SamuelFields Consulting Group (SFCG), a consortium of Financial Wellness experts, will provide free education to encourage individuals, businesses, and communities to assess their financial picture, analyze their relationship with debt, credit, and investments, to find the best solutions to cope with financial stress. As a Community eLearning Partner, SFCG provides public education to encourage everyone to take charge of their finances.
Megan Samuel-Fields, CEO of SFCG and Financial Wellness Coach recommends the Financial Wellness Quiz: https://bit.ly/quizsfcg to help gauge your financial health and determine the financial goals that must be put in place to get on a path of financial improvement.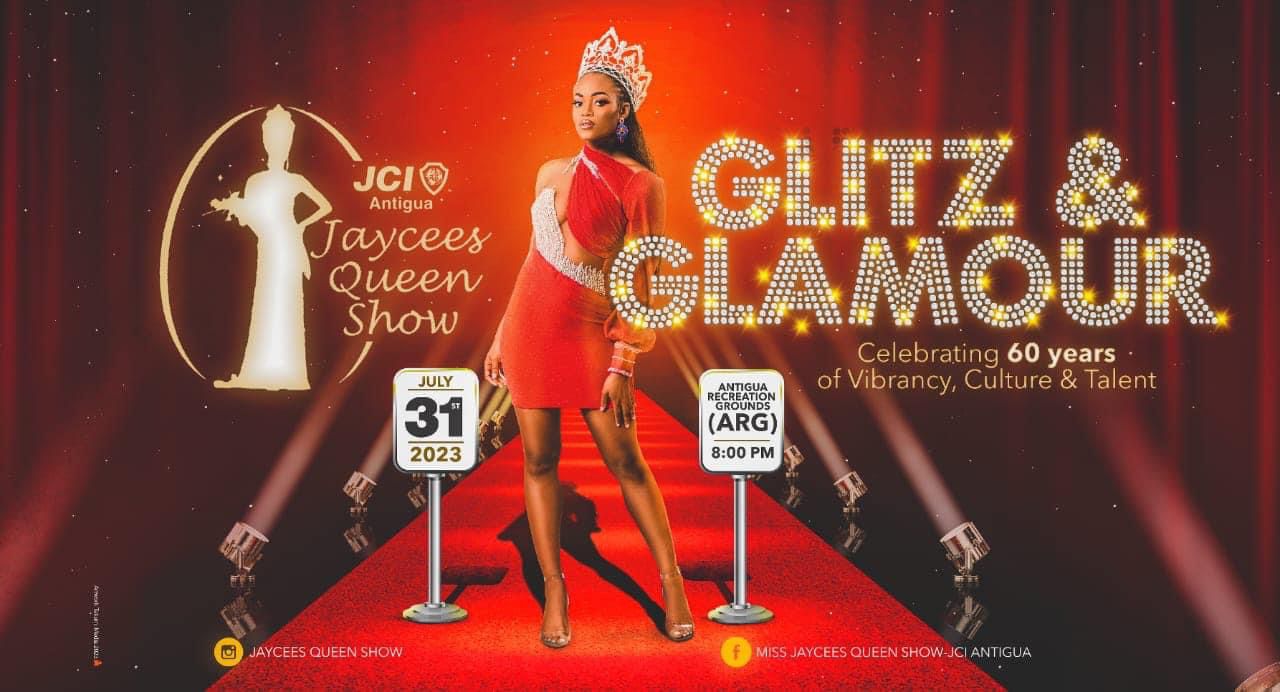 "Financial stress is on the rise and may be holding you back, whether you're worried about your personal finances or struggling with your business.  As the saying goes, what gets measured, gets managed and you may find yourself stuck in a rut, due to a lack of knowledge about the current state of your financial well-being. It is important to assess your financial situation and to manage stress to ensure that it does not stop you from addressing your financial problems," she said.

Samuel-Fields offers the following tips to help you understand and improve your financial situation by identifying your money weaknesses and turning them into strengths:
Stop Financial Stress in Its Unproductive Track
Worrying about money is unlikely to achieve anything, but financial stress can be difficult to set aside. It often results in a loss of sleep, a breakdown in relationships and other negative effects like mood swings. Not only is this bad for your health, but the reality is that it is also unhelpful.

Financial Conversation is the First Action in the Cure for Financial Stress
Stress can quickly take over your life if you aren't careful. The best thing to do to reduce your worries is to act. The solutions to financial struggles aren't always simple, but decompressing by talking about your stressors can be therapeutic, and a start in actively fixing the problem.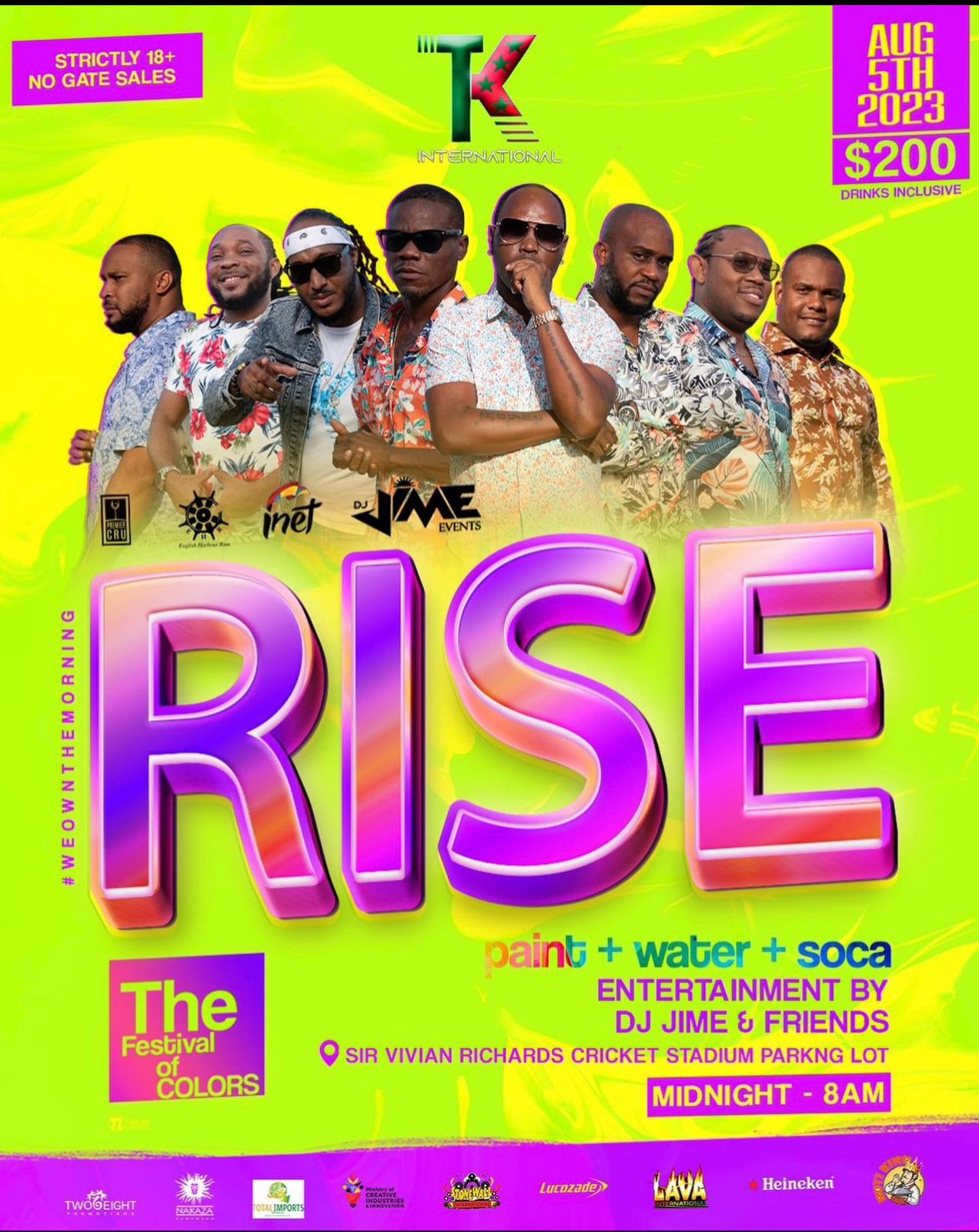 Knowledge is Key in Determining the Things That You Can or Cannot Change
Financial literacy is the best way to analyze the financial options that are available. Then acceptance can be the toughest part of managing financial stress. Once you've done everything you can to rectify the situation, it's time to move on and let go of things you cannot change.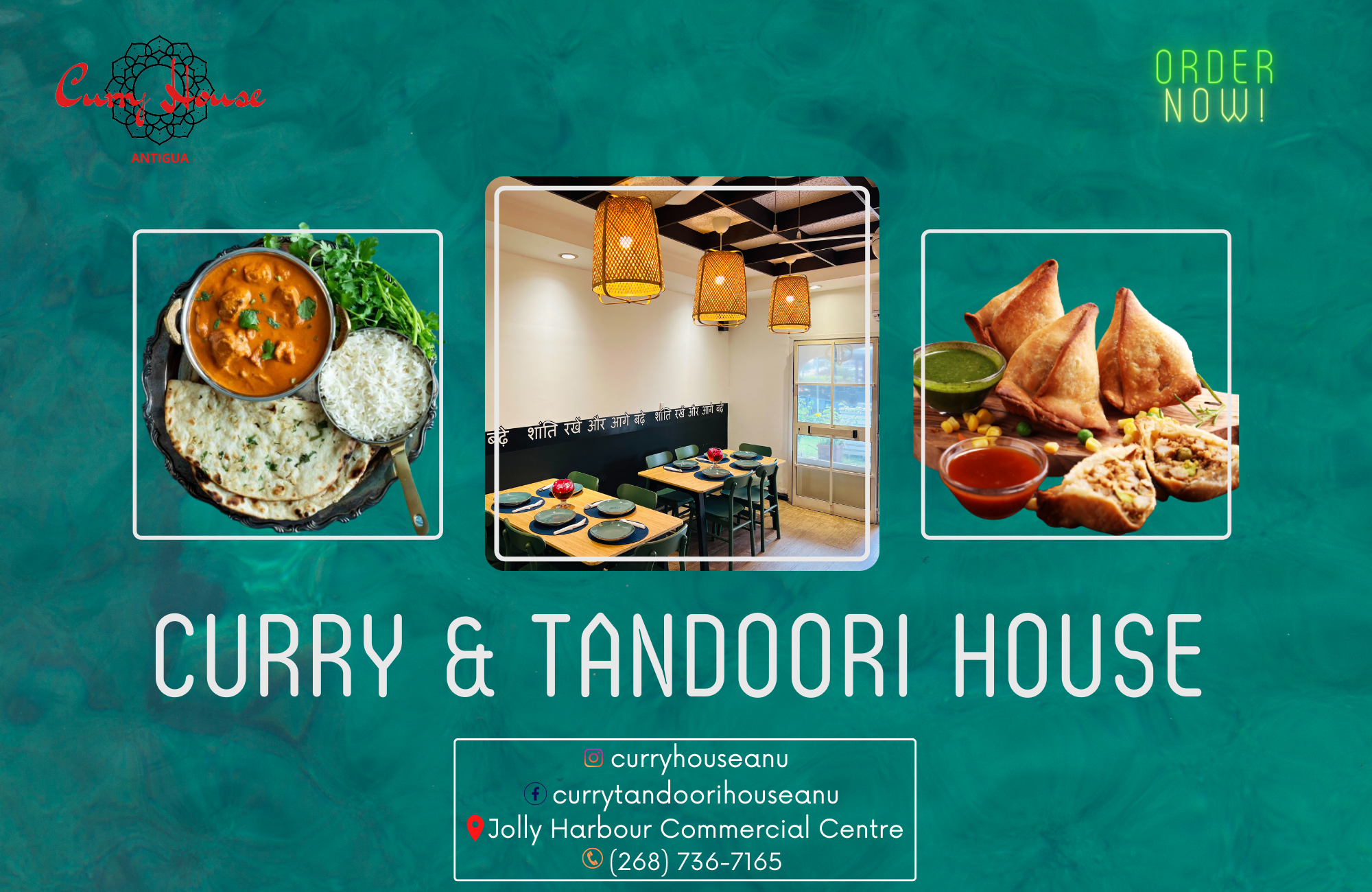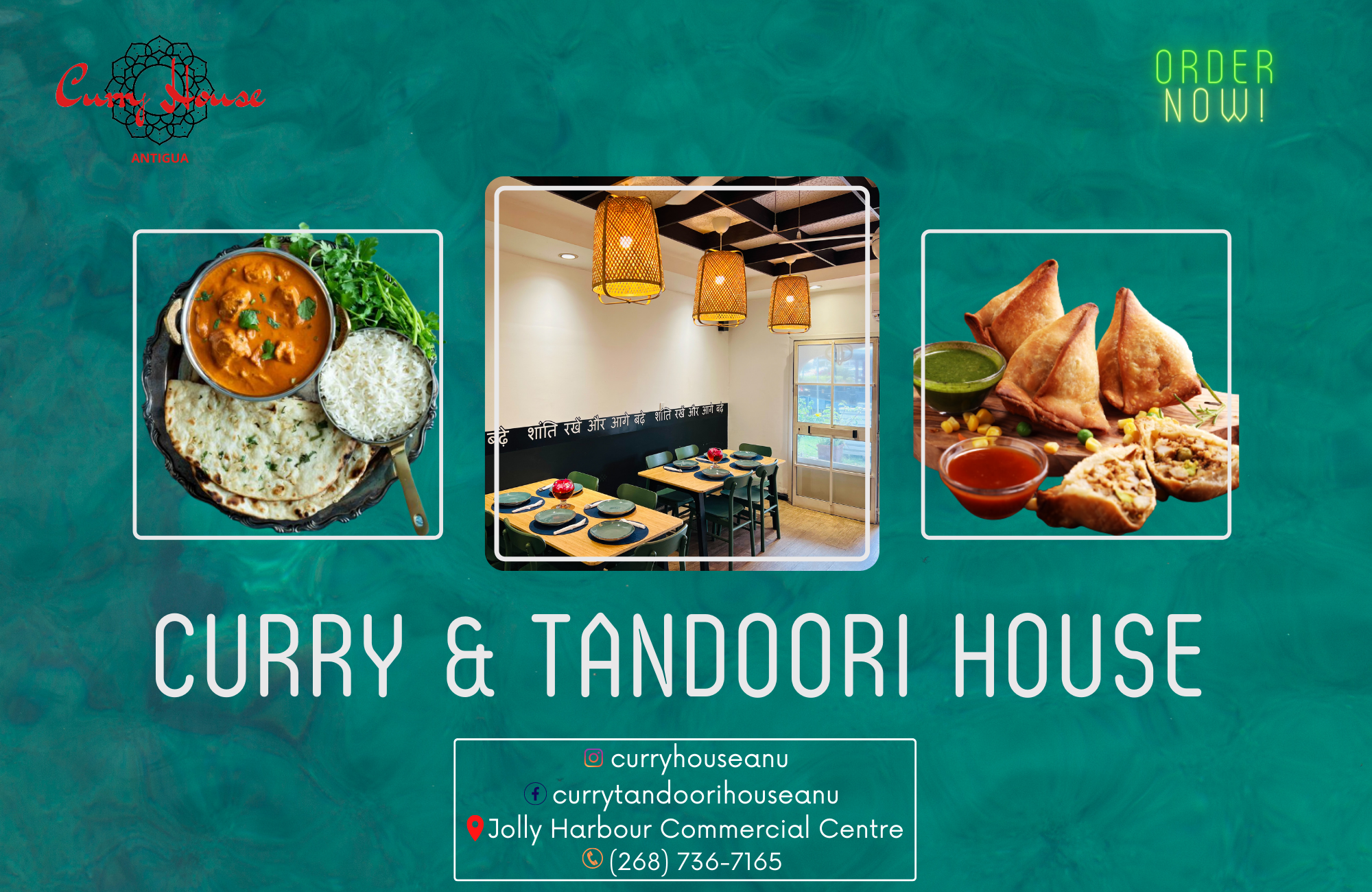 Life is Full of Good Moments Worth Celebrating
Getting bogged down in financial stress can cause you to ignore positive experiences in your life, add to the cycle of worry and make it even harder to reach a solution. It is much easier to manage your stress levels if you're focusing on the positive things in your life, as you work towards real solutions.

Help is Available to Manage Financial Stress
Talking to friends and family, or seeking professional assistance are all productive ways to begin working towards a lasting solution. Once you can break your issues down into manageable bites, you can begin to deal with the root cause of your financial stress.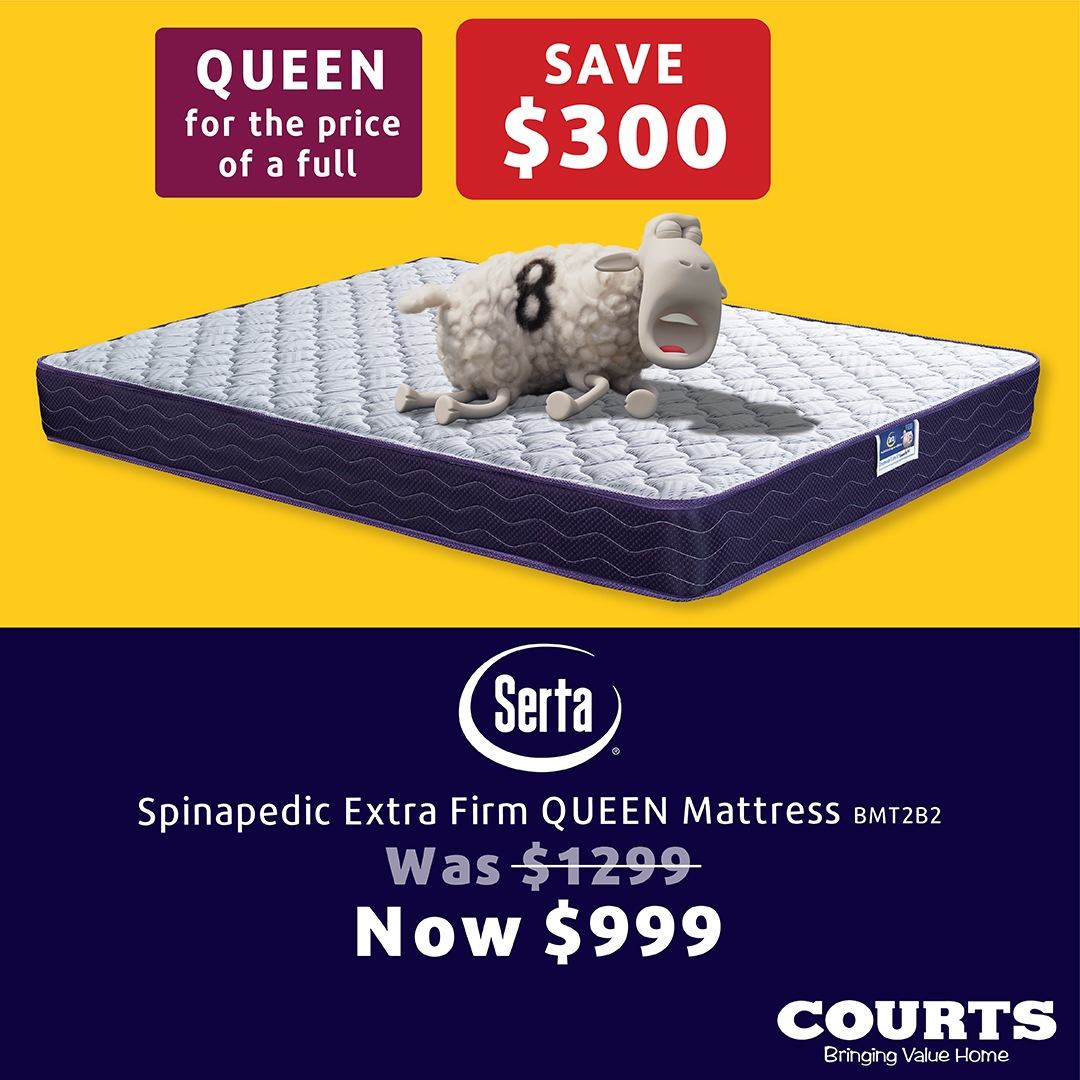 "Making ends meet, especially at the end of the month, can present an ongoing cycle of financial worry for many. With few options available to address financial stress management, many continue to live with the harmful effects, with limited solutions to resolve the root cause of the problem. SFCG will provide a range of tools to help all citizens and residents meet future challenges, regardless of your financial situation or stage in life," said Megan Samuel-Fields, CEO of SamuelFields Consulting Group (SFCG).
Throughout Financial Literacy Month, SFCG will help individuals, businesses and communities assess their financial situation and set goals that consider one's income, expenses, and investments. They will feature discussions, exercises, and activities on their weekly digital show Likkle Byte Ideas which is live streamed via Facebook or YouTube, on Wednesdays at 5PM.

About SamuelFields Consulting Group (SFCG)
SFCG's dedicated network of experts provides a wide range of professional services, including financial planning, accounting, auditing, financial education management and marketing. We help our clients maintain financial security through sound investing, saving and lifestyle choices to achieve financial independence. We promote financial literacy for all, and we are committed to "turning learning into action."

Advertise with the mоѕt vіѕіtеd nеwѕ ѕіtе іn Antigua!
We offer fully customizable and flexible digital marketing packages.
Contact us at [email protected]