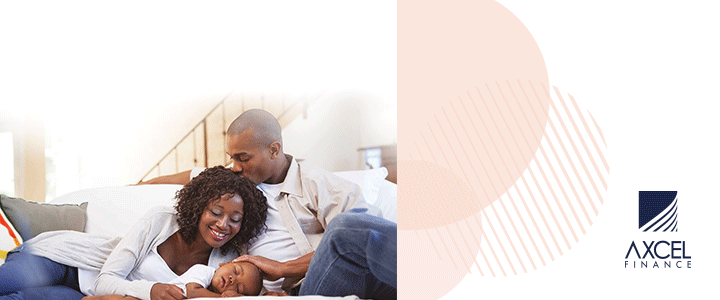 While many children plan how to surprise their fathers with different gifts or how to make them feel special on Father's Day, for many fathers, their greatest joy would be to see their children follow their financial lessons and flourish in life.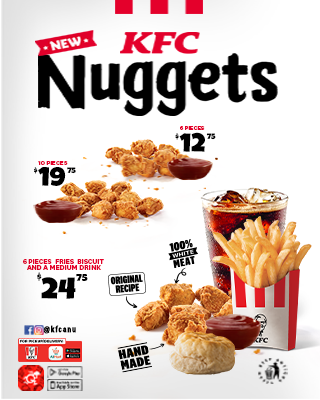 At SamuelFields Consulting Group (SFCG), a consortium of finance and business professionals, we will celebrate Father's Day by looking at some of the financial advice that all fathers will agree their children should follow, to navigate their financial future.  
As we reflect on our own father, not only did he teach his children to walk, but to walk with our heads held high.

Many of the patriarchal financial lessons that were instilled during our childhood are still very relevant in our lives as adults.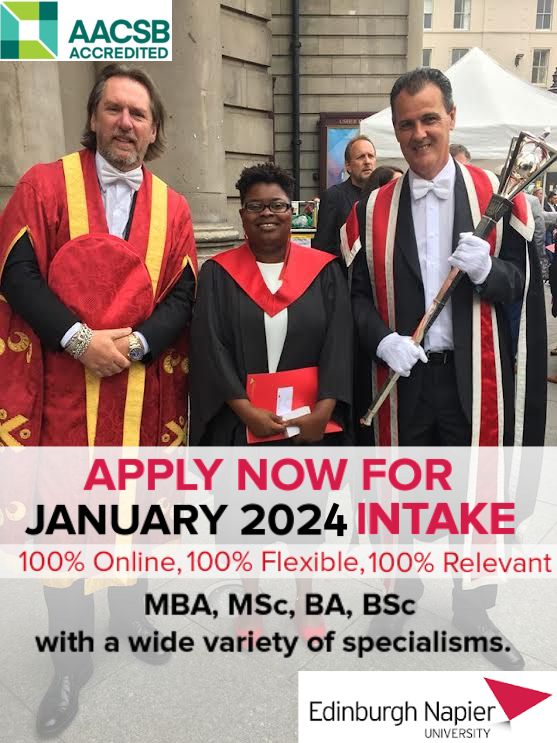 Therefore, we believe that Father's Day should be about appreciating fathers for their sacrifices and moral teachings.
Today we honor fathers' contributions to people, families, and communities. Let's make the day memorable by discussing some financial principles that children receive from their fathers, whether consciously or subconsciously.

Attaching Value to Money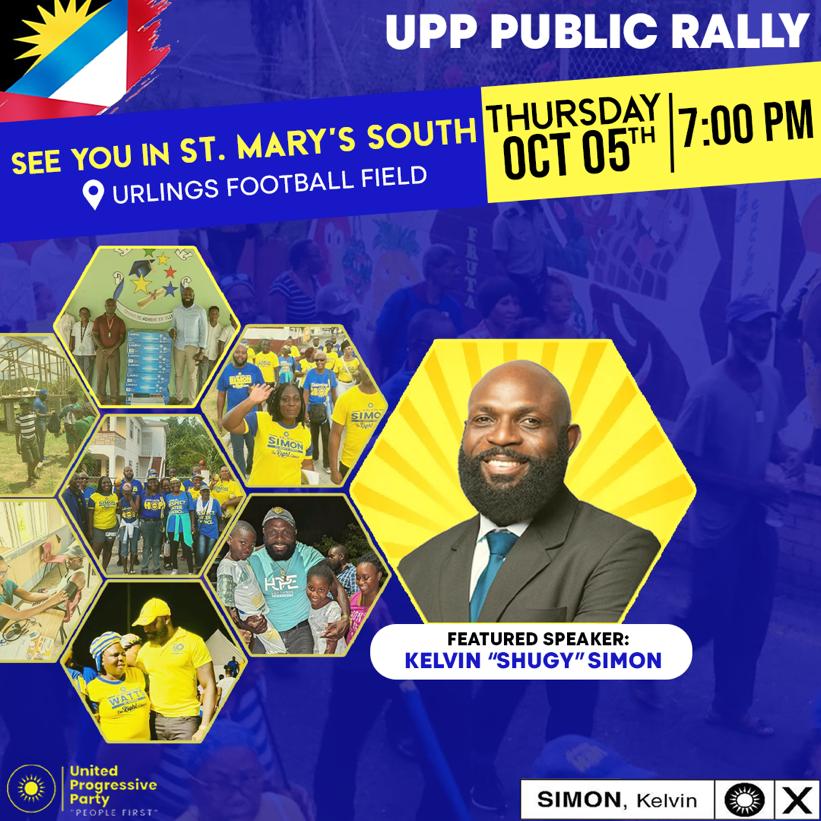 The concept that money does not grow on trees and must be earned is one of the first important lessons that fathers can impart to their children.

When children see their father toil day in and day out to pay the bills and meet their daily needs, this is a valuable lesson about the value of money that many children learn at an early stage.

Our father was a godly man and a big believer in tithing.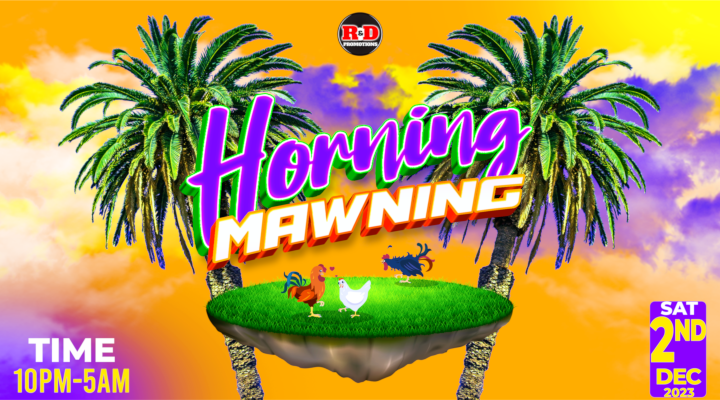 He believed that all of our resources belong to God and are provided through his grace. So, by giving God that first ten percent of your income, you set your course to honor God in the way you handle the rest of your finances.
Saving And Investing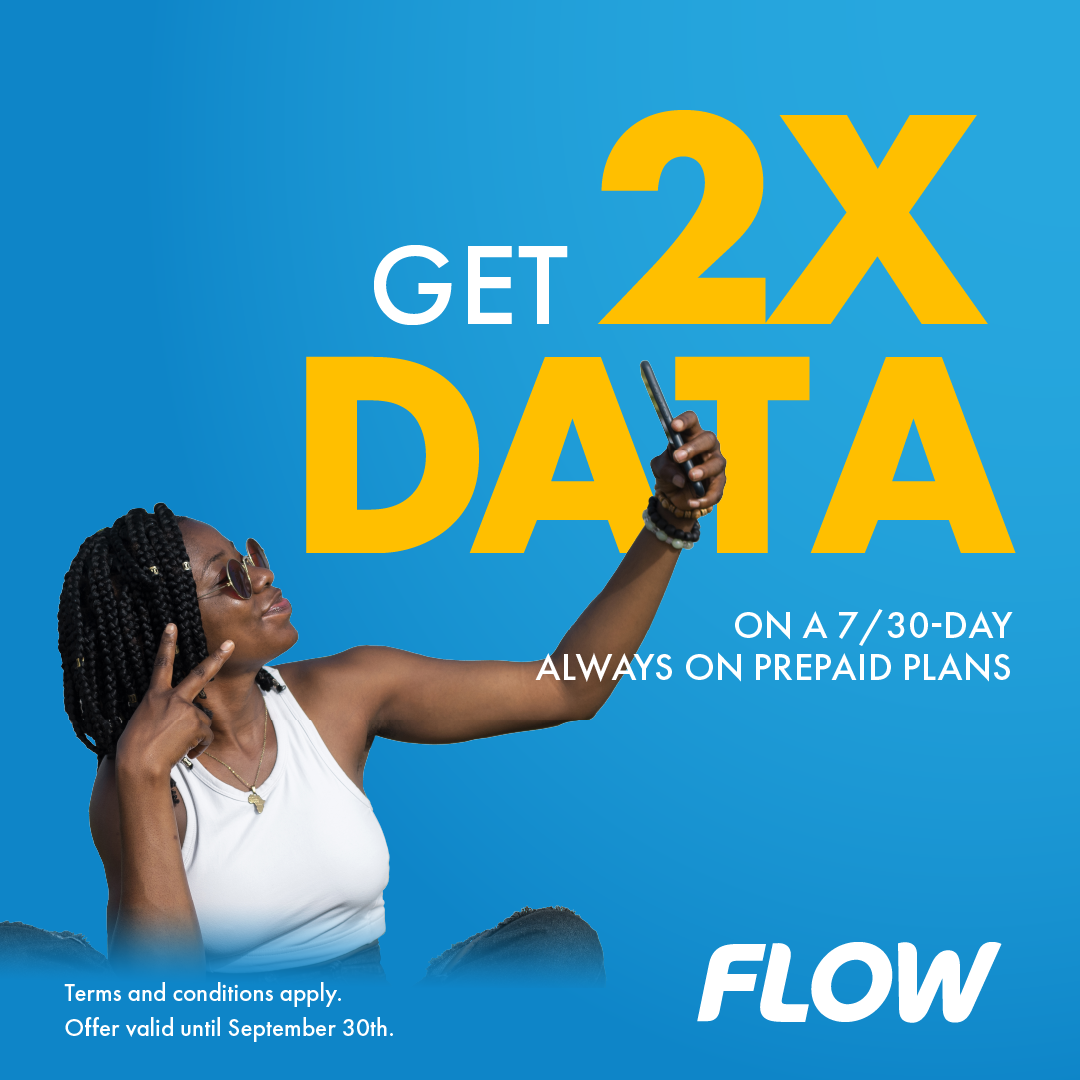 Fathers should encourage children to start saving and investing at an early age to help them understand how to grow wealth.
Thus, fathers can educate their children on the importance of allocating their income to savings for the future and expose them to investing and the notion of earning interest.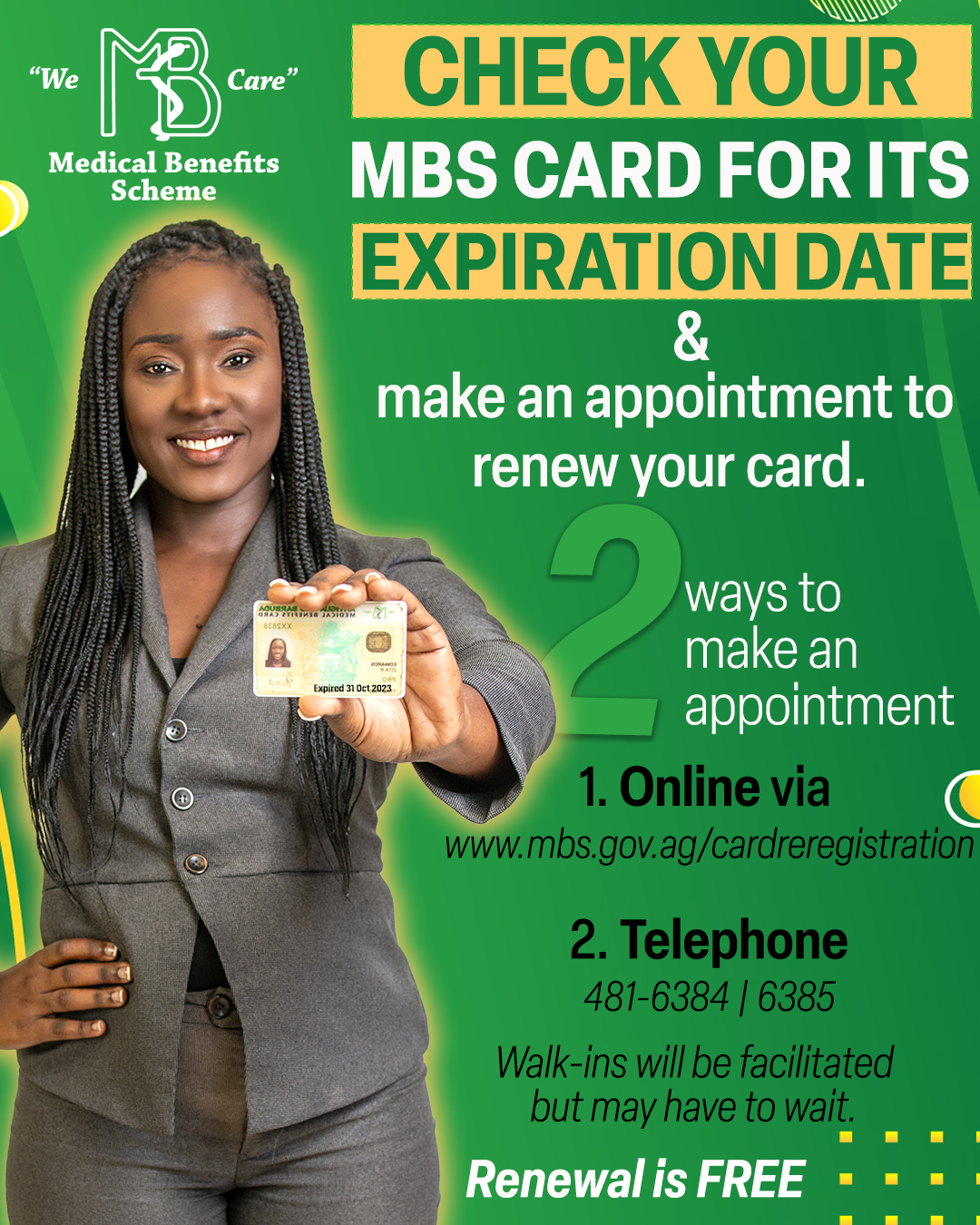 Once we became teenagers, our father gave us a monthly allowance. 
This was a valuable lesson about how to save and invest our money.

How To Make a Budget  
You cannot manage money if you do not budget well, and this is an important life skill that fathers can teach their children.
A strong foundation is laid when a father helps a child understand the difference between needs and wants. Budgeting helps children analyze what is needed for daily expenses and highlight what is unnecessary. 
 Many fathers teach children the value of delayed gratification and restraint.
With a simple twitch of the eye or his knitted brow, our father would send subtle message to us about not spending before we earn, or not to stretch our spending beyond our savings.
Financial Responsibility 
Fathers should be encouraged to discuss financial responsibilities with their children. This will underscore the need for fiscal responsibility, by emphasizing the consequences of impulse spending and excessive debt. 
If fathers share their money stories about how they began to save money as a child, and the challenges that they faced in meeting their obligations, this could be an eye-opener that could greatly benefit children.
Our parents were always very open about the bills that needed to be paid and the financial plans and priorities in our household. It was very clear what our family could and could not afford.
Reinventing Yourself 
Throughout the pandemic many fathers lost their jobs or suffered a temporary loss of income.
But this garnered the will of many to start their lives afresh and turn to entrepreneurship or pursue a career change.
In the process, many fathers demonstrated skills of perseverance, creativity and problem solving, thereby fueling an entrepreneurial or upskilling mindset in their children.
For many fathers the pandemic helped them teach important financial lessons of not only saving for a rainy day, but also having a side hustle or generating multiple streams of income. 
The ability to reinvent oneself and explore new streams of income is one of the greatest financial lessons that we learned from our father.
 He also refused to let money be a limiting factor, especially when it came to educational pursuits.
When he was determined to pursue a particular course of action, he would announce to my mother's exasperation that 'money will find' to enable that course of action.  
One of the most valuable gifts that children can give on Father's Day is to embrace the spoken and unspoken financial lessons that fathers impart to ensure their children's future success.
 Honor your father today by embracing his gift of knowledge, wisdom, and experience about the value of money.
This article was written by Megan Samuel-Fields, CEO of SFCG and Derede Whitlock CMO of SFCG in memory of their father, Hon. Charlesworth T. Samuel.  
Learn more: Charlesworth_Samuel Bio 1938-2008
CLICK HERE TO JOIN OUR WHATSAPP GROUP
CLICK HERE TO JOIN OUR WHATSAPP GROUP
CLICK HERE TO JOIN OUR WHATSAPP GROUP
CLICK HERE TO JOIN OUR WHATSAPP GROUP
CLICK HERE TO JOIN OUR WHATSAPP GROUP
CLICK HERE TO JOIN OUR WHATSAPP GROUP
Advertise with the mоѕt vіѕіtеd nеwѕ ѕіtе іn Antigua!
We offer fully customizable and flexible digital marketing packages.
Contact us at [email protected]