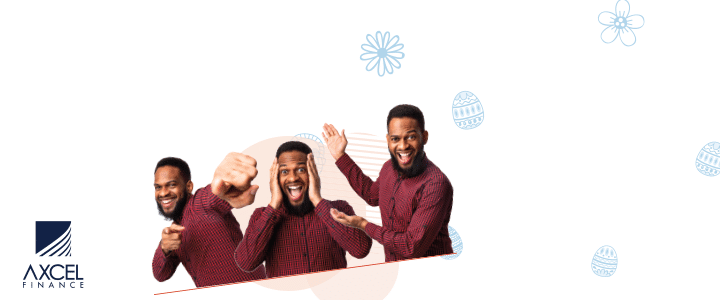 SamuelFields Consulting Group (SFCG), a Community eLearning Partner, will collaborate with various partners in the financial services industry, to celebrate Financial Literacy Month.

To help spread the message about the importance of improving financial habits and skills in saving, earning, borrowing, investing, and protecting their money, SFCG will leverage local cultural sayings to help cultivate a national mindset of wealth creation.
An exciting roster of activities and tools will be launched to encourage public awareness and discussion about the importance of good money management.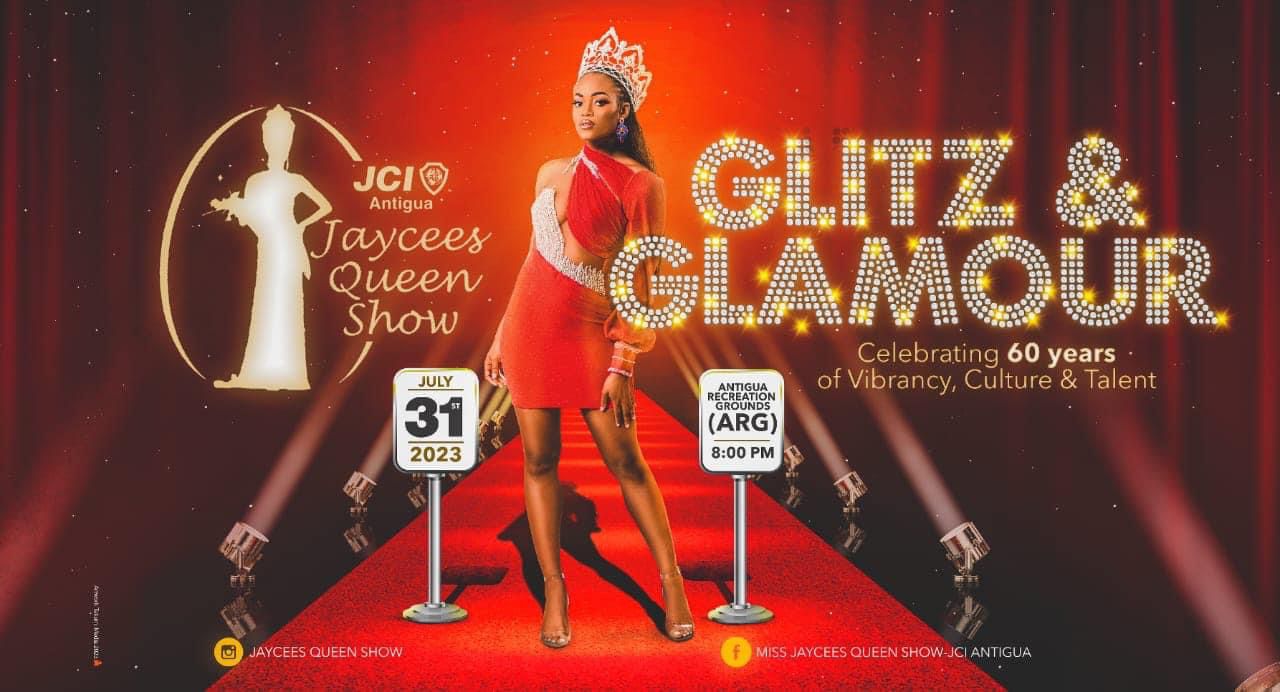 On April 3, SFCG will launch Daily Financial Vibrations. Caribbean sayings that have been handed down as words of wisdom will be translated to convey a corresponding proverbial financial lesson.

A new saying will be featured every weekday on Observer AM, and on SFCG's social media channels. This initiative will promote the importance of financial literacy in building individual, business and community wealth.
"Culture is a unifying topic that can have a tremendous impact on individual and household financial decisions. Some common Caribbean sayings from our elders can provide inspiration and guidance for making better money management decisions that can empower us as a community," said Megan Samuel-Fields, CEO of SFCG.

On April 5, SFCG will launch 5 to Survive, a financial game that also infuses local sayings and key learnings that can be derived as financial lessons.

This innovative digital game  has been designed as a learning tool to help the public make wise, informed, lifelong financial decisions.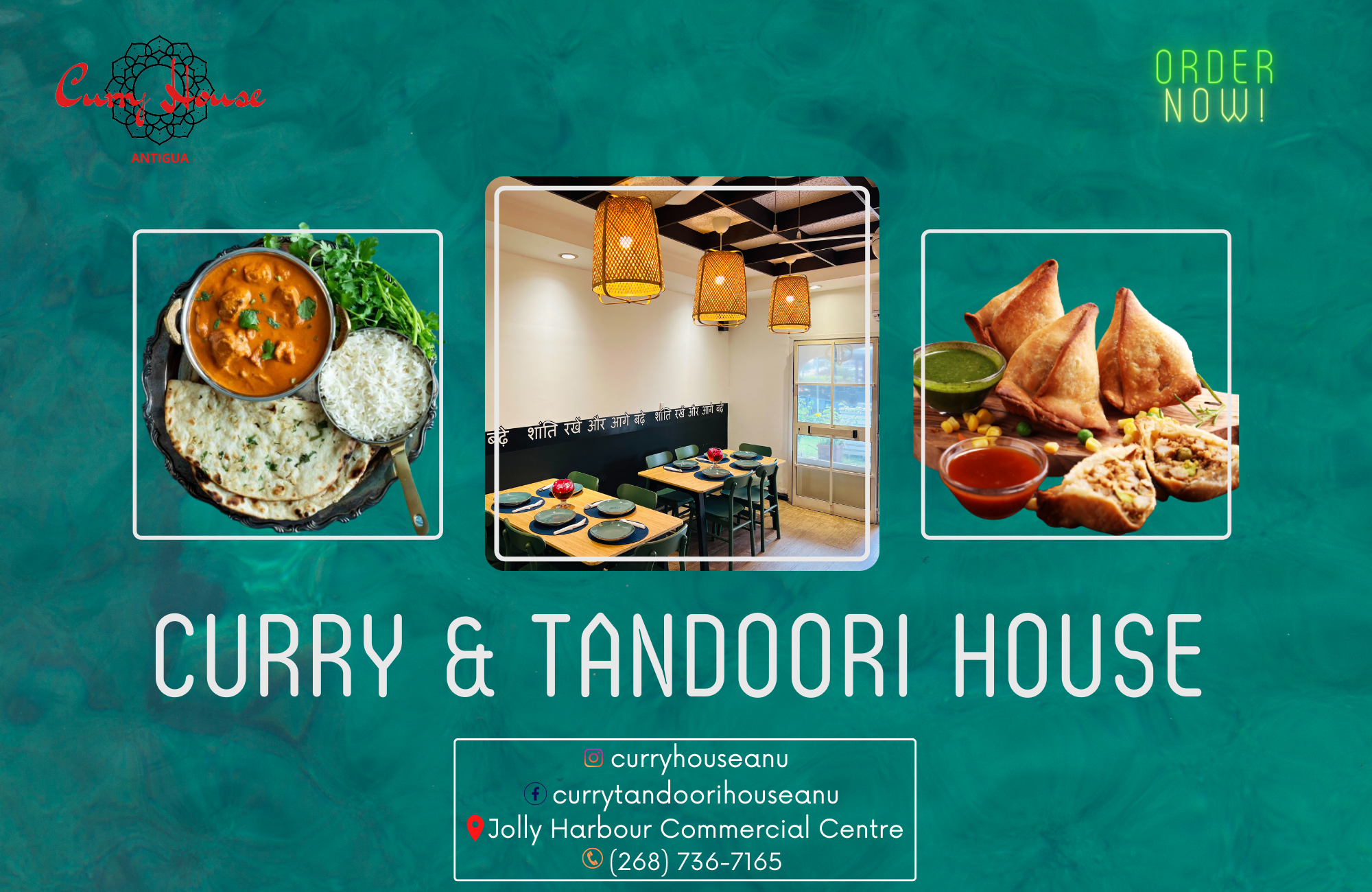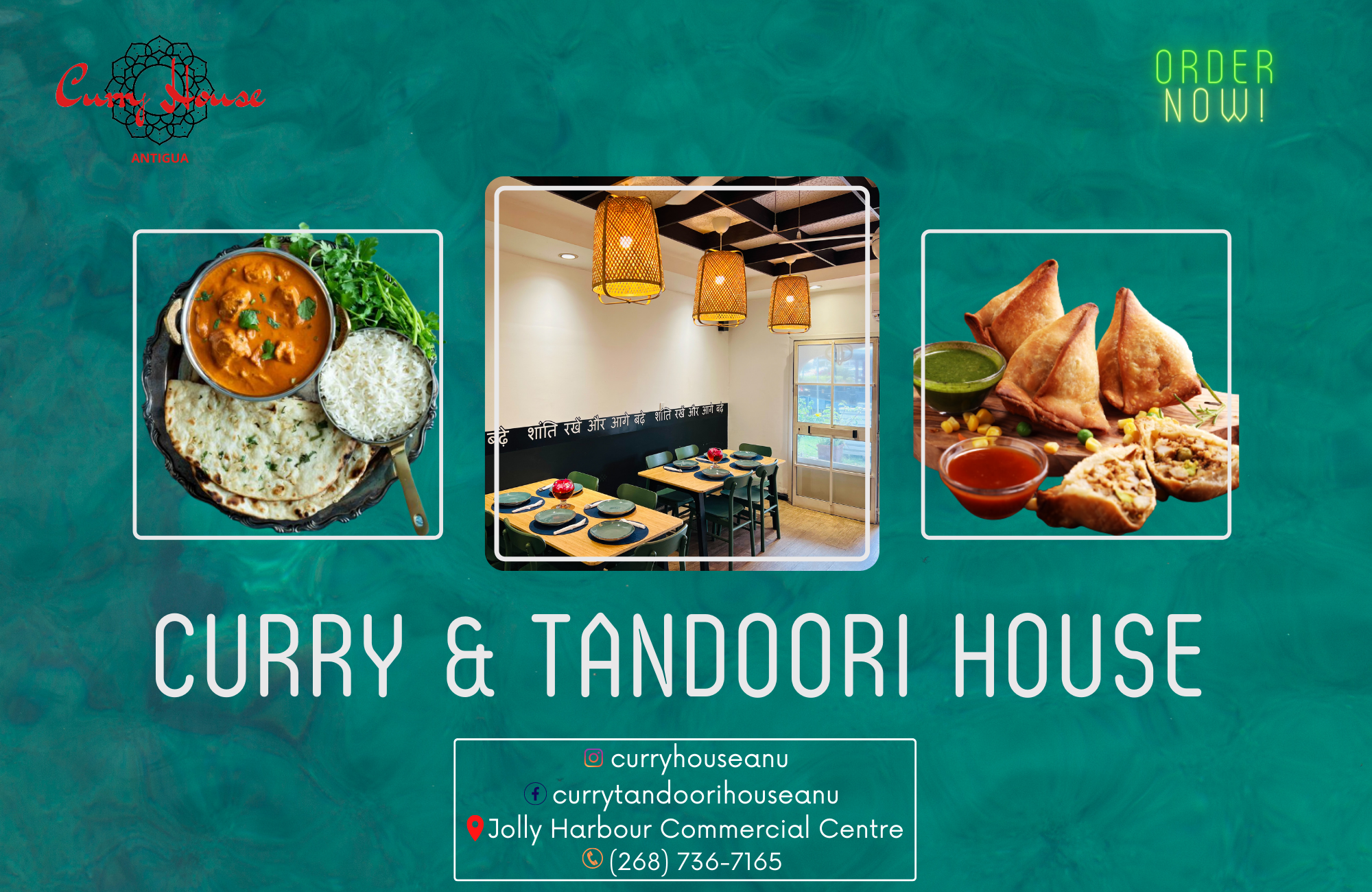 It was recently presented by SFCG during Global Money Week, an initiative spearheaded by the Organization of Economic Cooperation and Development (OECD).

On April 27th SFCG will partner with the Antigua and Barbuda Cooperative League Ltd. and other institutions, to celebrate Teach Children to Save Day.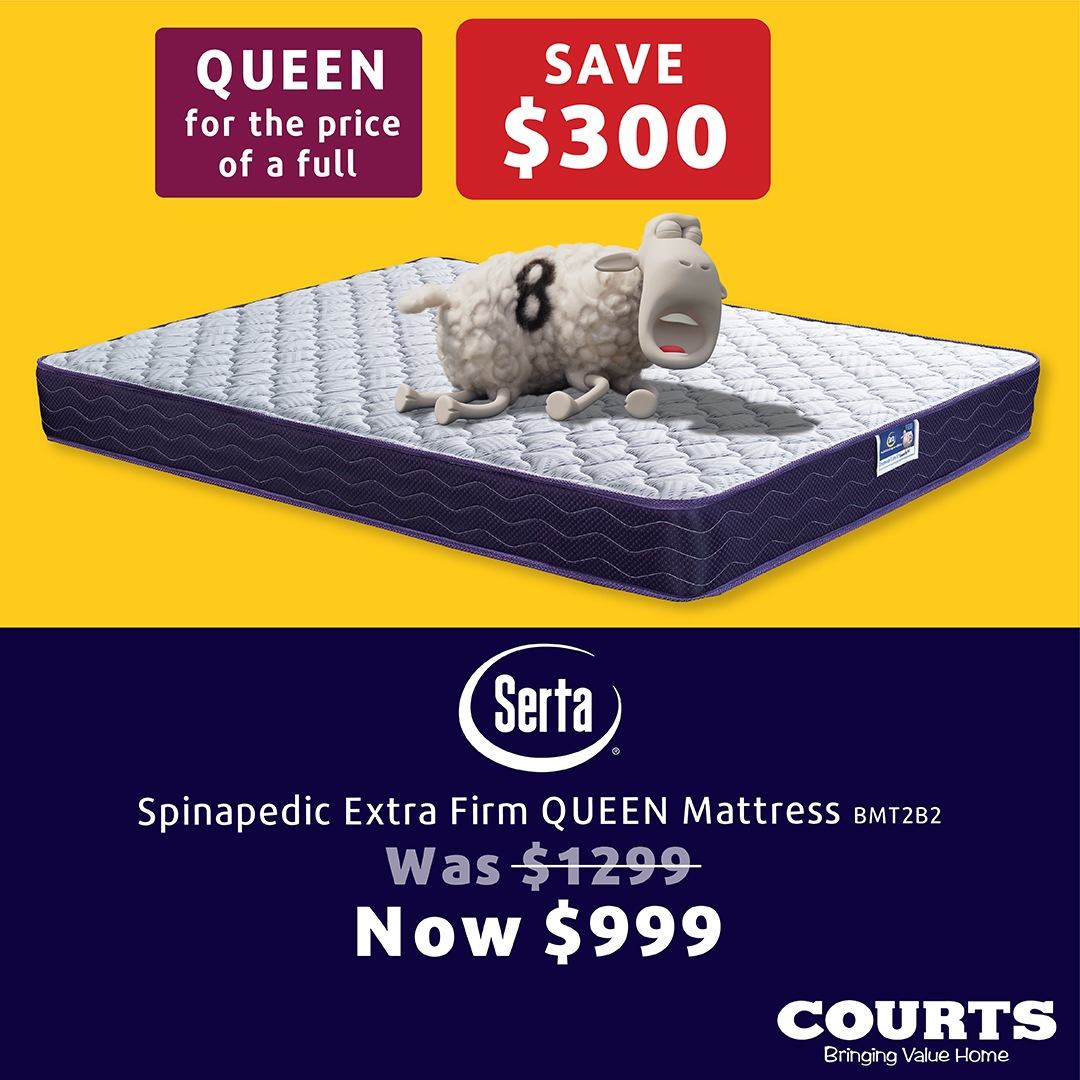 Through this partnership, SFCG will teach the basics of financial education in primary schools and advocate for the inclusion of personal finance classes in schools' curricula.
"Many people go through life without learning the essentials of smart money management, either at home or at school. Education and practice are the main ingredients that help most children to excel, and with parents' financial behaviors being mimicked by children, a culture of poor financial decisions could last for generations, if not addressed. This not only jeopardizes personal financial security but it can limit our growth opportunities as a nation," said Megan Samuel-Fields, CEO of SFCG.

SFCG believes that universal access by all Antiguans and Barbudans, to financial literacy, can lead to financial empowerment and a more independent-minded society. For more information about the SFCG Financial Literacy Public Awareness Campaign send an email: [email protected] or call: 268-464-0841
About SamuelFields Consulting Group (SFCG)

SFCG is a consortium of business and finance experts that helps clients maintain financial security through sound investing, saving and lifestyle choices.
They provide a range of professional services including: financial planning, accounting, auditing, financial coaching, training, management and marketing.

As a Community eLearning Partner, SFCG promotes "financial democracy." Through their digital show, 𝙇𝙄𝙆𝙆𝙇𝙀 𝘽𝙔𝙏𝙀 𝙄𝘿𝙀𝘼𝙎, SFCG turns "learning into action" by connecting the importance of good financial habits to achieving overall health. The show is live streamed via Facebook and YouTube on Wednesdays at 5PM AST.
Advertise with the mоѕt vіѕіtеd nеwѕ ѕіtе іn Antigua!
We offer fully customizable and flexible digital marketing packages.
Contact us at [email protected]