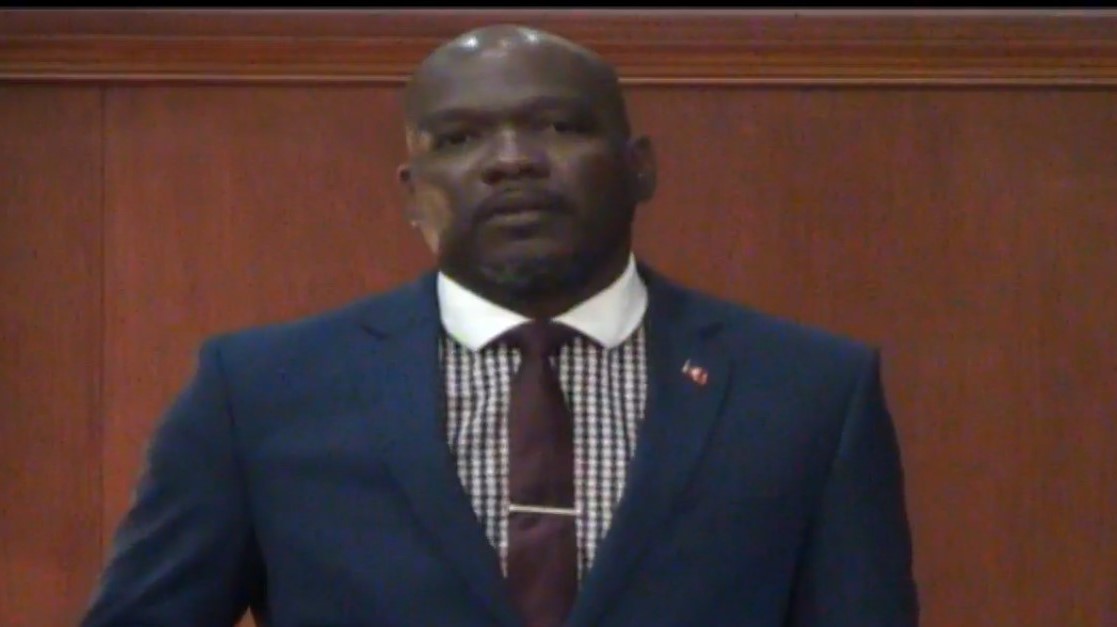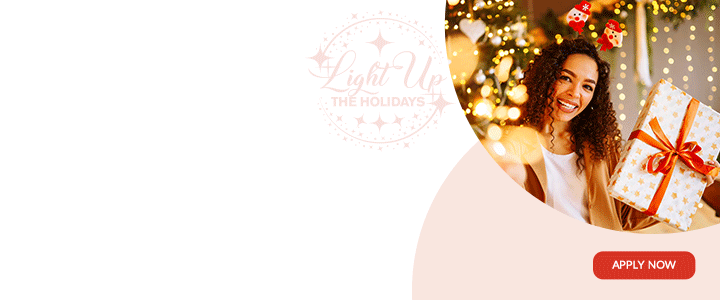 Sports Minister Daryl Matthew has called for the introduction of laws to ban convicted and suspected sex offenders from play groups and sporting facilities.

Matthew told debate on the 2019 budget that his government had a responsibility to protect the nation's children.
He told the Lower House that he has personally witnessed convicted sex offenders lurking around certain facilities where children gather to play.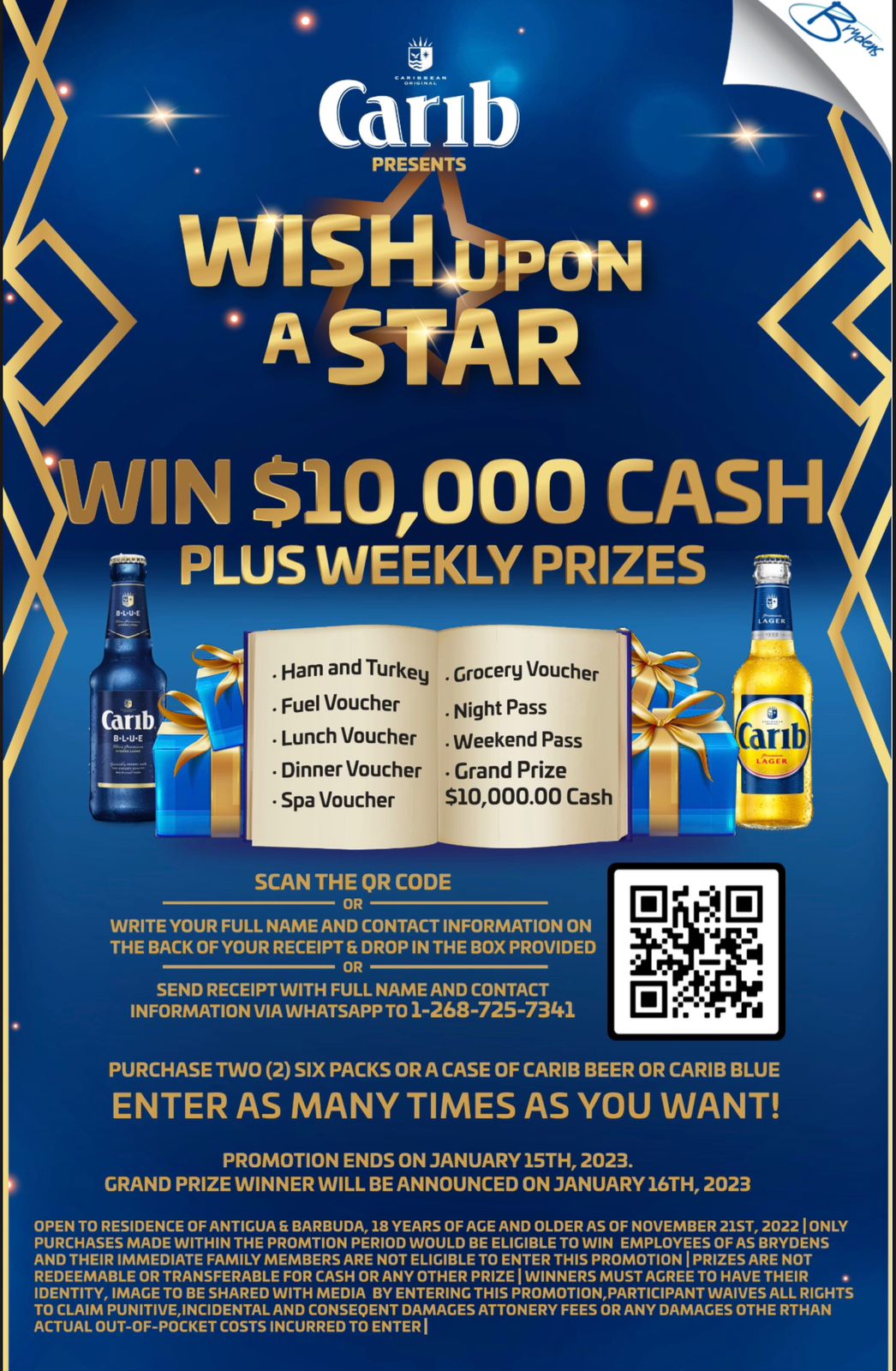 "We have an underground culture here in this country where there are sexual predators that frequent some of our sporting venues.

It is a secret that everybody knows and we know who the perpetrators are and its almost as if we are afraid to do anything about it because of who they may be or how they may speak."
The minister said he personally confronted one of the suspected offenders "and I had to say to one of them…we go deal with you."

He said the government must ensure that all facilities are safe from sexual predators.

Matthew called on the Attorney General to "put legislation in place that wherever we have convicted sexual offenders, or known sexual offenders, there is legislation in place to prevent them from frequenting where young people are expected to be on a regular basis.

CLICK HERE TO JOIN OUR WHATSAPP GROUP