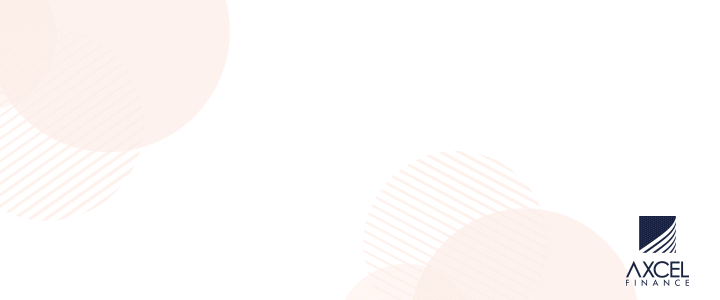 On any given night, Grace* can spend hours on Popeshead Street – the red-light district in the Antiguan capital of St John's where sex workers solicit business – and she won't attract a single client.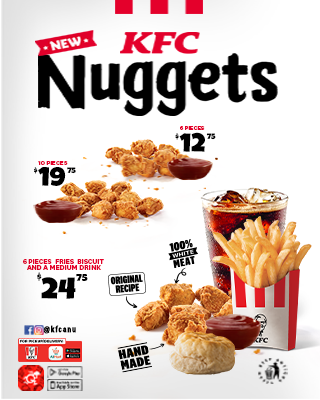 Popeshead is quite popular among the so-called ladies of the night, who normally have little difficulty finding men willing to pay for sexual services. It's even more popular whenever a US navy ship is in port.
But in recent times, since the onset of COVID-19 over a year ago, business has not been good for Grace and the more than 750 prostitutes whom UNAIDS estimates are on the twin-island state.

"There are days you don't make a dollar," Grace told The Sunday Gleaner.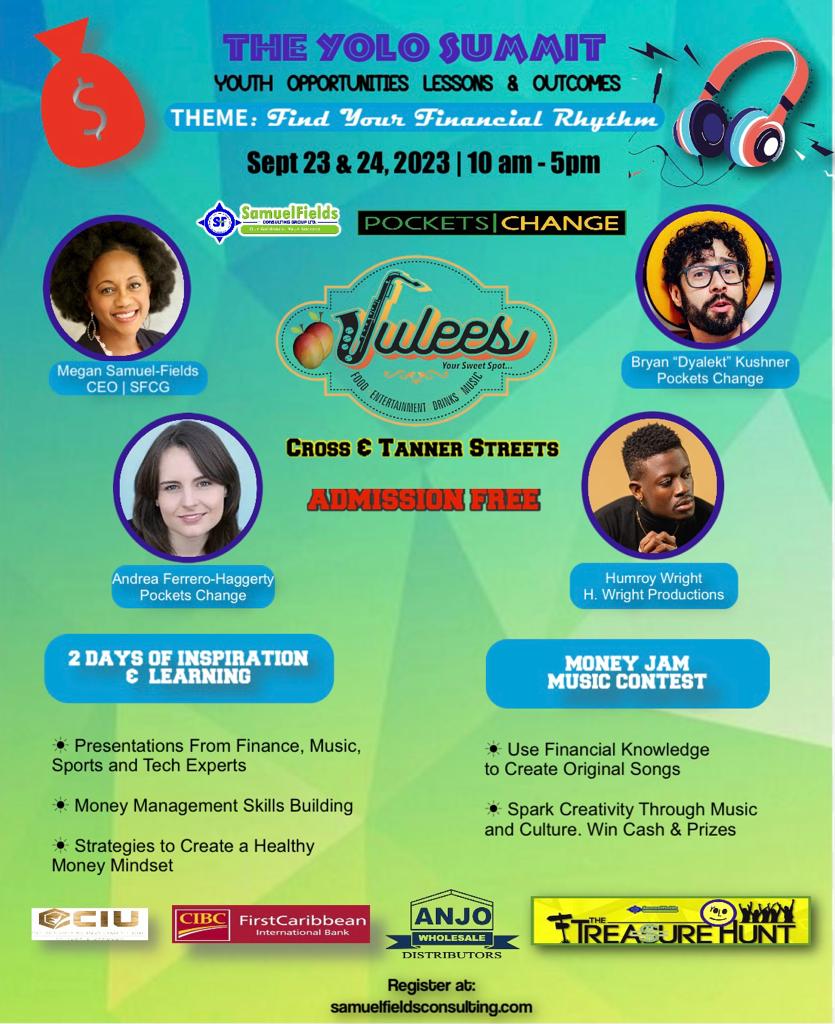 Occasionally, an old client may ring her and arrange for a quick jaunt, but for the most part, the past 15 months have been rather torrid for the 30-year-old.
"It's really hard. It's hard," she emphasised. "And that's a year and change. Months when you don't do anything. Months at a time."

Things were not always this dire for the mother of four, for whom the sex business is the only means of providing for her family. Dumped by the father of two of her children mere days after helping him purchase a car for a business they ran together, and with no money, no job and no one to turn to, Grace was encouraged by a friend to try prostitution.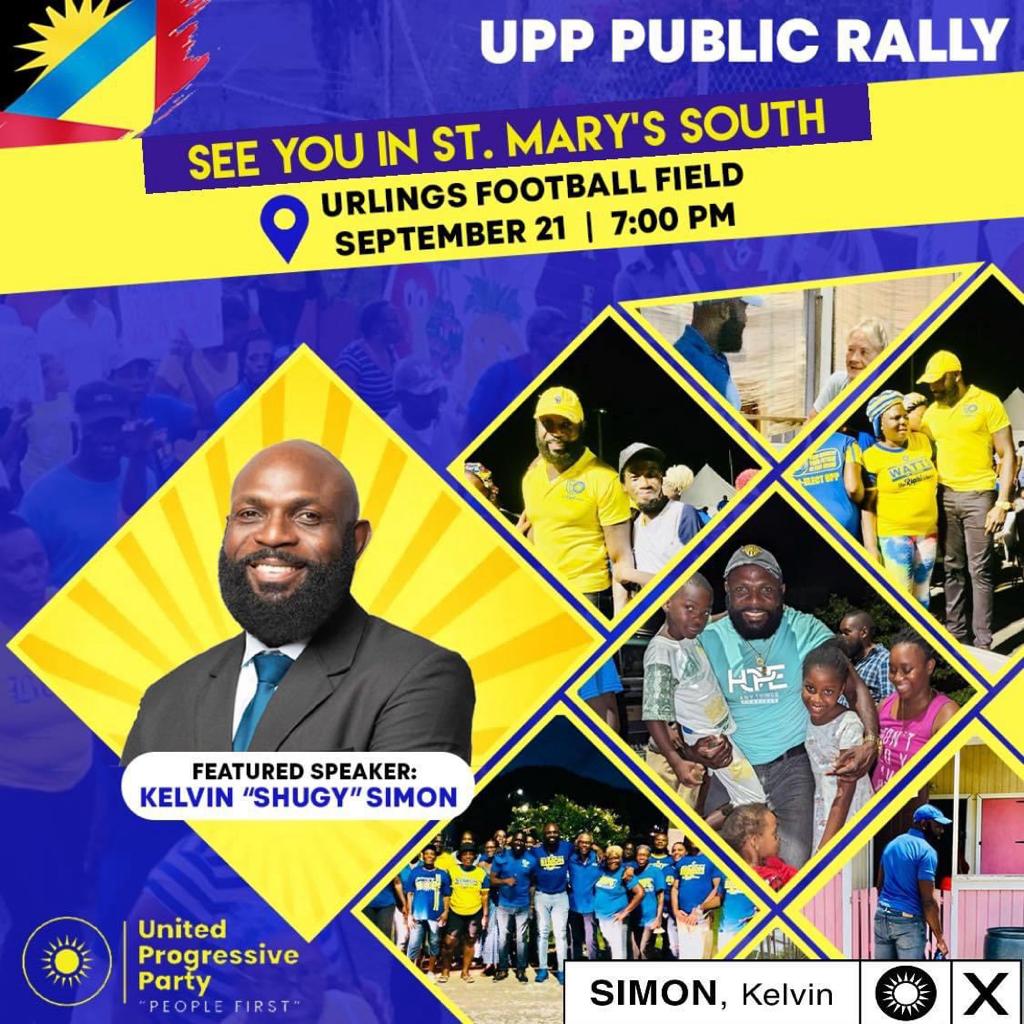 She was hesitant at first – "I was very shy, I was scared. I had no clue what to do and how to do it," she told The Sunday Gleaner – but once she got the hang of it, it was smooth sailing.

On an average night, she would earn US$400, but she often made over US$1,000 a night, revealed the woman who has been a sex worker for four years, including brief periods off the street.

"It was excellent," she declared as she recalled the days – or nights – of plenty.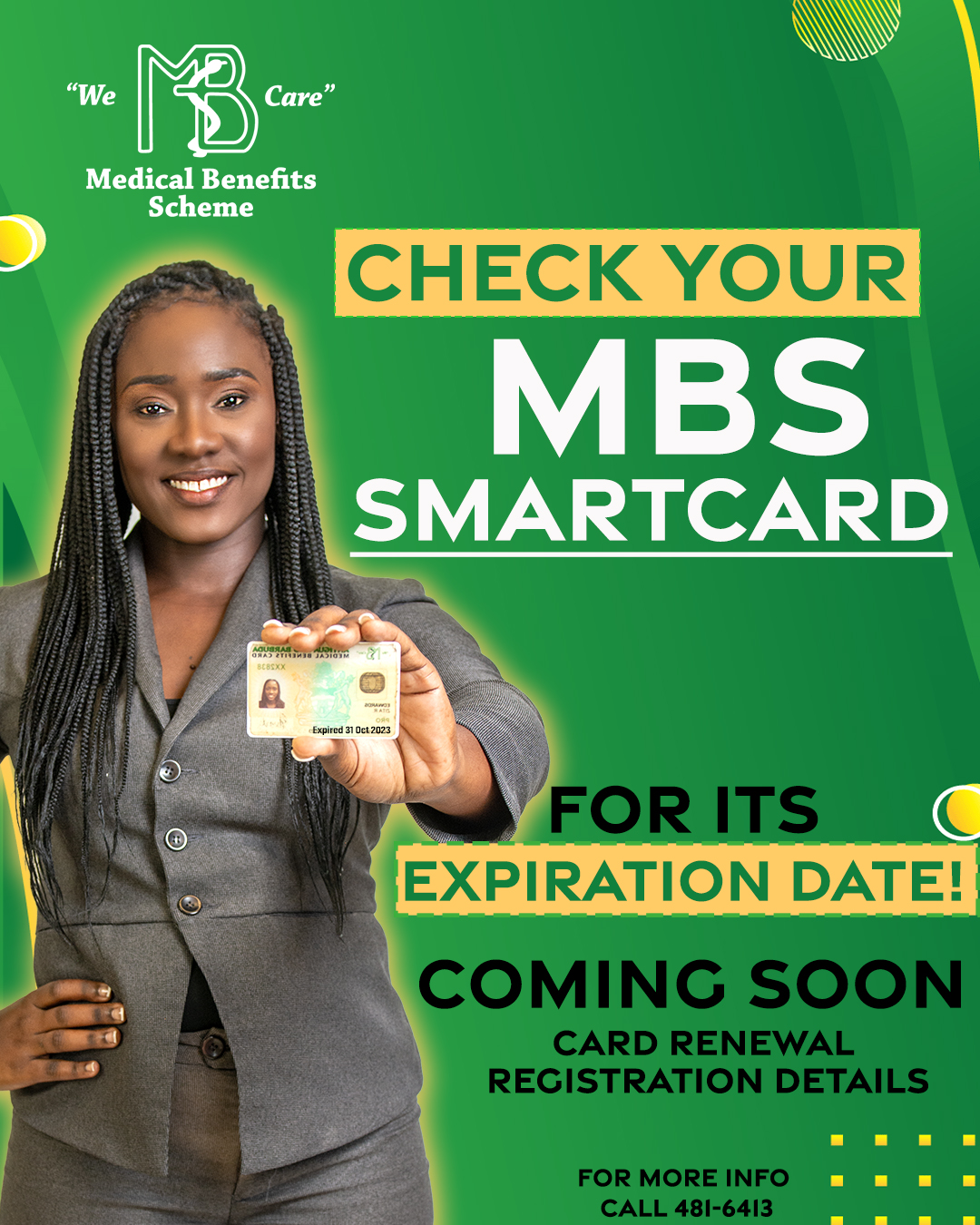 Then COVID-19 struck, disrupting her life "big time", often leaving her to make the tough choice between paying the weekly rent and feeding her children.
In Grenada, Jasper*, a male prostitute, has also seen a dramatic reduction in earnings. A full-time worker by day, Jasper offers his services to visitors only – both male and female, including couples and groups.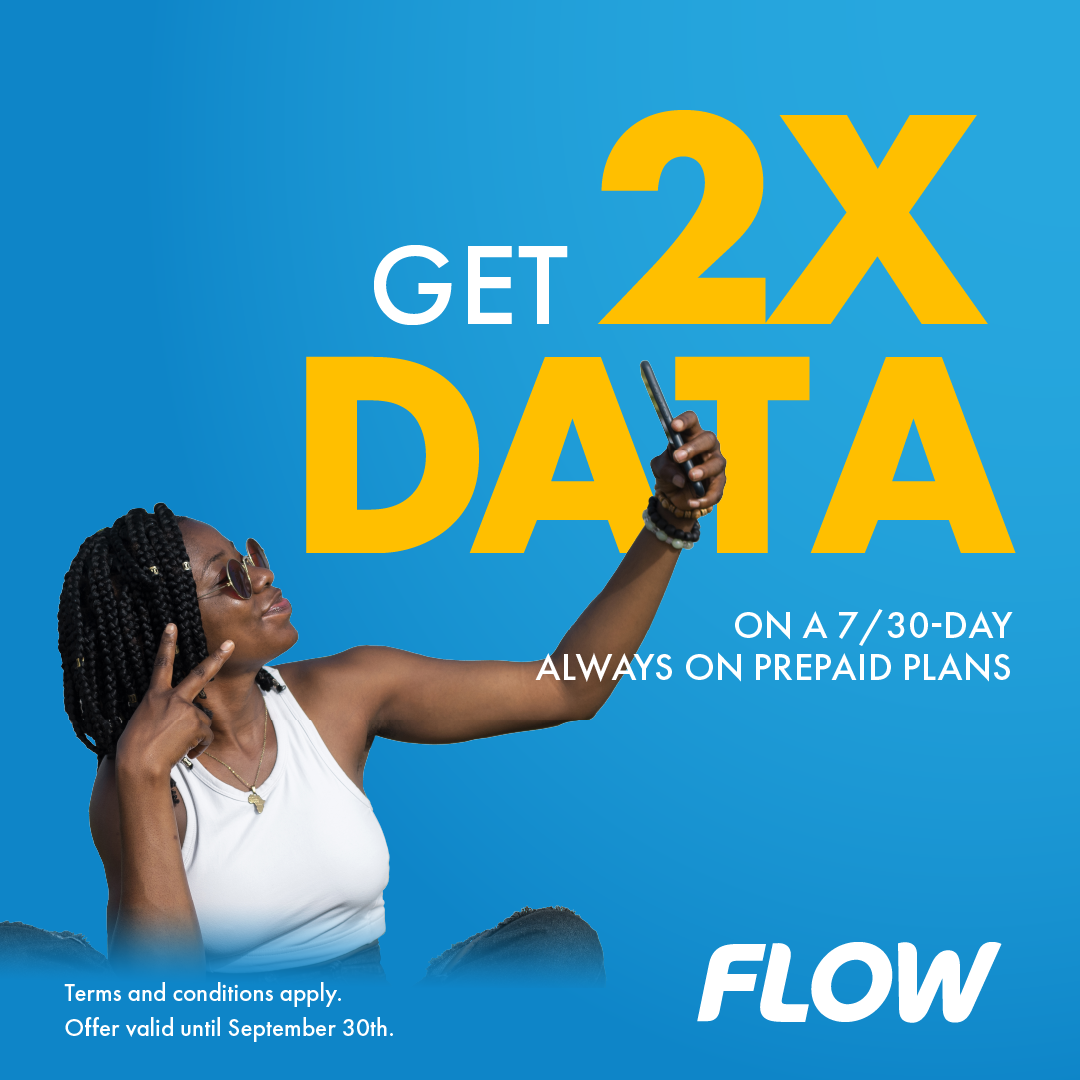 EARNINGS BEFORE COVID
Before the onset of COVID-19, he would earn between US$250 and US$1,000 from a single client, depending on the level of service the person required, Jasper explained, adding that there were nights he would service up to three clients.
"We do two, three in a night, and on a good night, when there is a lot of movement, a lot of action, you can make about US$1,300 in that period," stated the 37-year-old.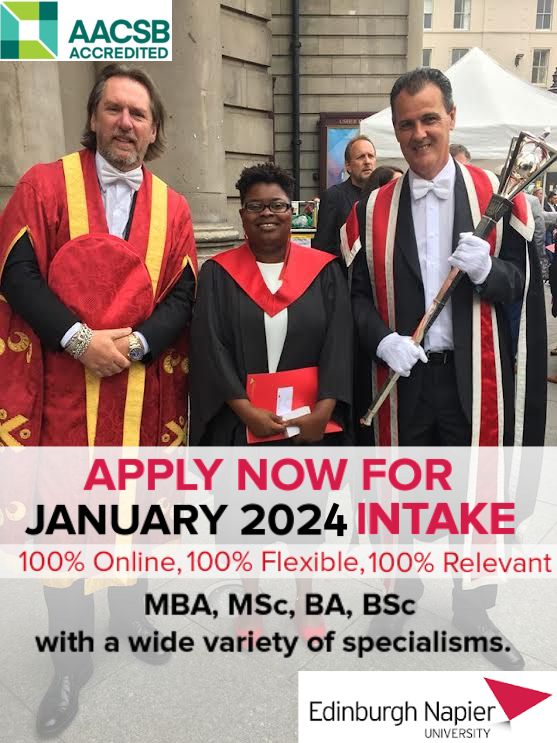 Although the lockdowns and the closure of borders due to the coronavirus have mostly been relaxed, the tourists have not yet begun to return to these Caribbean destinations in any significant numbers. As a result, there's hardly any business for Jasper and his friends who also provide sexual services to visitors.
"You don't get calls," complained the Grenadian man, whose first experience was in Jamaica eight years ago when he was approached by a man who offered to pay for sex. Since then, he has had men from various Caribbean countries fly him over and pay him thousands of dollars for private trysts. All of this business has dried up for him as the pandemic continues to linger.

It has not been any easier for the more than 18,600 sex workers in Jamaica – according to UNAIDS estimates – who have had to settle for diminishing returns due to a significant fall in tourist arrivals, lockdowns, stringent protocols and the like.
While prostitution is illegal in Jamaica, it's widely accepted and practised, particularly in the tourist areas. The country is seen by many as an attractive sex tourism destination, as was highlighted in the 1998 American romantic comedy, How Stella Got Her Groove Back.
It's no surprise, therefore, that back in December, when a surge in the COVID-19 numbers forced the Government to further tighten restrictions, sex workers repeated earlier complaints that they were being left in a state of virtual penury.
"Normally inna di night wi have some little corner inside a some building weh wi carry a customer go do a quickie, fi a $500, or a $1,000, but di business place dem affe lock off early a nite time now, so wi lose all a dem little hustling deh," one worker told The Gleaner's sister publication, THE STAR, at the time.
In Dutch Caribbean countries, where prostitution is legal and regulated, the owners and operators of adult entertainment businesses are also counting their losses. Fred 'Wee Wee' Schmidt, who runs one of two such clubs on the tiny island of St Eustatius (population of 3,100), told The Sunday Gleaner that his US$350,000-a-year business has come to a jolting halt.
"The business is completely shut down since March of 2020," said Schmidt. "You have to do social distancing and it's very difficult to operate a club like that and apply social distancing."
Both Schmidt's clubs, The Cliff and Pink Pearl, are strategically located near GTI Statia, one of the largest bulk liquid storage terminals in the Caribbean, located on the northeastern coast of the 8.1 square-mile island.
The facility employs up to 600 foreign workers who spend their days on the barges and go ashore at night in search of some pleasures of the flesh.
CRAMP IN BUSINESS AFTER SHUTDOWN
These, along with the dozens of other contracted workers that the government imports for special projects, are the ones who Schmidt caters to at his eight-room club, with young women from the Dominican Republic. On an average night, these men collectively spent around US$1,000 at the bar while they await a rendezvous with one of the women, and another US$50 each to rent a room, revealed the adult entertainment manager. All of this vanished when the island's administrators shut down these facilities last year due to the virus, and the young women have all since returned home.
"I'm still here waiting to hear from the government when they will allow us to bring girls again," Schmidt said. "We have a lot of companies working on the island that are bringing in workers on a weekly basis; the demand is there."
Barbados is another little island where prostitution is big business. Before the onset of COVID-19, it was virtually impossible to drive at night through the popular spots such as Bush Hill just outside the capital, Bridgetown, or Nelson Street in The City – the male prostitutes could be found at Pinfold Street in The City – without encountering several women dressed in hardly enough to cover a postage stamp, seeking to attract the willing.
Invariably, a vehicle would stop, a brief conversation would ensue and the woman would slip into the car, on the way to providing sexual nirvana for the man – or woman – in exchange for a pretty sum.
Charles 'Charlie Spice' Lewis, a sex industry expert with 33 years of experience in various areas of the commercial sex business, estimates that this nightly activity is worth US$50 million a year for Barbados.
Lewis, who began his journey into the world of sexual services as a male prostitute before going on to manage adult clubs in various European countries, is the founder and president of the Adult Industry Association, formed over three years ago to look after the interest of sex workers and consumers of sexual services and products around the world.
He told The Sunday Gleaner that virtually every spectrum of the trade – the women on the street, those working privately, opportunistic sex workers, people who are interested the sex toy market, the strip clubs and gentlemen's clubs – have all been affected by the virus.
"The sex workers are a bit more marginalised by the COVID-19 because, of course, they are not able to ply their trade as they would normally," noted Lewis. "The COVID-19 restrictions and the curfews are making it quite difficult for them."
However, ironically, the virus has driven thousands of people across the Caribbean into the sex business, stated the sex business expert, because they have lost their primary sources of income. These are people "from all walks of life", he indicated, who had sworn in the past never to be involved in this business. And they all – the neophytes and the more experienced ones – have become a lot more creative, taking their services off the streets and on to their computer screens.
It's not entirely clear how much the sex trade in the Caribbean is worth, but it's "enormous, huge", and in the hundreds of millions of dollars, Lewis estimates.
Global revenue from the practice is estimated at US$186 billion, according to Havocscope, an information platform for the global black market. In its e-book, 'Prostitution: Prices and Statistics of the Global Sex Trade', Havocscope estimates that in Jamaica, revenue from prostitution is US$58 million a year – a figure many say is grossly underestimated. This ranks Jamaica 23rd among countries with the highest sex revenue among Havoscope's list of top earners, but a long way behind the top-earning country, China, at US$73 billion.
*Names changed to protect identities.
Advertise with the mоѕt vіѕіtеd nеwѕ ѕіtе іn Antigua!
We offer fully customizable and flexible digital marketing packages.
Contact us at [email protected]