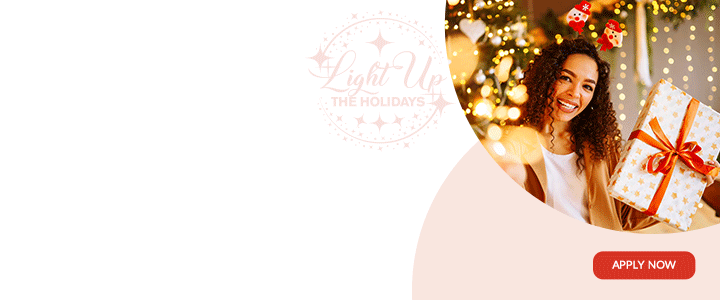 A number of toddlers will have to go into quarantine as part of the contacting tracing procedures in relation to the 4-year-old who recently tested positive for COVID-19.

Chief Medical Officer, Dr Rhonda Sealey-Thomas said the Ministry of Health discussed the matter with the Ministry of the Education and the school that the child attends.
She told state media it was decided that "the children who would be in that school will be quarantined."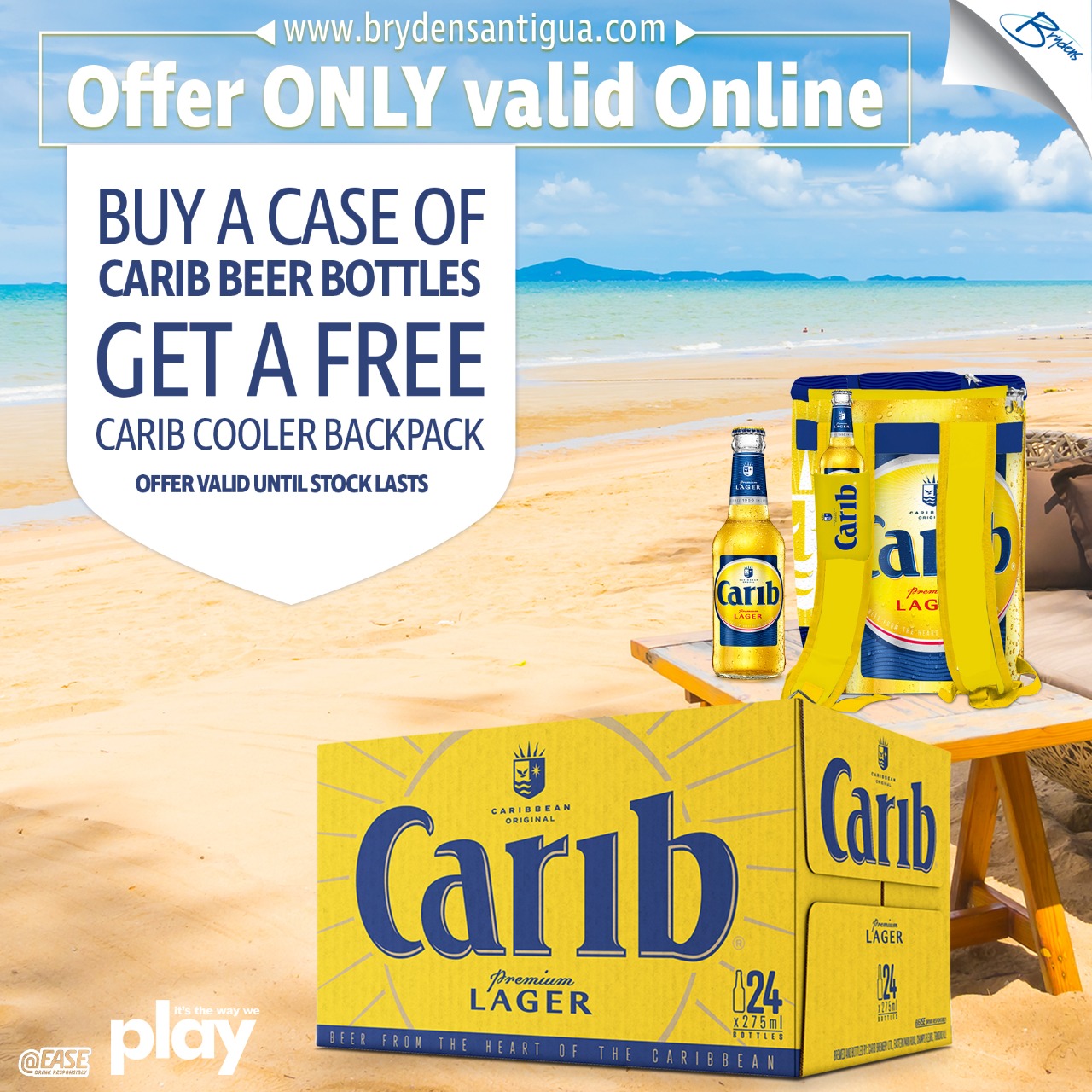 However, the CMO said she was satisfied that the relevant measures were taken at the school to minimize the spread of the virus among the children.
"Because of the protocols we would have worked on with the Ministry of Education, we're pretty sure, we're pretty convinced that the social distancing would have taken place as much as would have been possible and the cohorting of students", she said.
Cohorting refers to the strategy of forming groups of students, and sometimes teachers or staff, that stay together throughout the school day to minimize exposure for students, teachers, and staff across the school environment.
Ideally, students and staff within a cohort would only have physical proximity with others in the same cohort.

The US-based Centers for Disease Control and Prevention (CDC) said this practice may help prevent the spread the virus that causes COVID-19, by decreasing opportunities for exposure, facilitating more efficient contact tracing in the event of a positive case, and allowing for targeted testing, quarantine, and isolation of a single cohort instead of school-wide measures in the event of a positive case or cluster of cases.
CLICK HERE TO JOIN OUR WHATSAPP GROUP