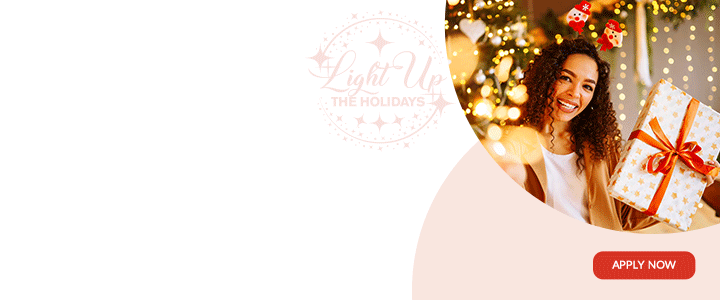 Sandals Foundation volunteers were among the scores of participants in the Environmental Awareness Group's (EAG's) coastal cleanup on Saturday, International Coastal Cleanup Day. The group joined the other participants in the cleaning of Pensioners Beach, one of the three beaches in the initiative.

Plastic bottles were the most commonly found items by the Sandals Foundation volunteers. Food wrappers, plastic bottle caps, beverage cans and glass bottles were also frequently found. Below are before and after pictures of the Pensioners Beach.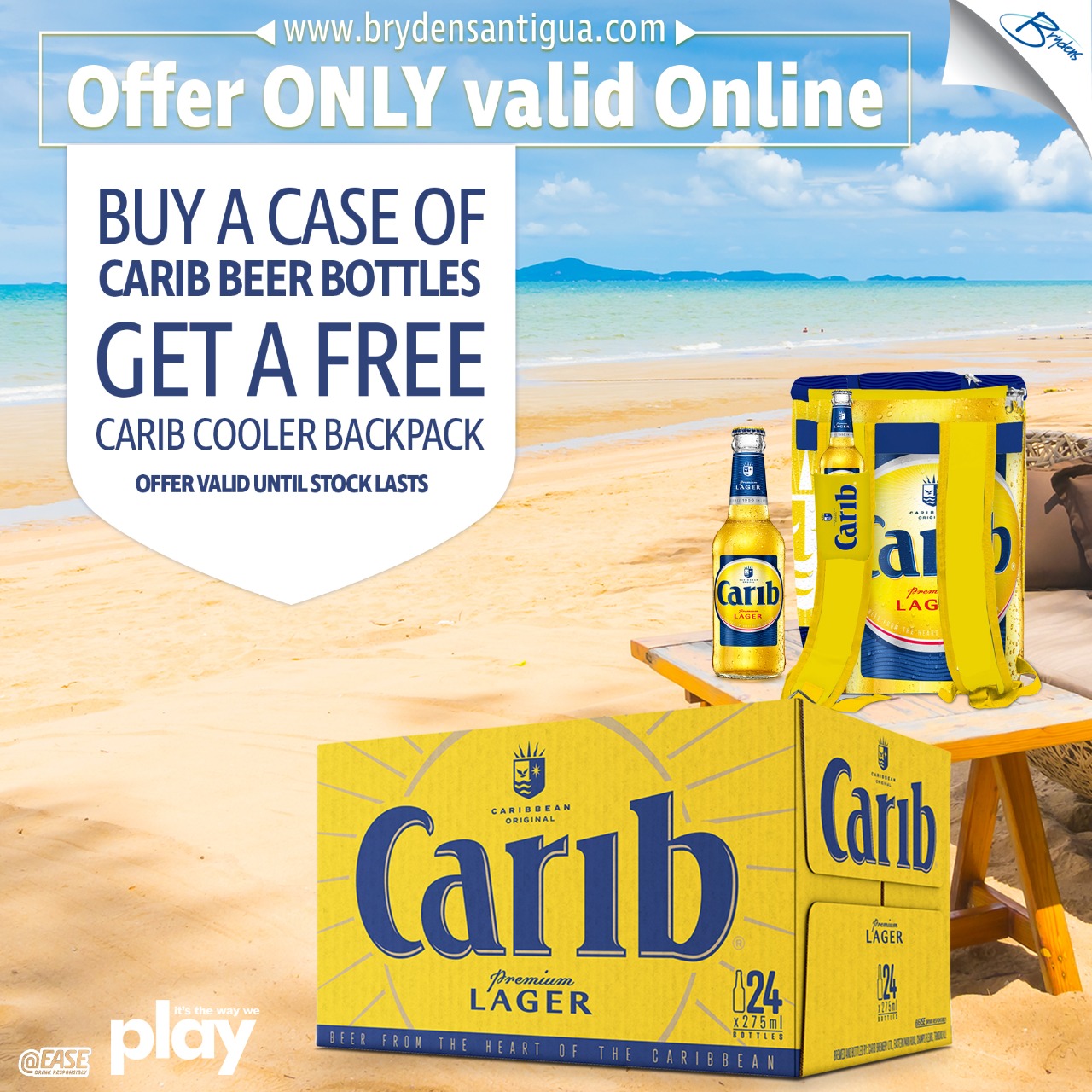 The Sandals Foundation is one of the sponsors of the beach cleanup. The initiative forms part of the non-profit's push for a cleaner environment here in Antigua & Barbuda. Shell Beach and Pigeon Point (underwater cleanup) were also included in the overall initiative.
CLICK HERE TO JOIN OUR WHATSAPP GROUP