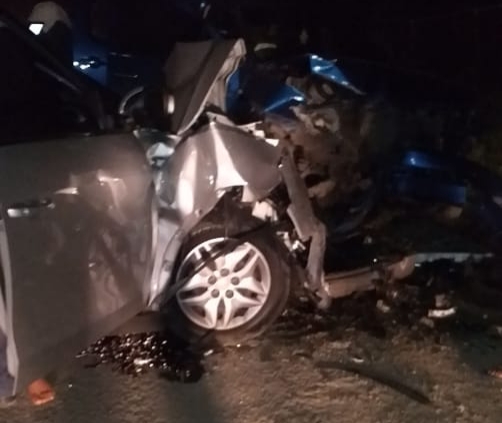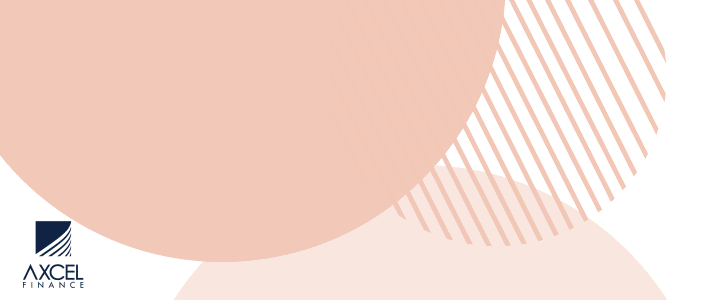 Several people were reportedly injured following a two-vehicular collision last night.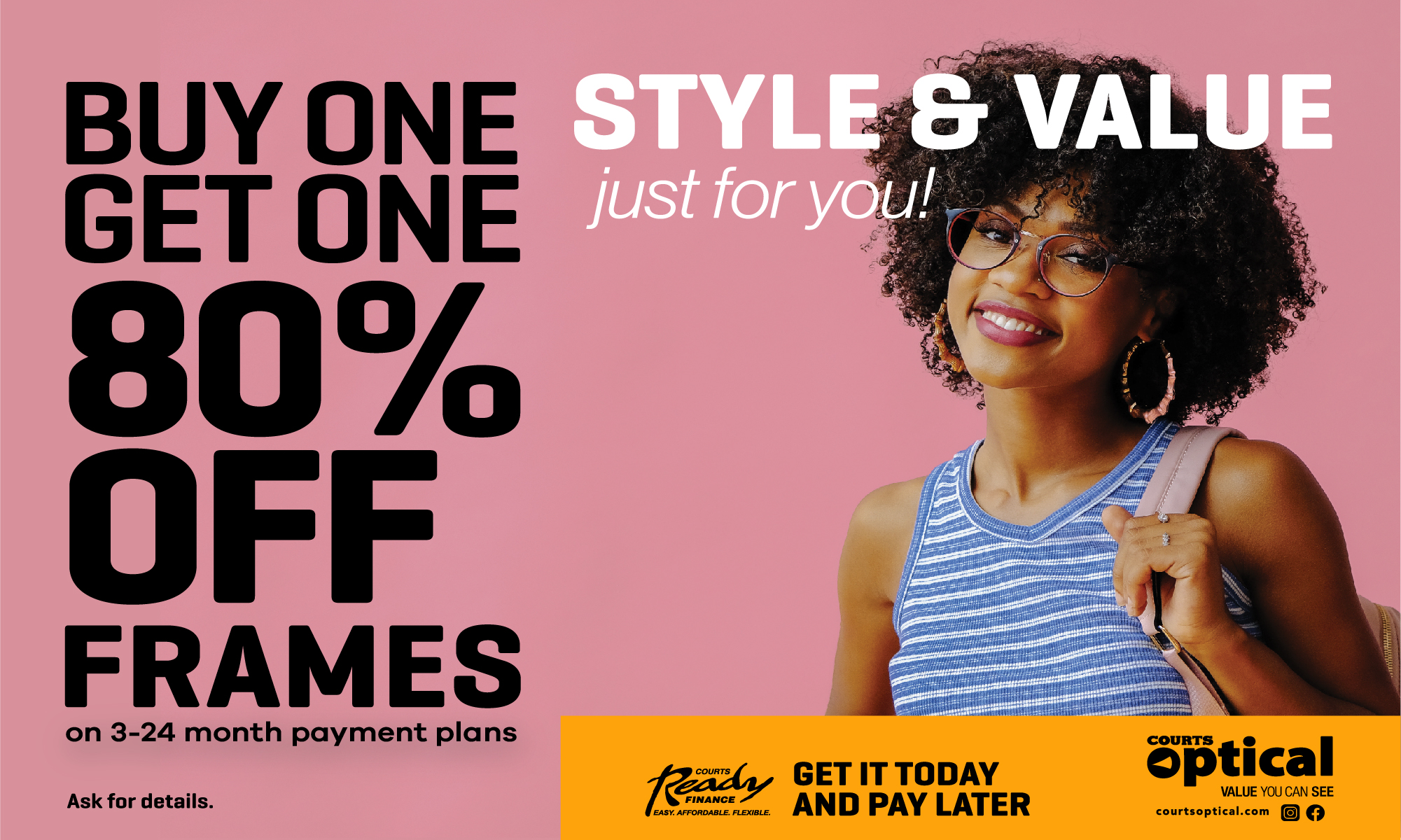 According to reports, a van and a pickup heading in opposite directions on Lightfoot Main Road slammed head-on into each other.

The crash occurred around 10pm.

Occupants of both vehicles including children of ages 3 and 6 were said to be injured from the crash.

The extent of the injuries is unknown.
Police are investigating.

CLICK HERE TO JOIN OUR WHATSAPP GROUP