Algernon "Serpent" Watts scored a victory in the St. John's Magistrate's Court today, January 27, when four charges brought against him were dismissed.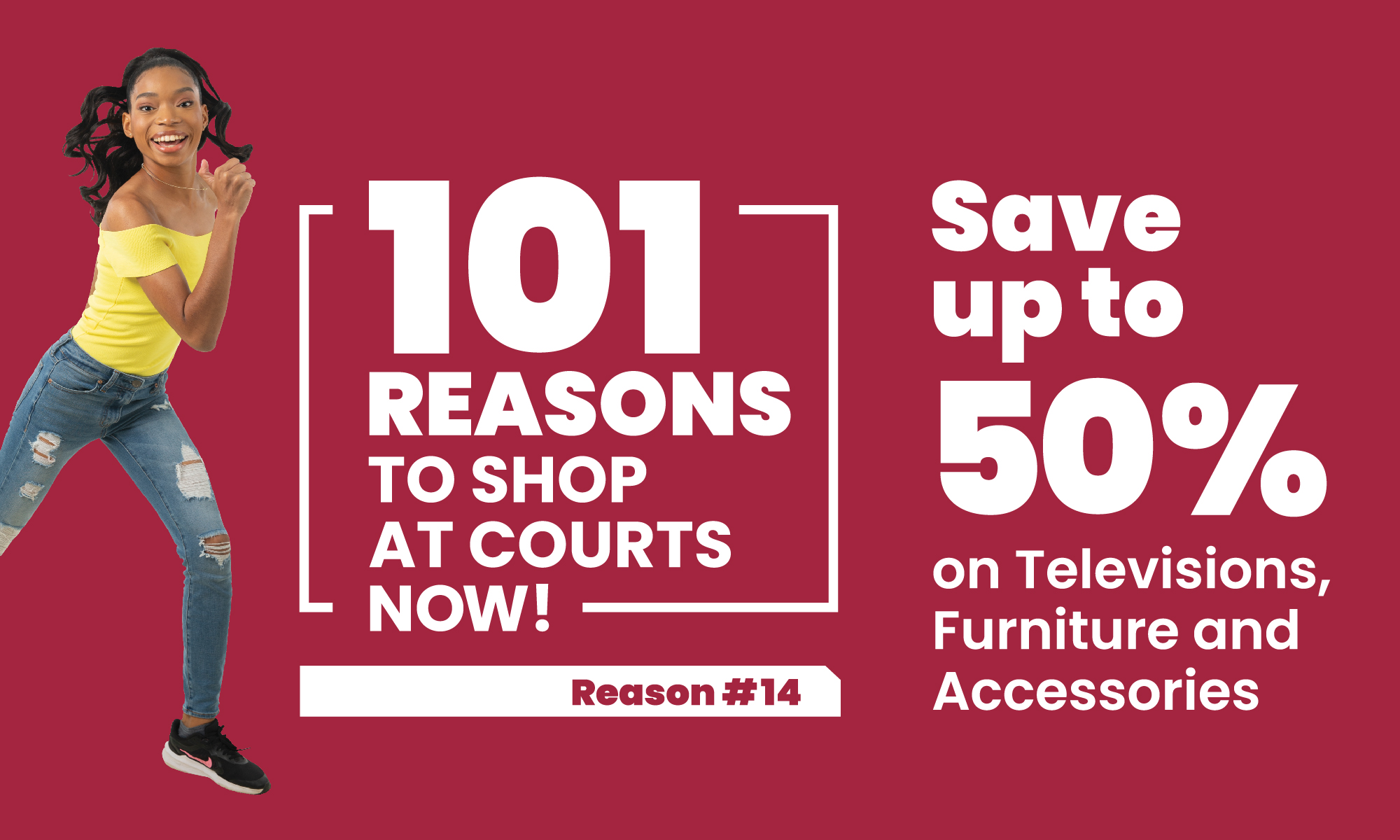 After an earlier submission by his attorney, Kendrickson Kentish, Magistrate Conliffe Clarke agreed that there was no case for Watts to answer.

The charges – which included the use of threatening language and assault – came out of a report made by Michael Browne, the former Minister of Education.

In an outing on Eye on the Issues this morning, Watts explained that he and Browne had exchanged words at his business place, NEWSCo. Ltd., in mid 2019, following what he described as provocation by the then Minister.

Browne retaliated with a complaint to the Police, and this began a series of events that culminated with charges being laid against Watts in October of that year. Numerous court appearances followed, as the case dragged on for 15 months.
As Watts reminded the audience, this was the second attempt by Browne to have him prosecuted. The first was the Board of Education matter that began in June 2015 and tied up Watts in court until September of the following year, when the charges against him were thrown out.

Last year, Browne, himself, was charged with a serious crime and was removed from his position in the Cabinet. — REAL News

CLICK HERE TO JOIN OUR WHATSAPP GROUP