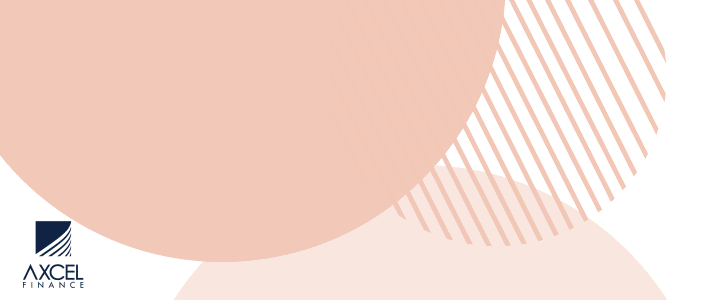 Controversial Radio Host Algernon 'Serpent' Watts and Veteran Broadcaster Dave Lester Payne are trying to create a new entity out of the ashes of the Observer Media Group.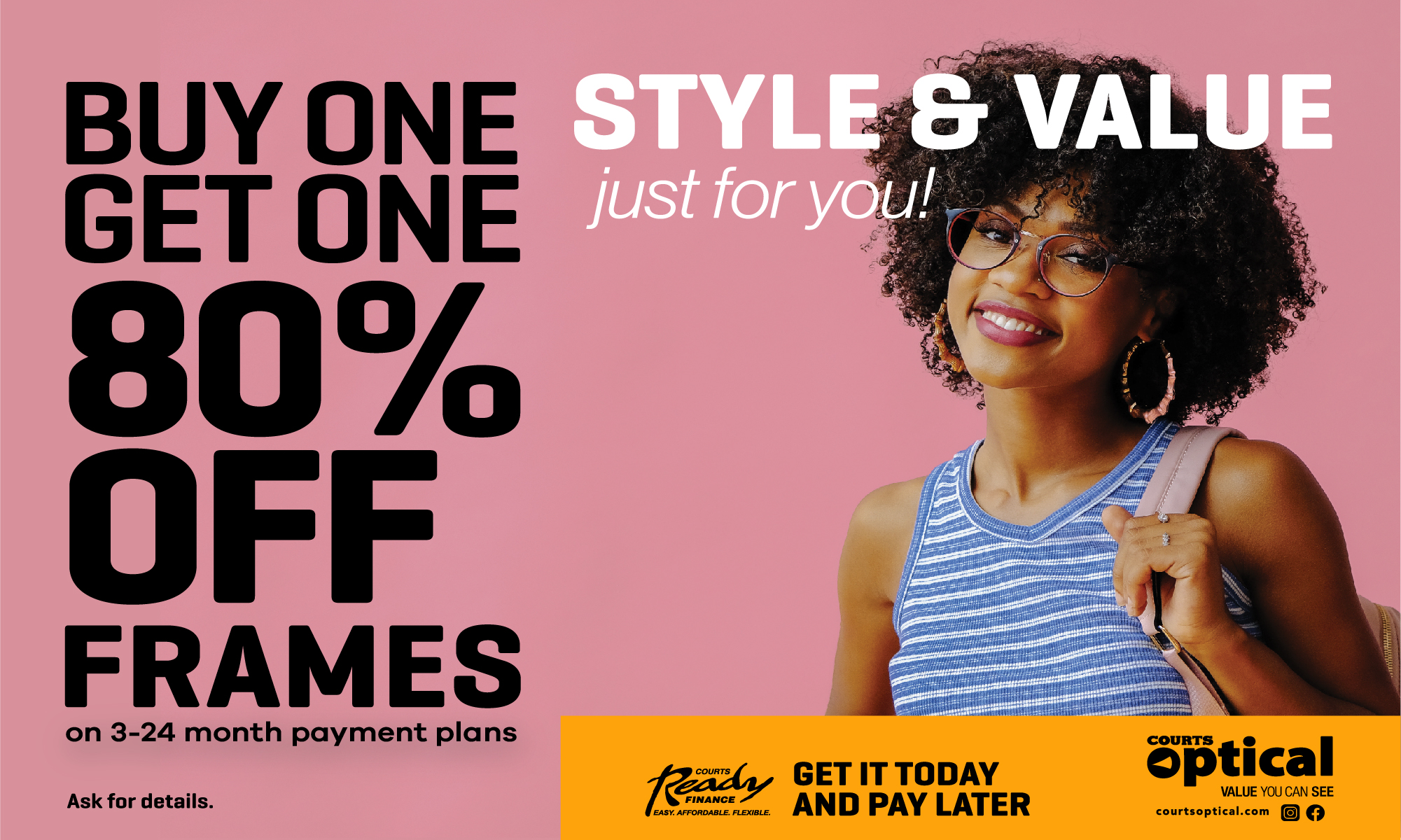 The "new management" is planning a meeting with staff who will also be severed by the end of this month.

It is not sure how the new entity will operate.

An outgoing staff member told ANR that positions have not been advertised.

The new company is expected to operate in the pricy Woods Area, another source said.
Observer Chief Operating Officer Darren Derrick said in a recent interview that he's not aware that the programme will change.

"But I am not part of that team," he added.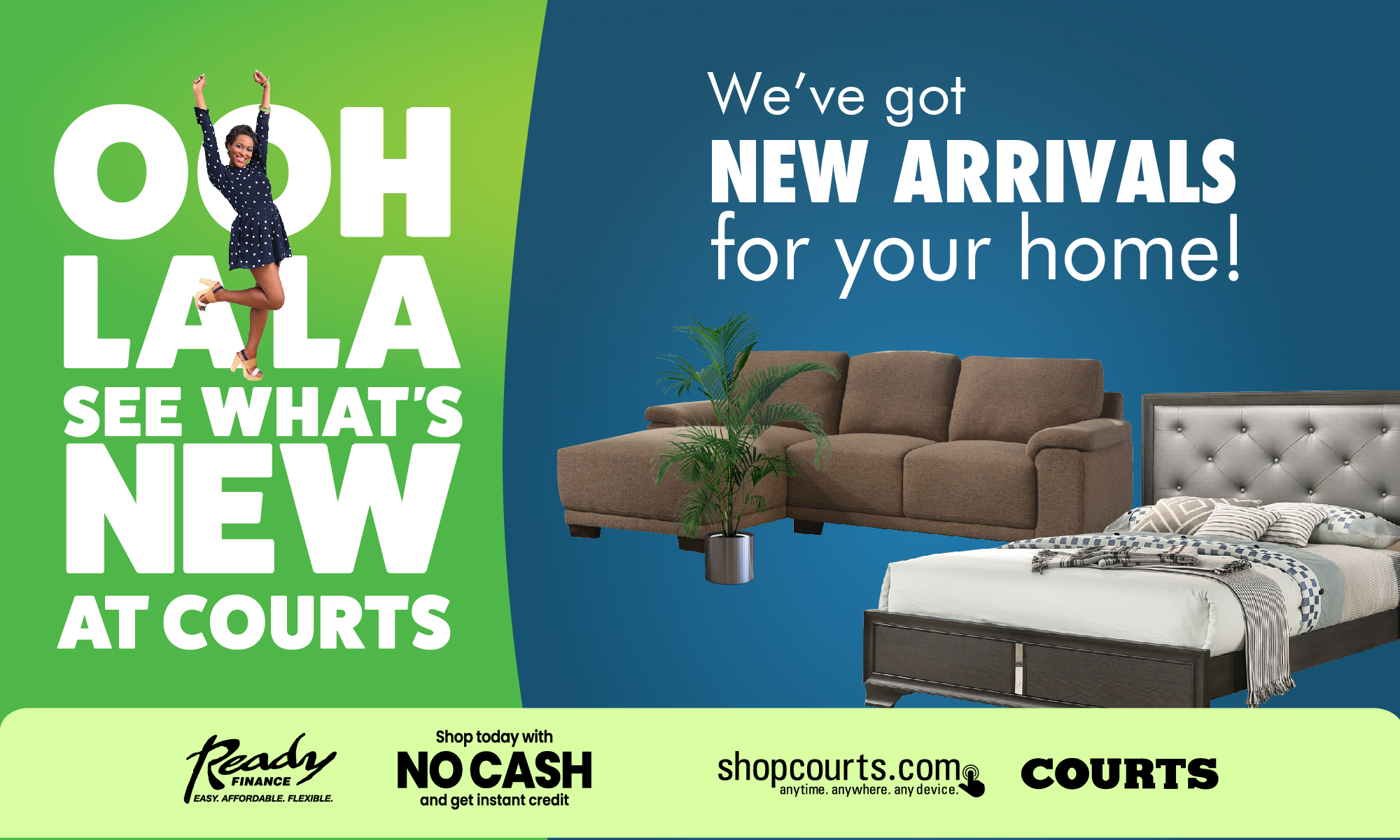 Watts told Radio listeners over the weekend that Observer Radio will be on the air come December 1, the day after the scheduled closure.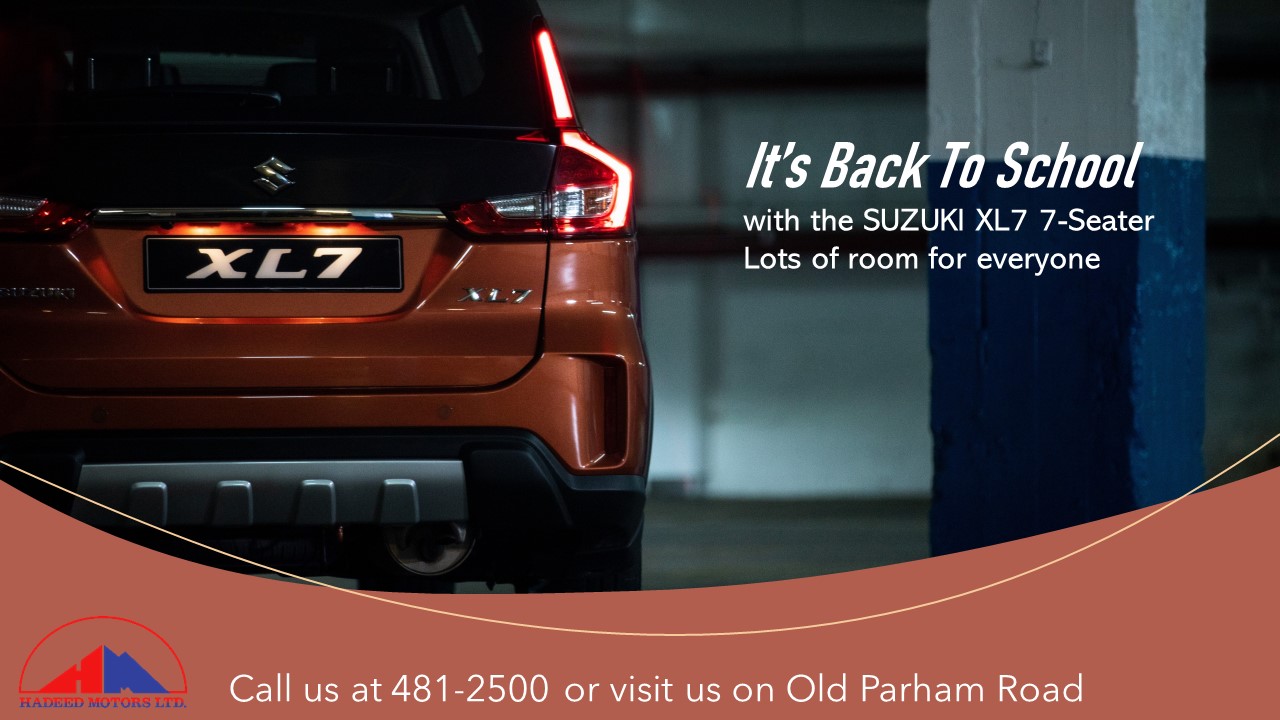 He gave no information on the management structure or the financial backers of the new entity.

More than 60 staff members have been written to informing that of their severance.

Derrick said he was saddened by the closure of Observer Media Group as we know it.
CLICK HERE TO JOIN OUR WHATSAPP GROUP