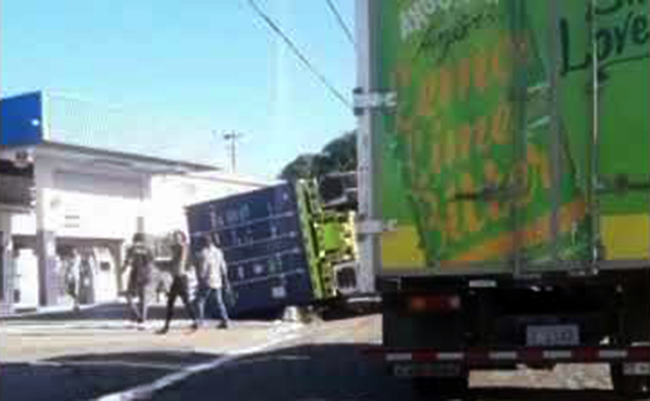 Police are investigating what caused a trailer-truck to tip over on All Saint's road today.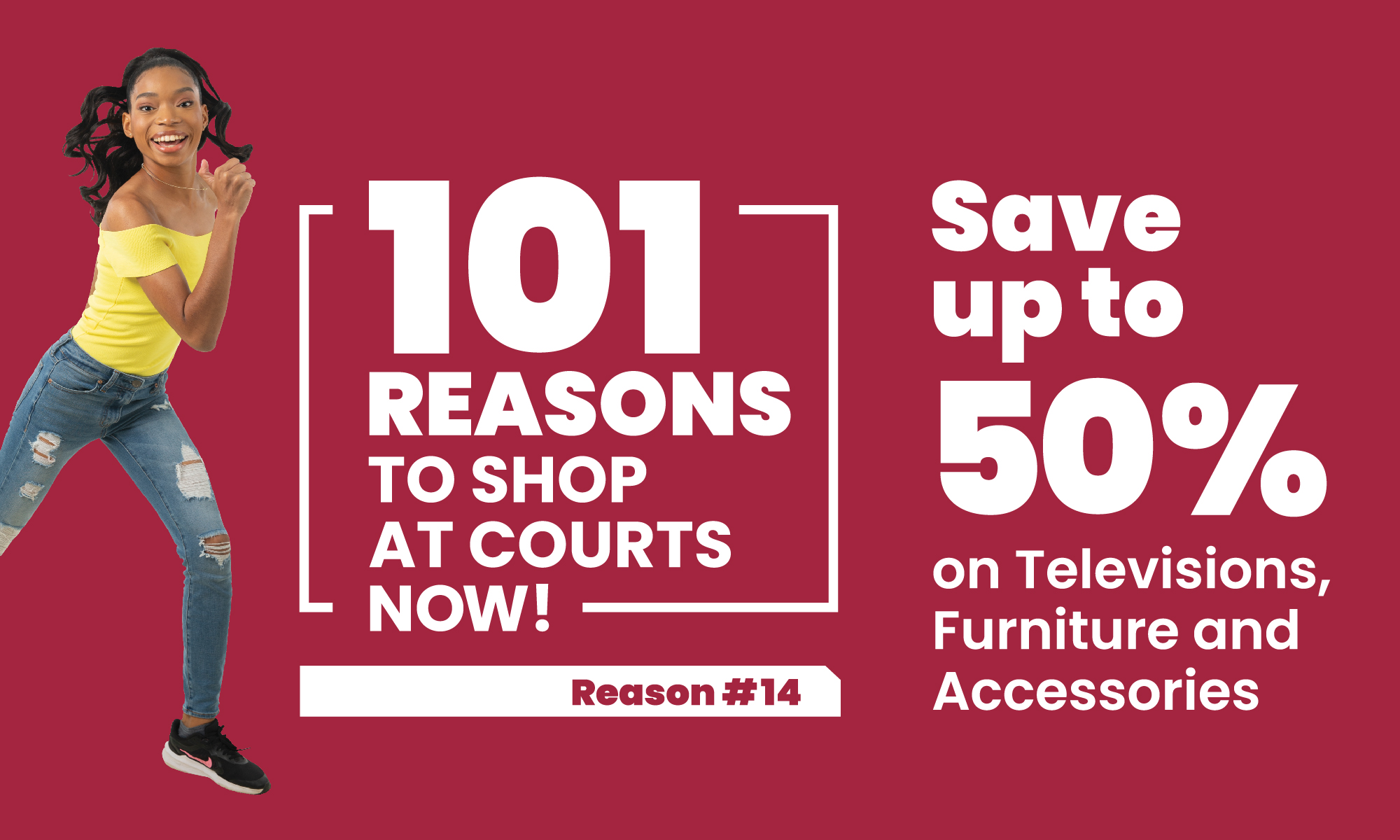 Witnesses say that it was a scary moment for them when a twenty-foot container toppled on its side.

The accident occurred in the vicinity of Midway Service Station on All Saints Road around 3:45 pm.

The driver was Everaldo Charles and he was heading towards All Saints Village when the mishap took place.

Reports reaching our newsroom indicate that there was a problem with the axel and brakes, which caused the container to topple.
No one was injured.

This is the third accident within days involving heavy duty vehicles after a garbage truck slammed into two parked vehicles outside of Special Security Services, on All Saints Road last Wednesday.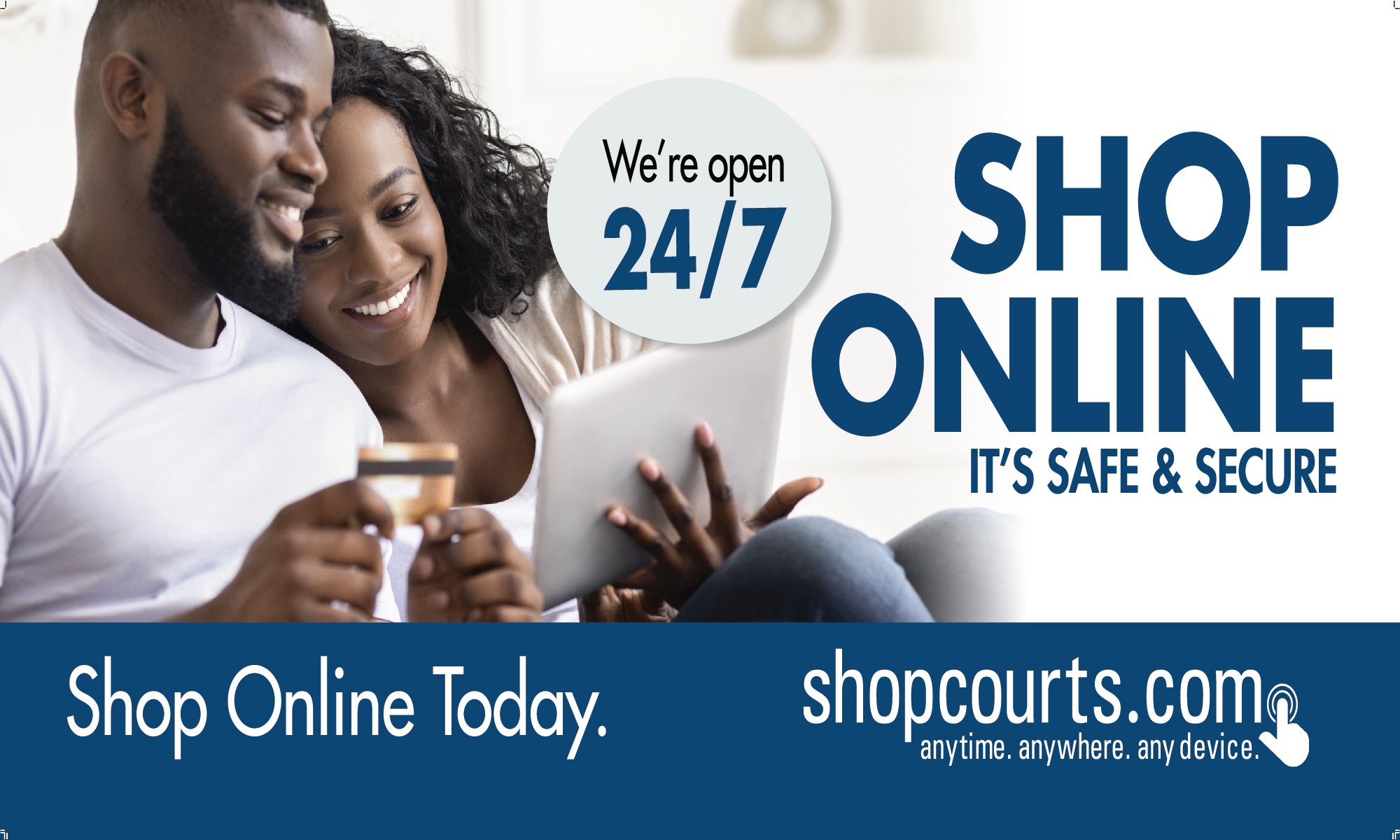 There were also no serious injuries in that incident.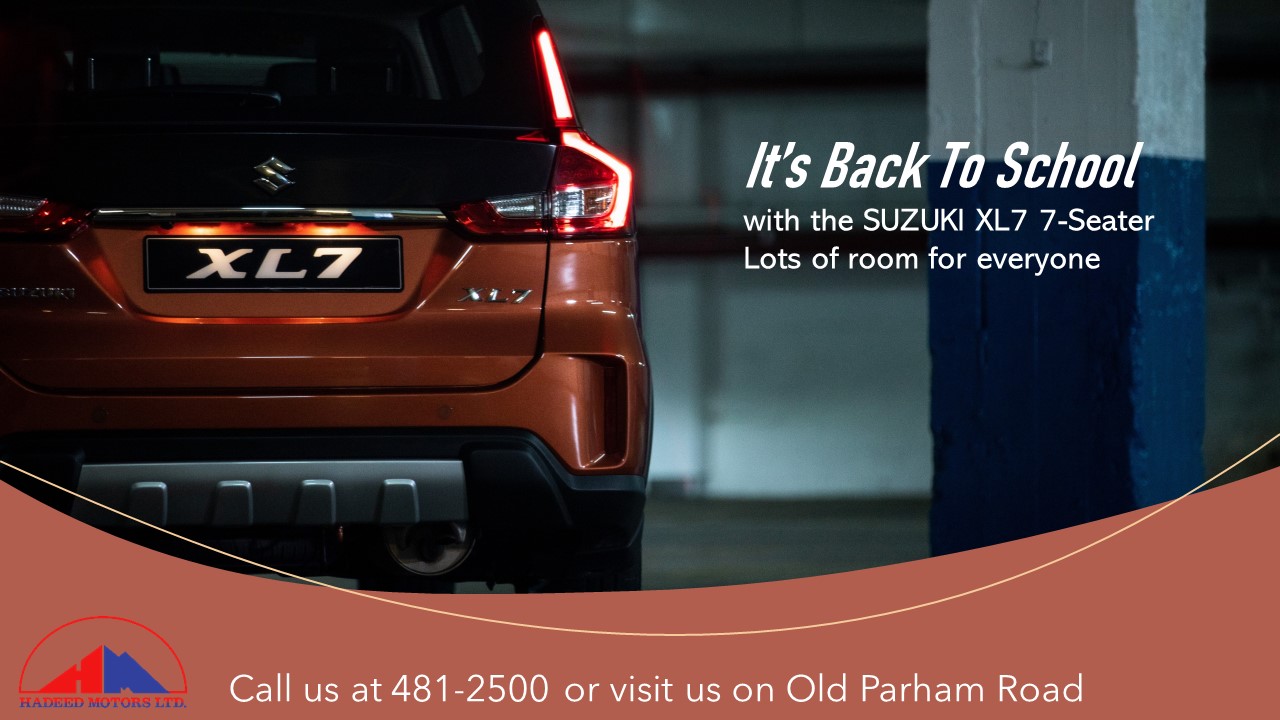 CLICK HERE TO JOIN OUR WHATSAPP GROUP