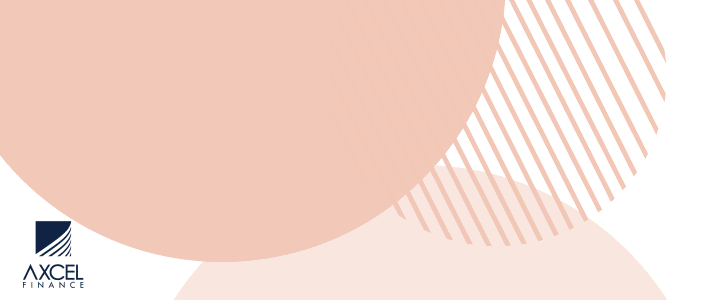 Sequoyah Survia, MSW, CSW, a resident of Antigua, has been named the new Clinical Social Worker at Mount St. John's Medical Centre (MSJMC). Ms. Survia earned her Master's in Clinical Social Work at the University of Texas-Arlington. She completed her Bachelor's degree in social work at Midwestern State University.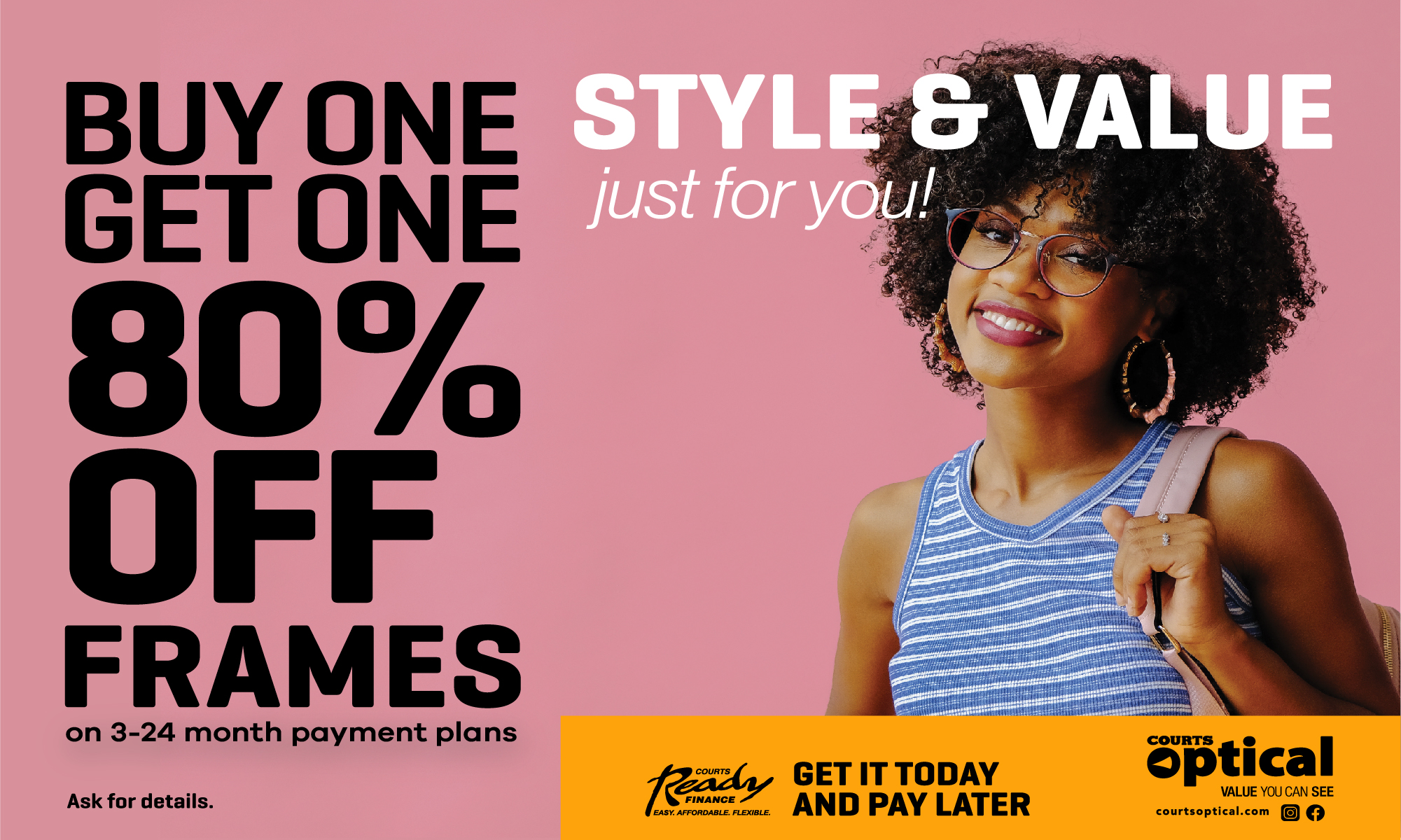 Sequoyah has extensive work experience in the social services field in the United States. She has held the position of Director of Social Services at two institutions, Next Step Health Care in Massachusetts and Mansion Nursing & Rehabilitation Center in Rhode Island.

She began her career interning as a Social Worker at the Hospice of Wichita Falls and then worked as a Respite Care Program Manager/Caregiver Specialist where she managed programs for 11 counties in the North Texas region. Sequoyah then went on to pursue graduate studies (in clinic social work) and completed her training at Greenhouse Addiction Centers in Grand Prairie, Texas where she interned as a therapist for persons with substance abuse with co-occurring mental health disorders.

"My exposure in working with different populations in the US gave me the opportunity to be of service to my community there, and to help improve the lives of a wide range of individuals with social issues," Ms. Survia. "However, it has always been my goal to return home and bring my wealth of knowledge and expertise to serve our growing population. It is my intention to help improve the quality of social services being offered to my fellow Antiguans and Barbudans."

Sequoyah's areas of expertise includes: monitoring cognition, mood and behaviors in the adult population; mental health; substance abuse and trauma informed care. She also specializes in counseling for all age groups. While pursuing her education, Sequoyah enjoyed working part-time as a phlebotomist.
"Koren (Koren Norton – previous MSJMC Social Worker) will be a tough act to follow," said Cheryl Weaver Director of Quality at MSJMC. This was a new department within the hospital when she began so her reach is deep and strong within the communities and further afield. We are excited though, about having Sequoyah – I'm already impressed with the level of energy and enthusiasm this young professional has brought to the care team. Her depth and breadth of knowledge which is based on her experience working in various healthcare settings will be of great benefit to our patients and families."

Social work services are available Monday through Thursday, 8:00 am to 4:30pm, and Fridays 8:00 am to 3:00 pm – for patients, families, and community inquiries. Calls and inquiries are welcome at (268) 484-2776.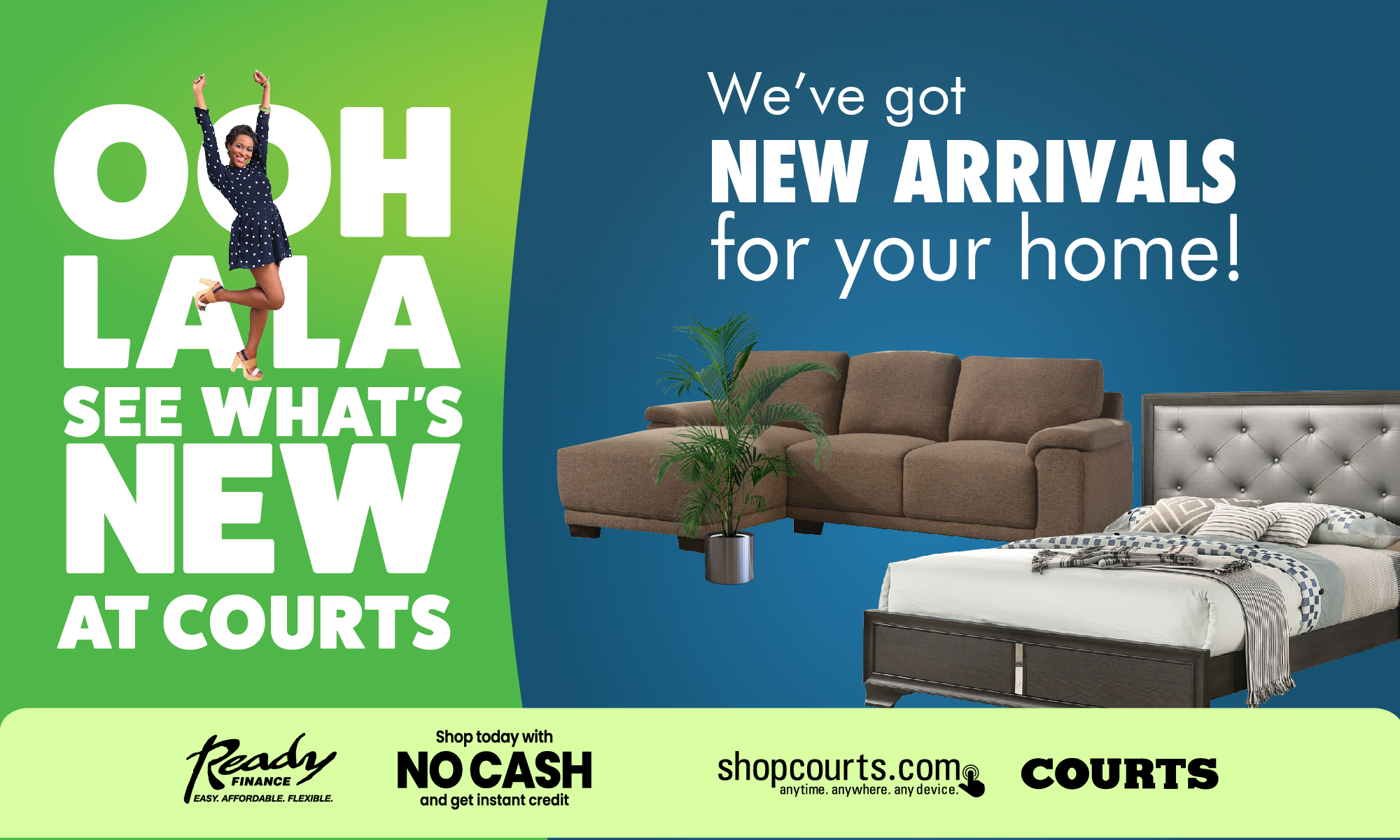 Sequoyah Survia – Credentials & Professional Training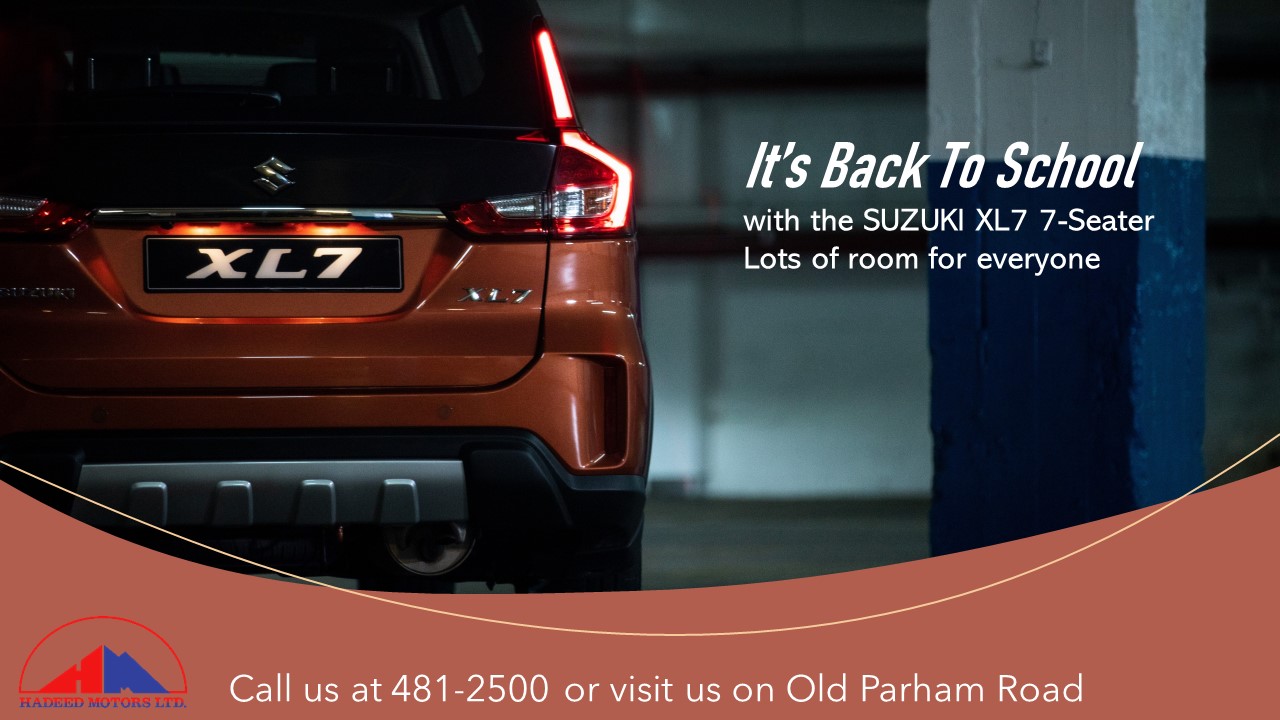 Masters in Clinic Social Work – University of Texas at Arlington – Arlington Texas
Bachelor's Social Work – Midwestern State University – Wichita Falls Texas
Extensive Training in – Mental Health & Substance Abuse Counseling, Trauma Informed Care, Medical Data System (MDS)
Member of – Phi Alpha Social Honor Society, Caribbean Students Organization of Midwestern State University Alumni

About MSJMC Social Work Services

The MSJMC Department of Social Work Services offers professional psychosocial needs assessments, interventions, and coordination of community resources by qualified, experienced staff. They work in collaboration with the other members of your medical team, for individuals and families to better face the challenges of a health crisis and to maximize recovery efforts.
Social Services cover inpatient and outpatient care areas as well as the Emergency Department.
Common discussions our social worker engages in with families include:
1. Patient and Family adjustment to illness/injury
2. Patient and Family coping with stress
3. Grief & Loss issues
4. Discharge Planning for home
5. Safety & Crisis Intervention
Other services include:
1. Referrals for Community Services
2. Elderly Care Planning
3. Child Abuse & Molestation Counseling
4. Victims of Sexual Assault or Domestic Violence
5. Counseling
6. Consultation with medical team regarding patients with high risk issues:
a. Teenage Parents
b. Substance Abuse Patients
c. Patients exhibiting extreme stress or anxiety
d. Abandoned & Homeless Patients
CLICK HERE TO JOIN OUR WHATSAPP GROUP