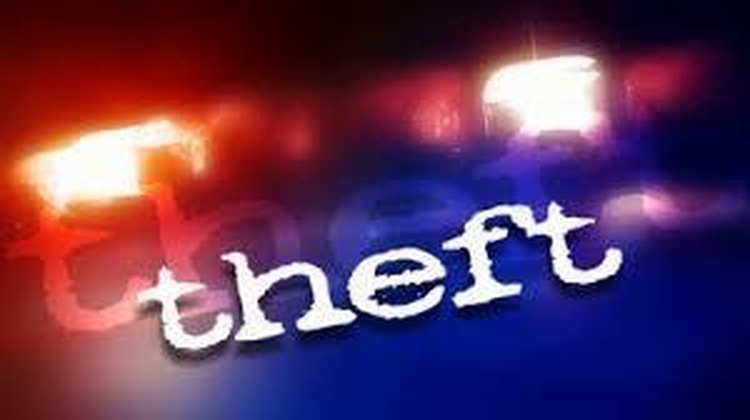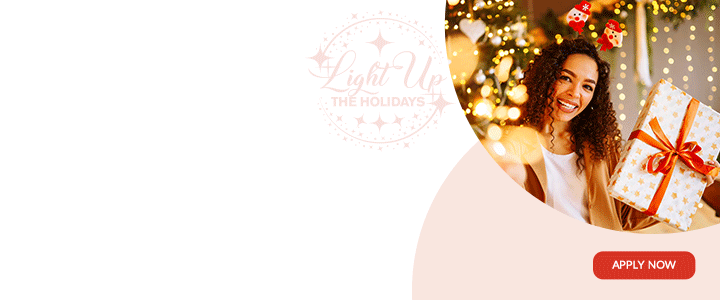 Two men were arrested in St. John's over the weekend after lawmen reviewed security footage from a store.

The owner of Twist reported to the police that the men stole a radio and black CD's.
The store owner then reviewed security footage and provided it to the police.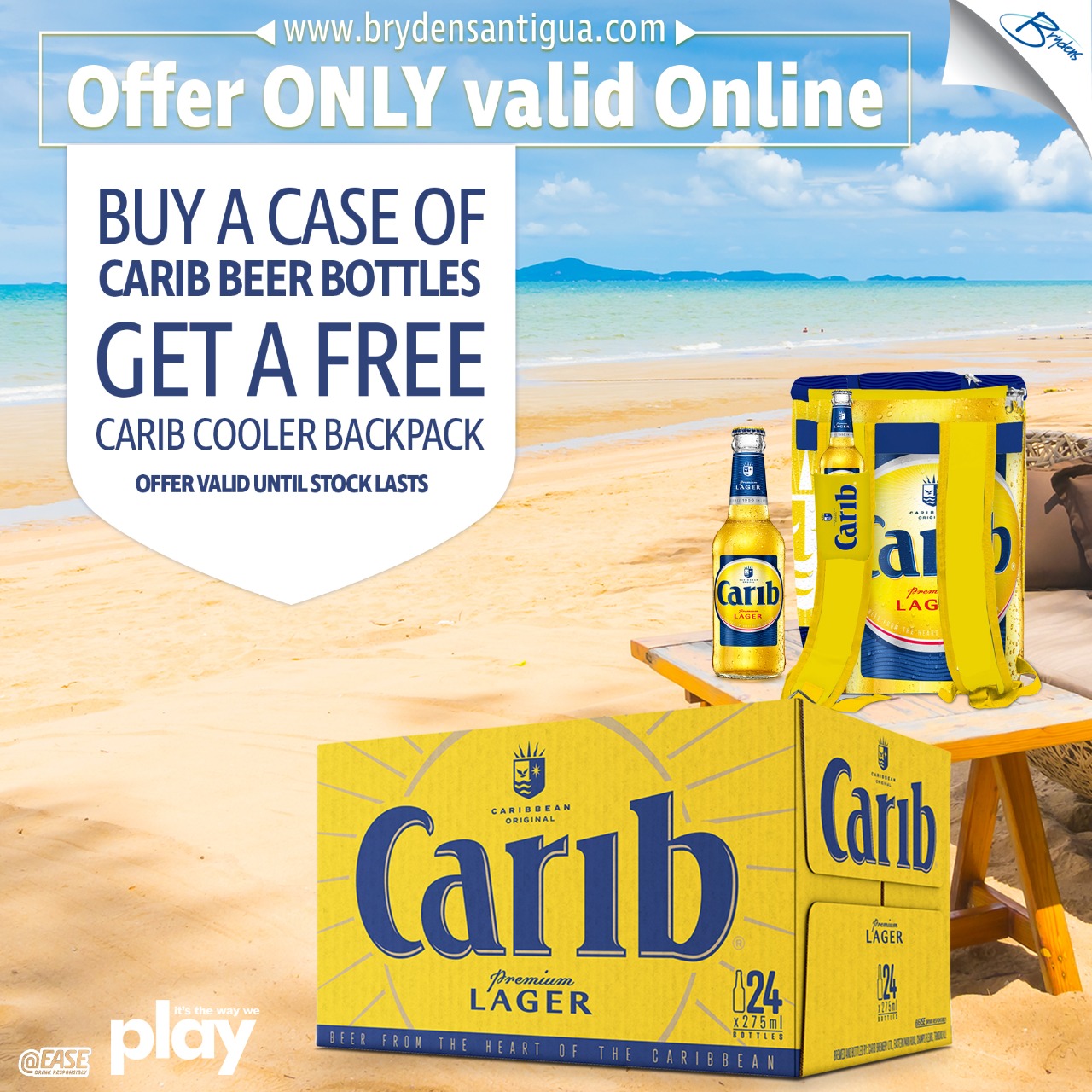 The two men were caught shortly after; one on Market Street the other on High Street.

They remain in police custody.
CLICK HERE TO JOIN OUR WHATSAPP GROUP