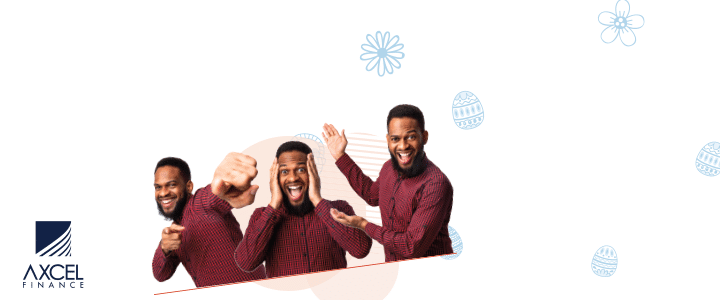 The question of security amidst the expanded COVID19 safety requirements continue to engage the attention of government and law-enforcement officials, with the daring daylight armed robbery of a popular convenient store in Parham Town last Friday.

Weighing in on the subject on Monday, was Member of Parliament for the Constituency Hon. Asot Michael who echoed the sentiments of Prime Minister Gaston Brown and National Security Minister Steadroy "Cutie" Benjamin.
Michael said he was disheartened at the opportunistic behavior of some to use a health and safety measure to disenfranchise their neighbor.
"I have spoken with the business owner Gyle Griffith, a law-abiding citizen who has operated that establishment for over 20 years. This is the time for us to look out for each other not seek to rob and steal," Michael said.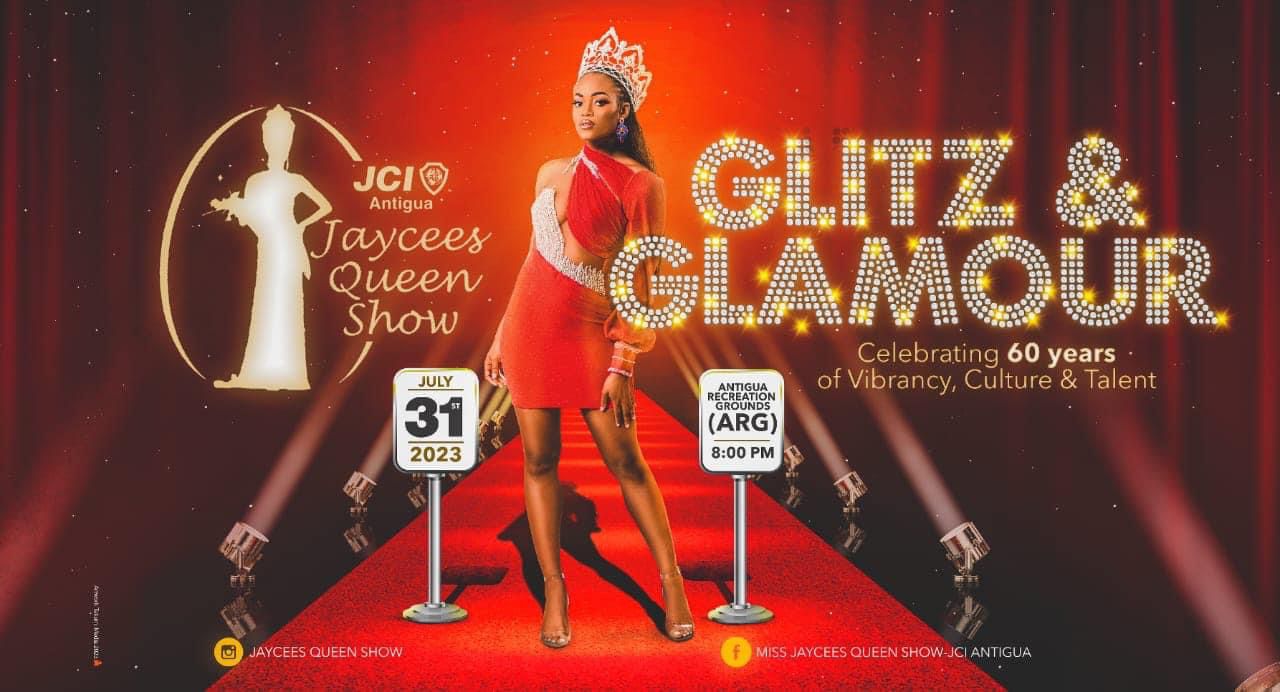 The establishment in question sits on the busy corner of Parham main road and Crabs and is said to be exploring new security measures to safeguard against future attempts, as per Michael's recommendations.

"I strongly condemn the nefarious actions of these individuals, especially in this pandemic. It is unbelievable that people will use this crisis to commit crimes like this," the MP said, adding that while he supports the return of normalcy to the state and lives of Antiguans and Barbudans, it is imperative that security play a vital important role.
National Security Minister Stedroy 'Cutie' Benjamin said on Monday that it was illegal for an individual to cover their entire face as he cautioned the public to be aware of people whose identities are completely concealed.
On Saturday, Prime Minister Browne hinted at a possible extension of Antigua and Barubda's curfew period, even with the opening of the country's borders.

He said the curfew "will remain in place and primarily for security reasons," citing potential security risks of wanton mask-wearing at night.
The mandatory wearing of facemasks as part of COVID19 precautions has triggered calls from community watch groups across the country.

Last week's incident has promoted officials to revise protocols related to the wearing of facemasks with the implementation of "a satisfactory protocol" currently in the pipeline, according to the National Security Minister.
Cabinet is set to meet tomorrow, Wednesday, where it is expected that a further relaxing of the curfew will be implemented, along with an additional 60-day extension of the island's State of Emergency status.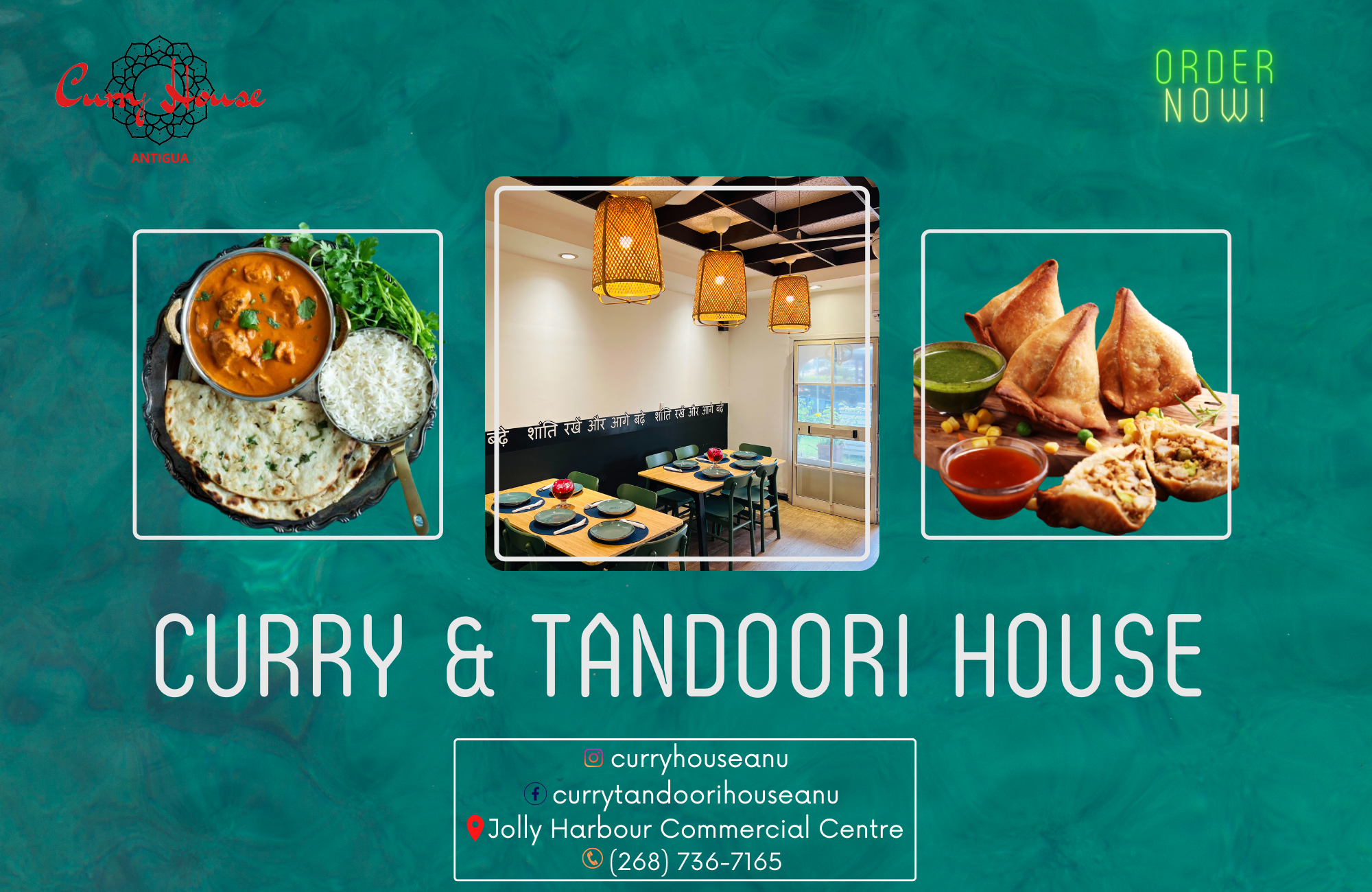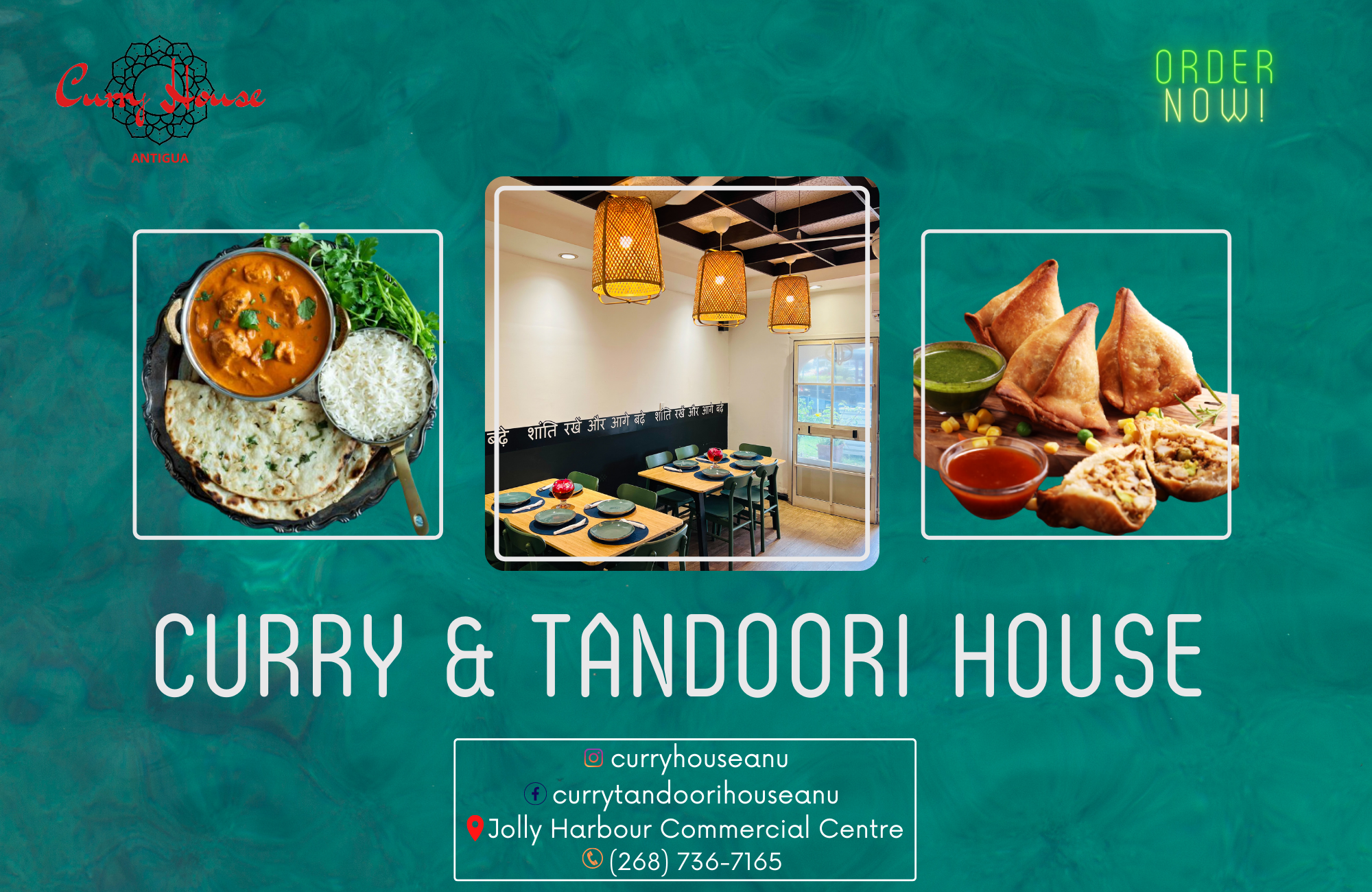 Advertise with the mоѕt vіѕіtеd nеwѕ ѕіtе іn Antigua!
We offer fully customizable and flexible digital marketing packages.
Contact us at [email protected]