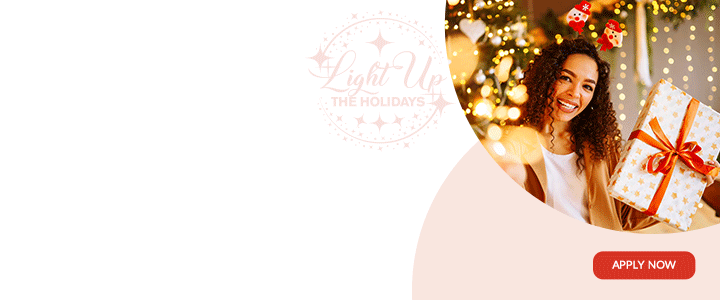 The government says it will build a brand new edifice to meet the growing requirement of The Second Chance Program.

This program allows those who left school without earning CXC subjects to return to taking classes that are offered at no cost by the Government.
At present, more than 1,400 students are enrolled in the program; that number is growing, causing classes to be held at several venues since the building assigned has become too small.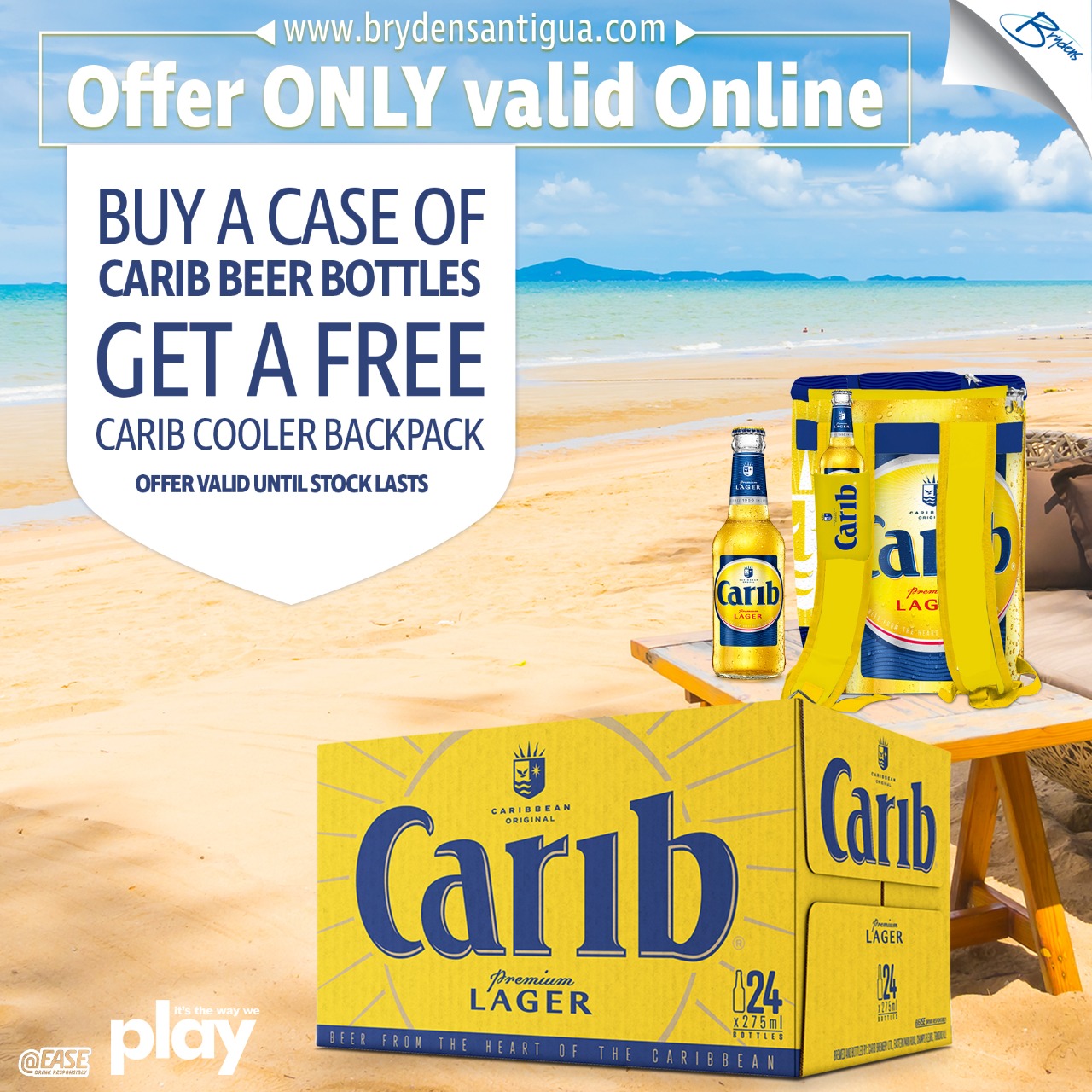 Additionally, the passes in CXC subjects, including mathematics, are relatively high among these young adults.

The Cabinet decided at its meeting on Wednesday that a central place and a reasonable amount will be spent to meet the growing demands.
CLICK HERE TO JOIN OUR WHATSAPP GROUP