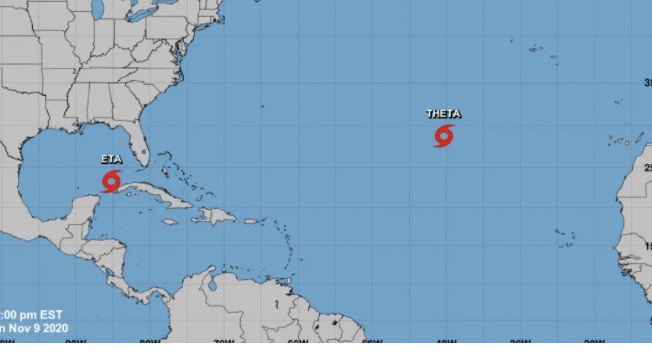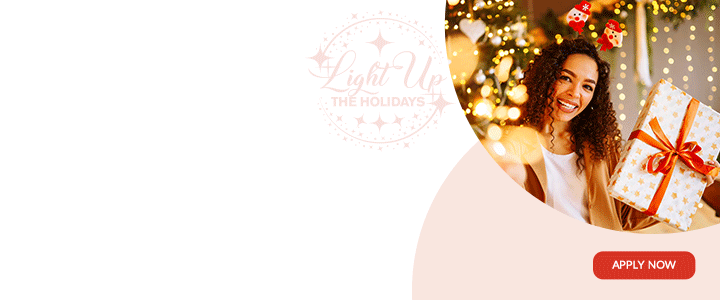 2020 will go down as the most active Atlantic hurricane season yet, following the formation of subtropical storm Theta on Monday (November 9).

Theta formed late Monday breaking the record held by the year 2005 which recorded 28 named storm including Hurricane Katrina which killed over 1000 people.
According to the Miami based-National Hurricane Center (NHC), Theta was about 995 miles southwest of the Azores in the Northeast Atlantic, producing maximum sustained winds of 50 miles per hour.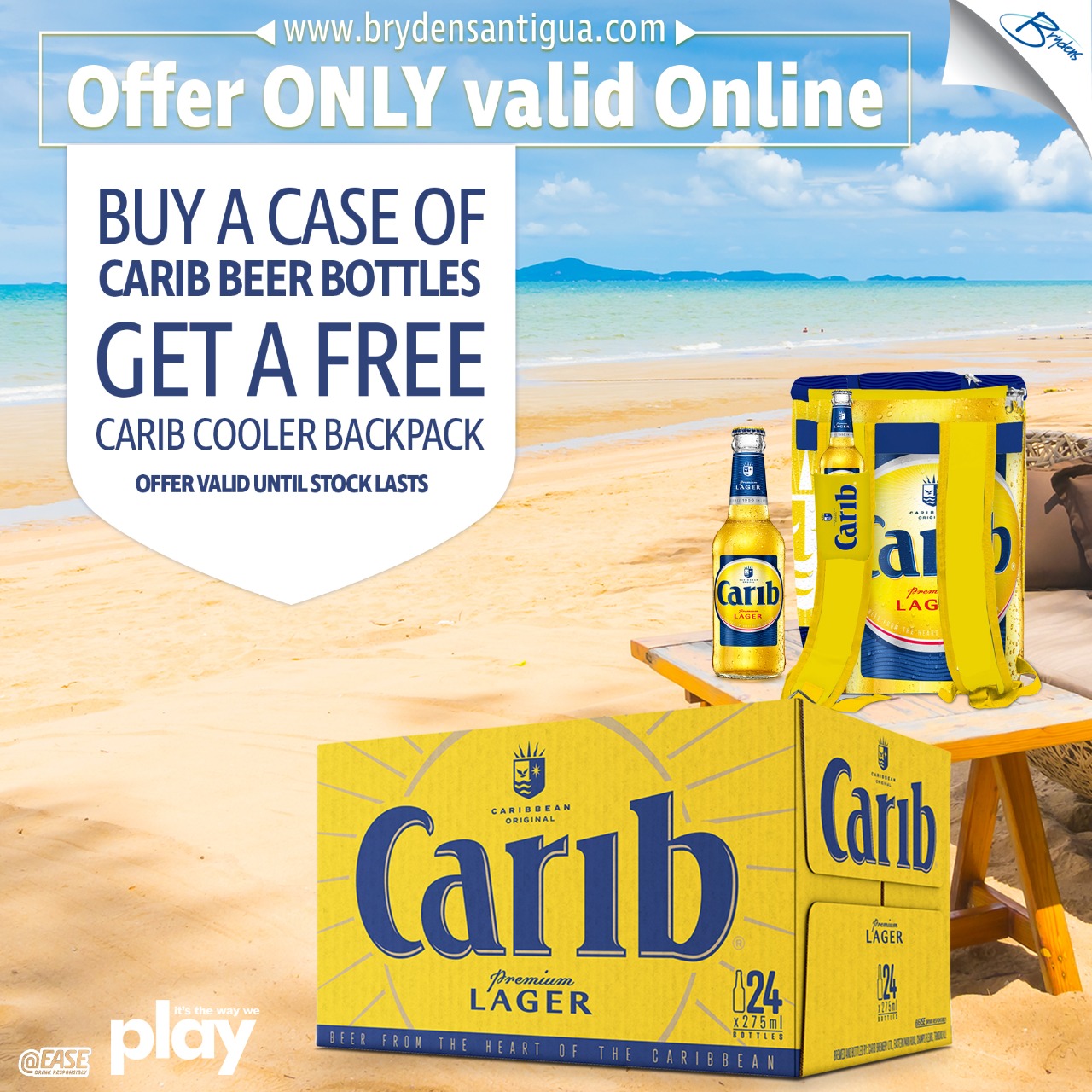 Subtropical Storm Theta is not expected to pose a threat to land with forecast suggesting that it would likely remain out at sea.

Despite Theta expected to remain out at sea, meteorologist are watching another weather system which it is said could begin impacting weather in the region as early as this Thursday (November 12).
While 2020, will go down for being the most active season, 2005 still holds the record for the most intense storms, with eight storms described as category 3 or higher.

CLICK HERE TO JOIN OUR WHATSAPP GROUP