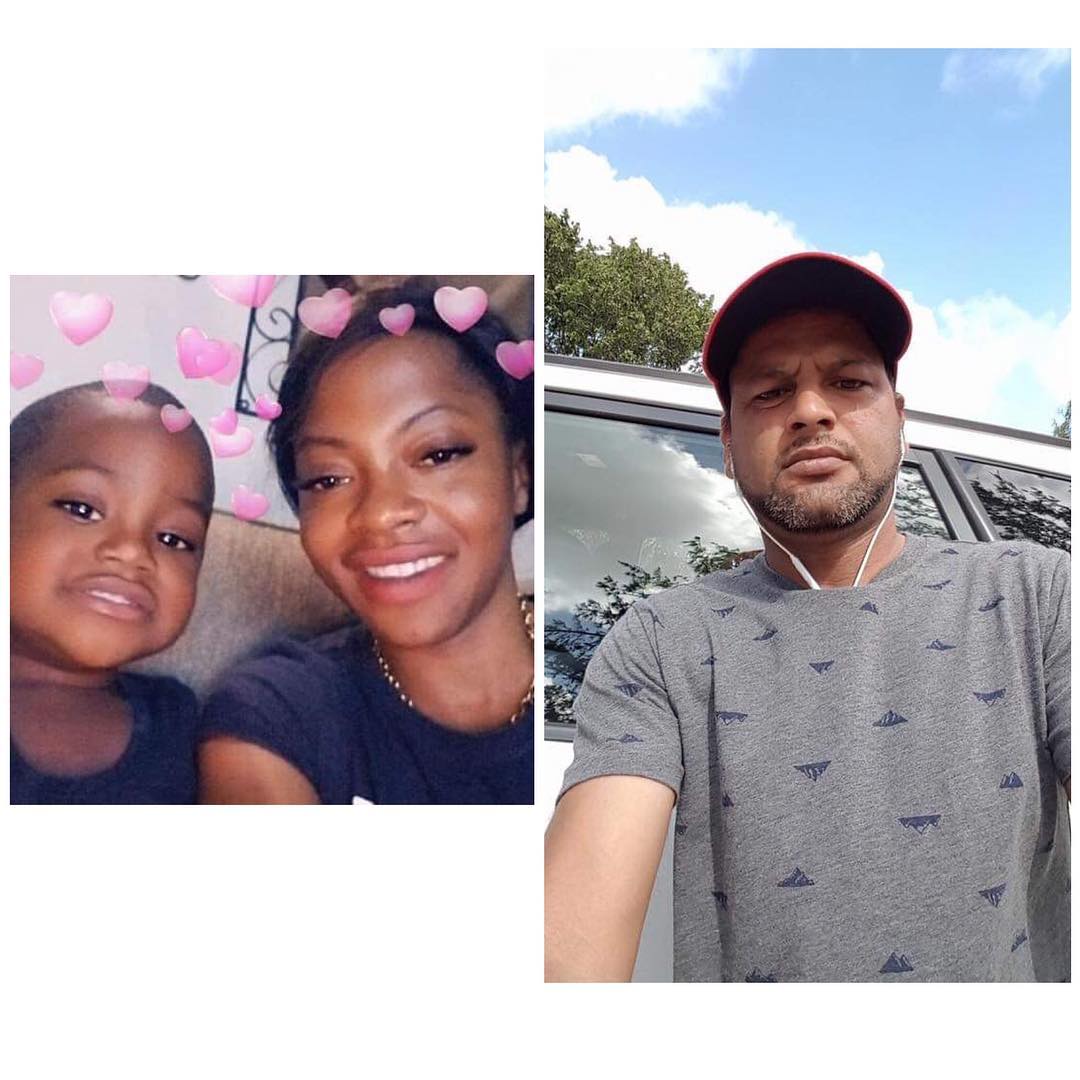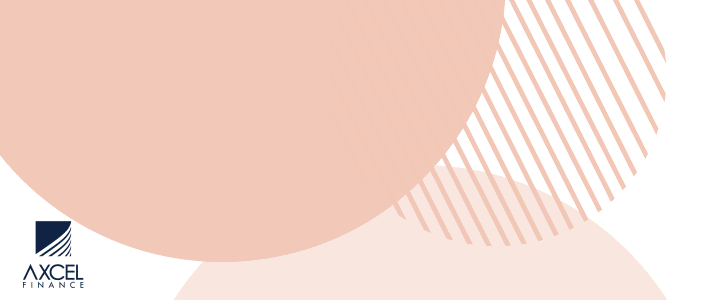 Three-year-old Alanzo Dale who went missing two days ago has been found.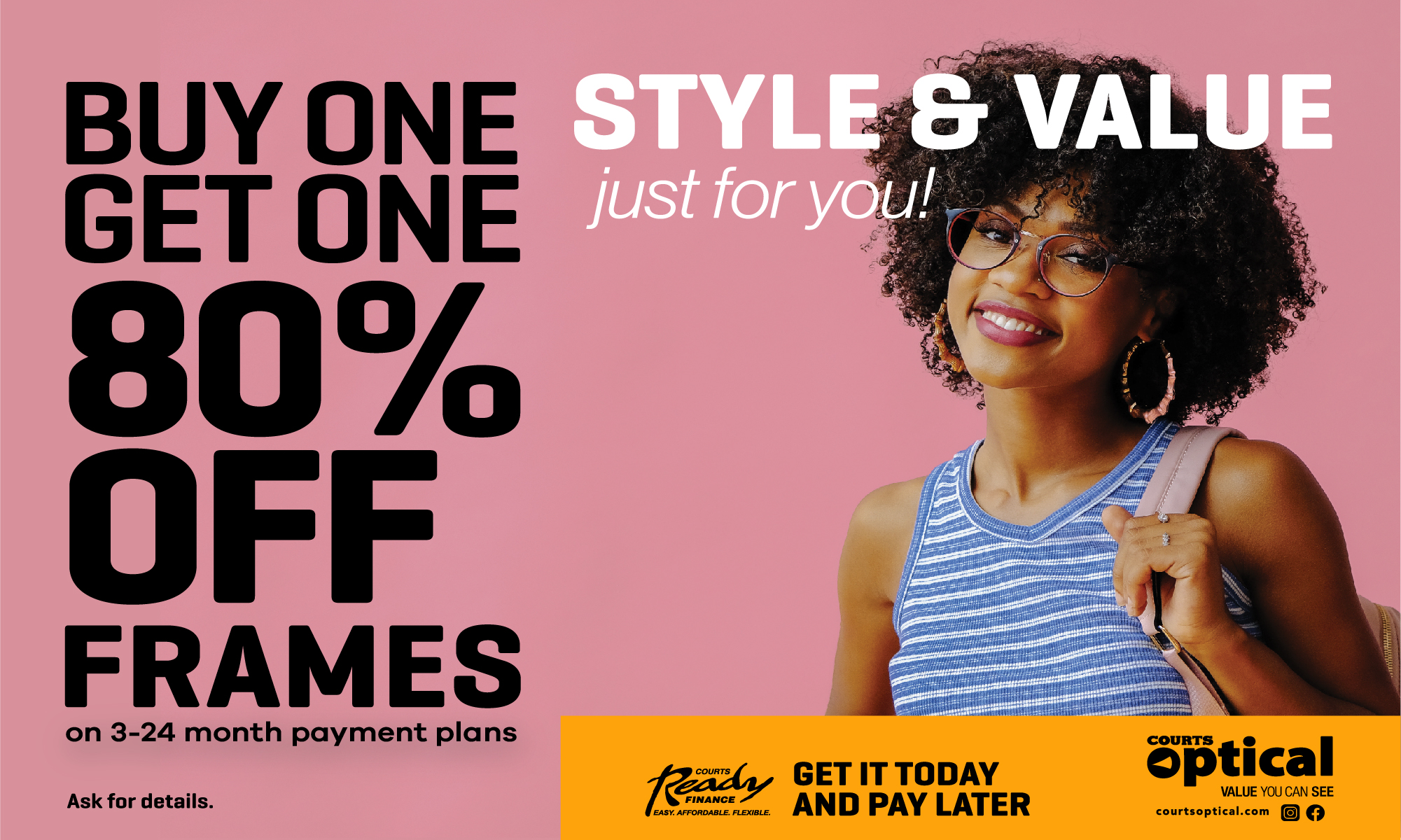 He is in the care of family members and the authorities. Police have not given any information on the circumstances leading to his discovery.

His mother, 27-year-old Latoya Craig is stilling missing but feared dead after two bodies were discovered south of the island earlier today.

According to reports, they were last seen on Wednesday, October 17.

Based on media reports, relatives said she was seen in the company of her ex-boyfriend, who has also not been heard from since.
Their disappearance has shocked the nation.

Anyone with information regarding their whereabouts is being asked to call 911 or the police station.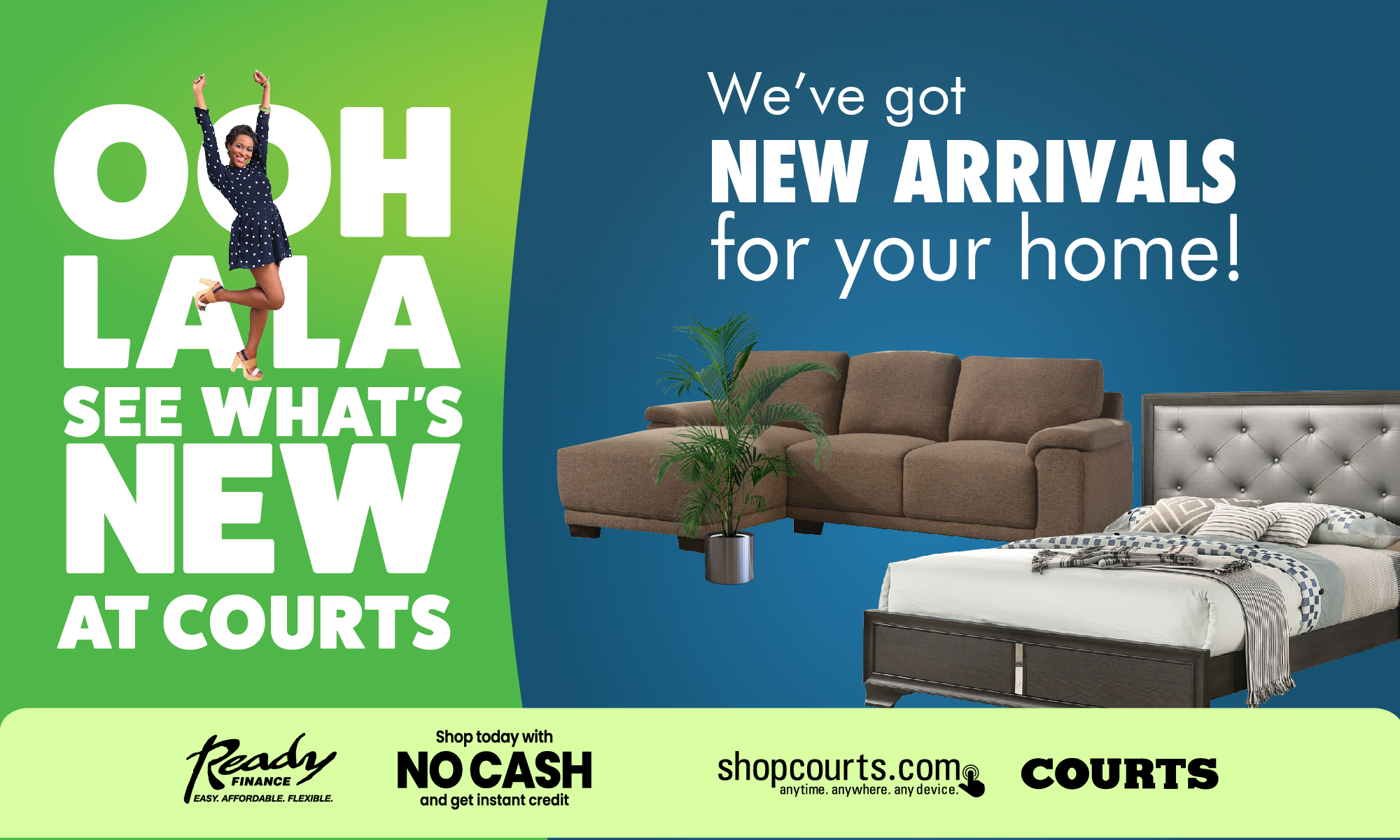 CLICK HERE TO JOIN OUR WHATSAPP GROUP