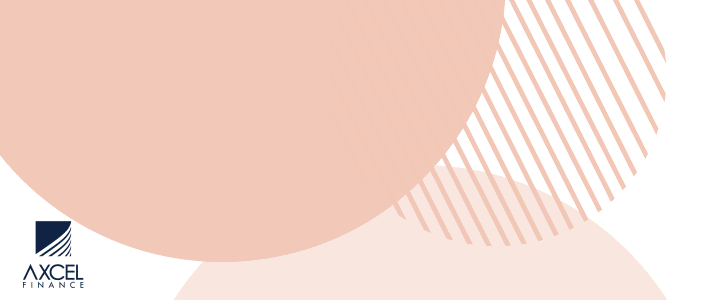 UPDATE: Authorities in Colombia confirmed the finding of the dead body of the American tourist Carol Lewis that was razed by a torrential avenue in the river Melcocho of the commune of Cocorná.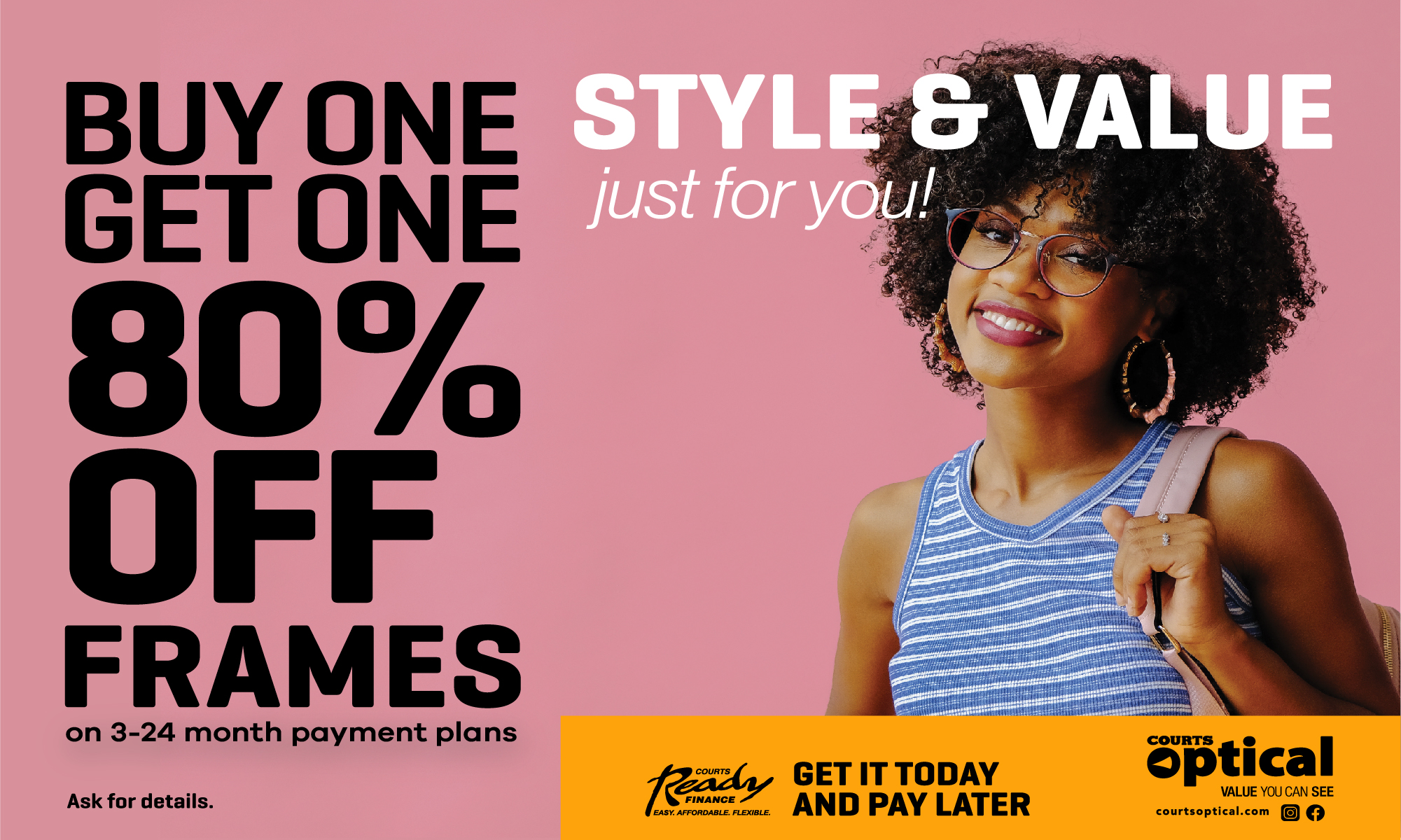 Earlier report.

A group of fifteen rescuers, including firefighters and officials of Risk Management, are looking since Saturday afternoon for two foreigners who disappeared while bathing in one of the main rivers of Cocorná, eastern Antioquia.
This was confirmed by Captain René Bolívar, coordinator of the Dapard Disaster Care Management Unit, who explained that the missing foreigners were part of a group of six bathers who swam in the river when a sudden surge swept them away. Only four came out:
"One of the missing persons is a US citizen, 52 years old, and the other is a citizen of Antigua and Barbuda (Caribbean). Apparently they are relatives, "explained the official.
Bolivar also added that bad weather conditions make the operation difficult and extended the alert so that bathers attend the prevention campaigns in the area and stay tuned to any change in river level.
The event took place about 40 minutes downstream from the town center of the municipality.

CLICK HERE TO JOIN OUR WHATSAPP GROUP