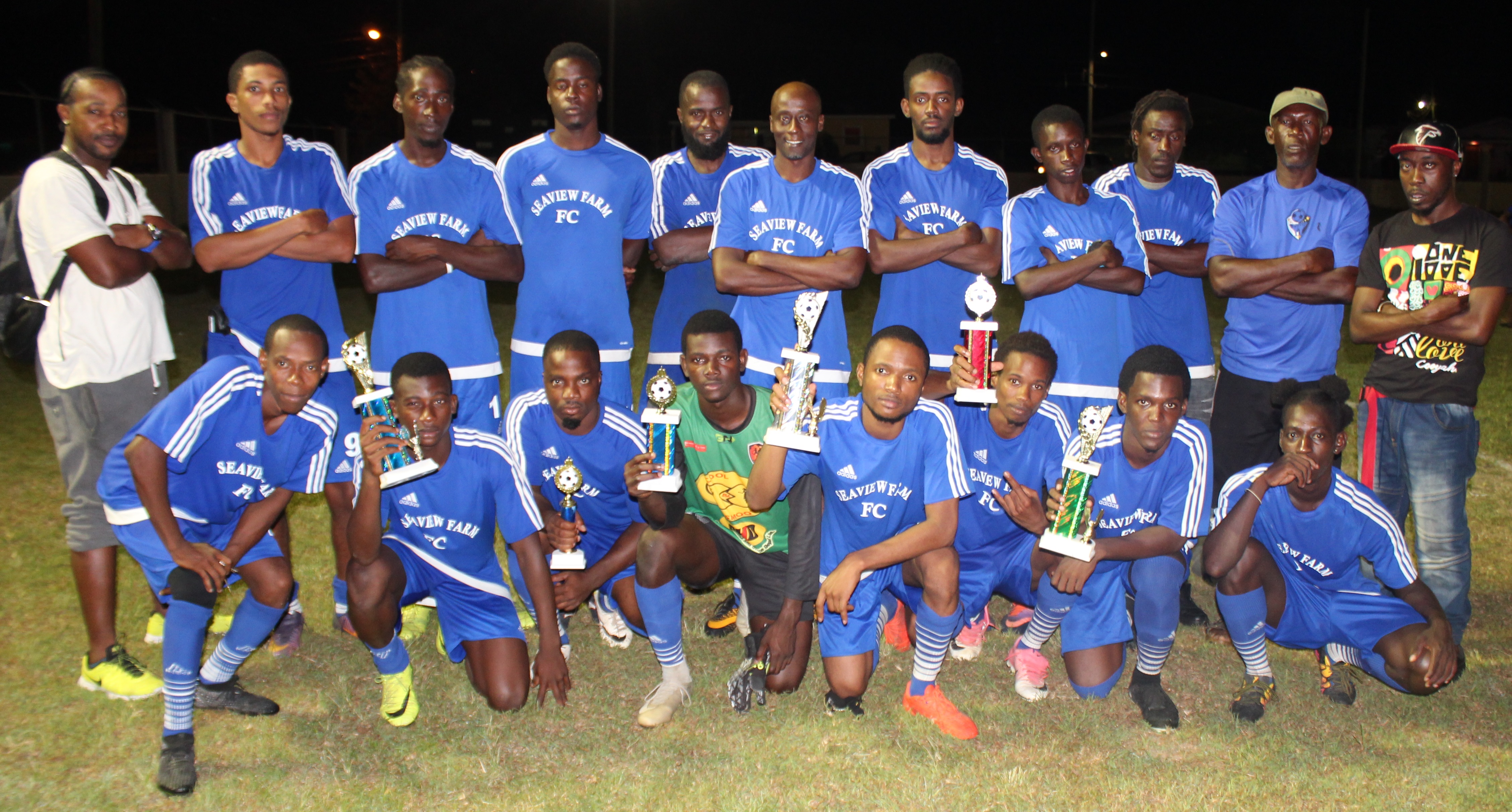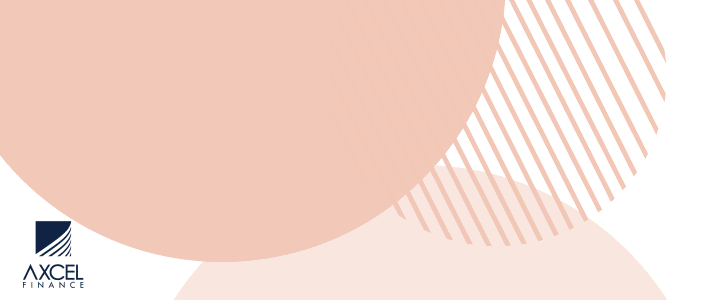 Sea View Farm crown Warriors Cup champions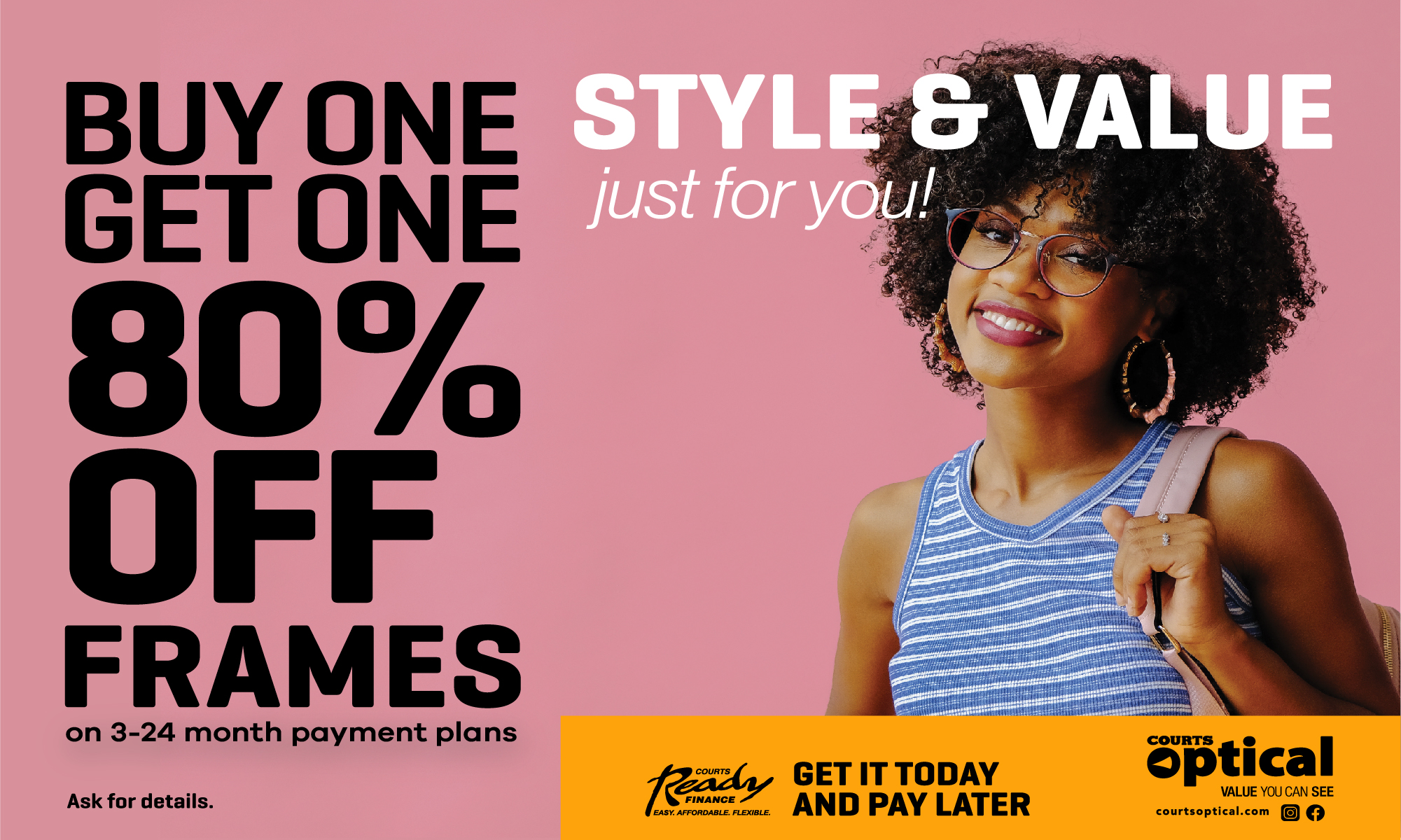 In a tense penalty shoot-out, Sea View Farm held their nerves to defeat All Saints 5-4 to triumph in the finals of the Warriors Cup 2018 on Friday at the Mack Pond Playing Field.

After the match ended goal-less, Farm executed their five penalty-kicks through Travierre Tittle, J'Cory Lewis, Kenya Hughes, Carlos Chastanet and Zafique Sampson, who was named the Golden Ball (Best Player) winner and Golden Booth (Top Goal-Scorer) recipient.

Kenduka Challenger, who shared the Golden Booth award with Sampson after both scored twice in the two-day tournament, Gres Samuel, Carlos Tittle, who won the Best Midfielder prize, and Kenijah Challenger, netted for United.

Farm dominated the awards ceremony as National U20 team goalkeeper J'niah Oscar won the Golden Gloves, Jamie Cannonier named Best Defender and Urdle 'Ijaba' Codrington awarded Coach-of-the-Tournament while United's Carlos Tittle took the Best Midfielder award.
Reigning Ms Show-Off Kerrian Thomas distributed the awards.

Host club Young Warriors won the Third-Place Play-off defeating Garden Stars 2-0 thanks to goals from Dalton Lewis and Jahvorn Joshua.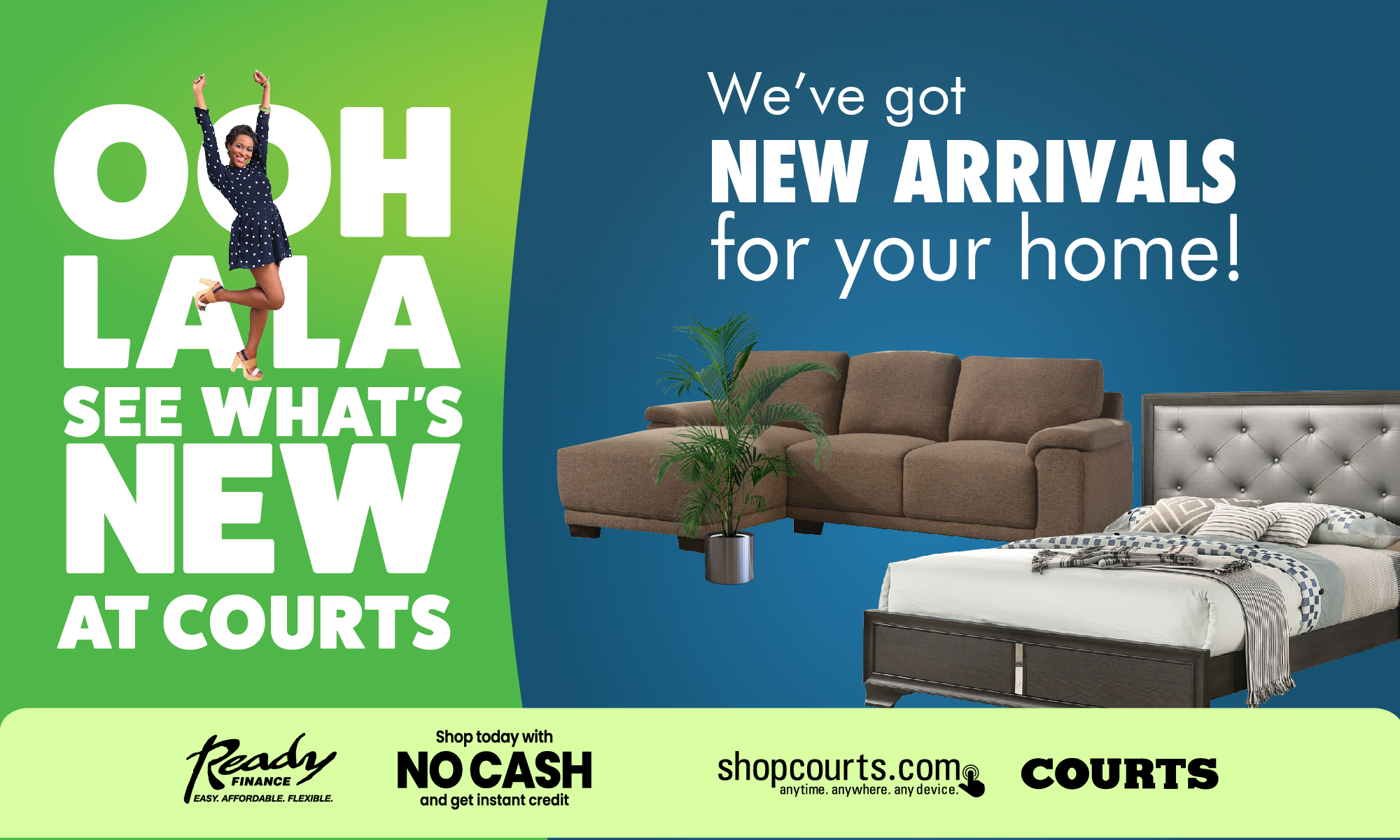 Organisers say next year's tournament will take place Sept. 5-8, 2019.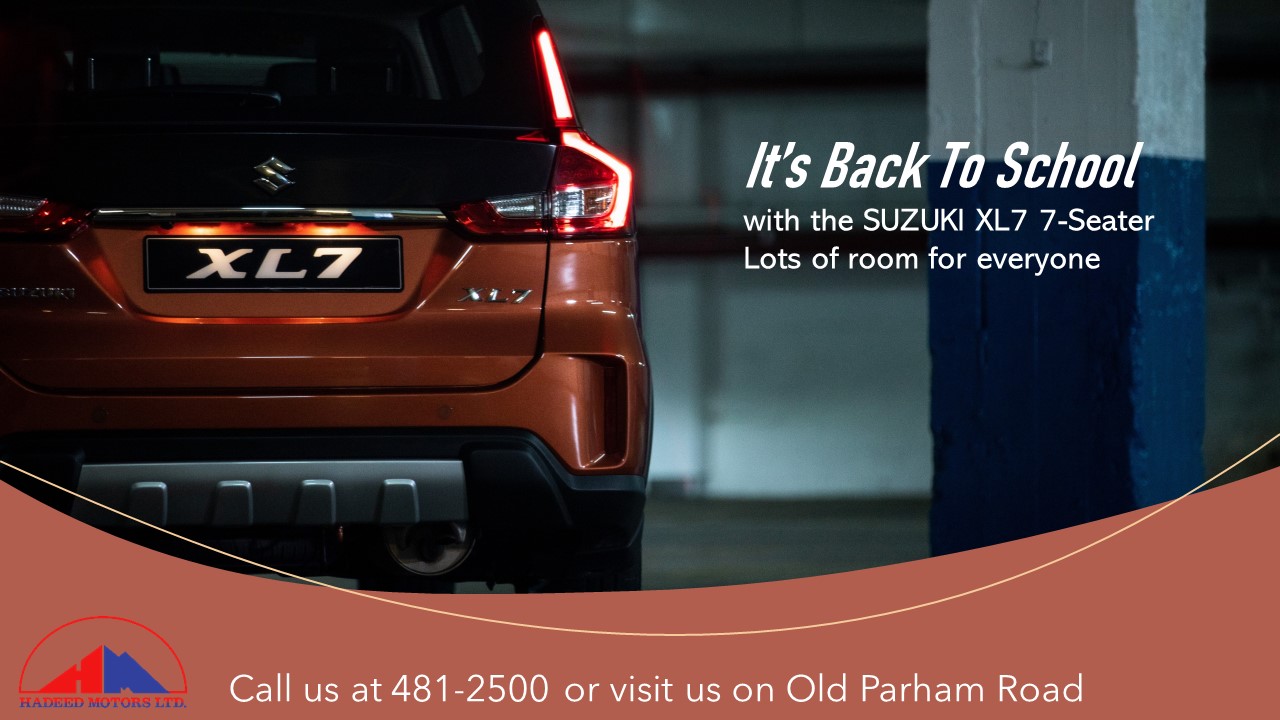 Young Warriors express appreciation to its partners: Cool & Smooth * Axcel Finance * Townhouse Megastore * Shoul's Toys & Gifts & Housewares * Community First Credit Union * Heritage Sports * Payless Shoes (Antigua) for their support.

CLICK HERE TO JOIN OUR WHATSAPP GROUP