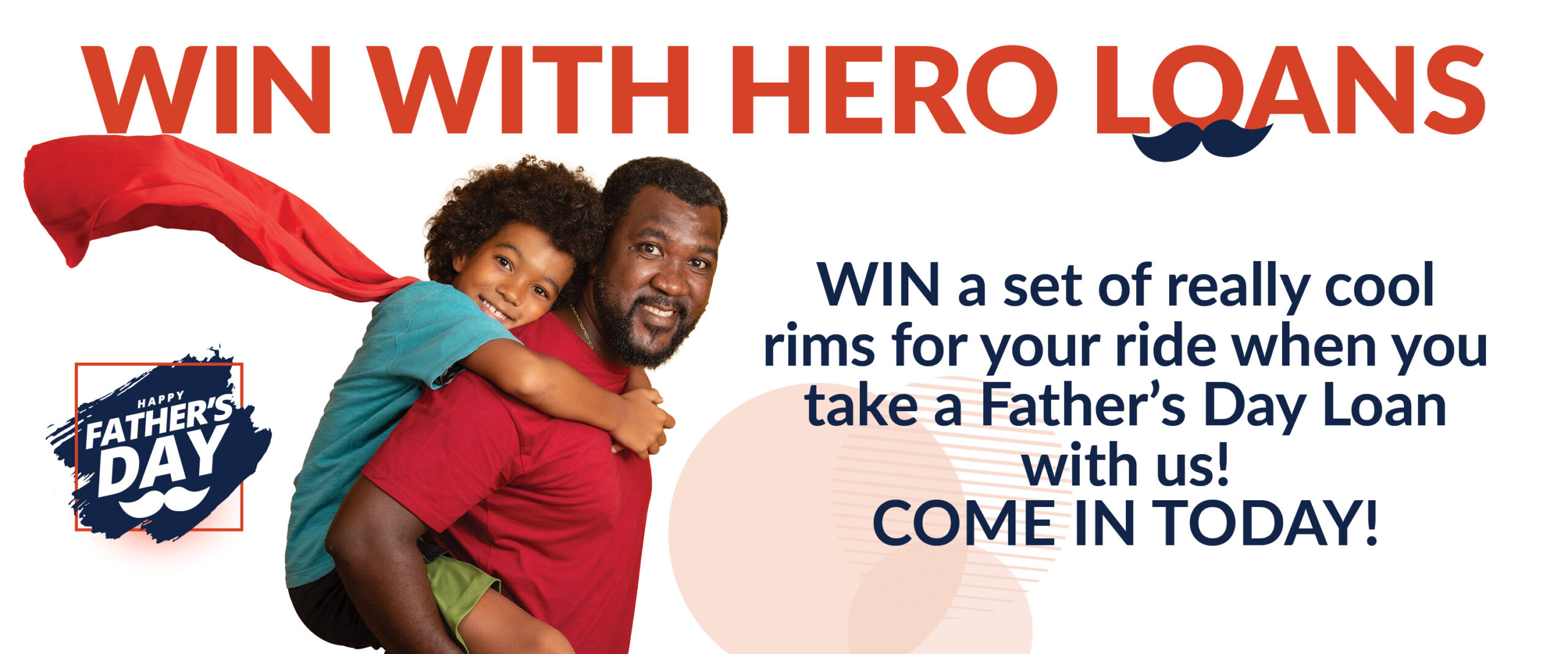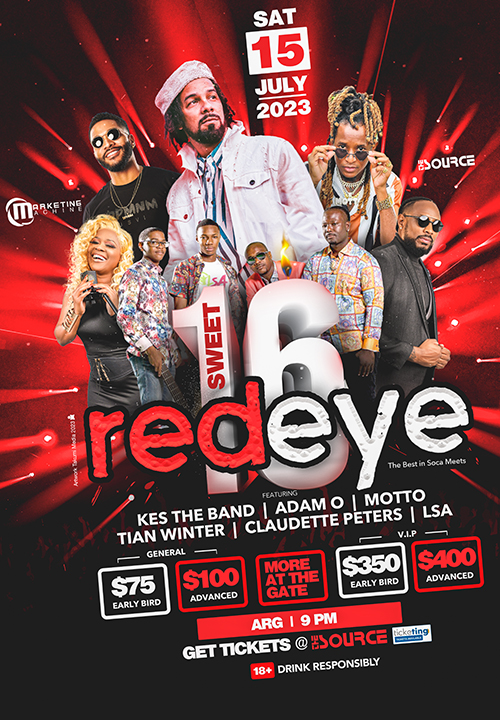 London's Metropolitan Police have commenced investigations into a complaint referred to it on June 7 by a British barrister Michael Polak, alleging diamond merchant Mehul Choksi, an Indian-origin Antiguan citizen, was abducted from Antigua, tortured and then dumped in Dominica. The diamantaire is wanted in India for purportedly defrauding Punjab National Bank of thousands of crores of rupees.
A spokesman for the Met, better known as Scotland Yard, said, "The referral is being assessed by officers, in accordance with the CPS/SO15 referral guidelines for war crimes and crimes against humanity."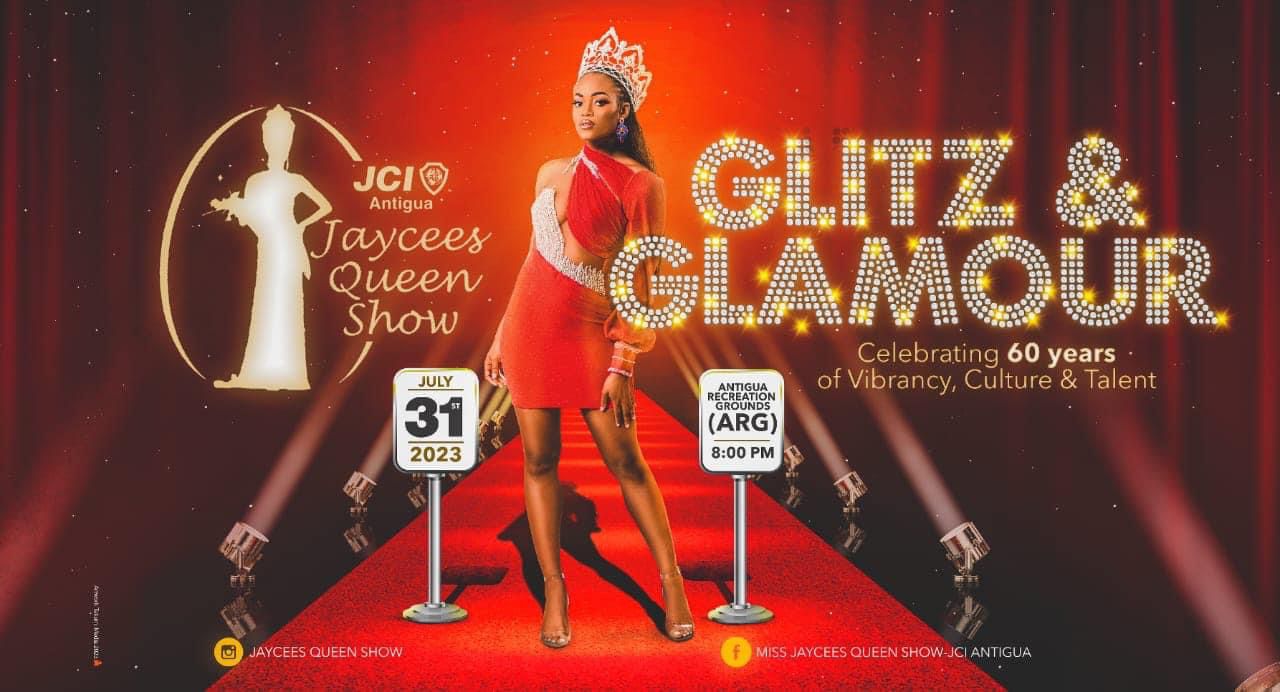 He explained, "The CPS is the Crown Prosecution Service., which prosecutes criminal cases that have been investigated by the police and other investigative organisations in England and Wales. SO15 is the name for the Met's Counter Terrorism Command, within which the War Crimes Unit sits."

Under the United Kingdom's Universal Jurisdiction Act–which empowers police and the CPS to pursue a case in a British court, even if the offence was committed abroad–torture falls within the definition of crimes against humanity.
A source close to Scotland Yard's inquiry disclosed detectives examining the complaint recently held a conference with Polak. It is learned more evidence was submitted by the latter against the four UK-based persons named as being implicated in the matter. The Yard need to gather proof that will stand up before a British judge.

Meanwhile, the leader of opposition in the Dominican parliament Lennox Linton, in a lengthy interview with local radio station Q95FM on June 24, accused the Indian government of pressurising Dominica to unlawfully deport Choksi to India. He stated, "We are making a backdoor entry to this matter involving India, Mehul Choksi and Antigua by collaborating with and condoning kidnapping, torture and forced transfer from one country in the Eastern Caribbean Supreme Court jurisdiction to the next just to short-circuit the process of extradition on behalf of India."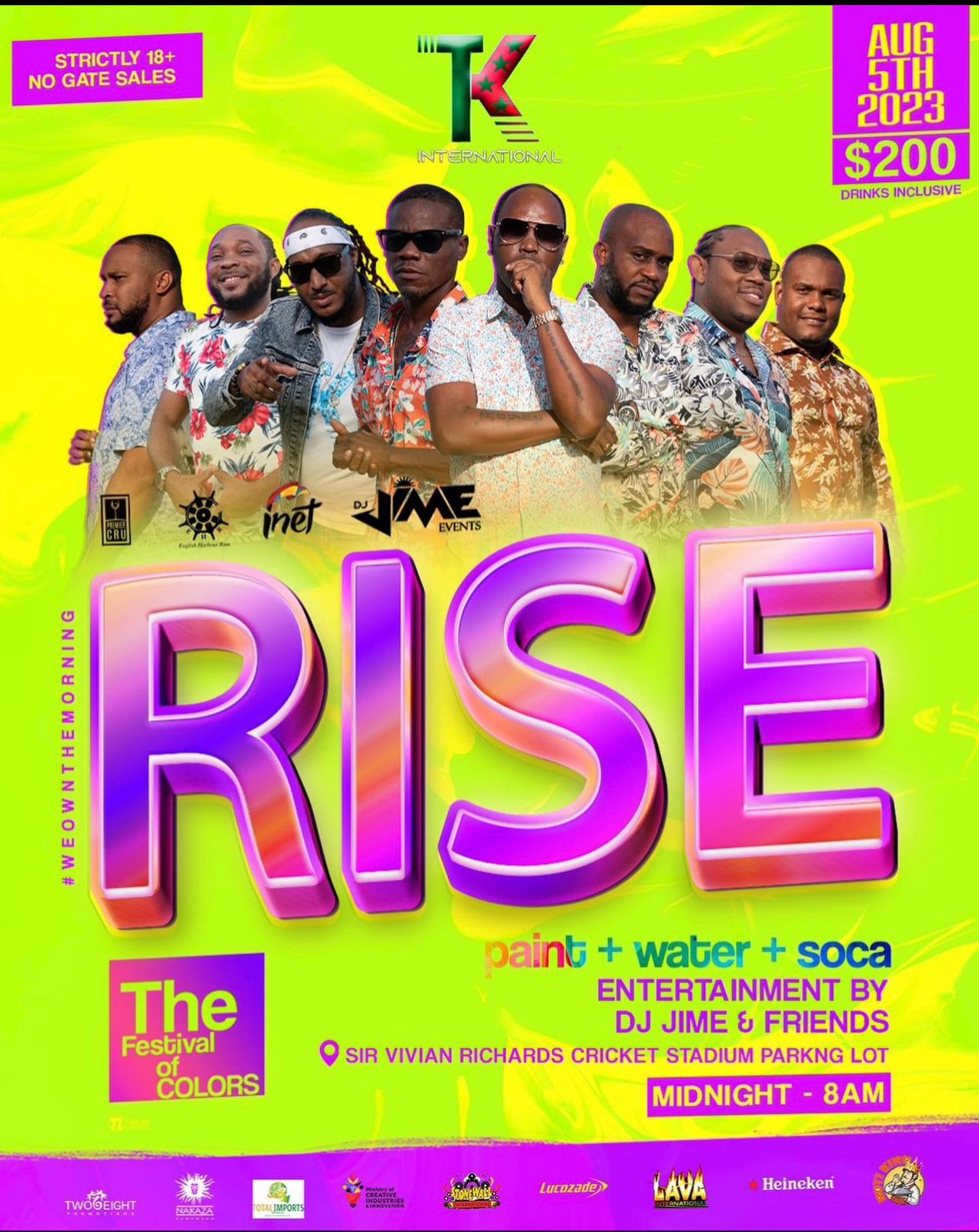 He added, "A man of Indian descent (Choksi) is living in Antigua since 2018, having acquired citizen by investment in Antigua. The prime minister of Antigua acknowledges him as a citizen by investment of Antigua. The Indian government want him in India to face charges on some accusations that have made against him. So, an application is filed for extradition. It is in the court in Antigua. The matter is live. And while they are waiting for that matter to be determined, the gentleman is kidnapped, abducted. I have absolutely no doubt about that. Abducted from Antigua and forced against his will, put on a boat, ferried to Dominica."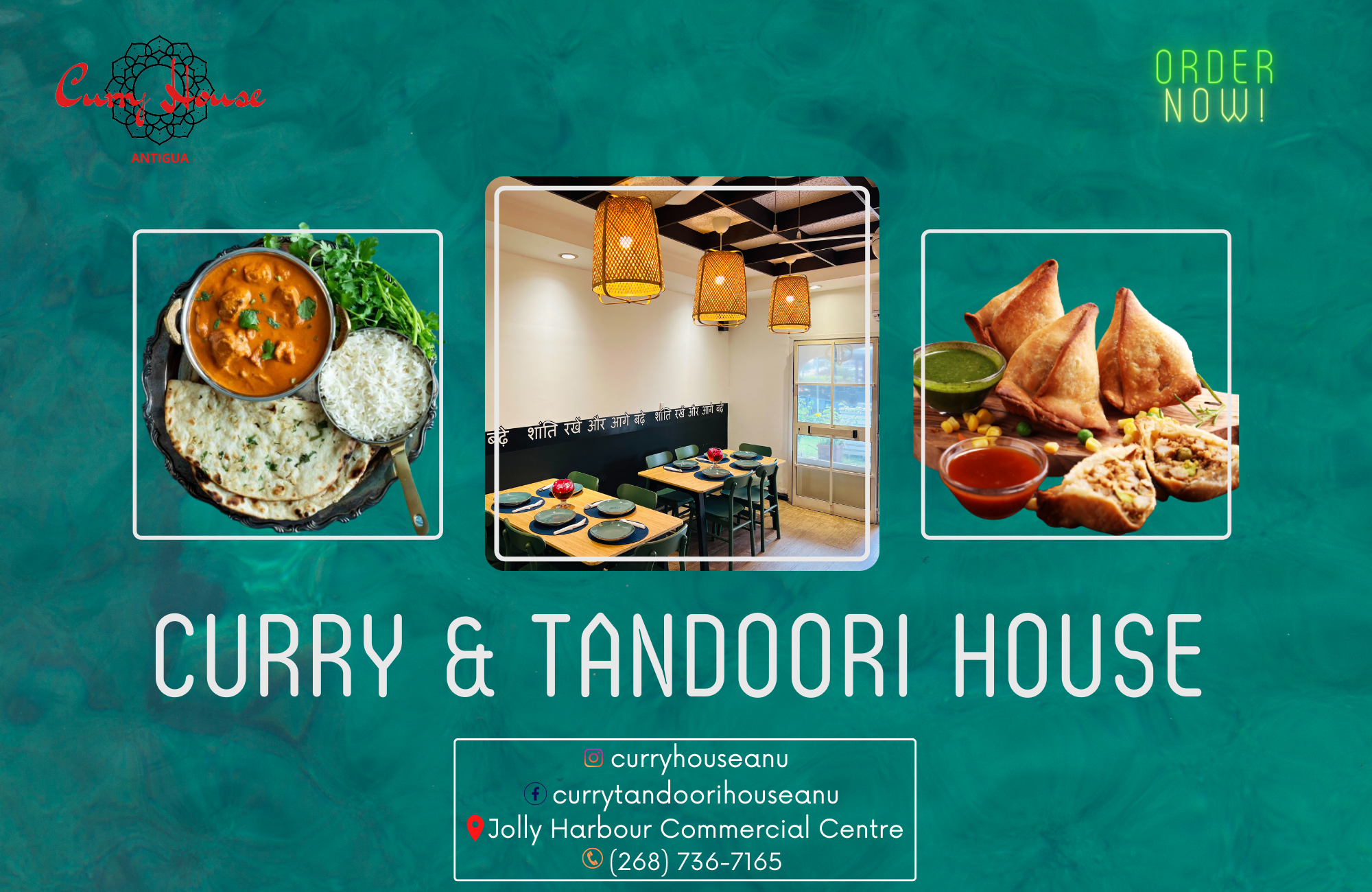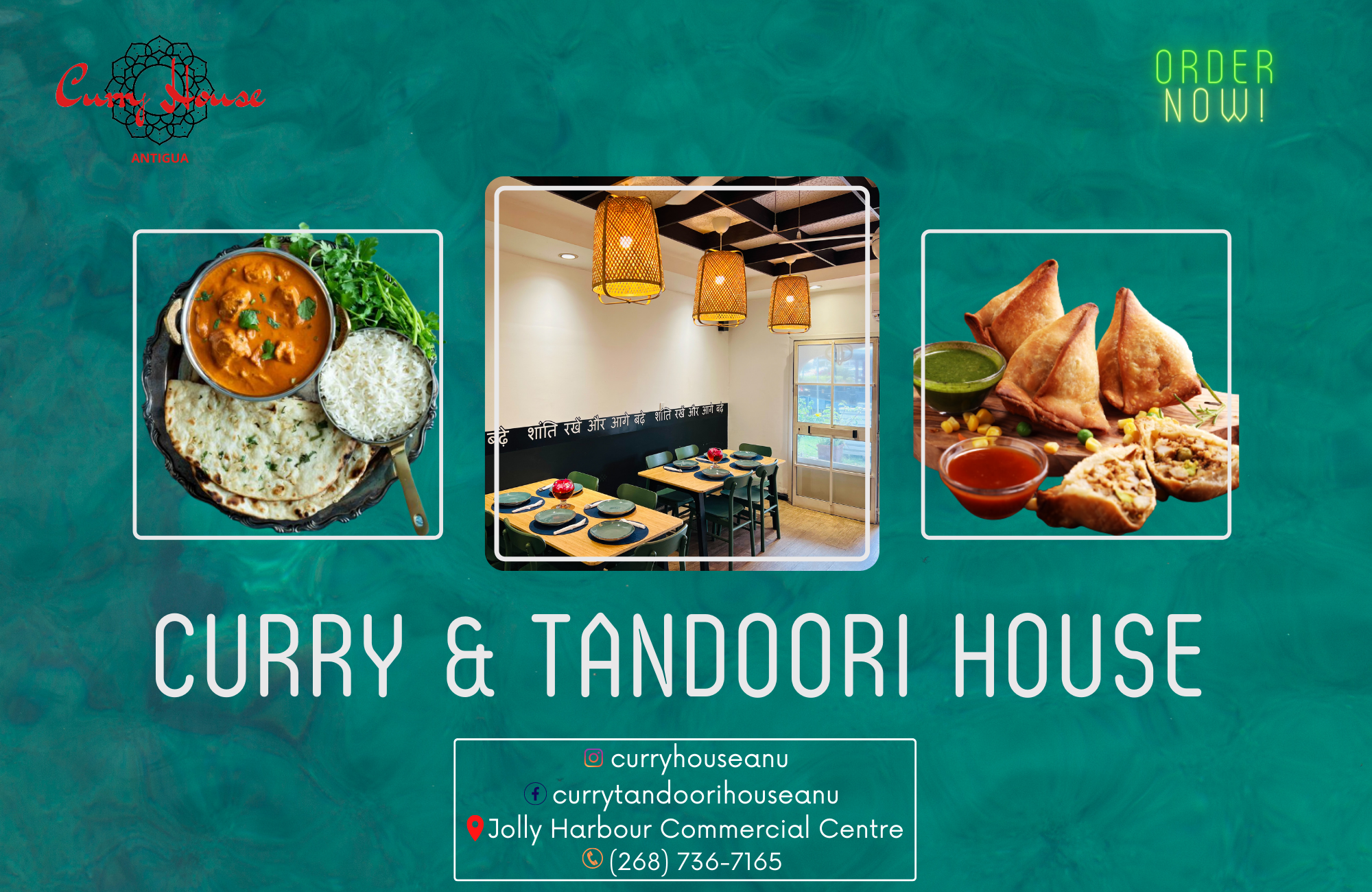 He said, "I have no question in my mind that this government and law enforcement (in Dominica) were involved in the plan to kidnap Mehul Choksi in Antigua and to bring him to Dominica, where they would arrange for him to be put on a plane sent by India and brought back to India; which would be completion of the short-circuiting of the extradition process that had commenced in Antigua. And as far as the Indian authorities were concerned, was taking too long. This is not rule of law behaviour."

Asked why the alleged design to put Choksi on an aircraft to India did not materialise, he replied, "The plans blew up. It appears that the plane was late, I don't know why the plane was late. It also appears that while nobody was supposed to know about this and it was supposed to be done quietly, somehow Loftus Duran (a Dominican radio presenter) got wind of it and read out some questions one morning to the police authority, asking them, hey, what's going on? And the fact that it was now out in public, sent the players who had their roles well scripted for them, had those individuals backtracking and trying to cover tracks."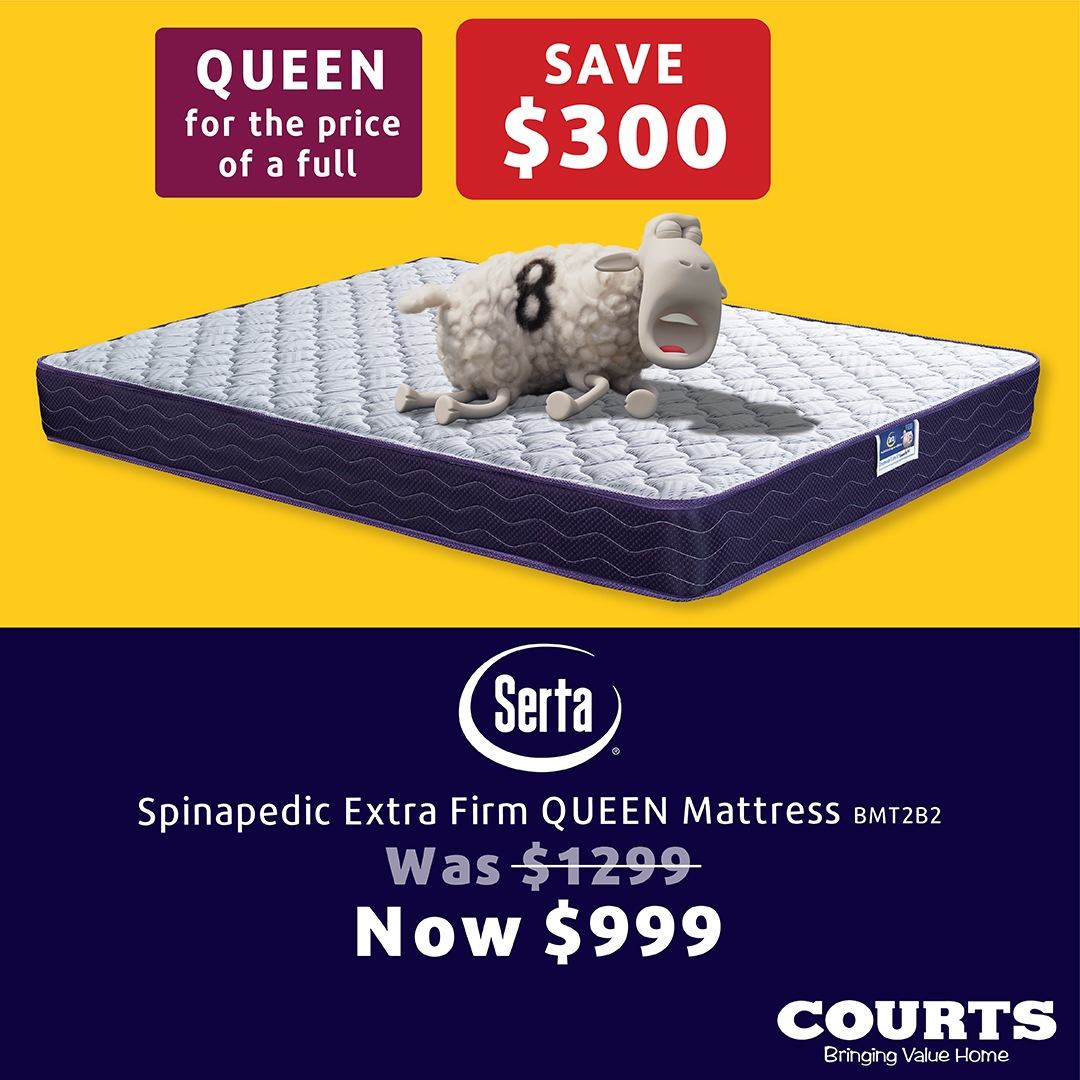 In the most detailed description of events to emerge publicly yet, he said, "The boat Calliope of Arne, St Lucian registered, operated by a Vincentian boat captain and included as crew, the owner of the boat himself, plus another crew member. So, there are three members of crew. And there are two passengers (identified by Polak to Scotland Yard as residents of the UK). That is the boat on which Mehul Choksi came to Dominica. But he is the only person whose name is not declared in the (immigration) manifest. The two passengers are declared, the crew members are declared, Mehul Choksi is not declared. But they brought him from Antigua to Dominica. When he gets into Dominican waters, outside of Portsmouth (a harbour), the coastguard vessel goes out to meet Calliope of Arne; and he is transferred from Calliope of Arne to the coastguard vessel and brought to land in Portsmouth area. And on arriving on land in Dominica he was met by senior police officers, one of whom told him that he is wanted in India and he is going to be sent back to India; that was the initial conversation. 24th of May 2021."
He continued, "So, it is clear that the people on the boat had a mission–to take the abducted, the kidnapped Choksi from Antigua to Dominica. And to deliver him to the law enforcement authorities (in Dominica), because they received him from his alleged kidnappers."

"On May 26, two senior police officers went to Mehul Choksi with a form," he said. "A consent form for him to sign to be repatriated. He wanted his lawyers to see the form; the police officers refused. And he didn't see Antigua anywhere on the form. So, he felt the police officers were trying to trick him. He didn't sign it."
He added, "It has come to light that the police officer with responsibility for immigration, from where you would think that request for declaration of prohibited immigrant should come, did not know who the gentleman was until May 28, when he claims he saw the driver's licence, the Antiguan driver's licence of Mehul Choksi."

He also pointed out that the crew members were allowed to stay in the waters of Dominica overnight. "In any other case of that nature, the boat captain would have some very serious questions to answer. They ask him nothing at all. They thank him for bringing the abducted Mehul Choksi to them. Their work was done. It's now the turn of the Dominica law enforcement and the ruling party politicians to do what had been agreed to be done (insinuating a deal had been done between India, Dominica and Antigua)."
He affirmed, "The prime minister of Antigua has said repeatedly that Mehul Choksi is an Antiguan citizen and entitled to constitutional protections and privileges of rule of law in that country. Which is why he is happy that Choksi had somehow ended up in Dominica so that it is now Dominica's problem, where he doesn't enjoy the same rights and privileges."

He demanded the ongoing prosecution in Dominica should end.
"It can end," he suggested, "simply by going into the court and agreeing to a consent order that Mr Choksi should be returned forthwith to Antigua and Barbuda. And let the due process that has already commenced there in respect to his extradition to India run its course."
The reputed United States-headquartered Freedom House noted in its latest annual report that a "number of concerns persist" about Dominica. "These include effective management of elections, judicial efficiency, and high levels of corruption in government–notably relating to the country's Citizenship by Investment program."
Repeated requests to the Dominican prime minister, Roosevelt Skerrit, for an interview on the subject, went unanswered.
On June 23, the prime minister of Antigua and Barbuda Gaston Browne told his country's parliament, "There's information in the public domain that Mehul Choksi was abducted. And I am aware that law enforcement here would have done some research and perhaps may have some individuals of interest."
He confirmed that Antiguan police were probing the mystery. He remarked as well, "It was the Royal Antiguan and Barbudan Police Force that issued a yellow notice (a global alert for a missing person) to Interpol in the first instance to try and locate Mehul Choksi when he was reported missing."
At the hearing on Choksi's illegal entry case in Dominica on June 25, his lawyer argued he was unwell and unable to attend. The case was adjourned to July 6.
Advertise with the mоѕt vіѕіtеd nеwѕ ѕіtе іn Antigua!
We offer fully customizable and flexible digital marketing packages.
Contact us at [email protected]