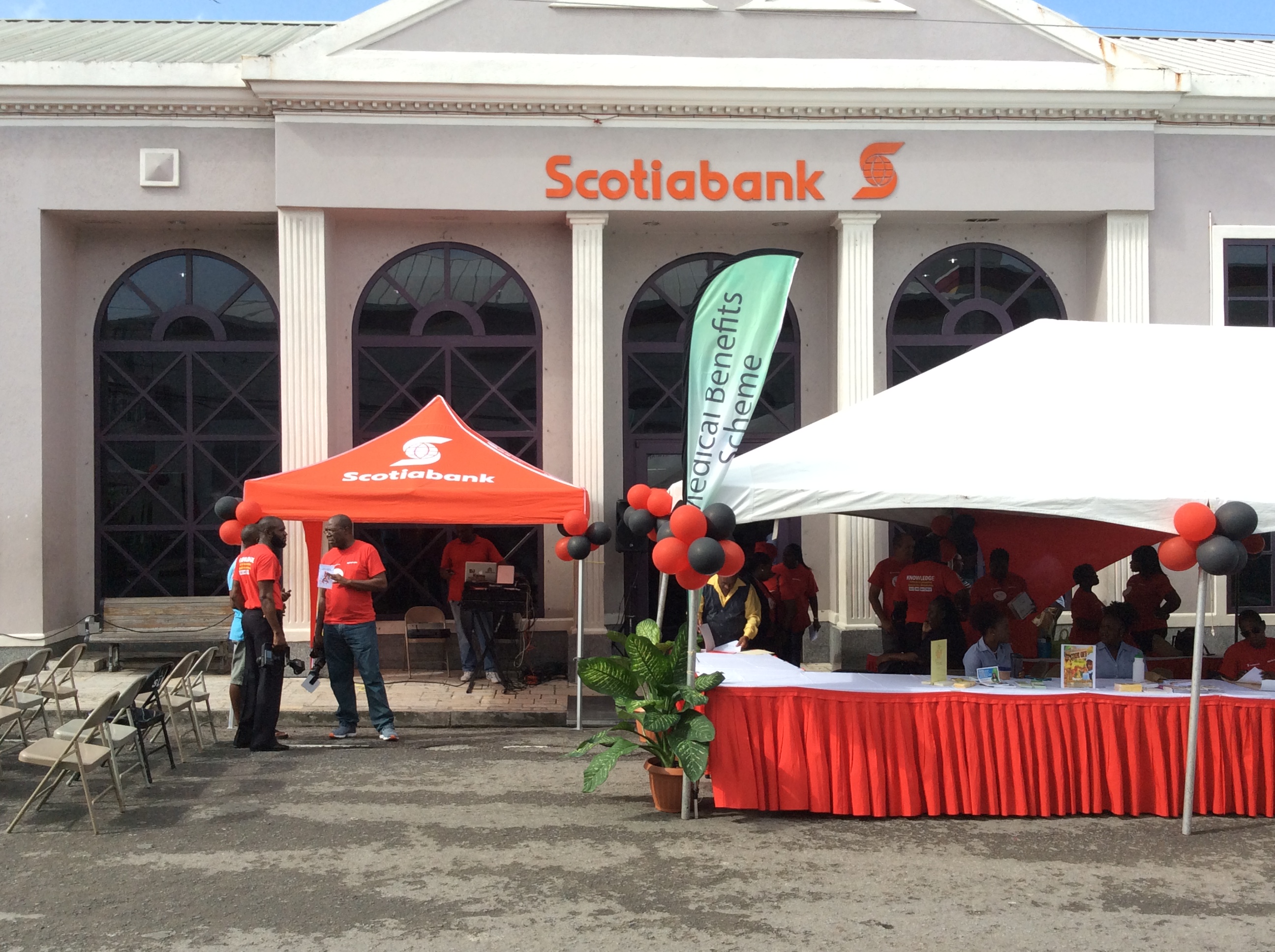 Scotiabank Wednesday defended its decision to exit some markets in the region even as it insisted that the "Caribbean is very important" to its overall operations.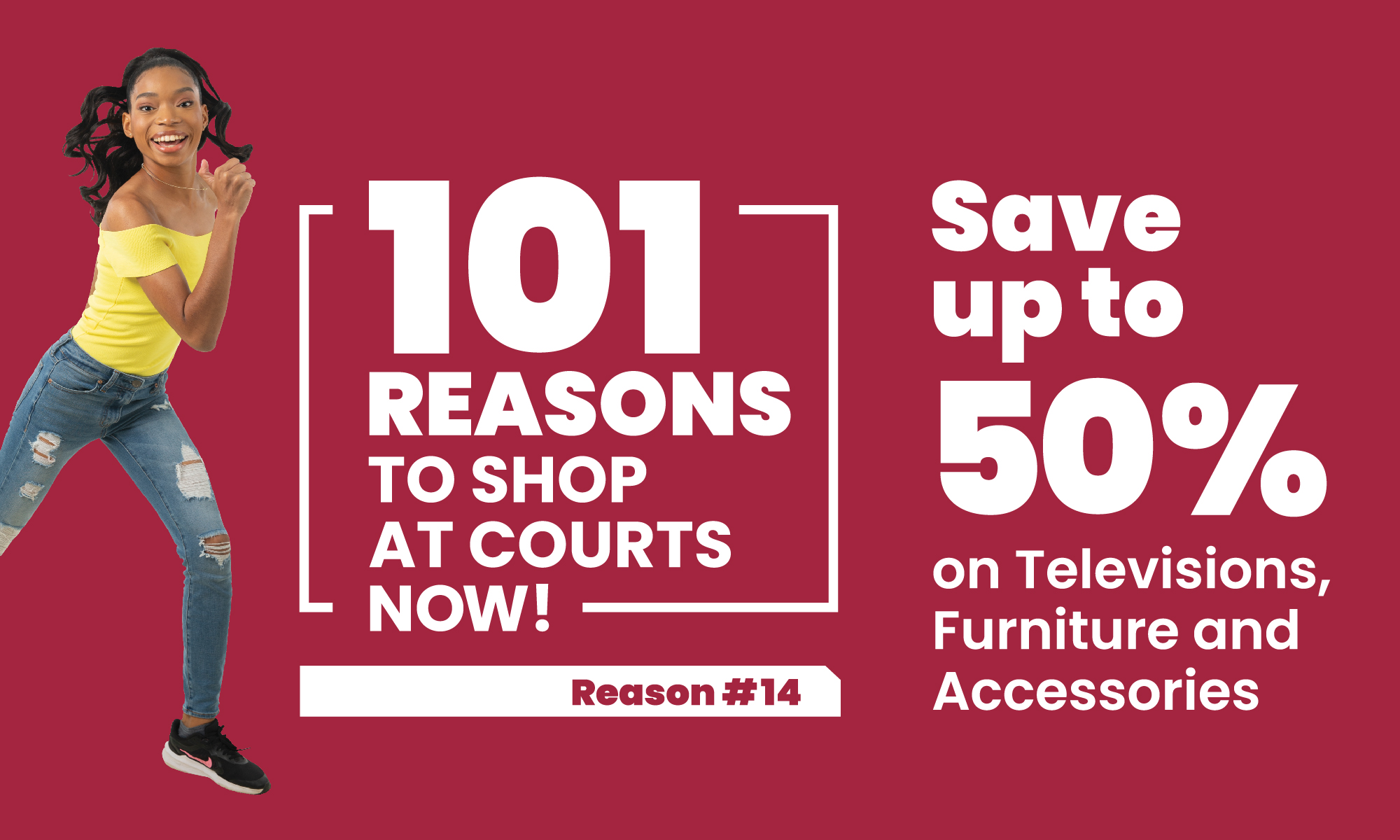 "We are just re-focusing on the markets with size and scale… (and) even after this transaction we will be servicing 90 per cent of the Caribbean," said Stephen Bagnarol, Scotiatbank's Senior Vice President and Head of the Caribbean South and East.

"We have made clear we are committed to the Caribbean, we have made the recent acquisition in the Dominican Republic and the investments we are making in these other countries. We are driving now digital alerts all across the Caribbean and these are big investments the bank continues to make in these markets.

"So I think the key here is that we have been a bank for the Caribbean. This is not an exit from the Caribbean but a re-focus on markets of size and scale," he added.

The Trinidad-based Republic Financial Holdings Limited (RFHL) said Tuesday it had entered into an agreement to acquire Scotiabank's banking operations in nine Caribbean countries.
A RFHL statement said that the banks being acquired are located in Guyana, St. Maarten, Anguilla, Antigua and Barbuda, Dominica, Grenada, St. Kitts and Nevis, St. Lucia, and St. Vincent and the Grenadines.

It said that the purchase price is US$123 million, which represents US$25 million consideration for total shareholding of Scotiabank Anguilla Limited; and a premium of US$98 million over net asset value for operations in the remaining eight countries.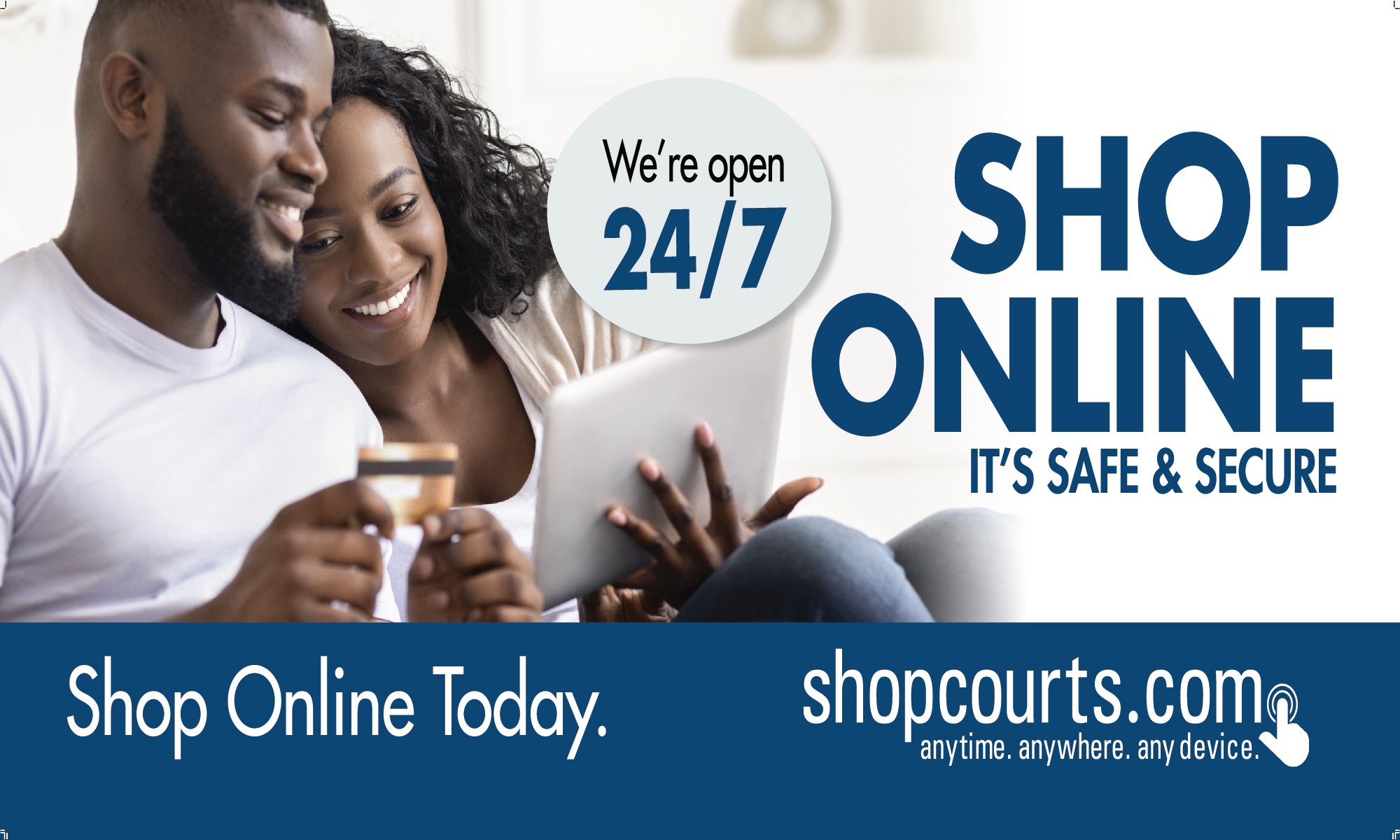 "These transactions…are still subject to regulatory approval and we will work with all the different governments and regulators to make sure there is a smooth transition," said Bagnarol, who is also the managing director of Scotiabank Trinidad and Tobago Limited.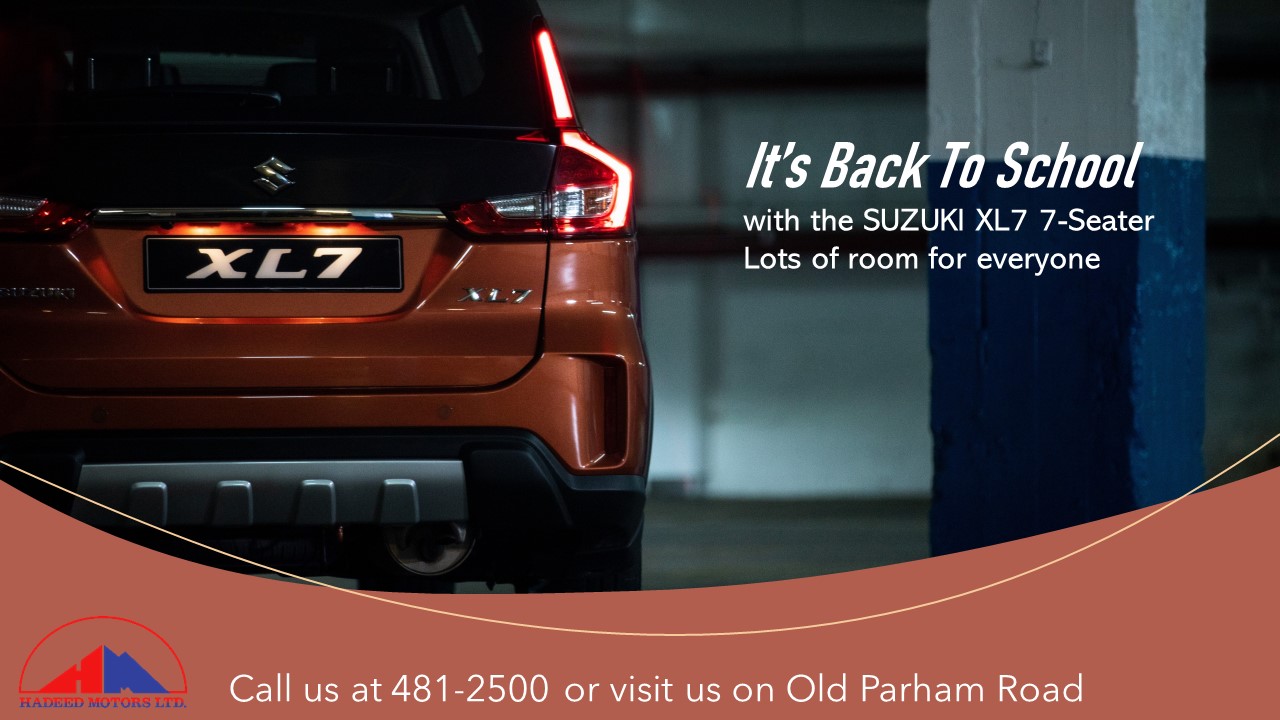 "We are very comfortable and confident that we are partnering up with a very strong partner, particularly in the nine countries we talked about. Republic is a strong regional player that has intentions to grow and there's no job loss (and) we taking on 100 per cent of the staff in these countries," he added.

He told a news conference the Canadian-based bank was confident going forward, saying "we are a regulated entity and we make sure we go through all the right channels and processes to make sure we do this by the law and by the regulations".

Antigua and Barbuda and Guyana governments have already expressed some level of unease at the decision and Prime Minister Gaston Browne Wednesday said his administration had been taken by surprise by the sale.
In a letter to the Eastern Caribbean Central bank (ECCB), Browne said that "this matter has implications for the integrity of the banking system in Antigua and Barbuda and, indeed, for the stability of the Eastern Caribbean Currency.
"In the circumstances, the Government of Antigua and Barbuda has concluded that the divestment announced by the Bank of Nova Scotia is not in the overall interest of our country and our people. "
Browne said therefore, he was advising the ECCB that "until other options for divestment are explored, particularly providing a consortium of local banks the right of first refusal to acquire the Antigua and Barbuda operations, the Government of Antigua and Barbuda will not issue a vesting order".
But while he did not want to comment on Prime Minister Browne's statement, Bagnarol told reporters "I will tell you we will work with all the regulators and in each of the countries…this is a process that would take four to six months and we will continue to work with them.
"We do believe this is the right thing for Scotiabank, the right thing for Republic, the right thing for our customers in these markets.
"I cannot speak to the Prime Minister of Antigua but what I can say is that I can look at the deal and the merits of the transaction and know that a transaction where there is no job loss and you are having a partner in there, a first rate partner that is going in and wanting to go grow the business, I think that's a good thing."
Bagnarol said Scotibank wants to grow and do so in "core" markets such as in Trinidad and Tobago, Jamaica, the Dominican Republic, adding "you don't have to spread yourself out in so many markets so thinly (so0 you can concentrate on bigger markets of size and scale.
"For us as an international bank these are the markets where we have size and scale," he said, adding "we are an international bank and we want to concentrate on these markets of size and scale. For Republic this presents a great opportunity for them to expand in the Caribbean."
He said Scotiabank was also pleased to be entering into a partnership with the regional insurance company, Sagicor, to provide products to its clients.
CLICK HERE TO JOIN OUR WHATSAPP GROUP