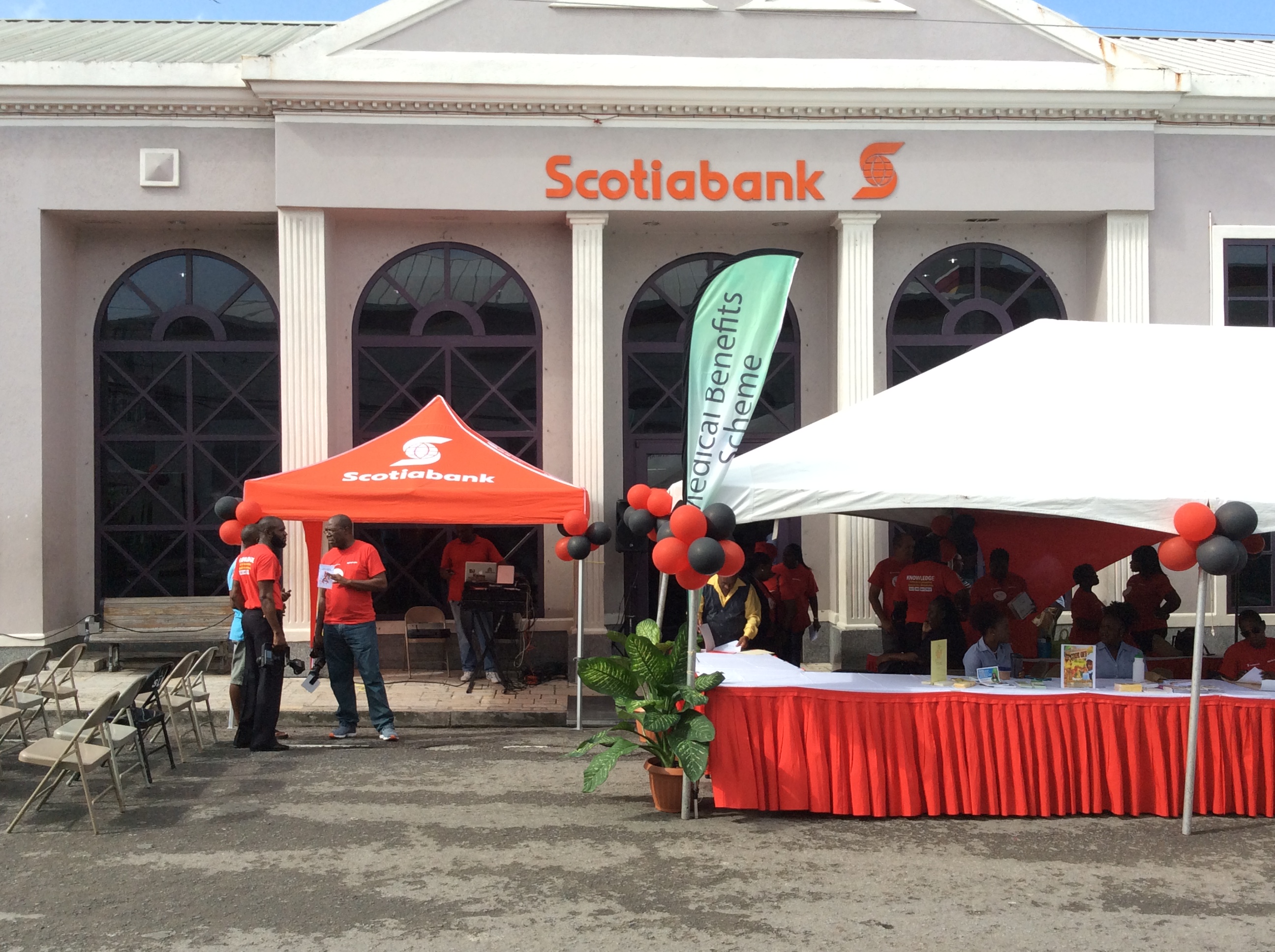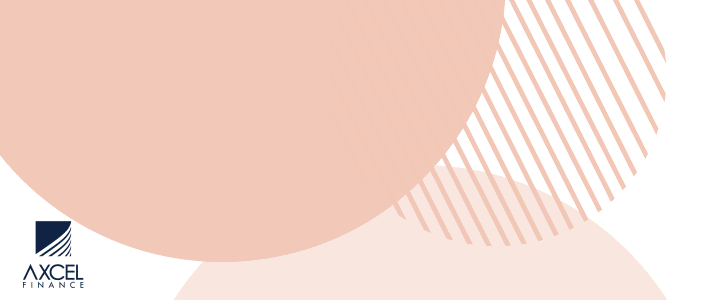 Due to recent developments, the annual AIDS Secretariat Street Fair which was slated for this coming Friday at the Bank of Nova Scotia on high street has now been moved to a new location.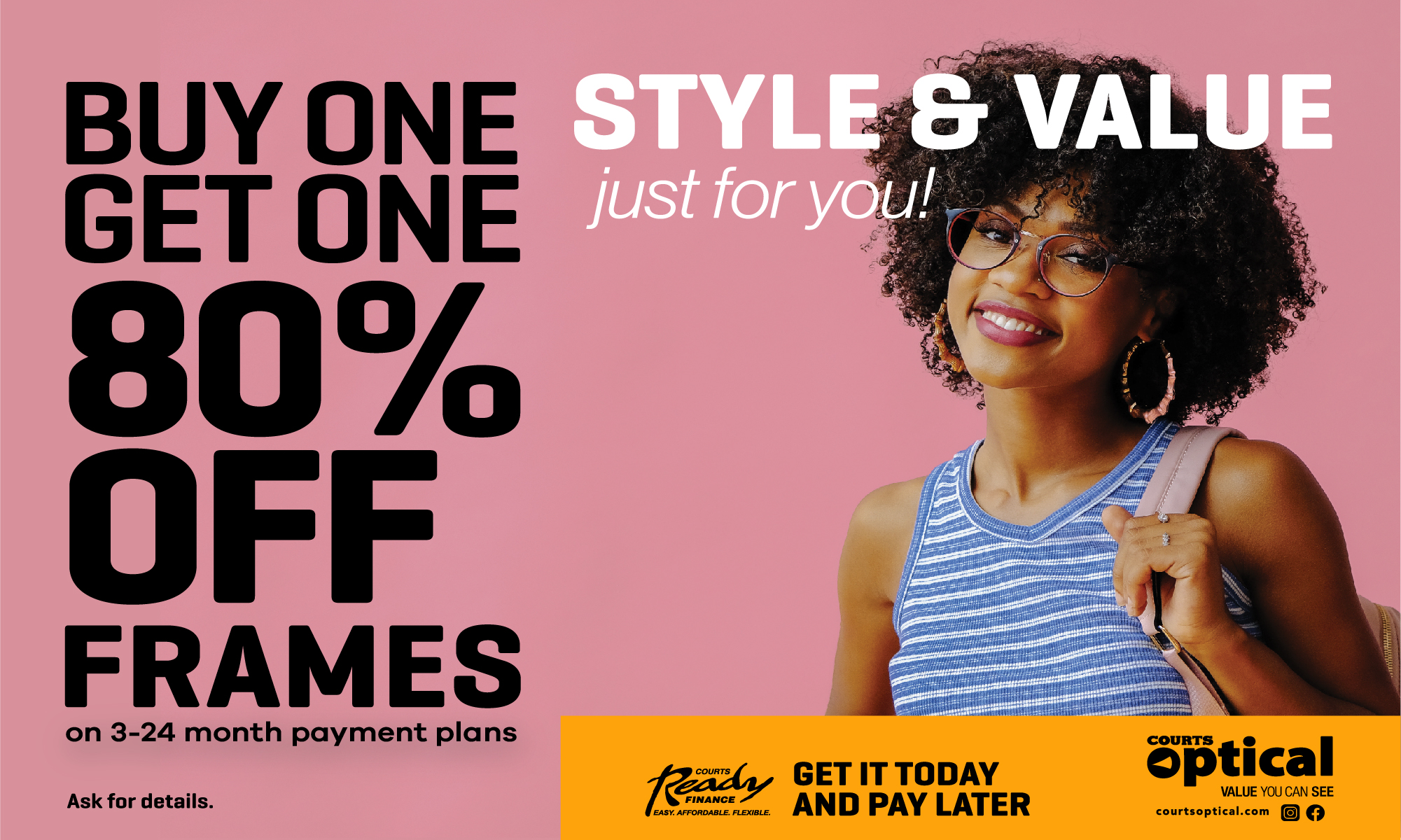 The announcement came this afternoon from the office of the AIDS Secretariat on Long and Temple streets, stating that the renowned banking institution is not in the position at this time to go ahead with the venture and as such the AIDS Secretariat has been force to call off the high street exercise and host the event at the office of the National Aids Program across from the Anglican Cathedral on November 30th.

According to the AIDS Program Manager, Delcora Williams, the event had to be relocated to a new venue due to unforeseen circumstances.

She, however, wants to thank the banking institution for its partnership over the past ten years and is reminding everyone that the annual World AIDS Day week of activities continue at the Yorks Community Center on Thursday from 1 to 5pm.

CLICK HERE TO JOIN OUR WHATSAPP GROUP