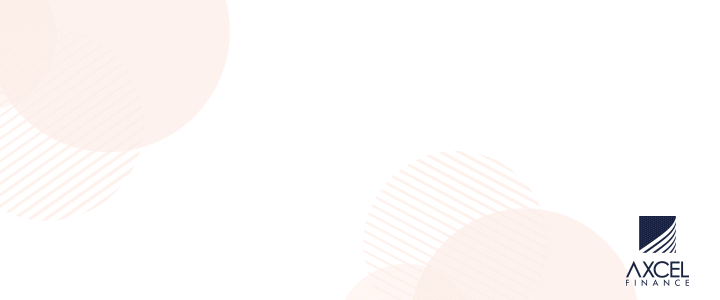 Blue carbon business announces successful trial to control and domesticate Sargassum macroalgae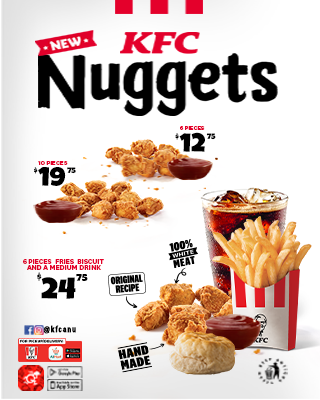 Seafields, a UK-based aquaculture company, announced on 5 June the successful growth trials of Sargassum seaweed, marking a significant scientific breakthrough.
The trials, conducted in Saint Vincent, demonstrated that the seaweed can be cultivated, controlled, and domesticated.

This success paves the way for Seafields' plans to establish offshore farms to contain and manage the seaweed before it becomes a nuisance to coastal areas and impacts tourism.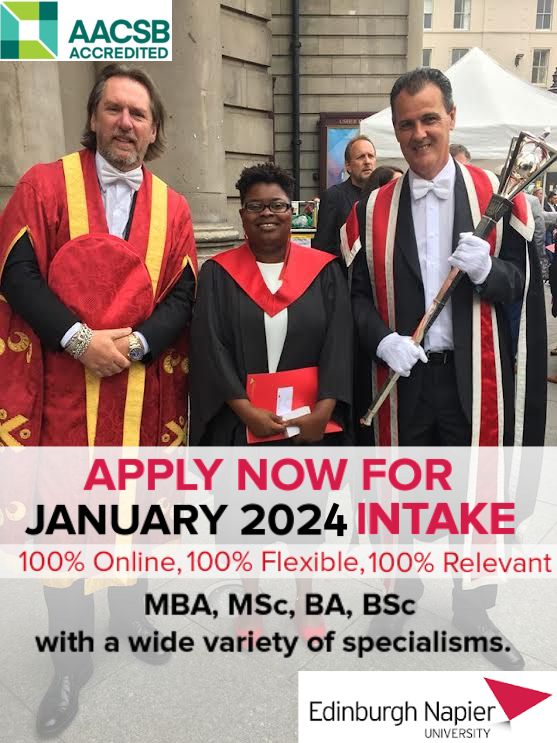 The world's largest algal bloom, known as the Great Atlantic Sargassum Belt, consists of millions of tonnes of floating Sargassum.
The Caribbean coastal regions are particularly affected by the significant fraction that washes up on their beaches.

Not only does the seaweed accumulate on the shores, but it also degrades upon reaching land, releasing greenhouse gases and hydrogen sulphide, which can harm wildlife and negatively impact individuals with respiratory issues.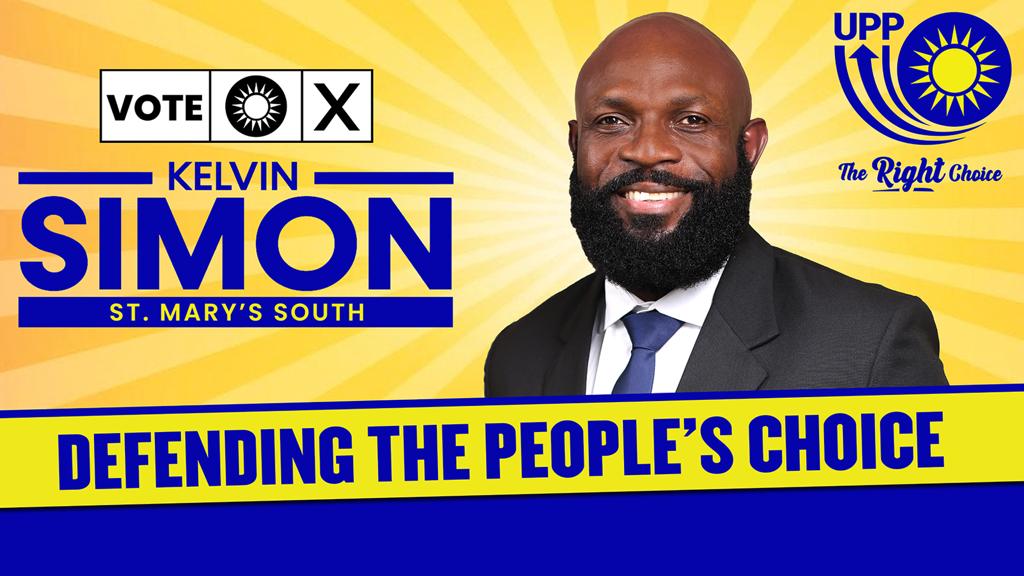 Seafields aims to reduce the amount of Sargassum reaching the coast by employing innovative "catch and grow" stationary aquafarms, capturing the seaweed further out at sea.

The company's co-founder and CEO, John Auckland, explained that trials began in Saint Vincent over a year ago, focusing on barrier tests.

The goal was to demonstrate control over the seaweed and its ability to grow in this environment.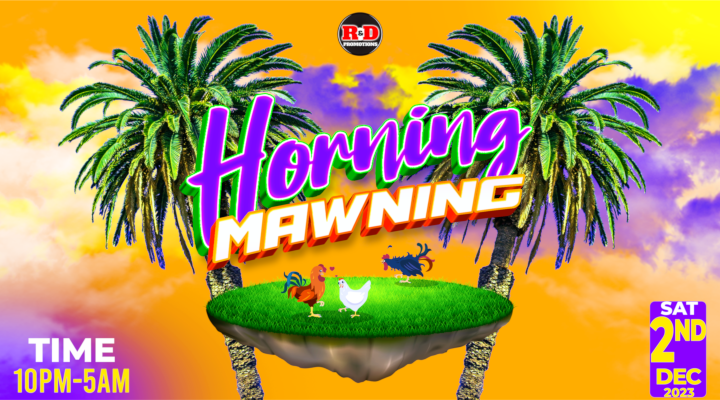 The unexpected growth of Sargassum was a significant milestone, allowing Seafields to progress with plans to construct large-scale farms for capturing and cultivating the seaweed.
Dr. Franziska Elmer, Seafields' Scientific Project Manager, who led the trial, noted that not only did the seaweed thrive in the farms, but it also attracted hundreds of juvenile fish, including popular species sought after by local fishermen.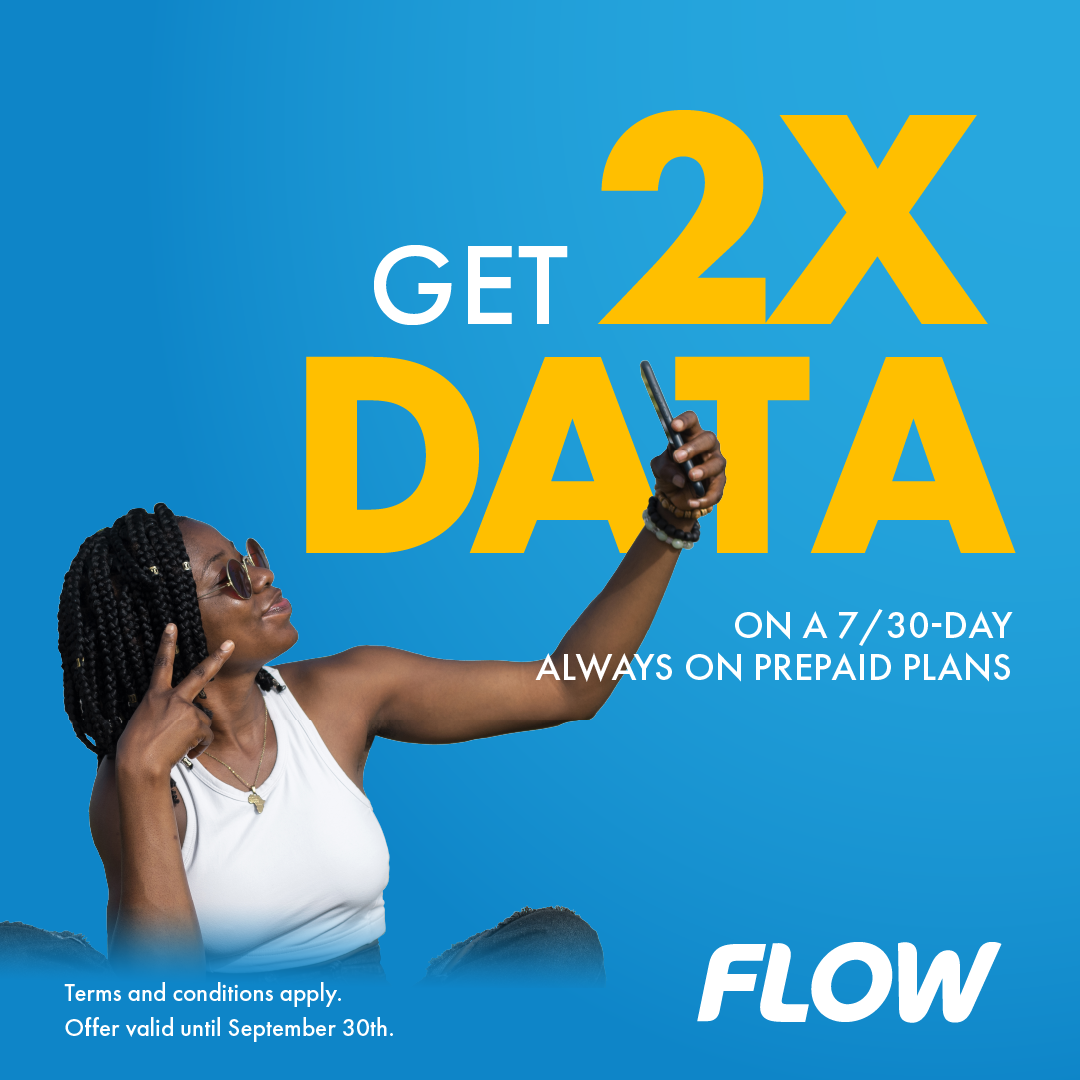 As larger fish began using the farms as habitats, local fishermen found it to be a productive spearfishing ground, supporting their livelihoods.
Seafields' ultimate objective is to make Sargassum a global climate change solution by baling and sinking a portion of the crop in the deep ocean, far away from the Caribbean islands.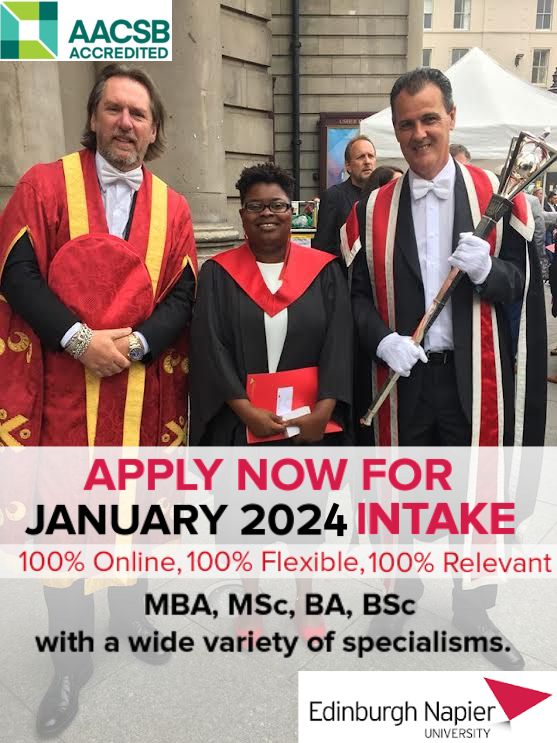 This approach would remove billions of tonnes of carbon dioxide annually. Additionally, the company aims to supply seaweed to businesses that require a consistent stockpile for various manufacturing processes, such as biofuels, feedstocks, and plastic alternatives.
The unpredictability of Sargassum's arrival in coastal regions poses challenges for companies reliant on the seaweed.

Seafields' farms will not only capture a significant amount of Sargassum before it reaches the beaches but also provide a stable supply to processing businesses.
This will enable them to maintain a continuous manufacturing cycle and contribute to stable employment in the region, addressing the issue of feast or famine in the availability of Sargassum.
Advertise with the mоѕt vіѕіtеd nеwѕ ѕіtе іn Antigua!
We offer fully customizable and flexible digital marketing packages.
Contact us at [email protected]