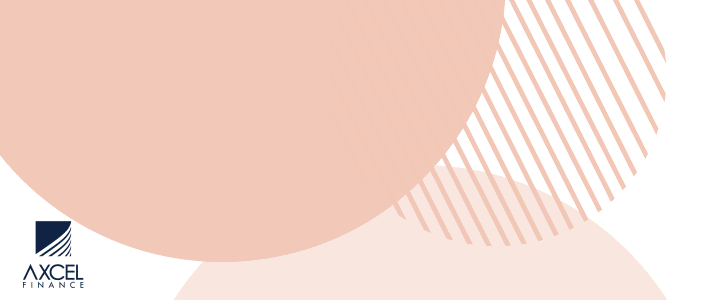 Seven primary and secondary schools received cheques for US $2,000 each from the Department of Environment as part of an initiative to establish tree nurseries in schools around Antigua and Barbuda. Funding to establish these nurseries is being provided by the Biennial Update Report (BUR) Project, which is a report that Antigua and Barbuda prepares as a signatory to the United Nations Framework Convention on Climate Change (UNFCCC) that mandates the country to report on adaptation and mitigation actions. One such mitigation action is increasing the plant and tree coverage in countries.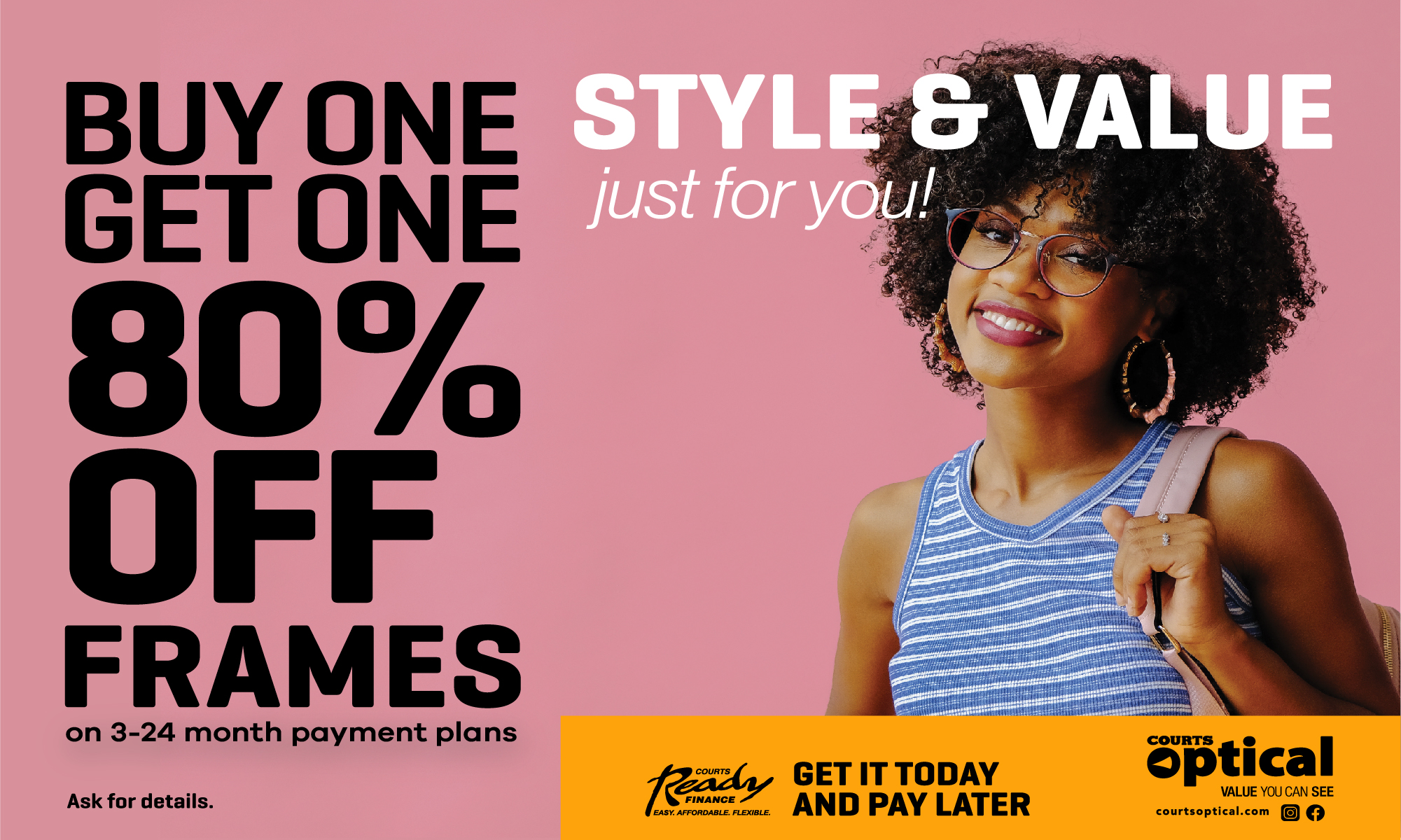 In total, 15 schools around Antigua and Barbuda have been selected to receive grants for the creation of tree nurseries.  After schools have established these nurseries, they will be able to supply these plants back to the Department of Environment for national tree planting activities, generating additional funds to allow the nurseries to be financially self sustaining. The Department of Environment will also provide technical assistance for the initial set up of these plant nurseries. The list of schools to receive bursaries include:


Jennings Secondary
Pares Secondary
Clare Hall Secondary
St. John's Catholic Primary
Newfield Primary
New Winthropes Primary
Princess Margaret Secondary
Old Road Primary
Victory Center
Holy Trinity Primary
Ottos Comprehensive
Adele School for Special Children
Cedar Grove Primary
Trinity Academy
Freetown Primary
For more information about this project, please contact Ms. Crystal Wilson at the Department of Environment at 462-4625 or email at [email protected] or [email protected].
CLICK HERE TO JOIN OUR WHATSAPP GROUP