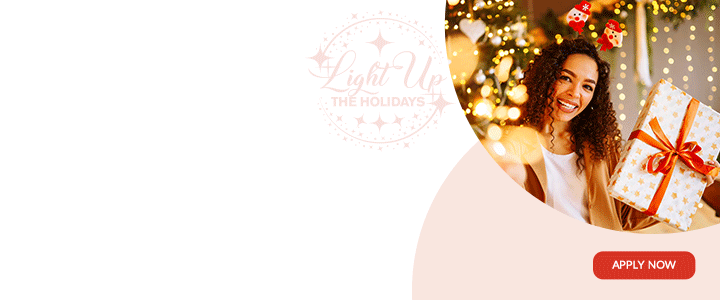 The Ministry of Agriculture, Longping High Tech Company and the Chinese Embassy donated a harvest of vegetables of approximately 400 kilograms from the Green Castle Project to the National School Meals Program, which was presented to the Manager, Mrs. Ezra Knowles.

Dean Jonas, Minister of Agriculture, Fisheries and Barbuda Affairs, welcomed the distinguished guests from the National School Meals Program, the Ministry of Agriculture and the Chinese Embassy in Antigua and Barbuda.
In the minister's remarks, he showed his gratitude for the support received and expressed his wish that the program would receive more support in the near future. "We need all stakeholders in Antigua and Barbuda to be a part of the program to feed our children and make sure they get the proper nutrition that they need, so along with the Chinese government, Longping High Tech Company and the Ministry of Agriculture we are pleased to present these items to you," stated Mr. Jonas.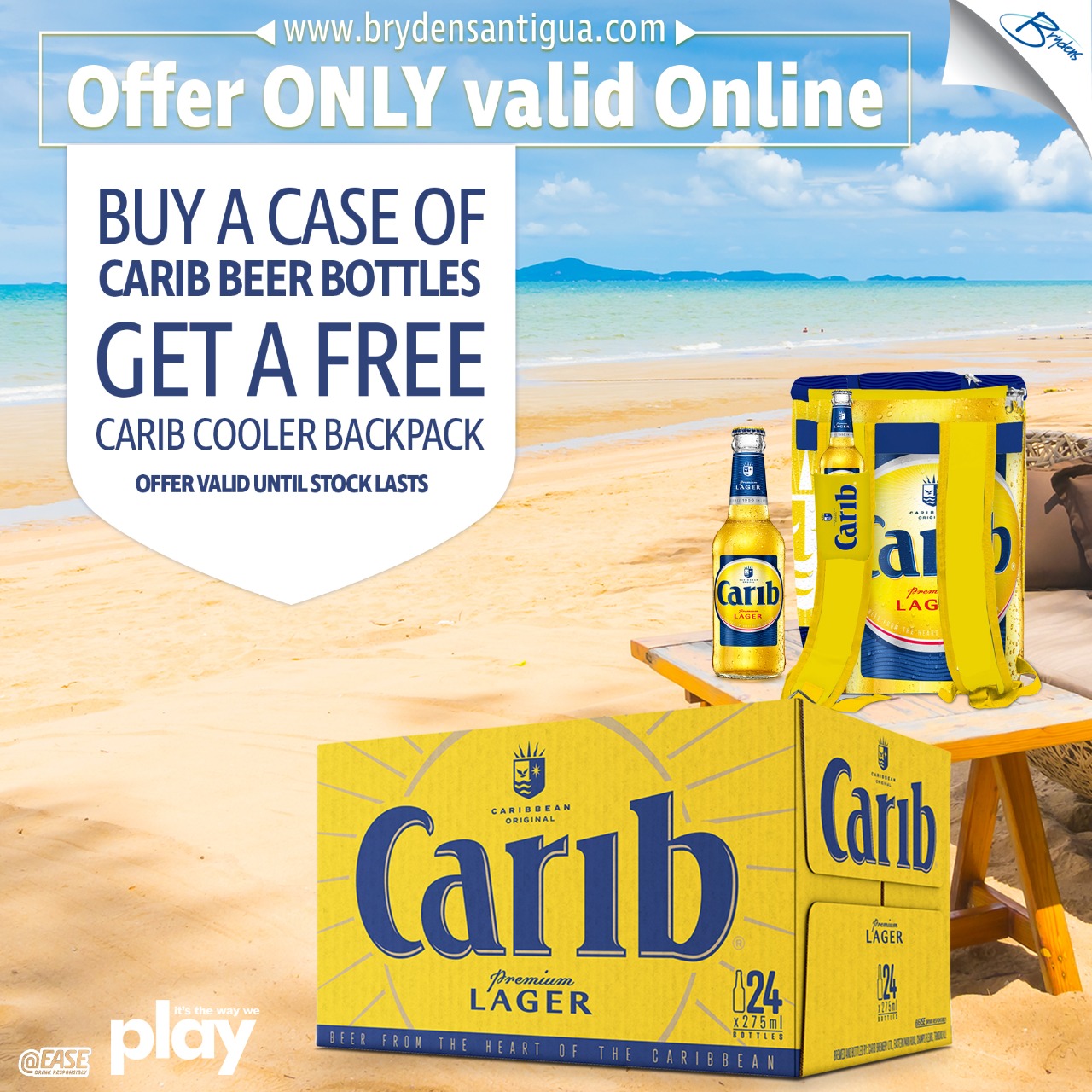 Mrs. Ezra Knowles, the manager of the National Schools Meals Program also expressed her gratitude for the donation and also highlighted that how beneficial it will be to them as they produce over 5,700 meals a day to primary schools. She also asks that they will gain more support, "come on board and do this together to protect our most vulnerable which is our nation's future," stated Mrs. Knowles.

The Agricultural Technology Cooperation Project between China and Antigua and Barbuda in May 2018, and since then eight agricultural technology experts from China have been working together with the Agricultural Development Corporation (ADC) of Antigua and Barbuda. This time's vegetable harvesting is the fourth season's vegetable harvesting of the test and demonstration area of the PROJECT, and all of the vegetables harvested this season will be provided free of charge to the public welfare institutions such as the schools in Antigua and Barbuda.
H.E Sung Ang, Chinese Ambassador to Antigua and Barbuda, said that the project is a testimony to the friendship between China and Antigua and Barbuda, "with joint collaboration with the Chinese experts and local agricultural technicians and farmers more vegetables and crops will be harvested and more revenue will be achieved" stated Mr. Sun Ang.

CLICK HERE TO JOIN OUR WHATSAPP GROUP