Executive Chef of the National School Meals programme, Ms. Colleen Simpson wants to see a more multidisciplinary approach to encourage youth across Antigua and Barbuda to consume more fruits and vegetables.

She made the point while speaking on the importance which the programme places on preparing healthy meals for the daily programme which serves twenty eight (28) primary schools and three pre-schools, resulting in some six thousand (6,000) students being fed every day.
Interestingly though, Simpson said that they are still having a hard time to get children to fully embrace the consumption fruits and vegetables, so promoting the health values of them through the classroom and other public forums would be helpful.

"I would think that they would more go for fruits more than the vegetables because you know sometimes,  fruits have a little bit of sweet in it, but we use to dispatch the fruits such as apples, plums etc. and from our understanding , some of the students use them to play cricket."

With regards to vegetables, the school meals executive chef revealed that most of the students don't seem to like hot vegetables, however they do eat the green salad and Cole Slaw.
With that being said, Simpson believes that more can be done to boost the interest of students in eating more fruits and vegetables and the home is a good place to start along with more educational programmes in the schools.

She said that her school meals team has taken the initiative to prepare the vegetables in many different ways, but the results remain the same.
The only time when they may consume hot vegetables is when they are cooked in soup and surprisingly, Pepper pot.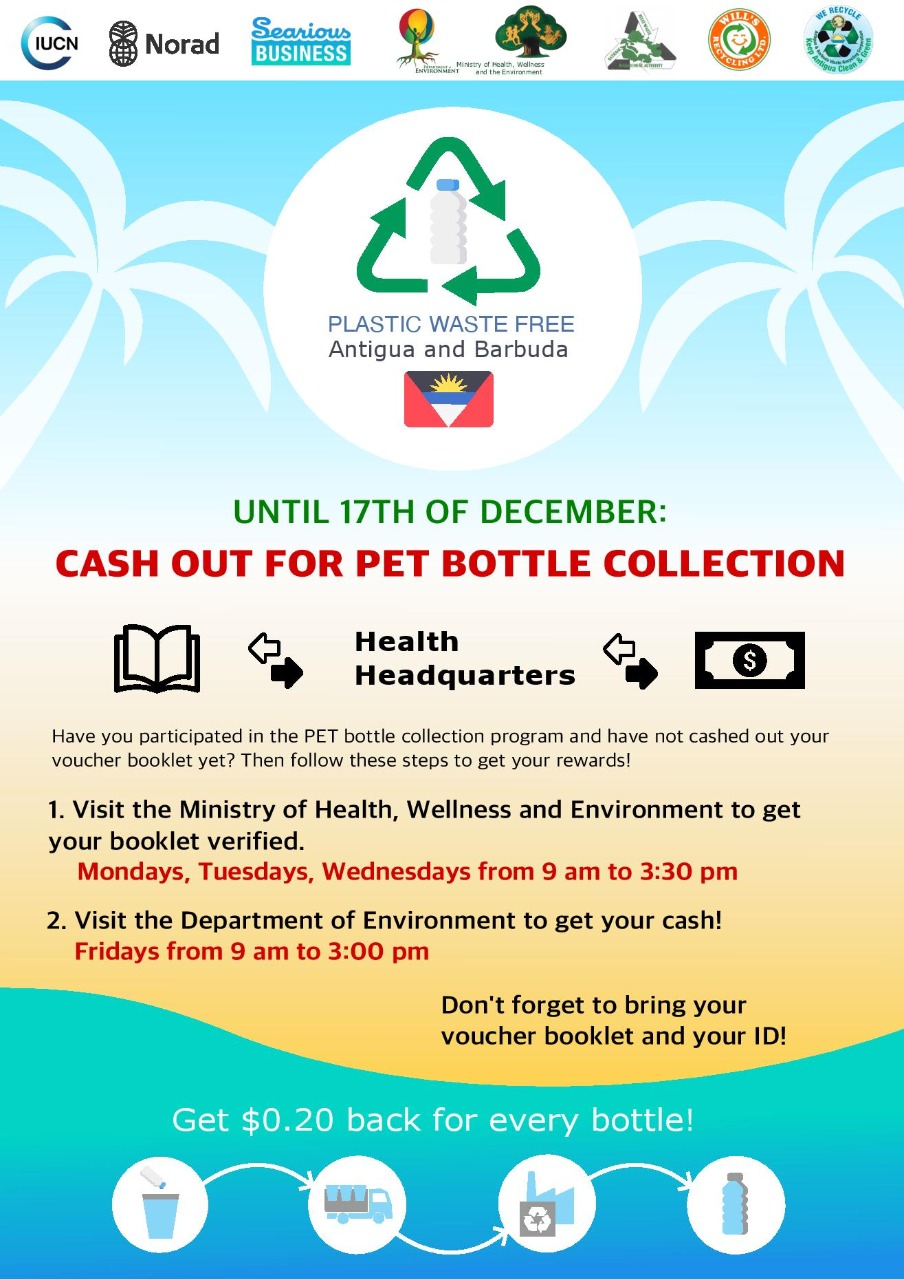 The traditional leafy/green vegetable-based Antiguan dish is about 85 percent well received with the exception of a few.
"So I think education is the key for them to actually start consuming the hot vegetables; for them to have an understanding of the nutritional value of the fruits and the vegetables and then maybe it would be become more interesting o them."
Simpson shared her thoughts on consistent ways that can help pique the interest of children to eat more fruits and vegetables.
The inclusion of more fruits and vegetables in the distribution of food packages to single parents and the more vulnerable in society can be more consistent, as some households may have a challenge to keep purchasing them based on the cost.
Other ways she mentioned included holding town hall meeting and educational drives to help guide families on healthier meal choices.
Primary schools can also invite chefs from local hotels or the school meals programme to conduct relevant demonstrations to help generate interest.
According to Simpson, nutritional health experts can also be invited as guest speakers at PTA Meetings to conduct demonstrations and presentations on the subject.
She noted that the school meals programme only provides one meal per day, which is 1/3 of the daily nutritional needs of the students, so getting their quota of fruits and vegetables daily must be maintained through the other meals that are being consumed in the home
"Even sometimes a little bit of cheese, because with kids, they need some sort of fat but not like the excess where it's going to cause obesity or things like that.  Some cheese sauce on the broccoli; on the cauliflower, something like that or sometimes you can bread the cauliflower and fry it and get them to eat it."
Placing more emphasis on food and nutrition at the primary school level according to Simpson is critical so when they reach secondary school, they'll have a greater appreciation for the commodities.
She said eating healthy diets from an early age can help to stave off NCDs.
The National School Meals Programme started back in 2006 with nine (9) schools and now, the programme is in all of the primary schools in Antigua. Barbuda is to come on stream.
Support Antigua Newsroom from as little as $5 – it only takes a minute. If you can, please consider supporting us with a regular amount each month. Thank you.