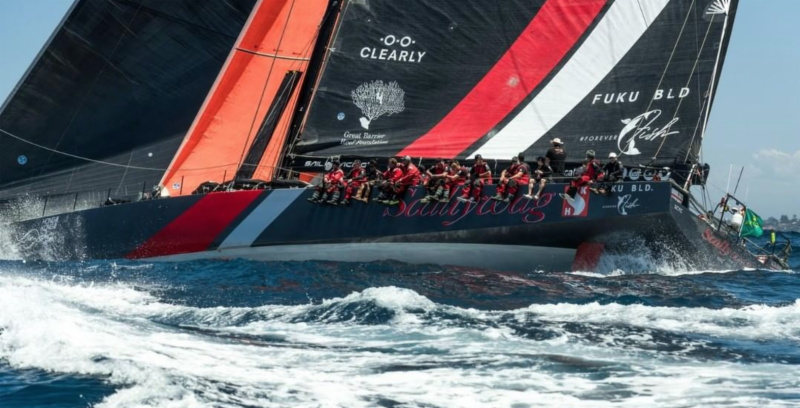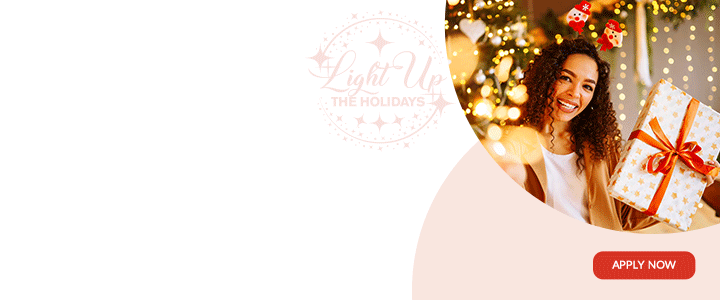 The Antigua Bermuda Race is organised by the Royal Bermuda Yacht Club in association with Antigua Sailing Week.

The oceanic race will start from Fort Charlotte Antigua, just after Antigua Sailing Week on Wednesday 8th May.
The 2019 Antigua Bermuda Race will be the third edition of the 935 nautical mile race through the Atlantic Ocean to Bermuda.Two months before the start, 20 yachts have now expressed their intention to race. The 100ft superyacht SHK Scallywag, which will be racing with a full complement of world class sailors, has confirmed participation.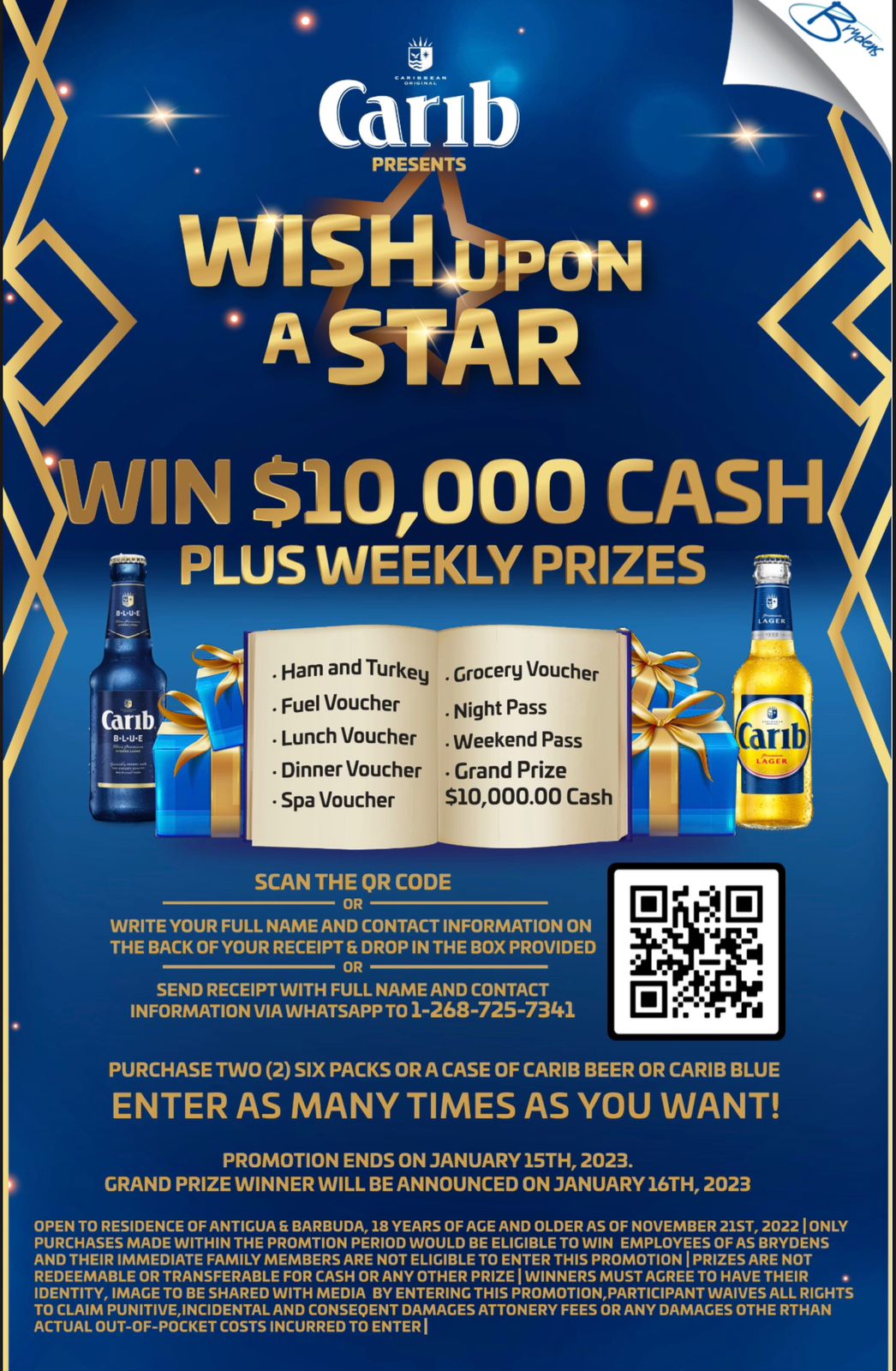 The smallest is the Open 40 Raucous, skippered by Henry Rourke, which will race double-handed.

Two of this year's entries have competed in all previous editions of the race. Pogo 12.5 Hermes, co-skippered by Meg Reilly (USA) and Morgen Watson (CAN), and Hanse 43 Avanti, skippered by Jeremi Jablonski (USA), which will be racing double-handed."
Team Sun Hung Kai/Scallywag's team owner, SH Lee, is very excited to be racing his 100ft' Super Maxi with his team in Antigua for the first time in the upcoming 2019 Antigua Bermuda Race," commented Scallywag skipper Dave Witt (AUS).

The 100ft canting keel Scallywag (ex-Ragamuffin) is very capable of breaking the Antigua Bermuda Race record which was set by Stephen Murray, Jr. (USA) racing Volvo 70 Warrior last year (2 days, 18 hours, 32 minutes and 48 seconds).

The Antigua Bermuda Race is part of the Atlantic Ocean Race Series and is equally weighted with the RORC Caribbean 600, Rolex Fastnet Race, and Rolex Middle Sea Race. Scallywag will be picking up valuable points prior to the start of the main event for the series, the Transatlantic Race, starting June 25, 2019.


The American Hanse 42 Avanti, skippered by Jeremi Jablonski will be racing double-handed with John D'Angelo; both members of the Cedar Point Yacht Club, Westport, Connecticut. Jeremi has raced with John on Avanti for over 10,000 miles. However this will be the first time the pair has competed in this race double-handed. Avanti's main competition will be debutant Henry Rourke, racing Open 40 Raucous also double-handed.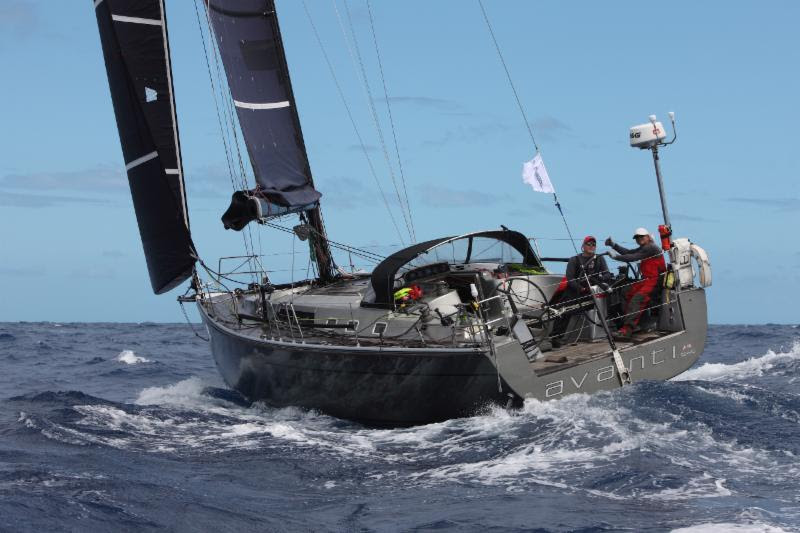 "I have always raced Avanti with a limited crew offshore. On a small boat like Avanti it is counter-productive to have a big crew because more personal space allows better rest, and for this race, sailing on reaching angles is not so demanding," commented Jeremi.

"We will be hoping for great trade winds for the first few hundred miles. At some point we should get into different weather patterns which can be challenging. For a Corinthian team like ours, the attraction is to race in a high calibre, true ocean race as we have few opportunities to race 1,000 miles. To finish with the reception at the Royal Bermuda Yacht Club is special for any sailor, especially as we get such a great welcome. I would encourage more Corinthian teams like ours to take part; it is so unique and not a difficult race."
Competing for the third time is the Canadian Pogo 12.50 Hermes, co-skippered by Meg Reilly and Morgen Watson. Collectively the team is known as Ocean Racers, an extended network of young sailors from all backgrounds. Meg reports that there are still berths available on Hermes for the 2019 edition."We are excited about our third Antigua Bermuda Race, a perfect conclusion to our Caribbean racing season with another great offshore race out of Antigua!" commented Meg.

"The Antigua Bermuda Race is one of the best offshore races, nearly 1,000nm, split by a rocket-launching reach out of the trade winds, then the real work comes with strategy, tactics and pure patience in the final miles towards Bermuda. Perfect for anyone's first offshore race, or those looking to happily avoid the Gulf Stream in a race to Bermuda."

Entry for the 2019 Antigua Bermuda Race is open for yachts racing under IRC, CSA, and ORCsy. Boats in divisions other than IRC may elect to use auxiliary propulsion during the race, with a time penalty adjustment. The standard entry fee is just US $500 per boat and $50 per crew member. Competitors will be eligible for discounted dockage at RBYC and should be exempt from the standard Bermuda entry tax. The Antigua Bermuda Race is supported by the Bermuda Tourism Authority and Goslings Rum which guarantees a rousing send-off in Antigua and a warm welcome at the Royal Bermuda Yacht Club.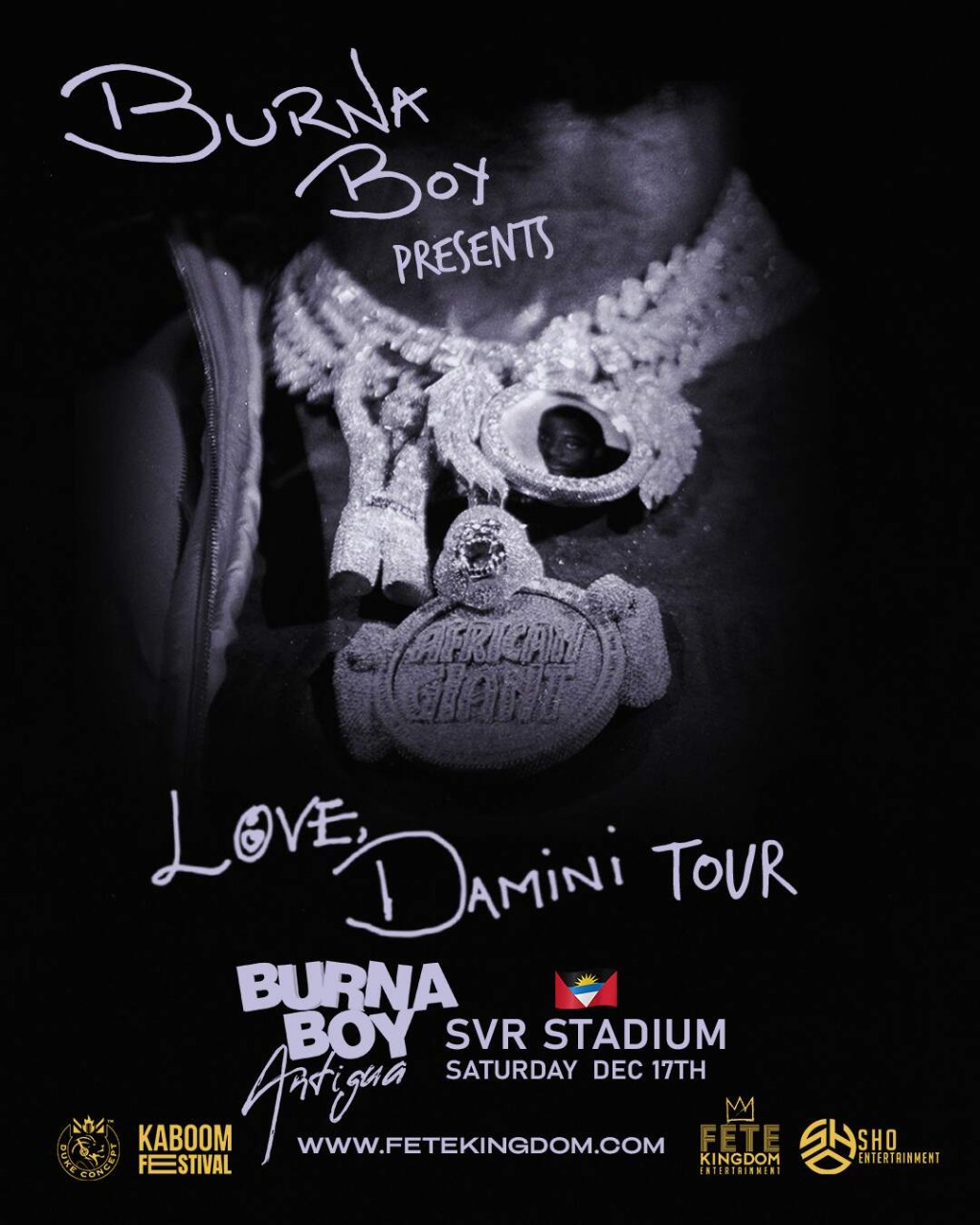 CLICK HERE TO JOIN OUR WHATSAPP GROUP