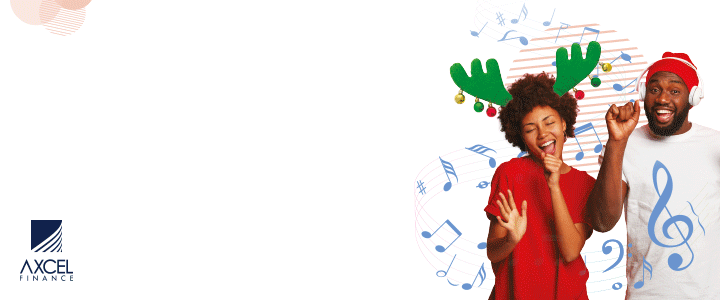 On Wednesday, November 15, 2023, a 12-hour test flight operated by SAUDIA (Saudi Arabian Airlines) took off in Antigua, flew to Barbados, and briefly stopped in Miami to pick up more Caribbean passengers, before flying non-stop to Riyadh. Passengers on the flight were numerous heads of State, Ministers of Tourism, among other ministers, and Caribbean dignitaries. Passengers left to attend the first CARICOM meeting in Saudi Arabia, making history in Caribbean-Saudi relations.

With state-owned Riyadh Air's ambitious plans to become the largest airline in the region, once it is launched, Riyadh Air could become the first Middle East carrier to start commercial flights between Saudi Arabia and the Caribbean.
Dr. Roosevelt Skerrit, the Prime Minister of Dominica, and Chairperson of CARICOM told attending media about this successful test of the first nonstop flight between the two regions, suggesting the possibility of direct upcoming commercial flights.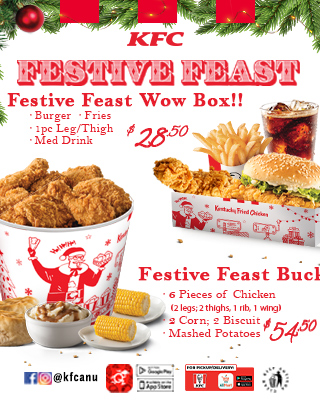 Saudi Arabian Airlines (SAUDIA) is the flag carrier for the Kingdom and is based in Jeddah. Riyadh Air will be the new National Airlines of Saudi Arabia based in Riyadh. Both independent airlines are owned by the Government of Saudi Arabia and are not seen as competitors.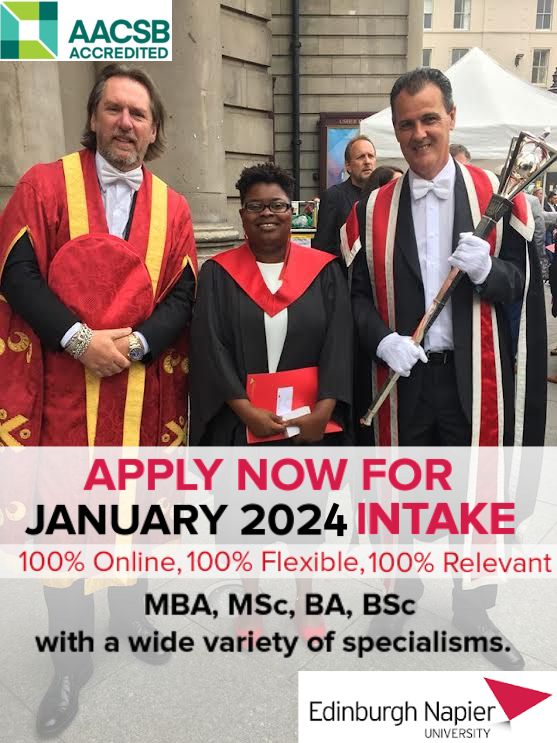 HE Khalid A. Al-Falih, the Minister of Investment for Saudi Arabia echoed the possibility of direct flights to the Caribbean region.
This flight could become a gateway not only to the Caribbean but also to South America, the Dominican Prime Minister added.

In addition, this flight could attract travelers from connecting points beyond Riyadh, such as in other Gulf countries, India, Asia, or Africa, according to Vijay Poonoosamy, the Mauritius-based chair of the World Tourism Network Aviation Interest Group. Vijay was a former VP for Abu Dhabi-based Etihad Airways.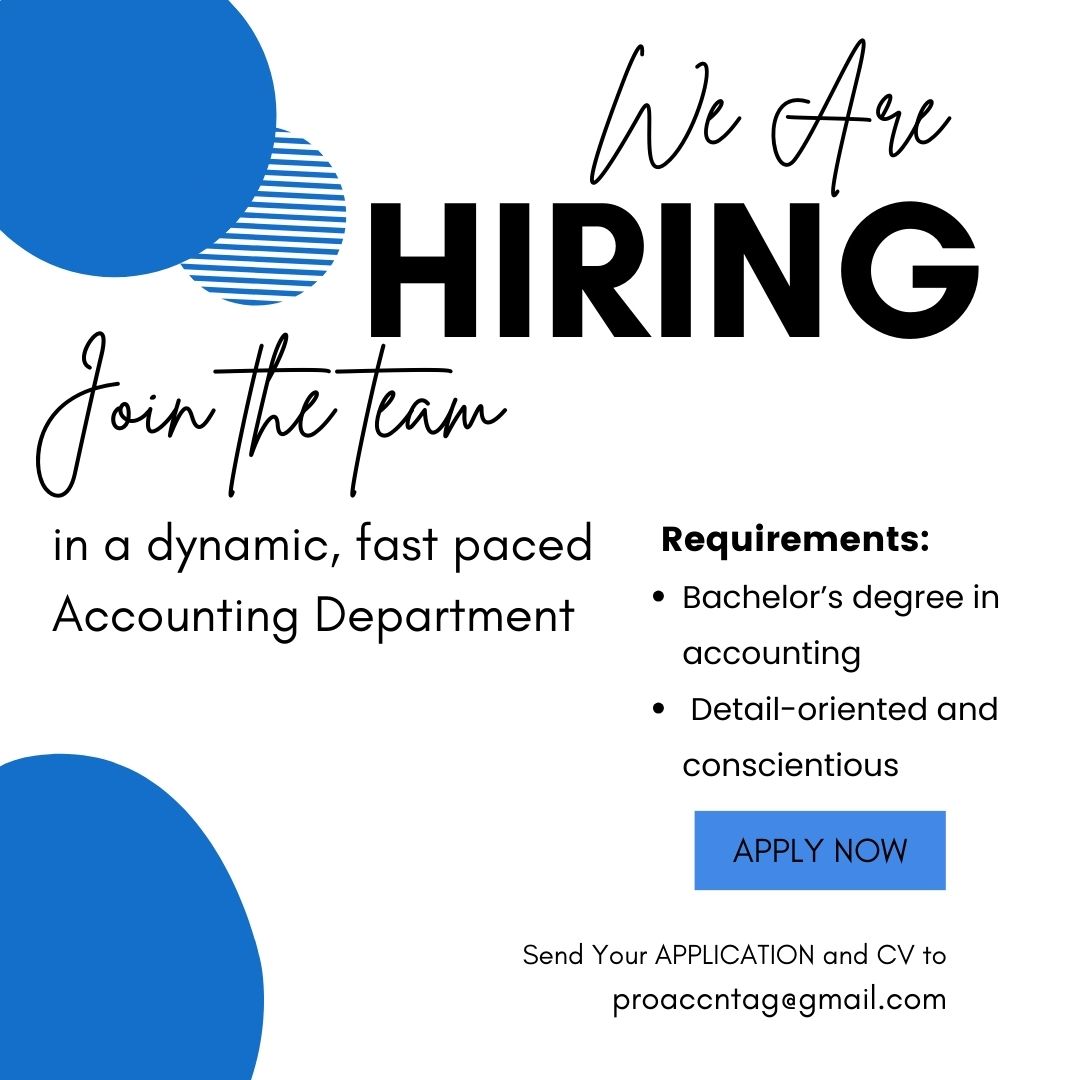 Besides tourism, more topics discussed in Riyadh were climate change, renewable energy, finance, investments, education, and health.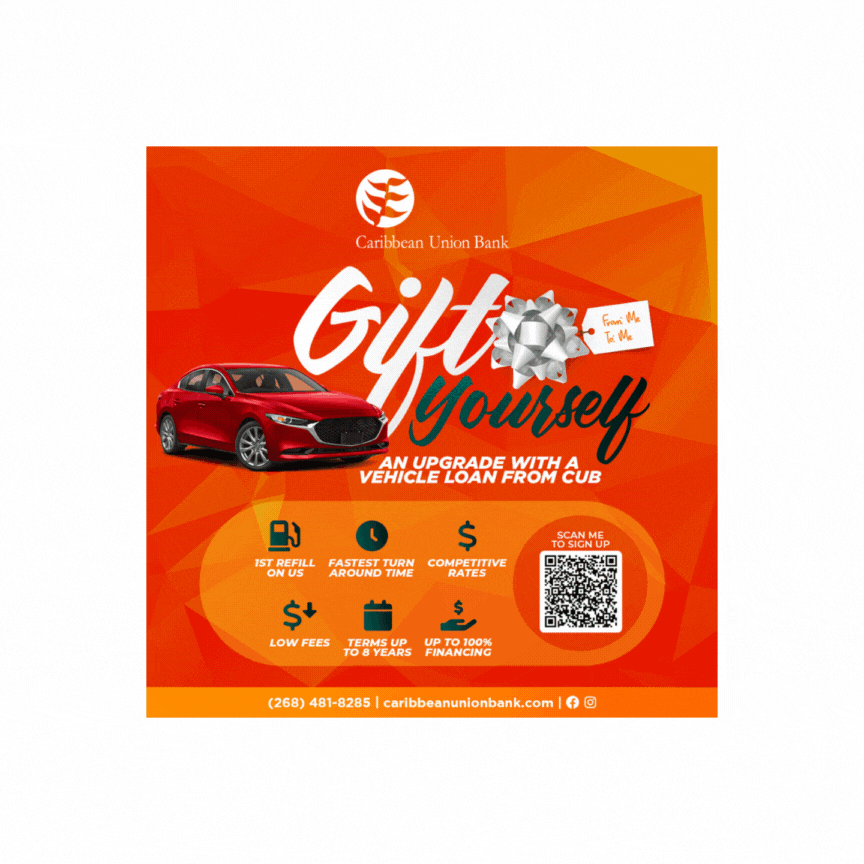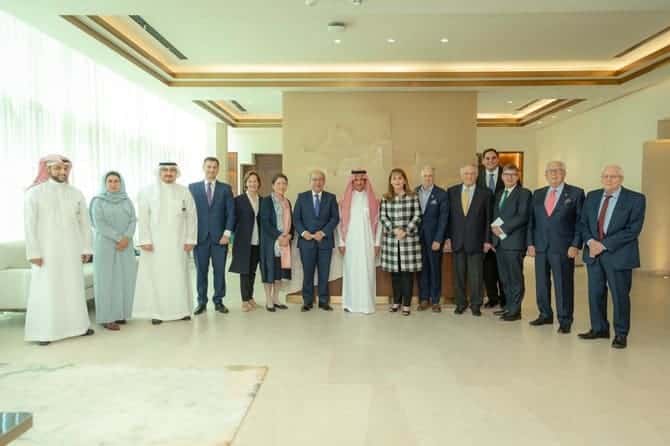 The Ministry of Tourism in Saudi Arabia under the leadership of HE Minister Ahmed bin Aqil al-Khateeb, with the assistance of HE Gloria Guevara has been working to introduce a Global Center for Climate Change.

HE Gloria Guevara told eTurboNews in March 2023: Saudi Arabia built a reputation for delivering and walking the walk, according to HE Gloria Guevara, overlooking the project. "We are laser-focused."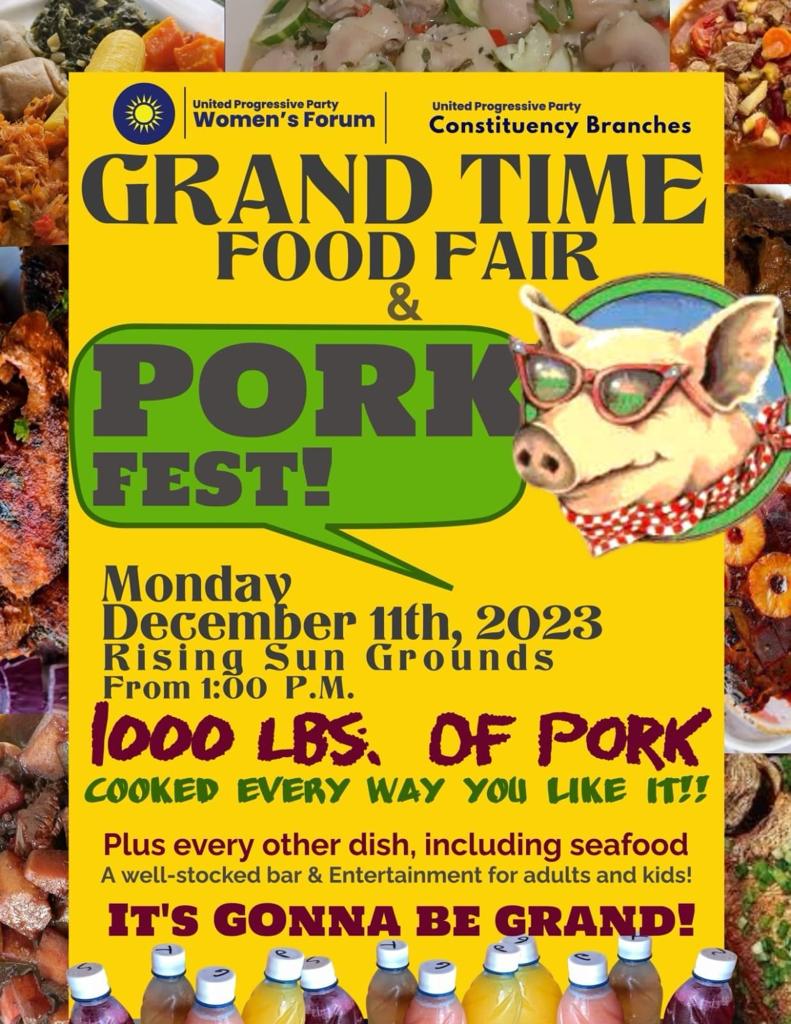 The first day of round-table discussion was to deepen bilateral relations and facilitate new partnerships between CARICOM & the Kingdom of Saudi Arabia.
It was like music in the ear for Caribbean delegates when the Saudi Minister of Investment emphasized that the Caribbean is a high-priority economic investment and business opportunity for Saudi Arabia.

From the Spirit of Saudi Arabia to the Heartbeat of the World nonstop?
Saudi Arabia will raise its previous 100 million visitors by 2030 target to 150 million, as kingdom officials said the old number is too low. With Caribbean and South American travelers, this may become a reality.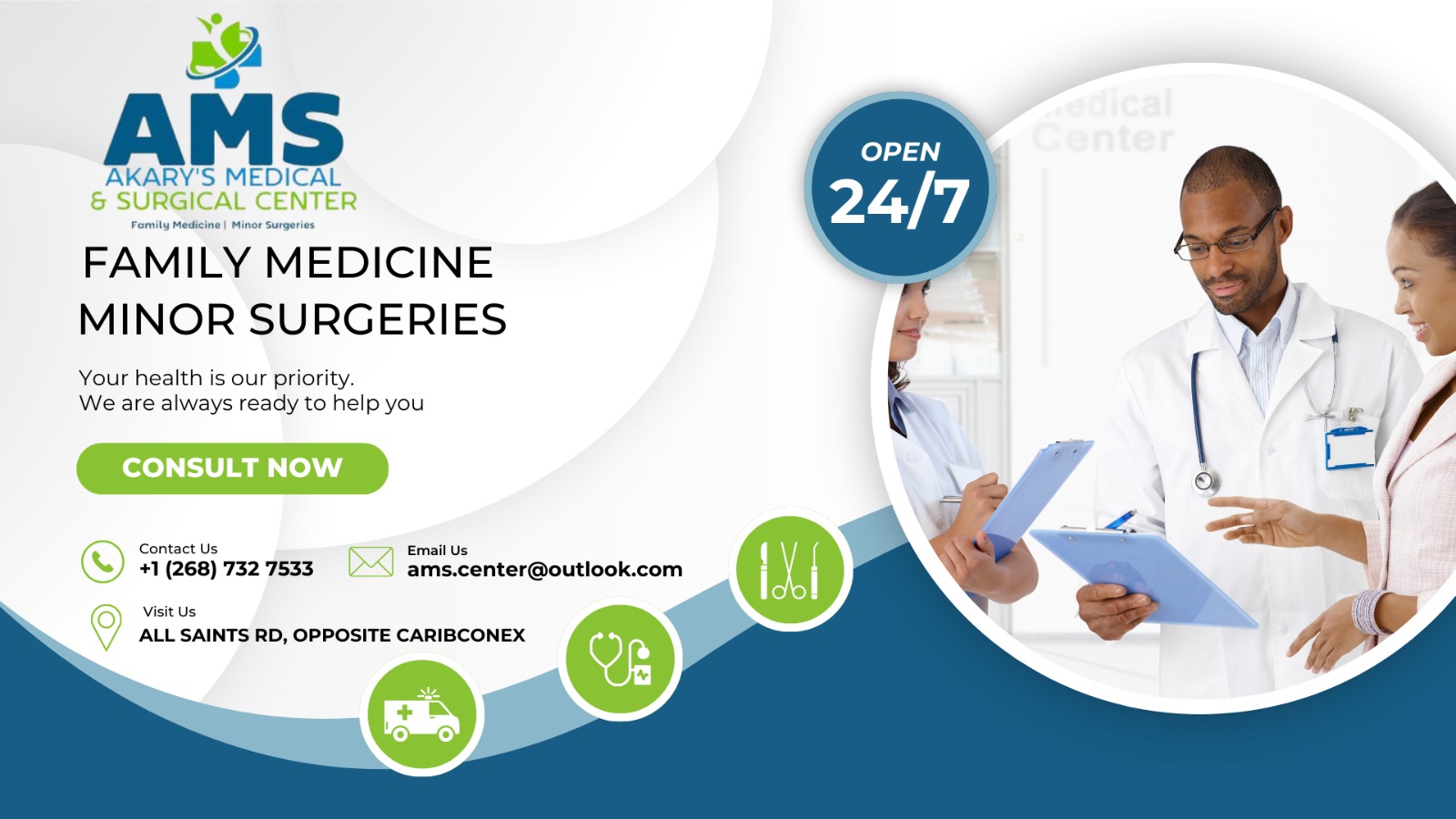 Saudi Tourists are the Highest Spenders
Saudi Arabian tourists are among the highest spenders in the world. This was already reported on eTurboNews in 2012 and most likely has not changed.
No more US or Canadian Transit Visas to visit the Caribbean
Attracting Saudi visitors to the Caribbean, so they can arrive without having to go through the lengthy process of obtaining US or Canadian visas first to connect, such opportunities to increase spending and to become less dependent on the North American inbound market is an interesting prospect for tourism ministers attending the summit. Many ministers in the Caribbean had played with the idea of finding new inbound markets for tourism for some time.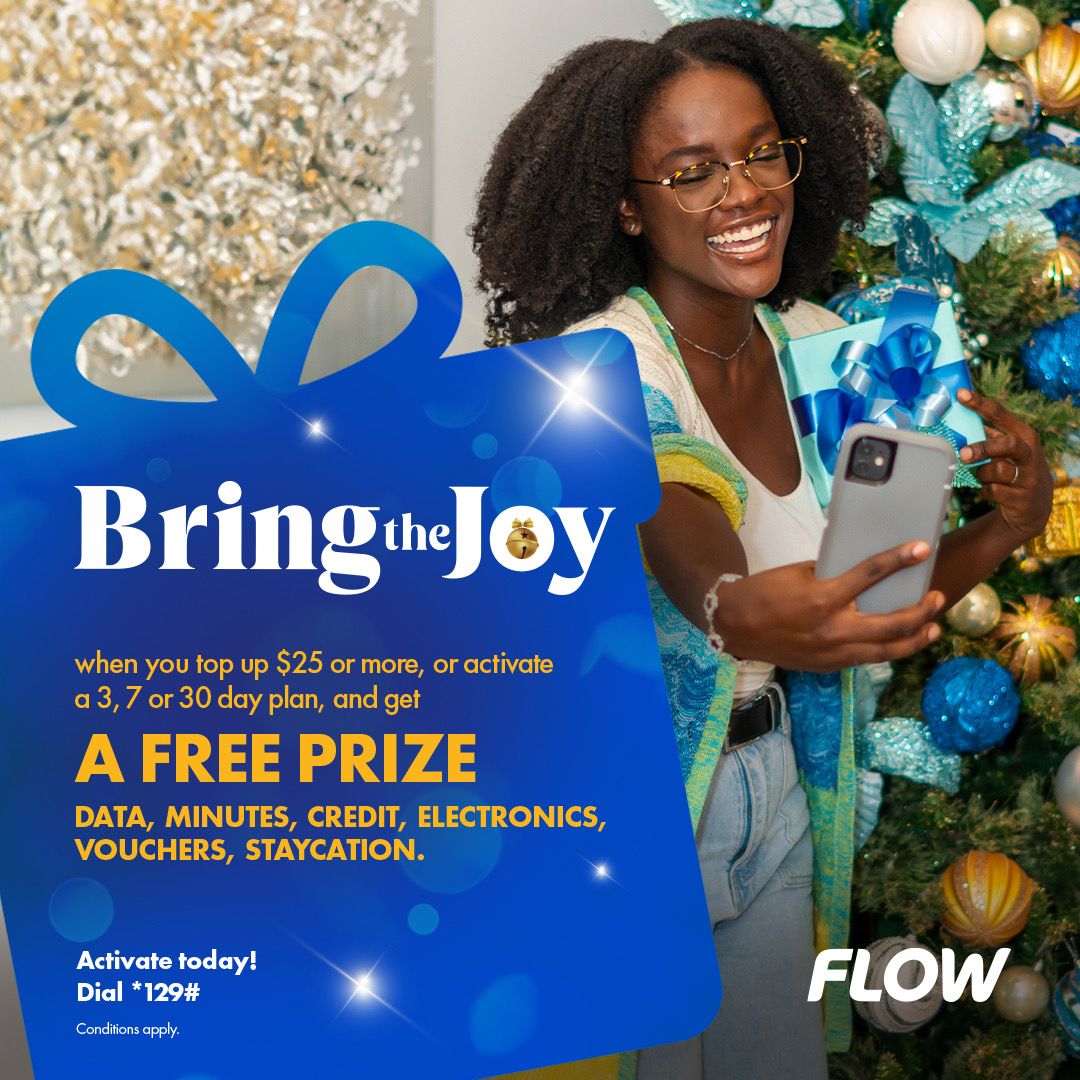 If Riyadh Air is planning to launch commercial flights in early 2025, the available time should be used to make the Caribbean more accessible for Saudi Tourists. Saudi Arabia may also have plans to also open its borders to visitors from Caribbean nations.
No advance VISA is required for Saudi Citizens to the following Caribbean Countries
Currently, only the following countries allow Saudi Arabian passport holders to arrive without a visa, or provide a visa at arrival.
Turks and Caicos Islands
Suriname
Saint Vincent and the Grenadines
Saint Kitts and Nevis
Dominica
Antigua and Barbuda
Visas are required for Saudi Citizens by the following Caribbean Countries
Often such visas are not easily obtainable due to the lack of direct diplomatic relations
Anguilla
Aruba
Bermuda
Caribbean Netherlands
British Virgin Islands
Cayman Islands
Cuba
Curaça
Dominican Republic
Jamaica
Grenada
French West Indies
Saint Lucia
Saint Martin
United States Virgin Islands
Only Citizens of one Caribbean Nation can enter Saudi Arabia with an e-visa
Today's Diplomatic Coup, as Jamaica Minister Edmund Bartlett described the first day of CARICOM meetings will move the Caribbean-Saudi relationship and also specifically new opportunities in travel and tourism to a new opportunity on the horizon if foreign ministries and transportation ministries play along and unite in a region that is often not so much united.
The Key: Multi-Destination Offers in the Caribbean
As addressed at the IATA Aviation Day in 2022, for the Caribbean to remain competitive with other key tourism markets across the globe, the various Nations in the Caribbean need to look at putting multi-destination offers into the market.
The Caribbean Must Unite
The Caribbean has no other choice, but to unite to make Inter Caribbean Flights a reality, so the Saudi Arabian willingness to open up skies, borders, and cultural engagement can become a reality.
It can be assumed the outcome of the CARICOM meeting and the lesson learned for tourism ministers and heads of state is to clean up their own thinking and unite – it would be a win/win for everyone.
Saudi Arabia's reward from CARICOM
The chocolate girl in Riyadh may be smiling more in 2030 when the world meets in Riyadh in synergy with Vision 2030. This is on the top wishlist for HRH Mohammed bin Salman Al Saud, the Crown Prince of Saudi Arabia, who attended the meeting and opened doors wide open for a new day in the Caribbean.
Saudi Arabia needs the world to vote to have EXPO 2030, and getting so many Caribbean nations on its close friend list is important and hopefully rewarding in this process.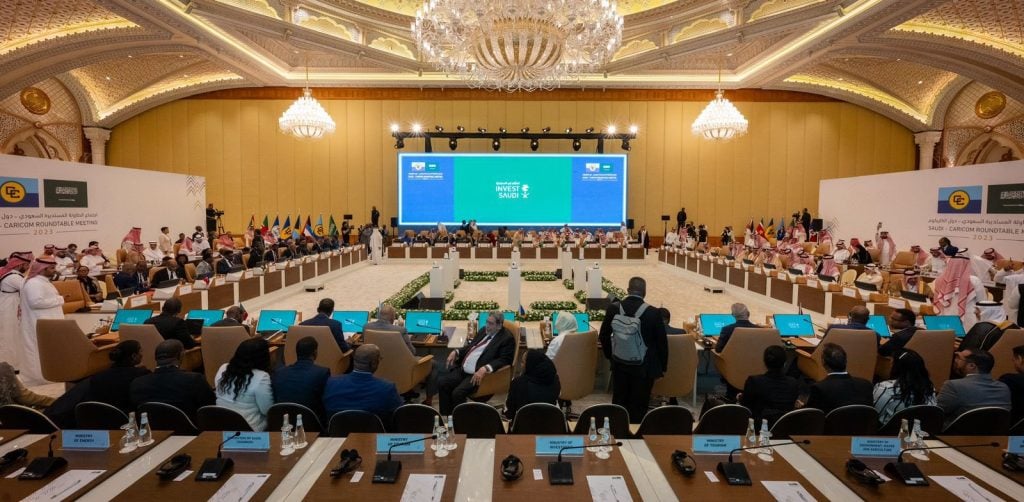 CARICOM Delegates will fly home onboard Saudia tonight
Friday afternoon, November 17 SAUDIA will fly CARICOM delegates back to Barbados and Anitgua, so they will arrive home on Saturday after two productive action-packed days in the Kingdom.
Advertise with the mоѕt vіѕіtеd nеwѕ ѕіtе іn Antigua!
We offer fully customizable and flexible digital marketing packages.
Contact us at [email protected]