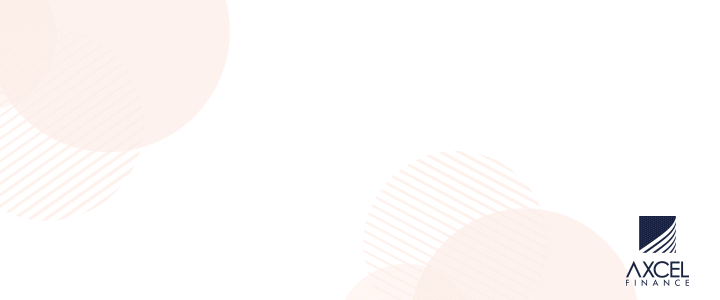 Dear Editor,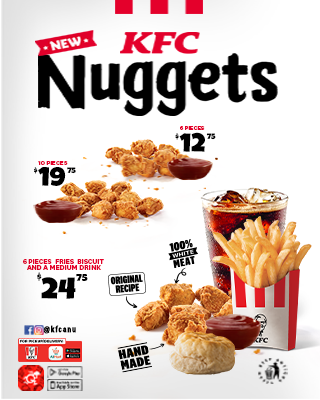 Kindly allow me some space in your publication to humbly suggest the following mottos or mission statements be adopted by the various state agencies and departments mentioned hereafter.
The Development Control Authority (DCA): To enable haphazard and unplanned development and facilitate the utter destruction of the environment by private and public interests.

The Antigua Public Utilities Authority (APUA): To have ensured an inadequate supply of water and electricity at all points in the history of Antigua and Barbuda and to ensure that future generations enjoy the same inadequacy.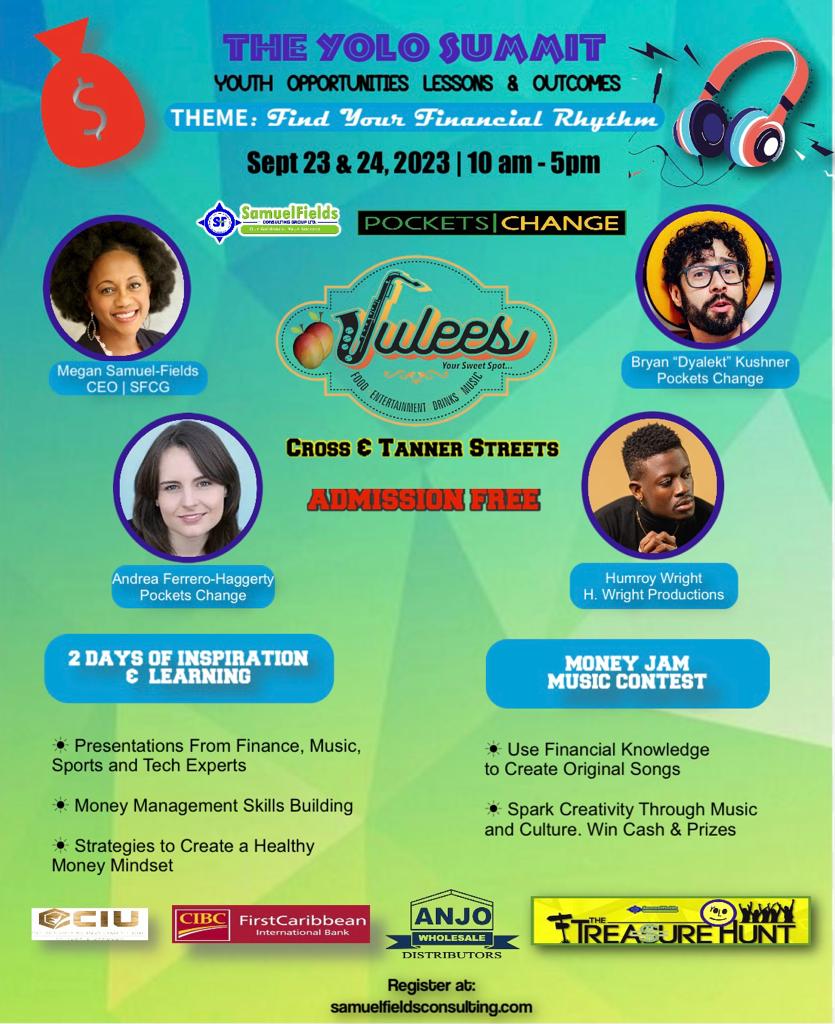 The National Solid Waste Management Authority (NSWMA): To ensure that waste is left festering in communities across the nation weekly.
The St. John's Development Cooperation (SJDC): To ensure that the capital remains a hot stinking hell hole, rancid with smell of piss and populated by stray dogs and vagrants.

The Social Security Board (SSB): To ensure that the retired and elderly struggle to buy groceries and pay their bills.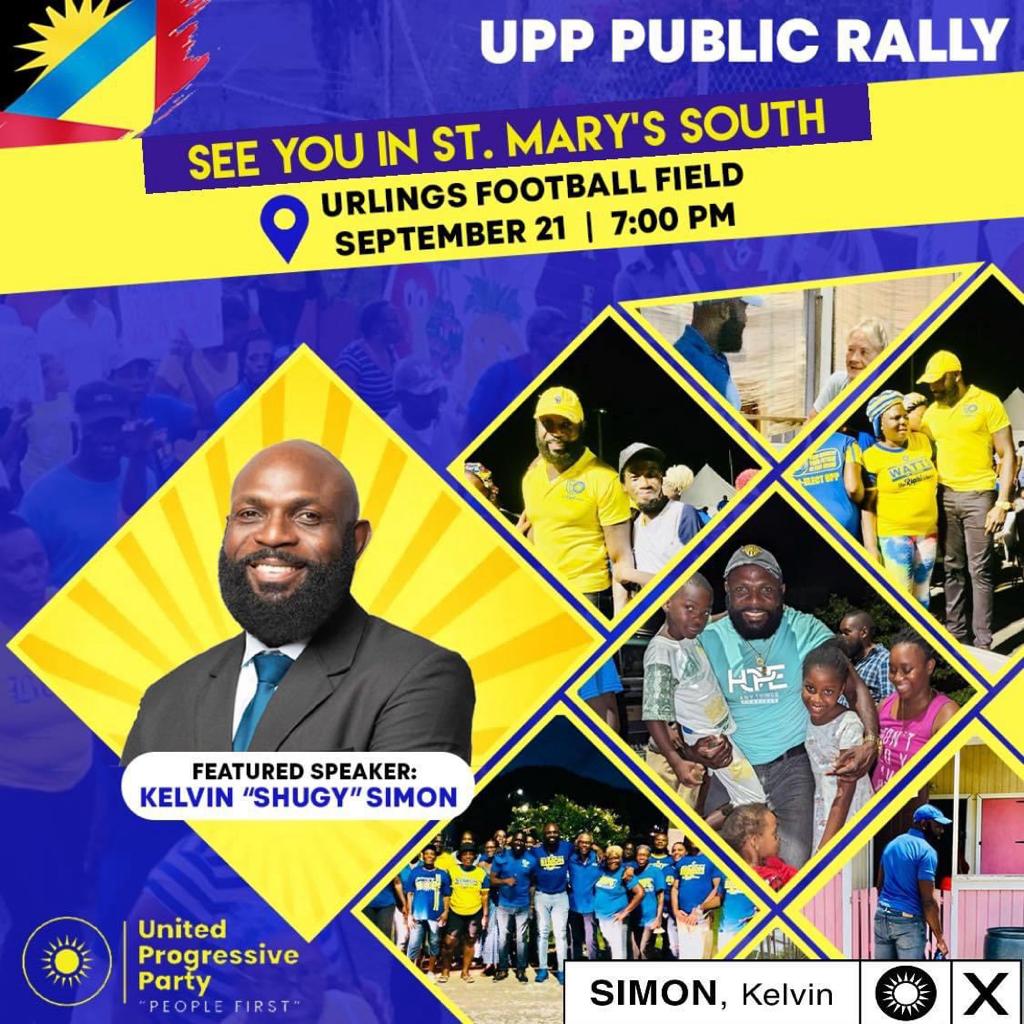 The Antigua and Barbuda Tourism Authority (ABTA): To be concerned with the marketing tourism and in no way concerned with the actual regulation of the development of tourism and leisure enterpries according to a national plan.

The Antigua and Barbuda Transport Board (ABTB): To ensure that public transportation in Antigua and Barbuda is an abomination so unholy, that it offends God; to ensure that the providers of such transportation are untimely, unprofessional, and drive vehicles which are broken down, dirty and stink; and to ensure that the East and West Bus Stations stand proudly as edifices to filth, decay, depravity and third worldism.

Steadroy "Cutie" Benjamin: To be the most underperforming ministerin the history of Antigua and Barbuda, and to promise many reforms and achieve virtually none of them whilst addressing everyone he meets with the words, "My friend…".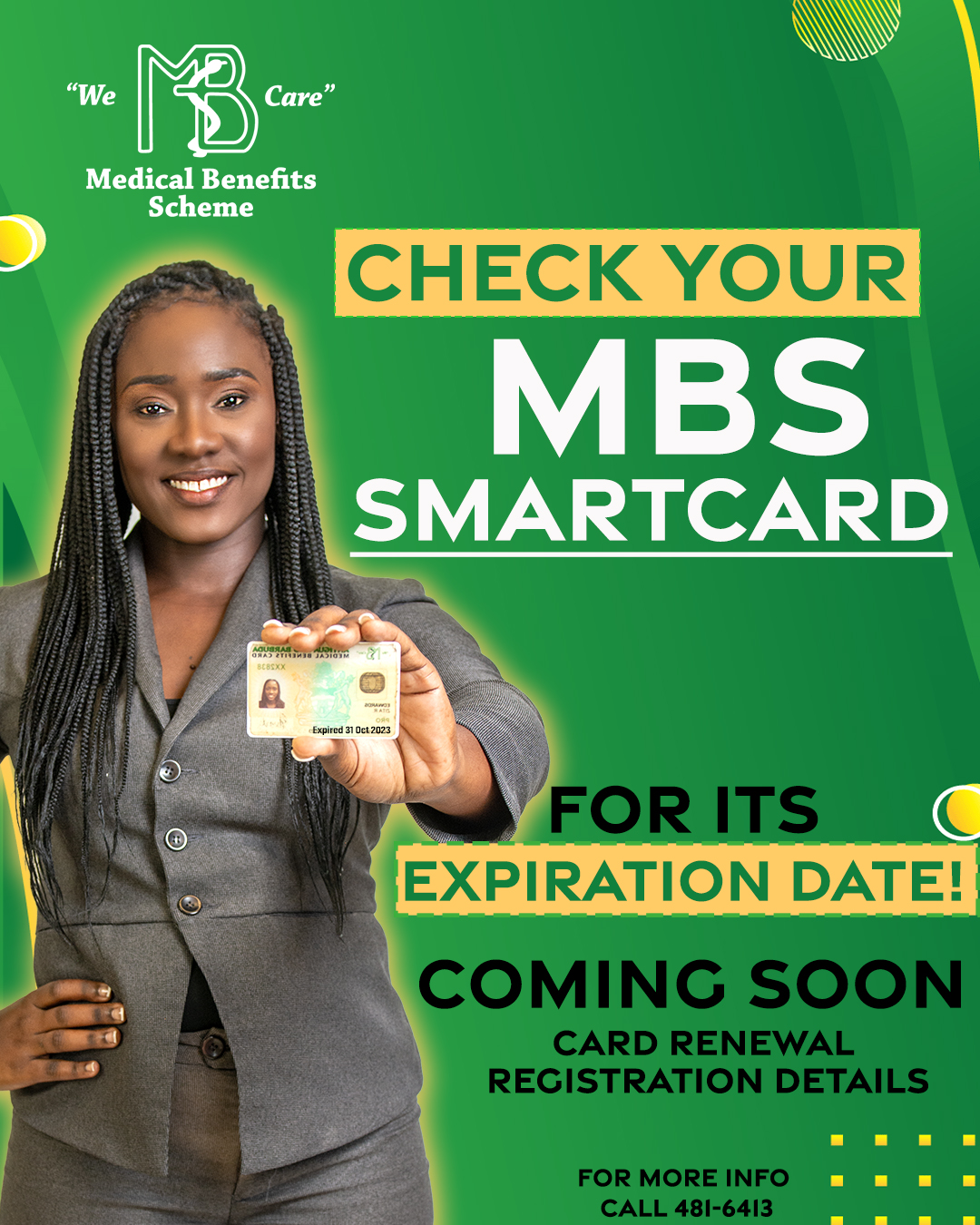 The Department of Environment (DoE): To speak ad nauseam about the millions of dollars available to Antigua and Barbuda through the DoE for all sorts of splendiferous resilience projects but to hardly deliver on any of them.
The Cabinet of Antigua and Barbuda: To waste copious amounts of time by giving every duttyfoot investor who wants to rub noses with grubby politicians the opportunity to sit with Cabinet and wax eloquent about multimillion dollar investments, none of which will ever come to fruition, all while influence and favours are exchanged under the table.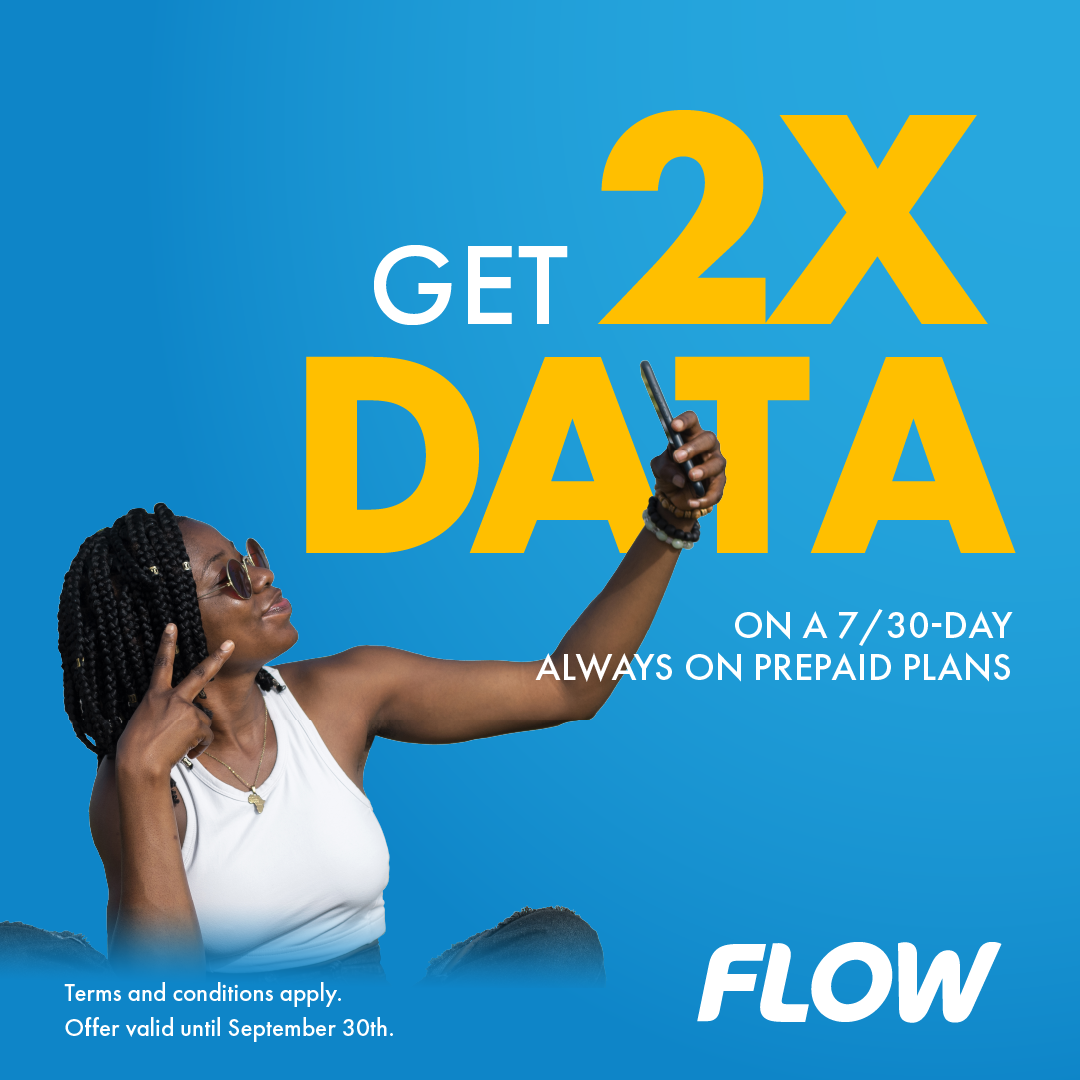 The Integrity Commission: To be the most clandestine body in the history of public administration in Commonwealth Caribbean; to exist only as a theory in quantum physics, but to never have been proven to actually exist; to be so clandestine so as to put the CIA, the NSA, Mi6, and even Mossad to utter shame.
Sir Robin Yearwood: To be have done nothing, to have done it for 50 years, and yet, to be praised.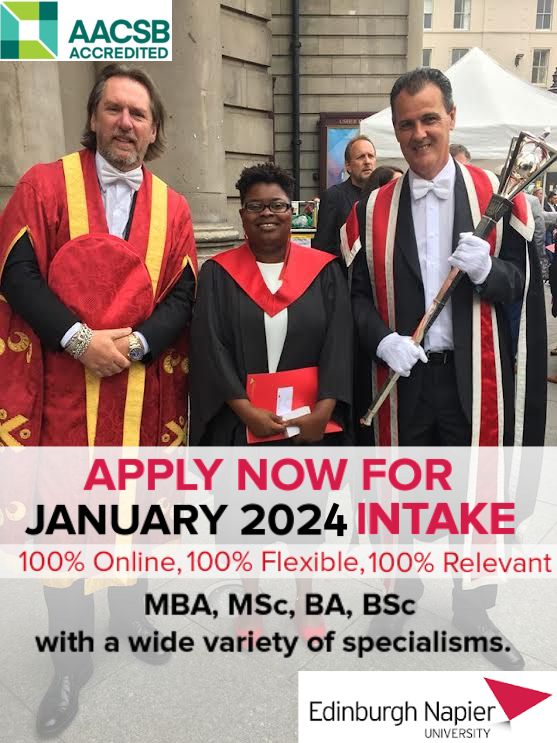 Antigua & Barbuda Broadcasting Services (ABS): To Give Antiguans and Barbudans the opportunity to enjoy censorship and to ensure that at all times, no facts which may be considered even remotely derogatory of the sitting government may be broadcast at anytime on any of its mediums. To see no evil, hear no evil, and speak no evil, and to be rewarded by the taxpayers for failing so to do.
Gaston Browne: To ensure that the heirs and successors of Gaston Browne shall never go hungry, even unto the 19th and 20th generation.

The Department of Youth Affairs (DYA): To write seasonal pieces in the newspaper, but to mount no coordinated response to the multiple overlapping crises of delinquency, drug addiction, gang affiliation, neglect, and domestic abuse afflicting the nation's youth.
The Royal Police Force of Antigua and Barbuda (RPFAB): To be understsffed, underpaid, underfunded, overworked, ill-equipped, provided with little to no oversight, and yet, to be expected to provide stellar policing.
Sincerely,
Ernest J. Farfingbottom
Advertise with the mоѕt vіѕіtеd nеwѕ ѕіtе іn Antigua!
We offer fully customizable and flexible digital marketing packages.
Contact us at [email protected]