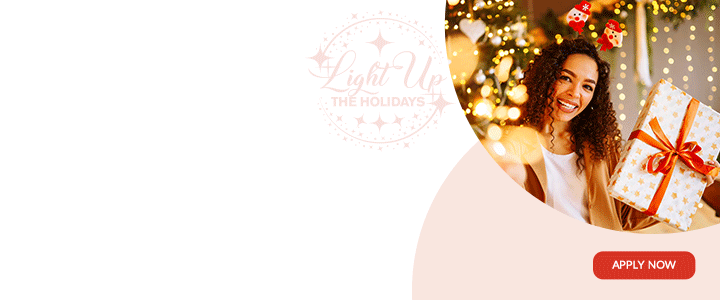 Sandy Rose, the daughter of  James Tanny Rose, former Chairman of the National Solid Waste Management Company, has died.

According to reports, Rose collapsed shortly after she finished exercising in Hatton.
It is reported that she left the gym and was walking him and later collapsed.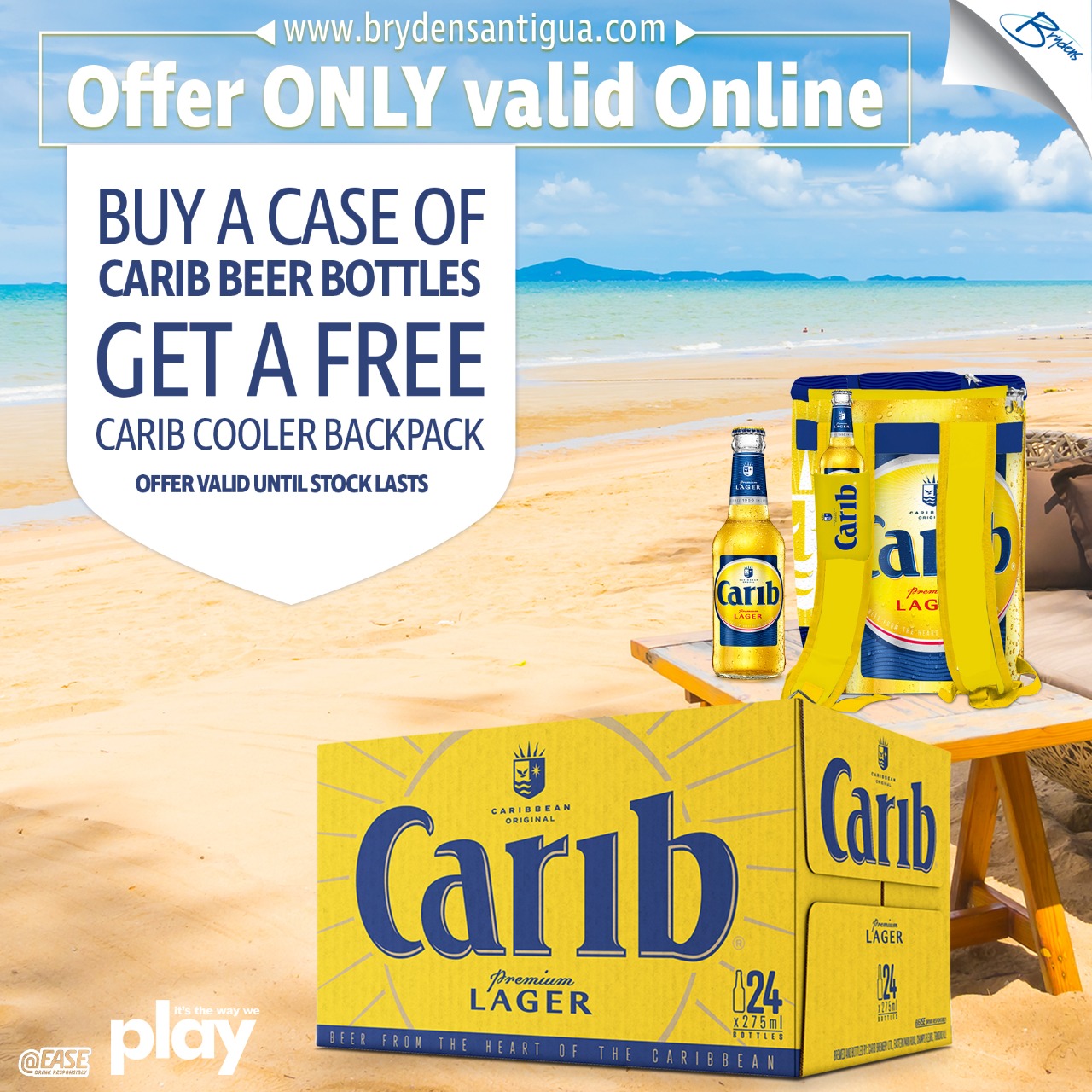 The cause of death is not yet known.

Her sudden death is among two which sent the nation into shock tonight.
Earlier, Director of Culture Vaughn Walter died in hospital.

CLICK HERE TO JOIN OUR WHATSAPP GROUP